Thank you for those who sent me birthday wishes - I had a great 4 days!!

On Friday I met up with a friend who is in her late 70's ... we met for lunch half way between where we both live ... and certainly spent a great time catching up. Any in Britain who watched the festival of remembrance last November will have actually seen her (just) as her father was in the Royal Flying Corps, so she was one of those who carried photos in for the remembrance ceremony.

On Saturday I met up with Brenda and we went to a Stately Home in South Wales ... and her I am in front of one of the garden displays




We had a lovely day as always. and although I miss seeing my nephews (and my brother), sadly I have never been able to be close to them.

On Sunday Christine and I were "wicked" as we didn't go to Church. She came into Exeter and bought me lunch, and then we went round the museum, and had afternoon tea. Great fun, and super relaxing.

Yesterday, on my actual birthday, I went for a walk for an hour at Budleigh Salterton, which is about 35mins drive away. It was lovely to be able to relax ... and, anyway, I did have to test out the new zoom lens on my camera and see what I could do ....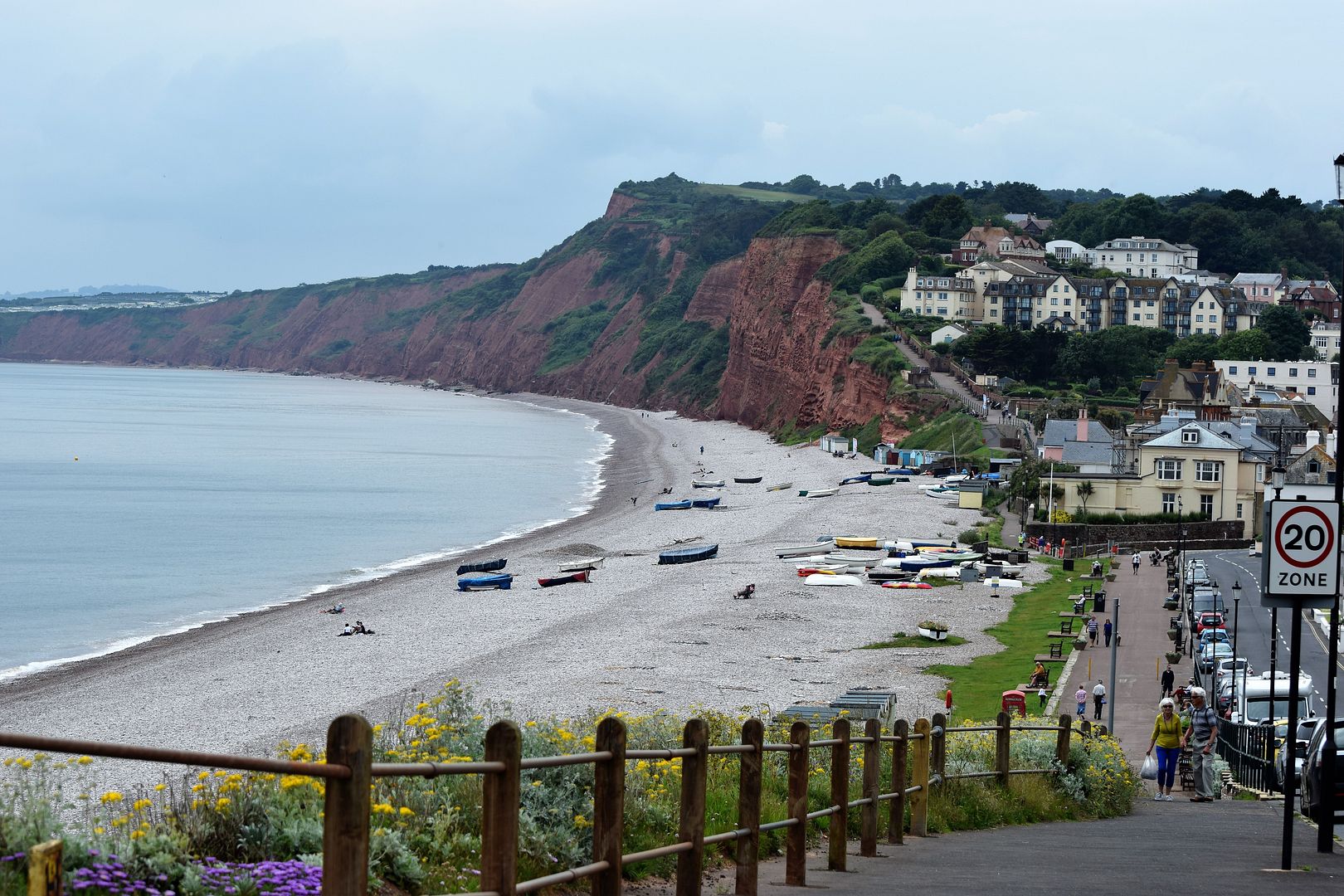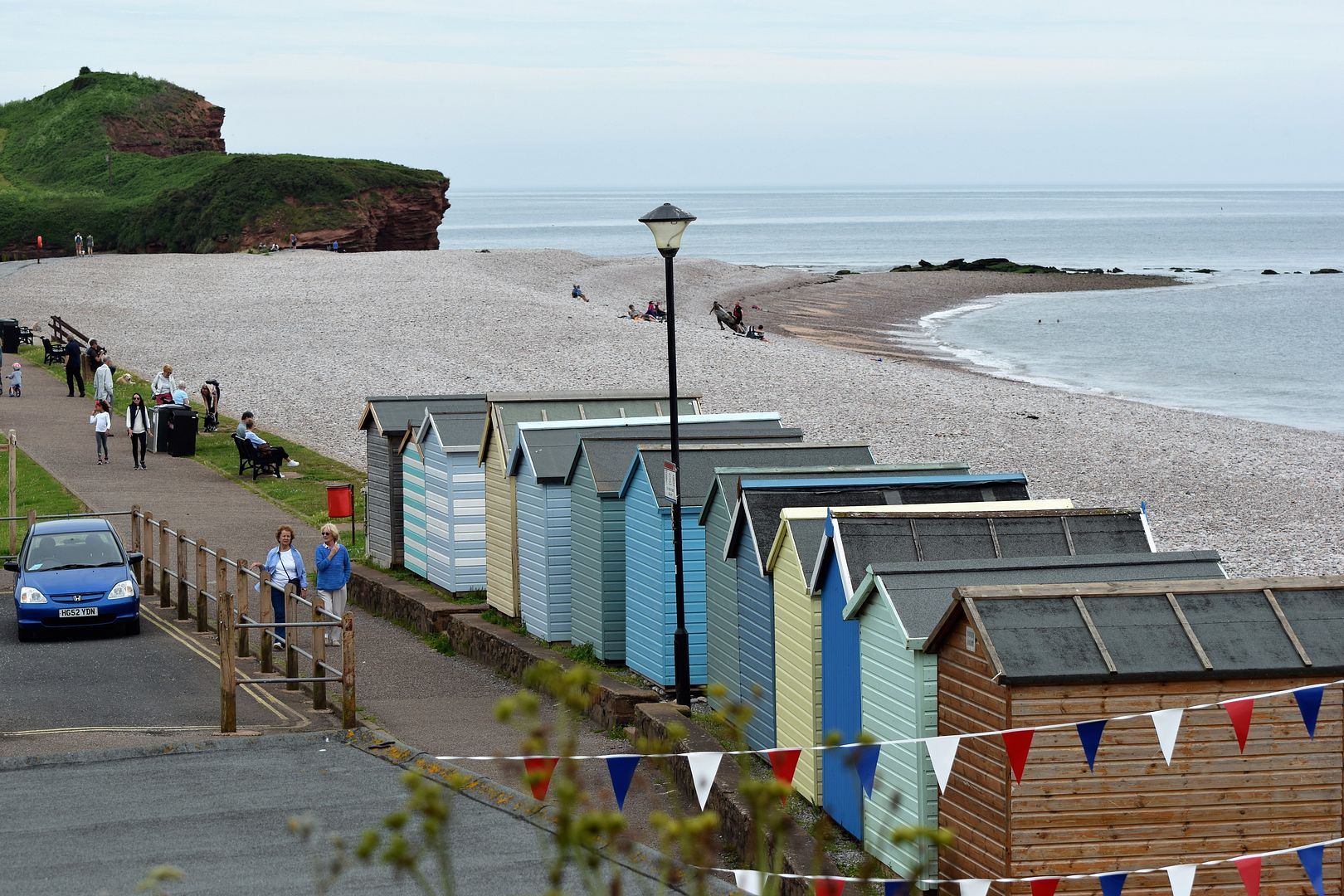 And, now it's Tuesday!

I have cleaned my bedroom, and the stairs (and boy am I hot?) Soon I must get an early lunch, as I am taking Jiffy off on holiday this afternoon ... and then coming back to pack and to catch the overnight coach to Edinburgh. So I shall be truly away till the end of next week ... so the meme for June has been abandoned!

Anyway, hope you are all keeping well - see you on the flip side