On Day 2 I started off by visiting the assorted memorials at Hyde Park Corner ... British, Oz, NZ, and Indian. They are really lovely, lifelike images, and interesting ideas to represent the specific countries, etc.


Bomber Command Memorial ... a Lancaster crew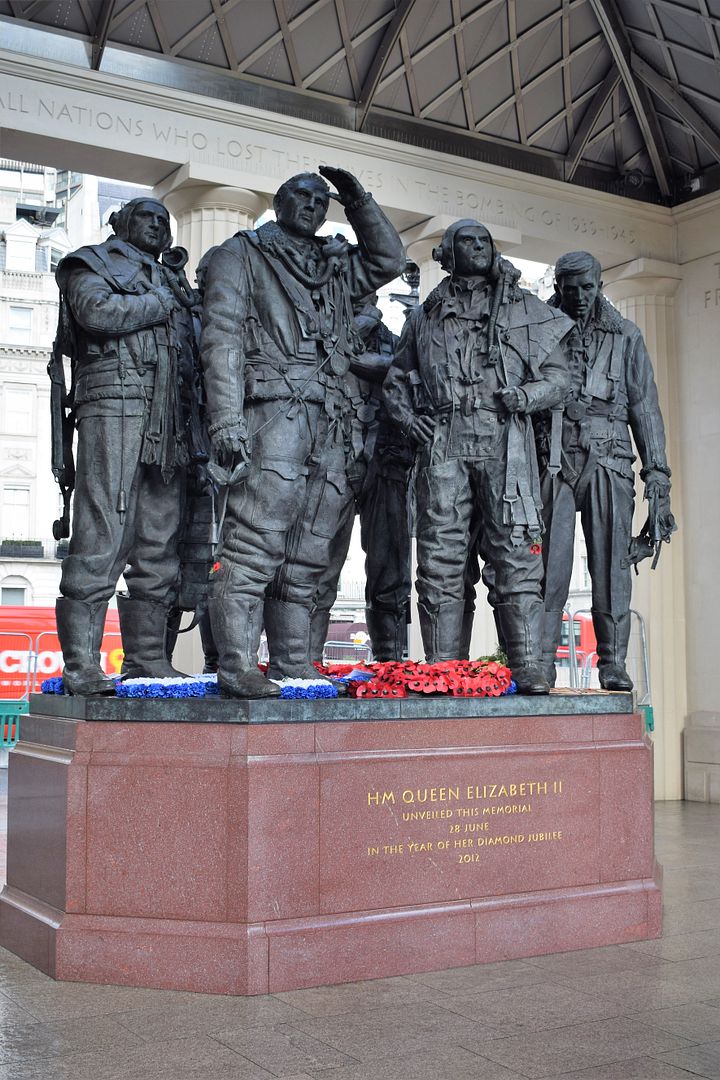 The Indian Sub-Continent ... the beacons are always burning, showing the Hindu faith


New Zealand ... there are 17 posts, which represent the original regions of the country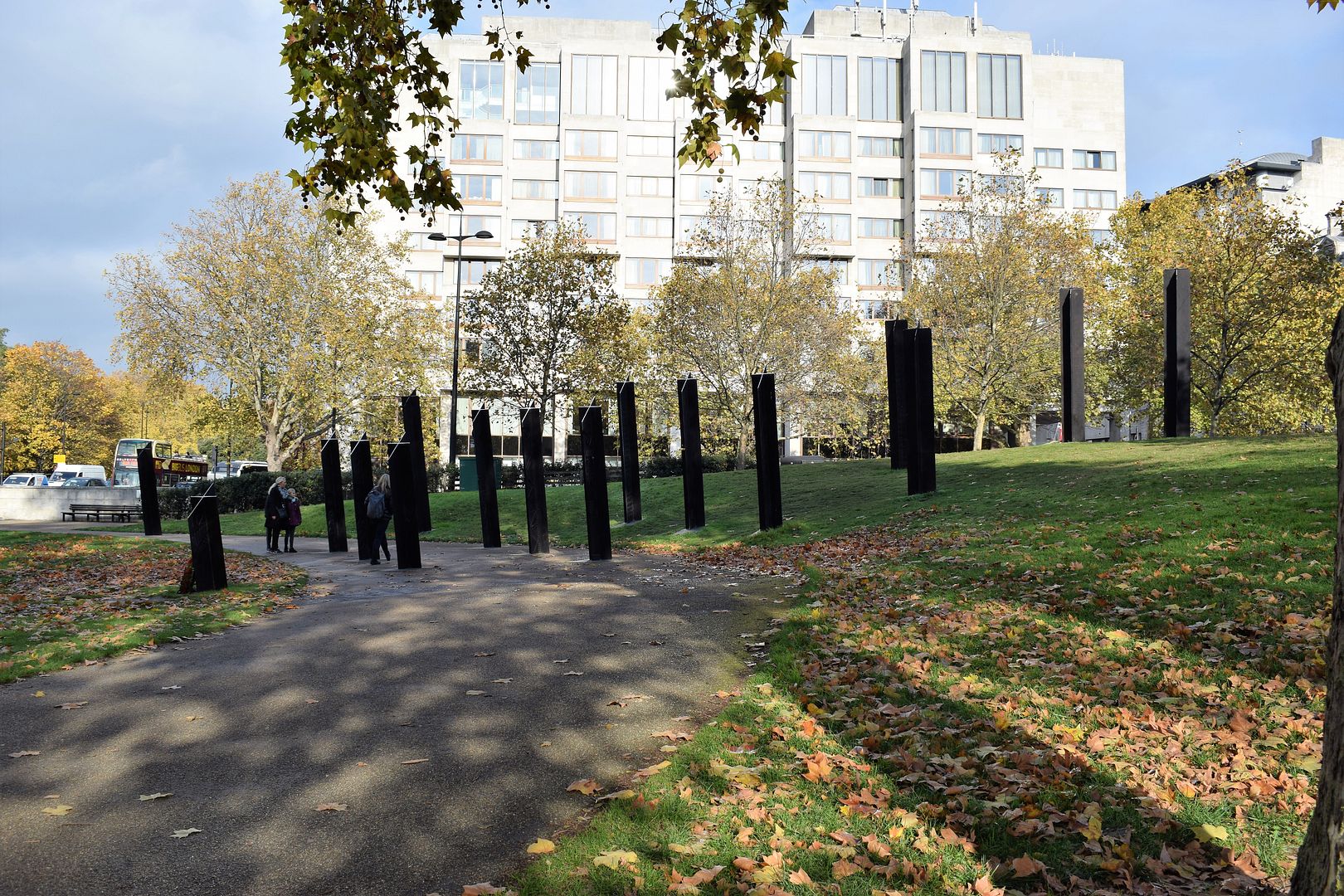 A close-up of one of the posts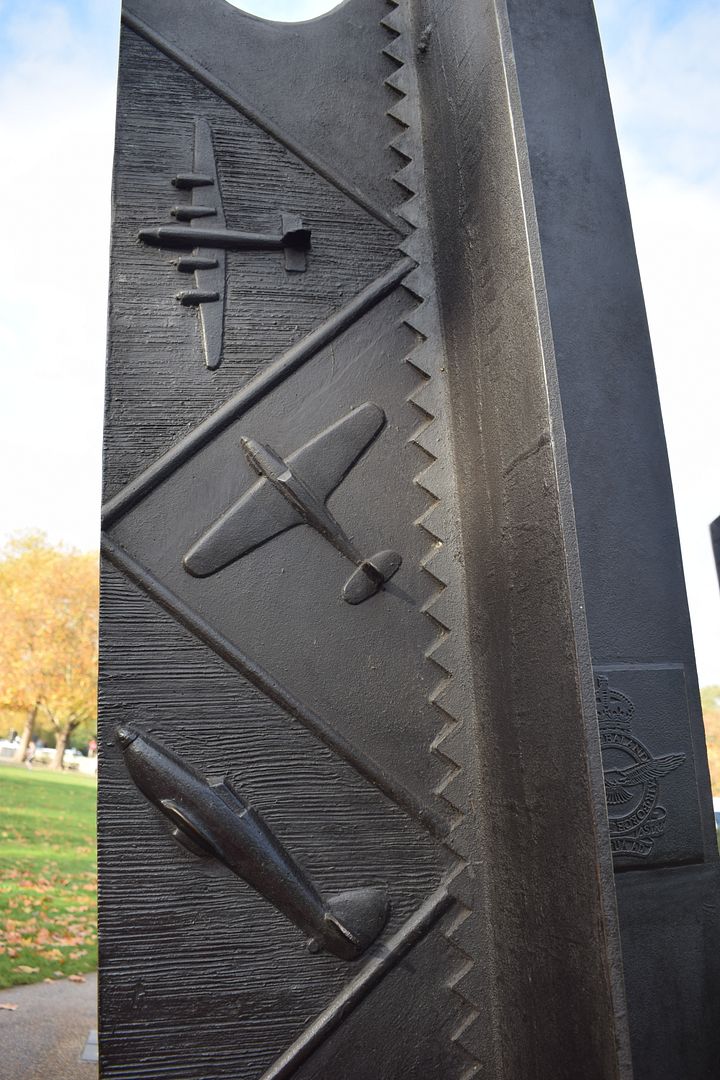 Machine Gun Corps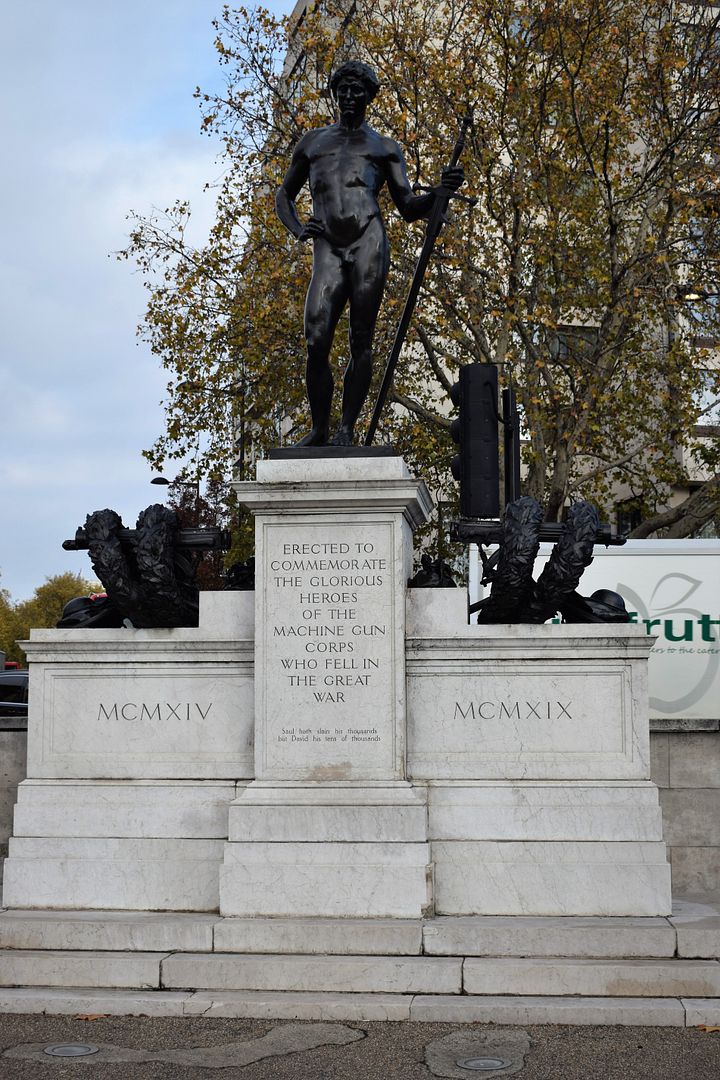 Australia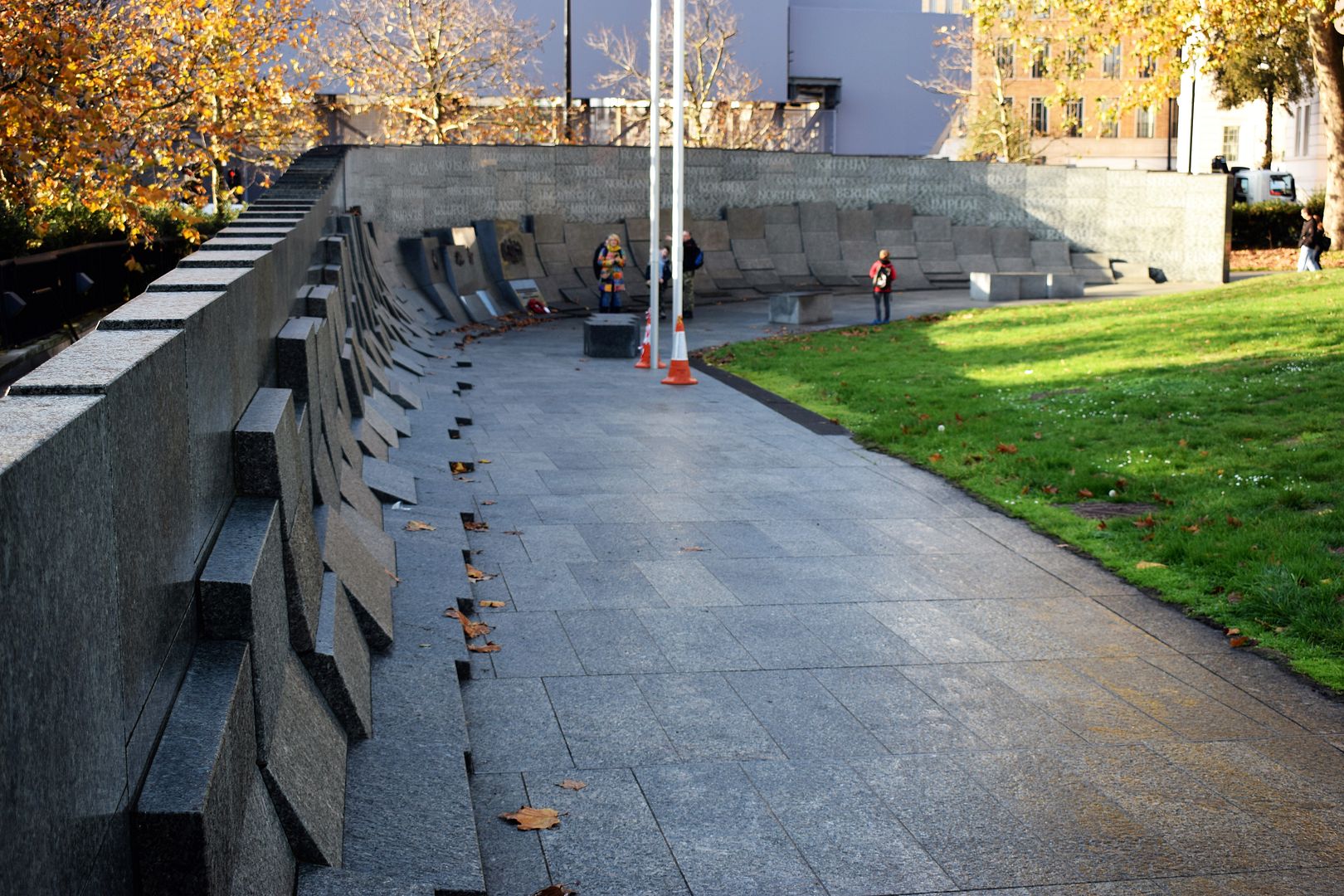 The names of the towns, etc, from where men came from are etched on the wall, with the regions of fighting are higlighted from these towns ... stunning design


Royal Atillary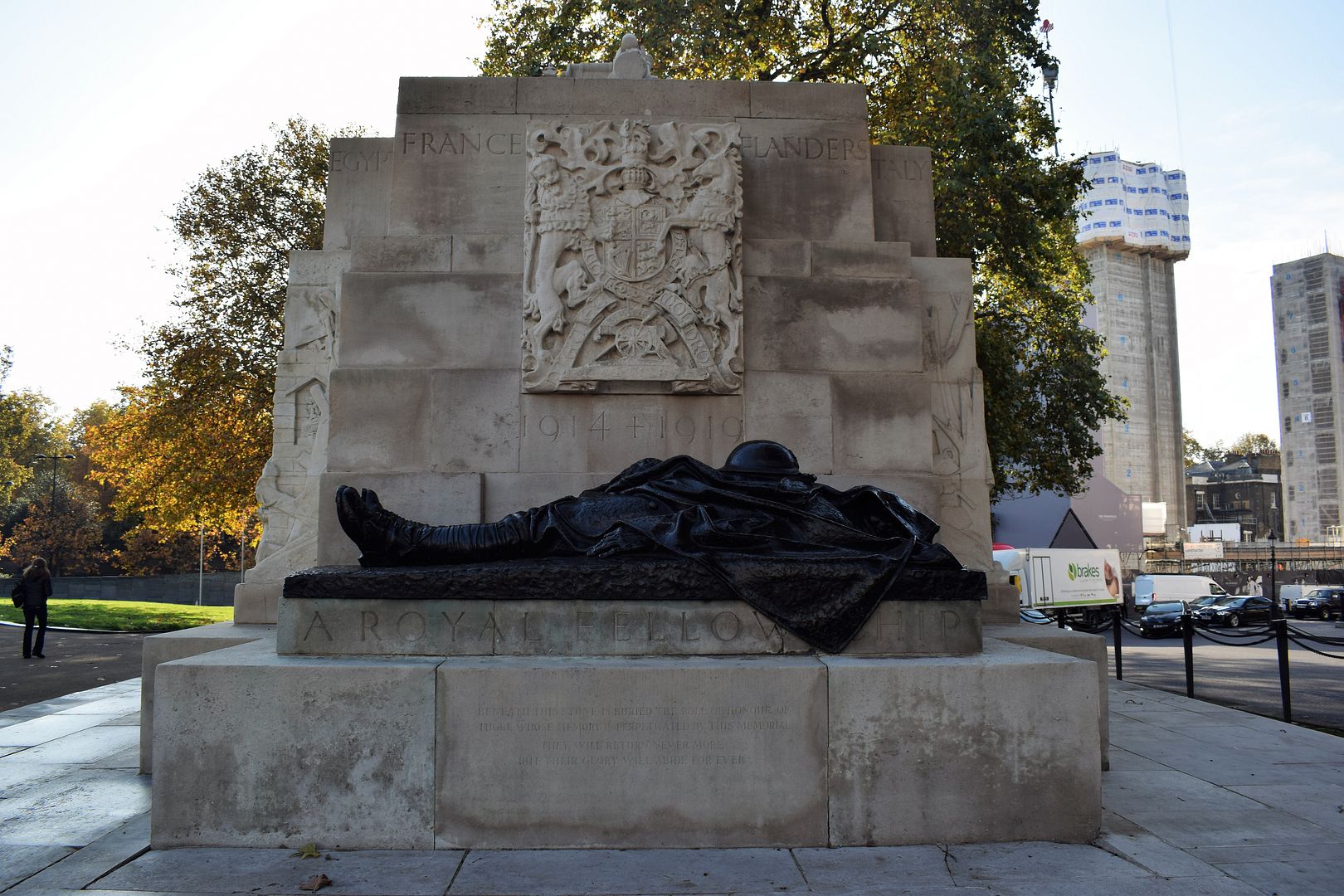 ... and historically, The Duke of Wellington




For many years I used to travel up to attend the dedication of the Field of Remembarnce. This year I didn't go to the ceremony, but went later in the day.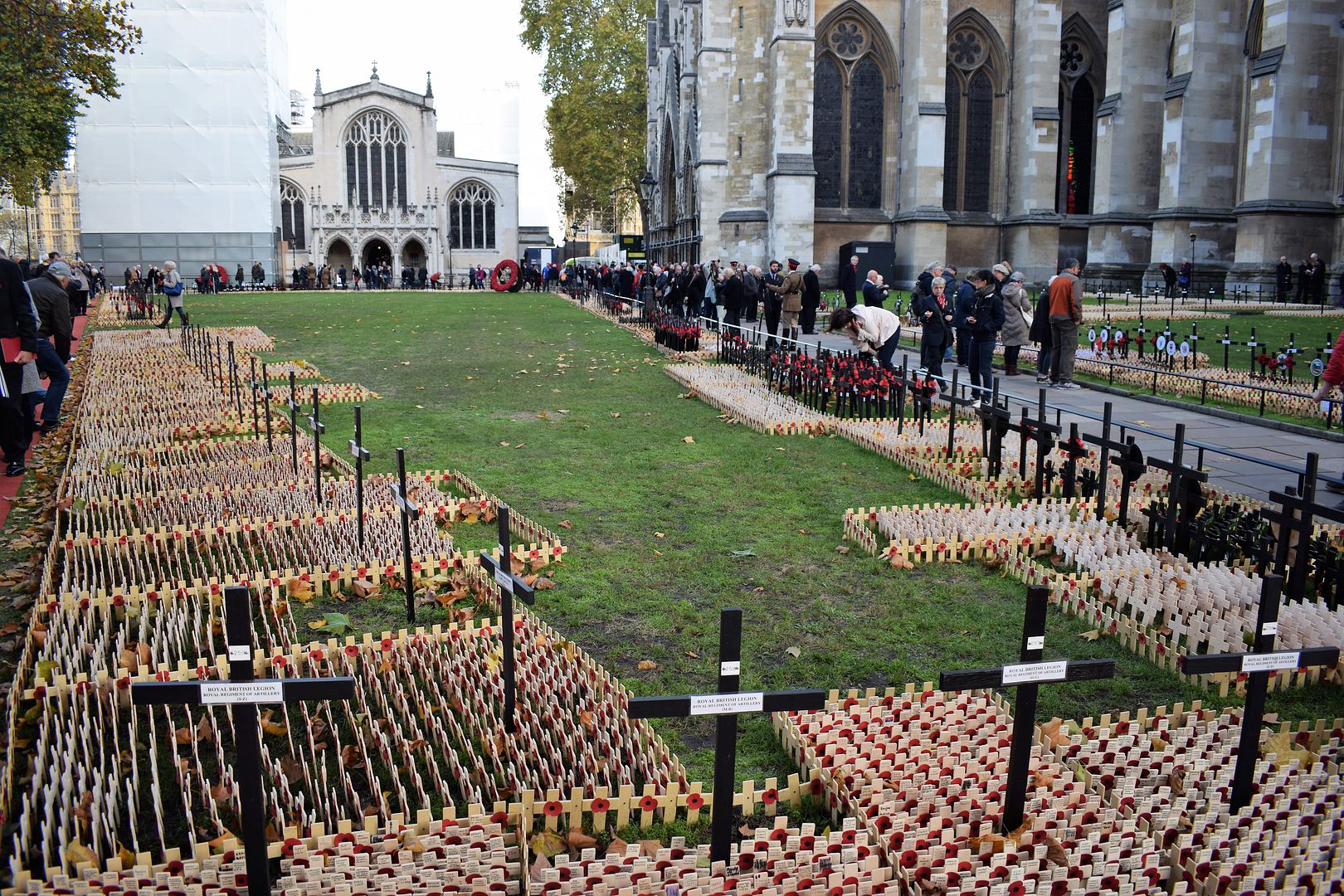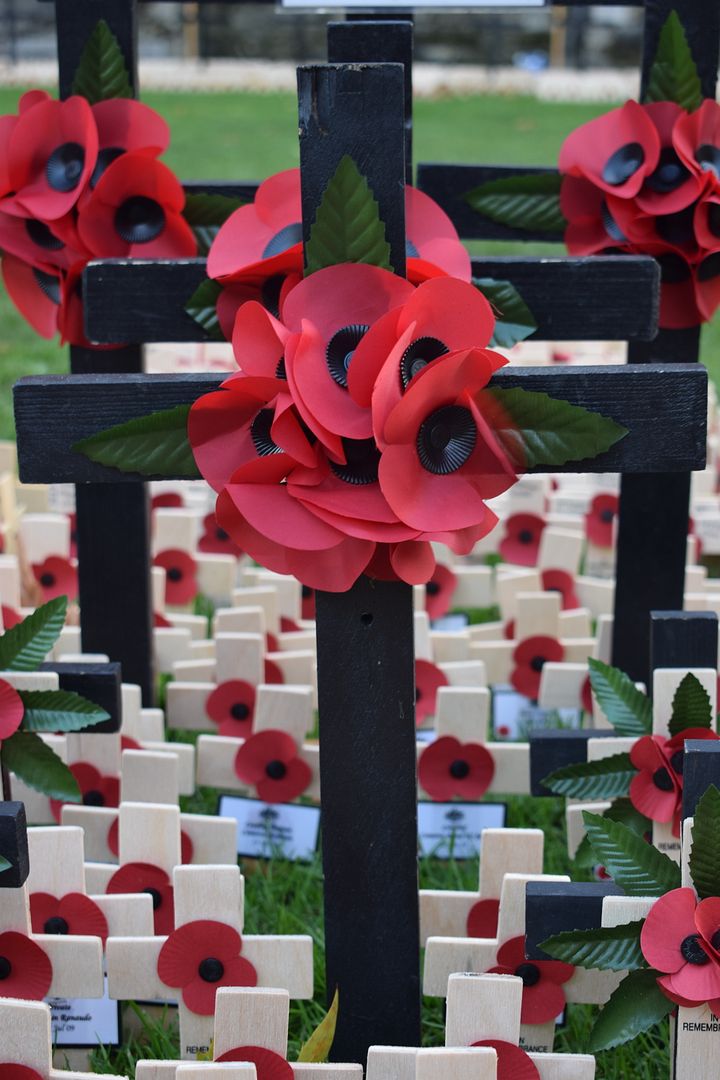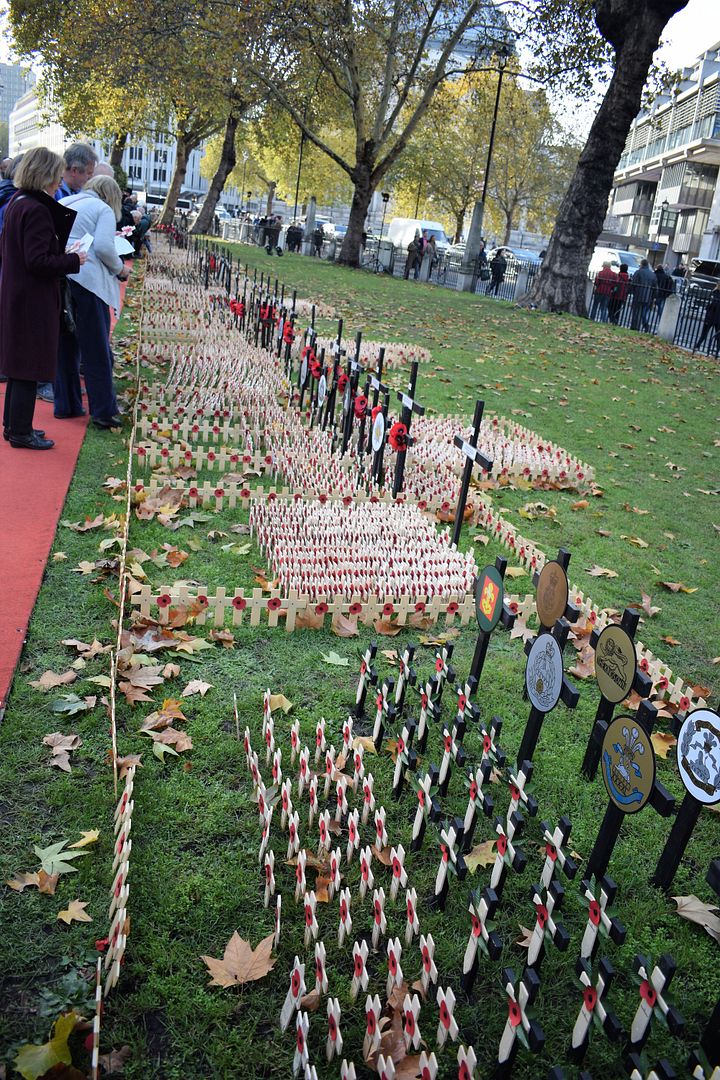 My Granddad served in the Northamptonshire Regt ... and via attending, I met friends who served in WWII, who have since passed away.


Dad served in The Home Guard ... and there were quite a few in his Regt who died.



And to get to and from the grounds of St Margaret's, I had to walk across Parliament Square ... and saw the statues.
Mahatma Gandi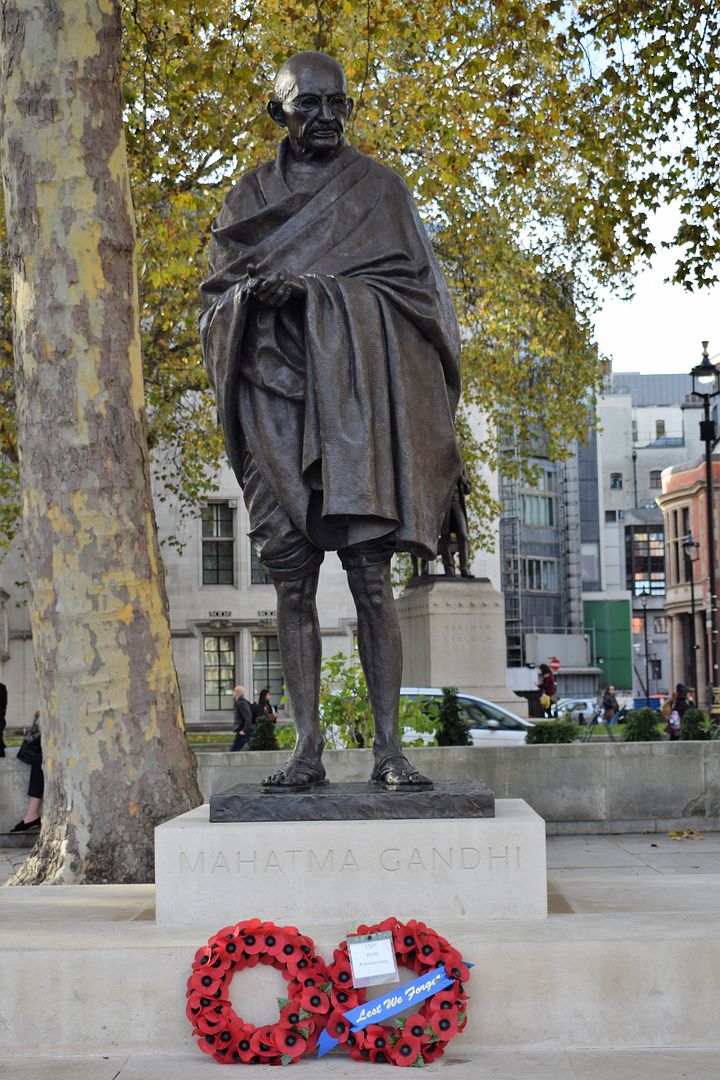 David Lloyd George



The Underground Signs