I am going to get a few photos up today - and these were from Day 1.

I went to The Imperial War Museum, which I have been to before - but they did have some of the Poppy Display there ... so am glad I got there to see that, as I had missed it when it was at the Tower. However I did go to see the beacons at The Tower. I wasn't 100% impressed, but I think it didn't help as I got pushed doen a small step by the crowds, which screwed up my back and knee for the holiday (Pain killers are great)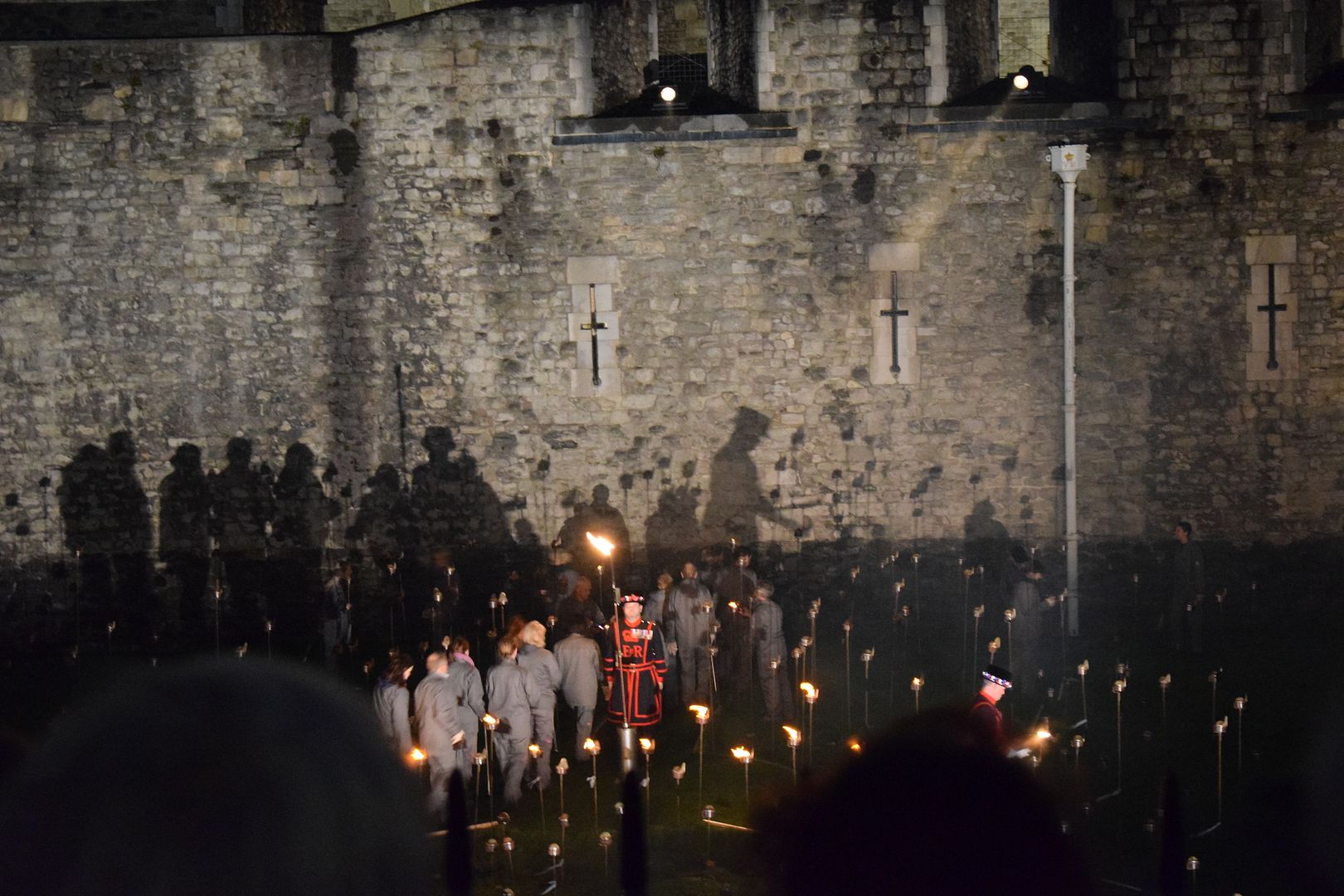 I do like it that you can see Tower Bridge in the background here.



As I said, I am glad that I got to see the Poppies ... they are amazing.

This display is called "The Weeping Window"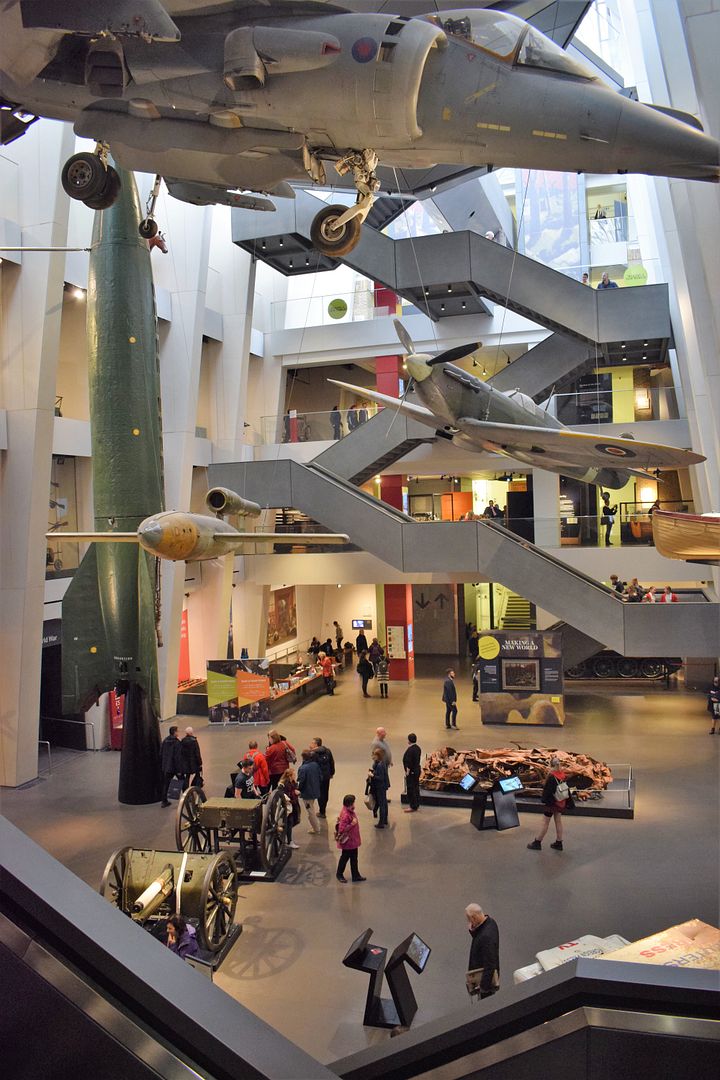 WWI trench signs


My Grandmother was injured in this explosion


A piece of The Berlin Wall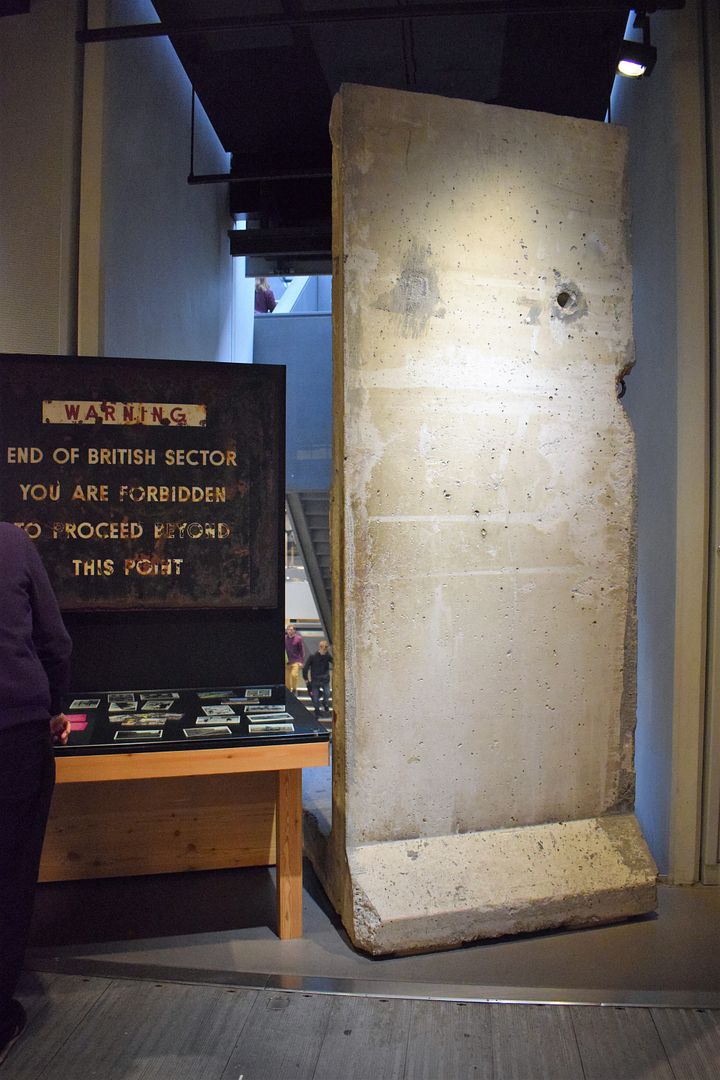 A couple of weeks ago I was watching TV and they were filming something at the RAF museum, and I realised I had never been ... so Day 2 saw me travelling to Hendon, and the planes

A Messerschmidt fighter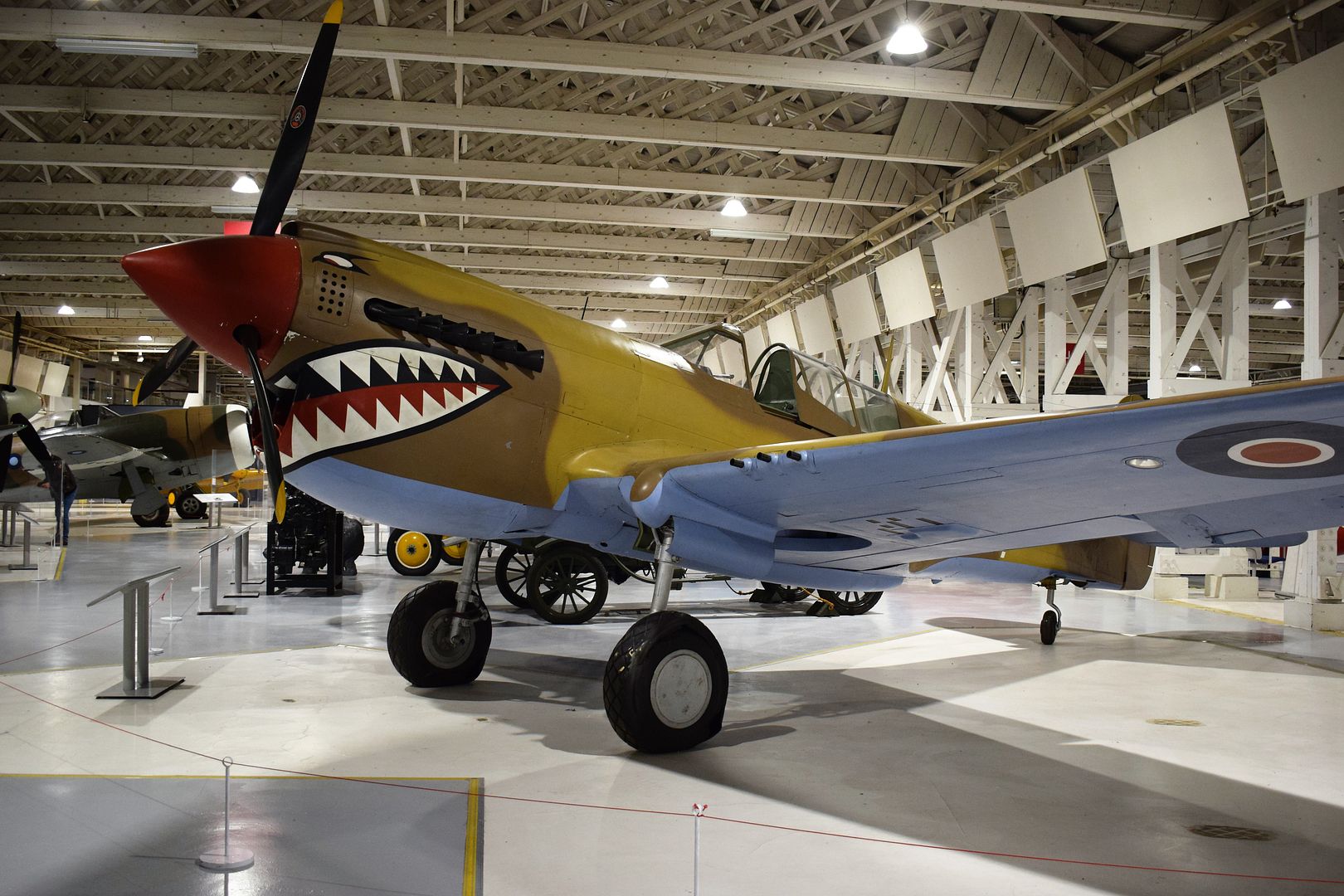 One of the pilots made this coat for his pet dog.


See - I was there ... an AVRO WWI plane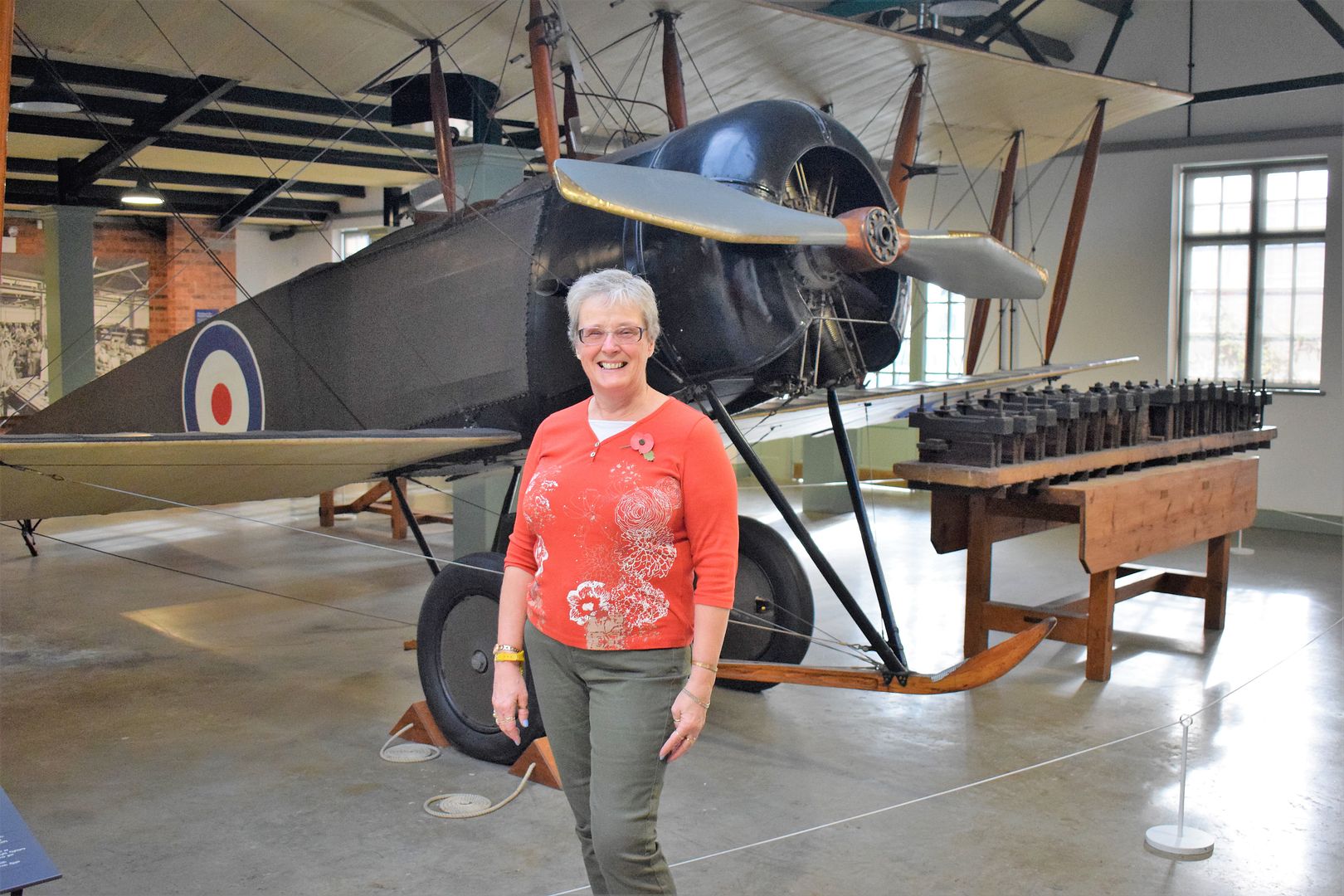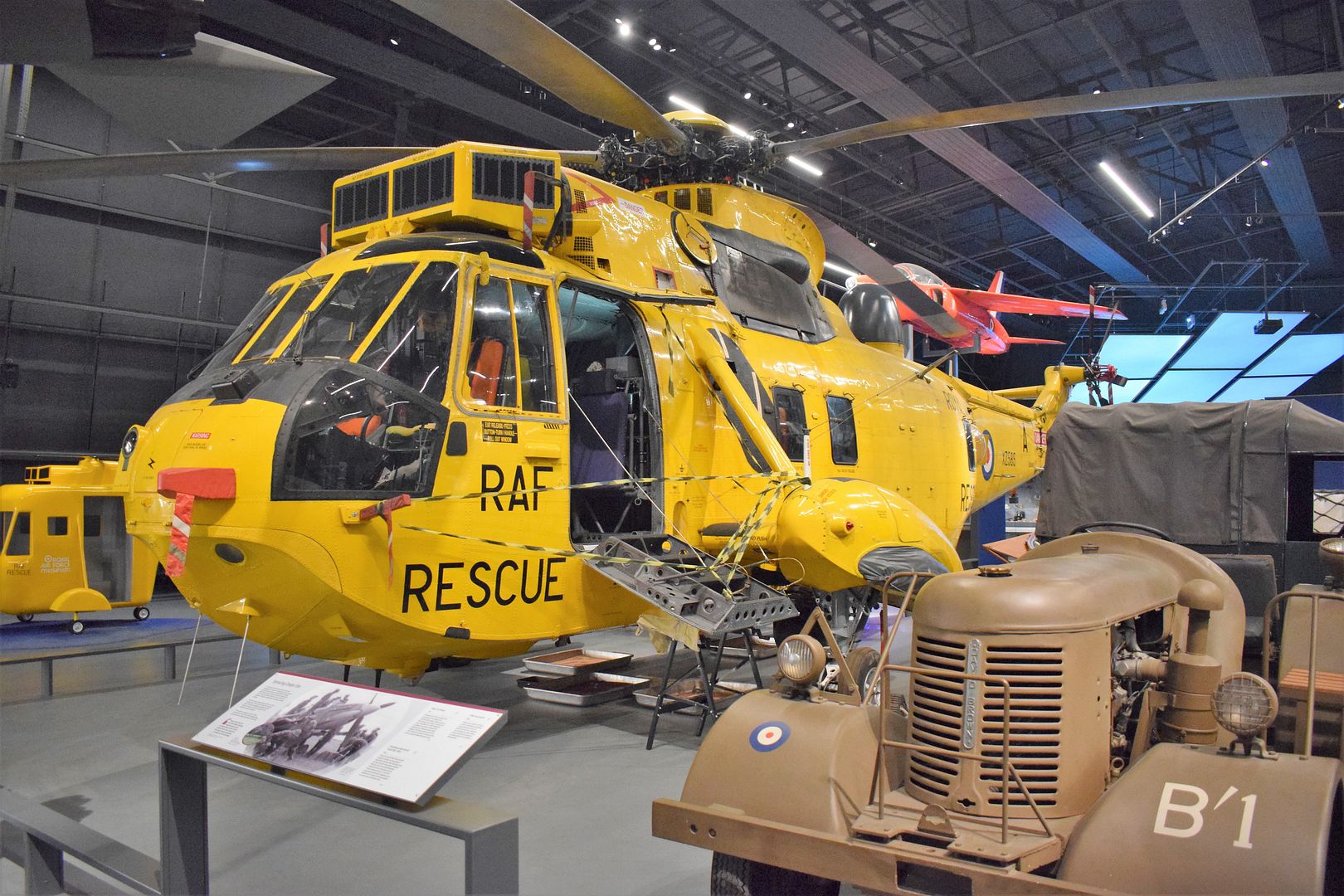 A Supermarine Spitfire ... the iconic RAF plane


A Boeing Flying Fortress - where Mum was living she was surrounded by the USAAF, so would have seen these in the air, all the time