And so to the second country of my trip ... Austria. I had been briefly to Salzburg back in 1981, as we were/are all fans of The Sound of Music. However, weirdly, Mum always was sure we had been to Vienna, and nothing could change her mind ... so, Mum, 37 years later I managed to catch up with you ... 2 days in Vienna.

Over many years I was in a classical orchestra, yet had never been to a concert ... until now. I went to a Strauss/Mozart concert, which was lovely, and a great chance to dress up for the evening.


This is part of the Winter Palace


Beethoven - my favourute classical composer. He was sponsored by a Vienniese family for many years


Strauss - apparently women used to faint when he played


St Stephen's


The roof -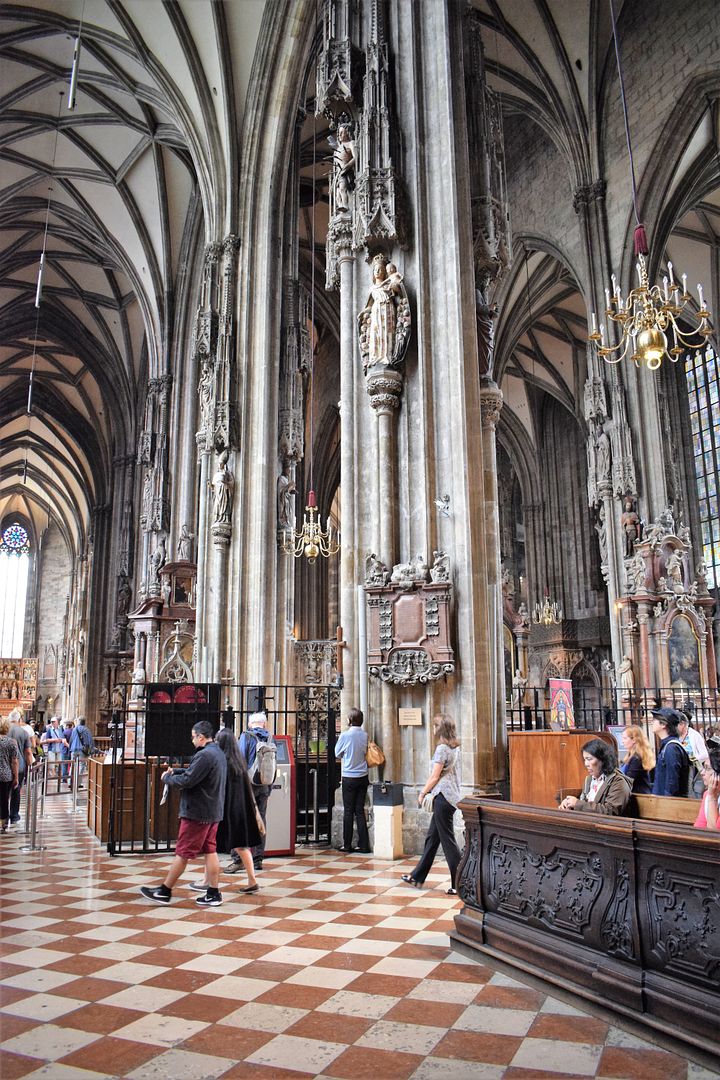 A 1960's developement - no wall/floor is level. It's meant to keep your body awake


A Lippizaner walking from his stables to his rehearsal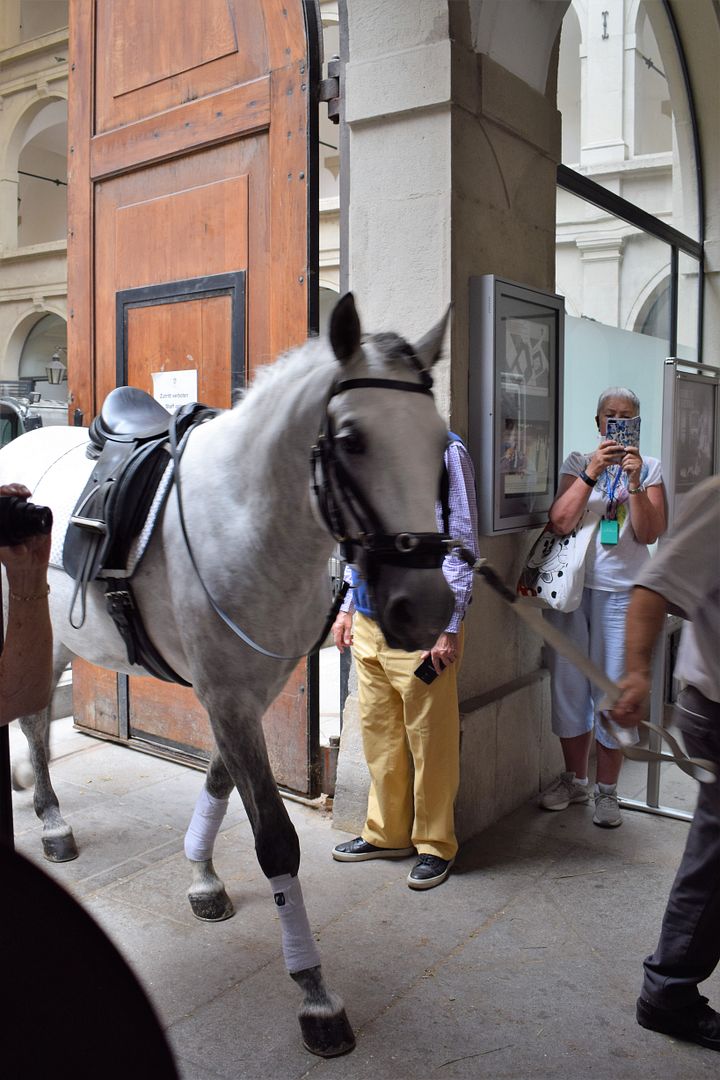 A Lippizaner in his stable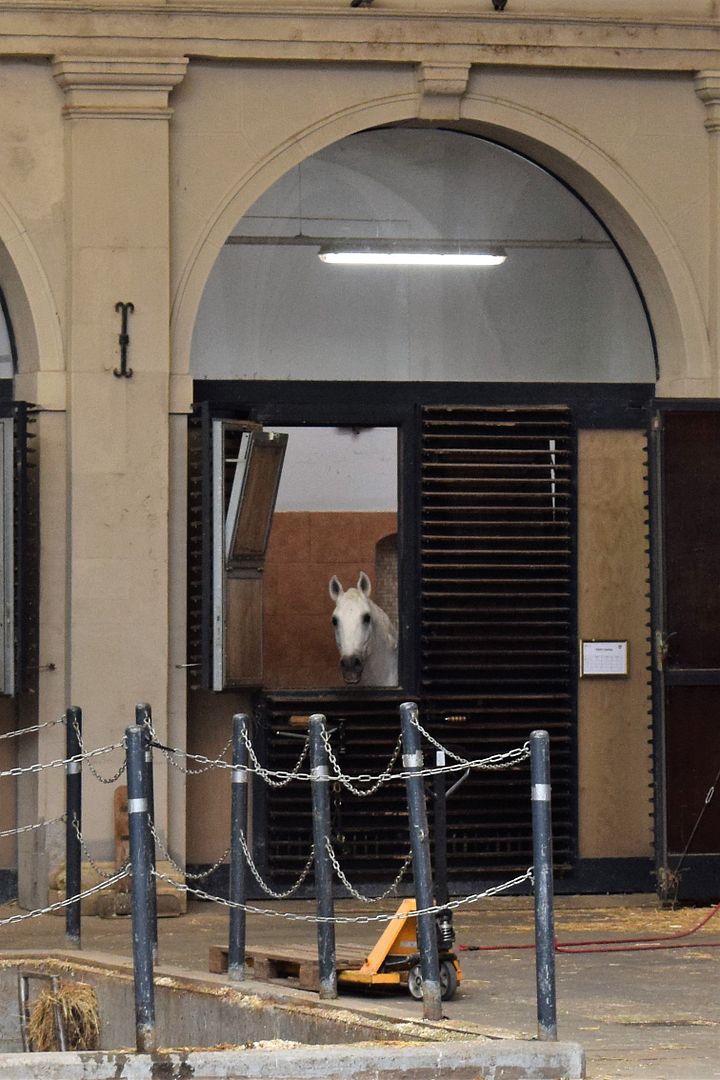 A swimming pool (and tennis court) on the river!




Day 2, we went to the Schönbrunn Summer Palace. The Emperor of the Austro-Hungarian Empire lived here ... well until 1918, when the 2 countries became republics. My parents actually knew someone who was born here, not long before that date, as his mother was Companion to the Empress.