I honestly don't know whether people want to see photos any more. I suppose it doesn't help that I have been a bit of an intermittant LJer this year. However I shall post a few from my 2 day birthday weekend. If you don't want to see them, just feel free to skip.

My actual birthday was spent with Brenda ... we had a truly great day at Stourhead Stately Home. In "English" calenders the lake at Stourhead is often pictured, and it was certainly beautiful. The house is stunning, as well ... as was the view we had from King Alfred's Tower (after climbing the 205 steps!!)


I just loved this cabinet - I still think I could have got it into my car to take home!


Oooops - It looks as if I need to lighten some of the photos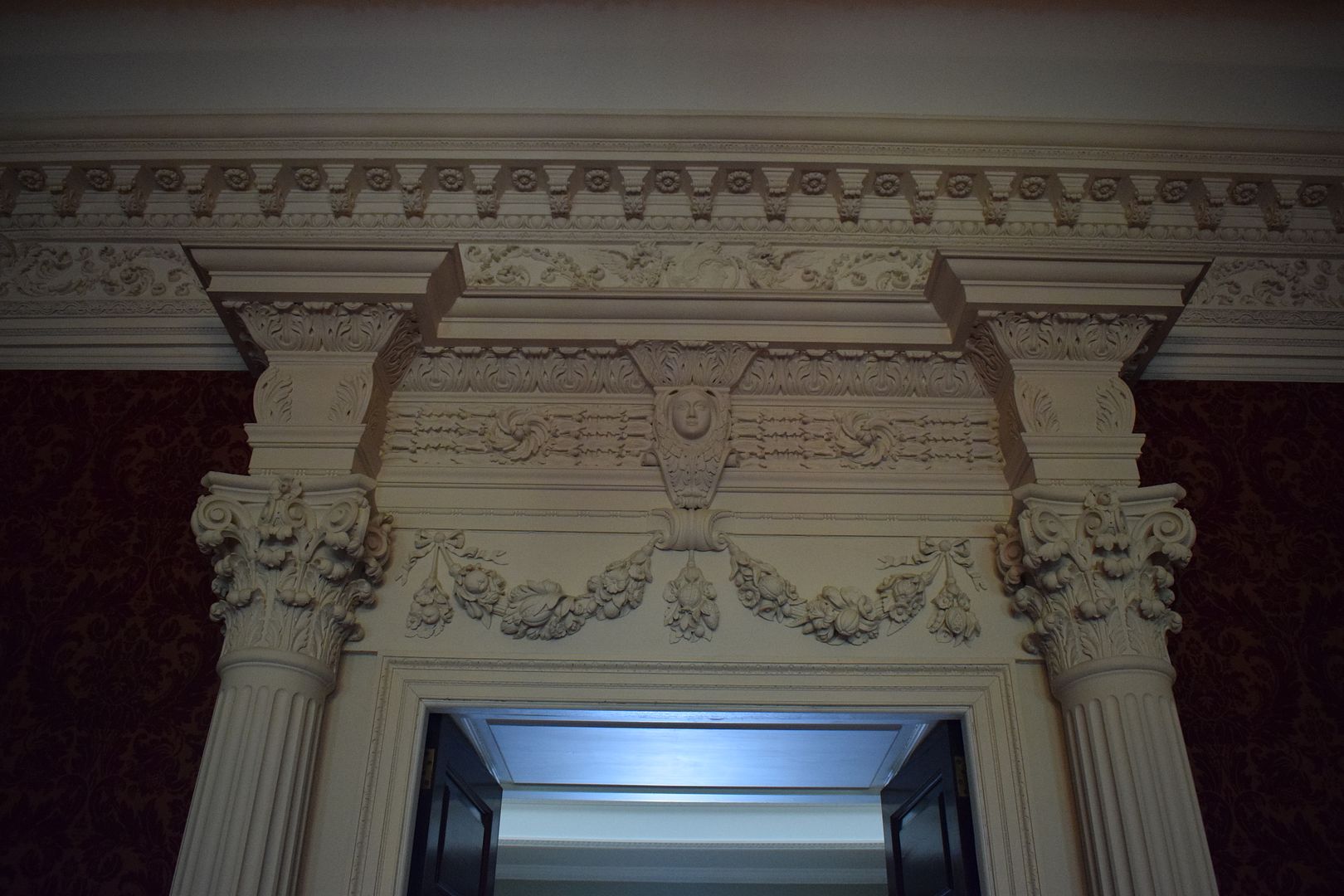 Love the library steps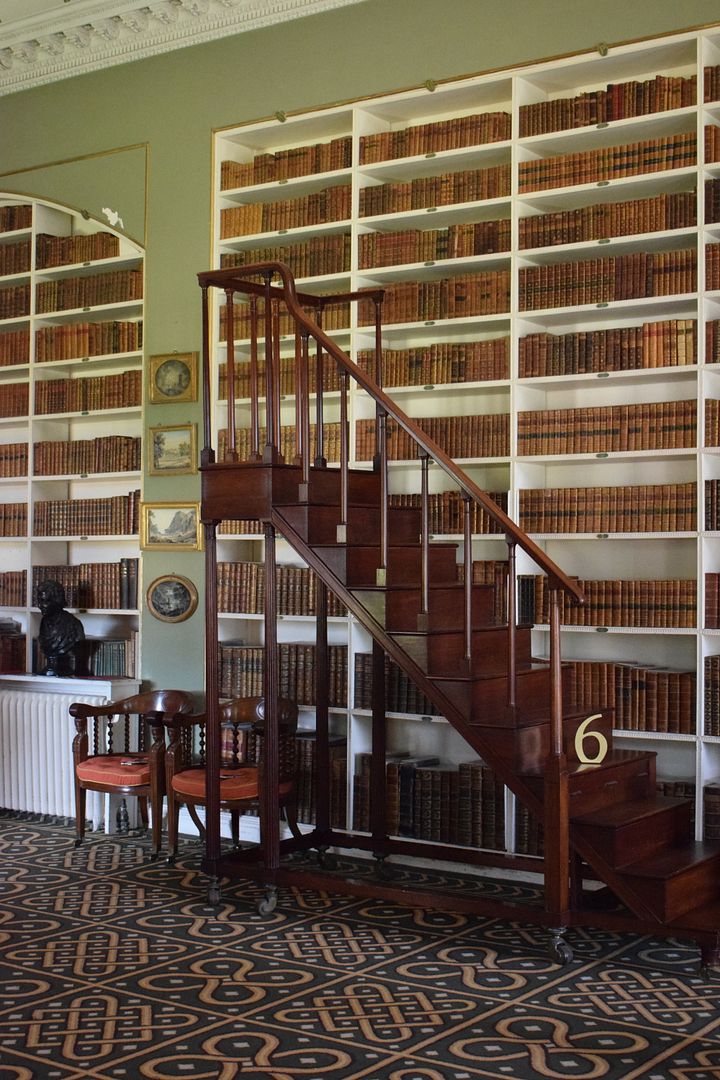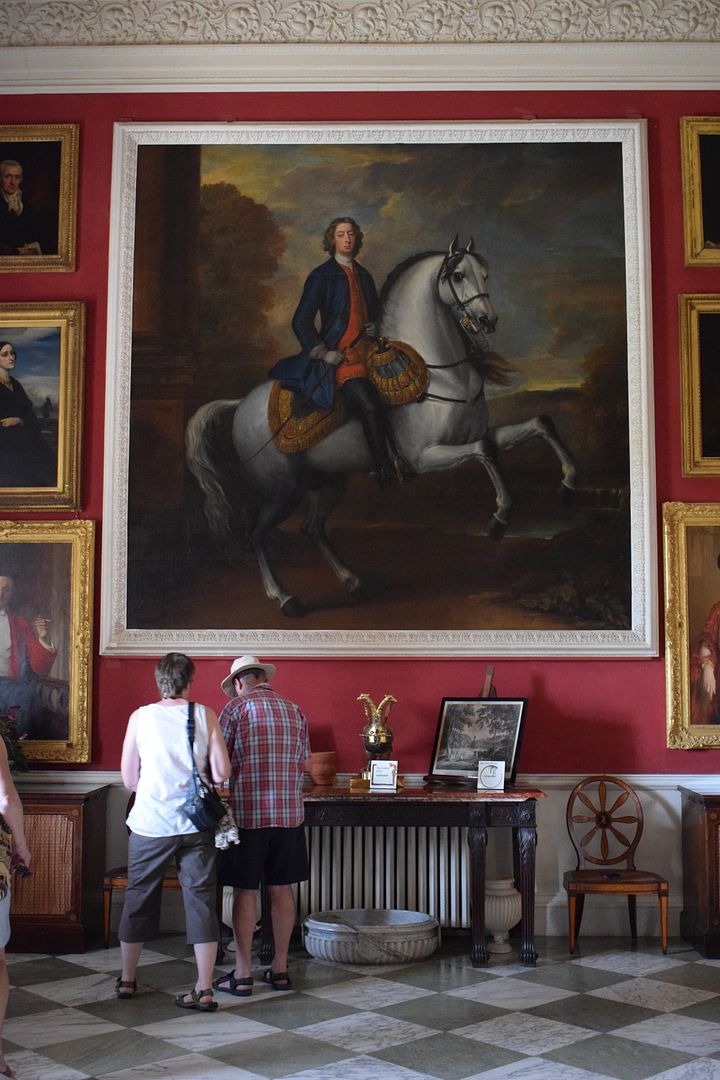 The house



Brenda in the greenhouse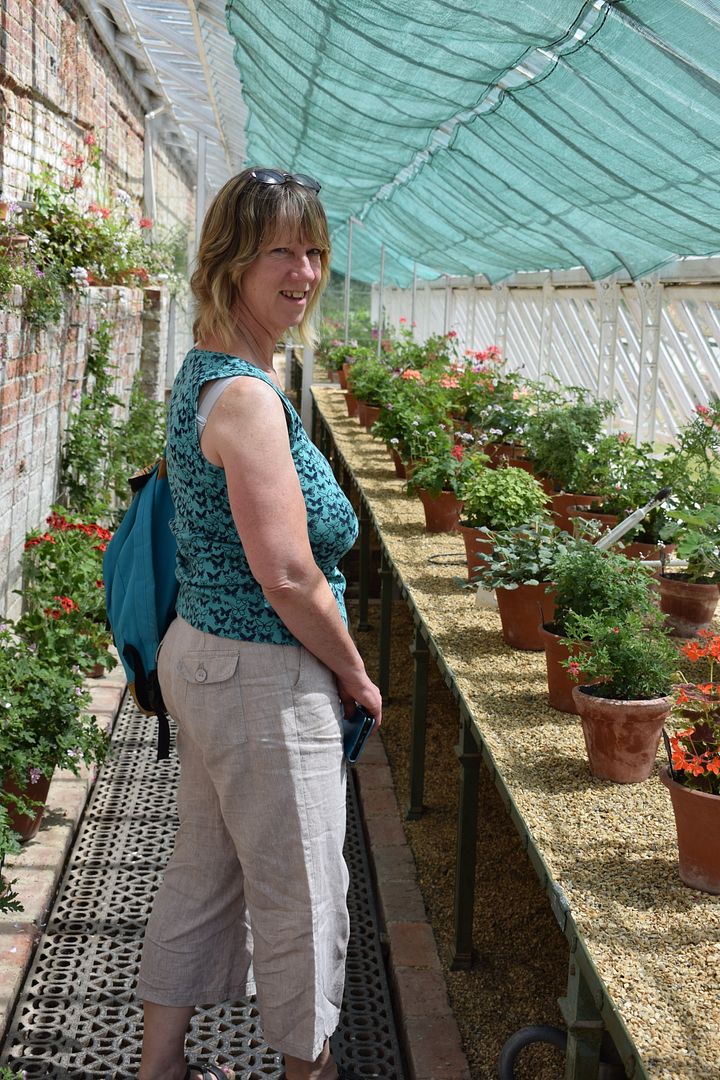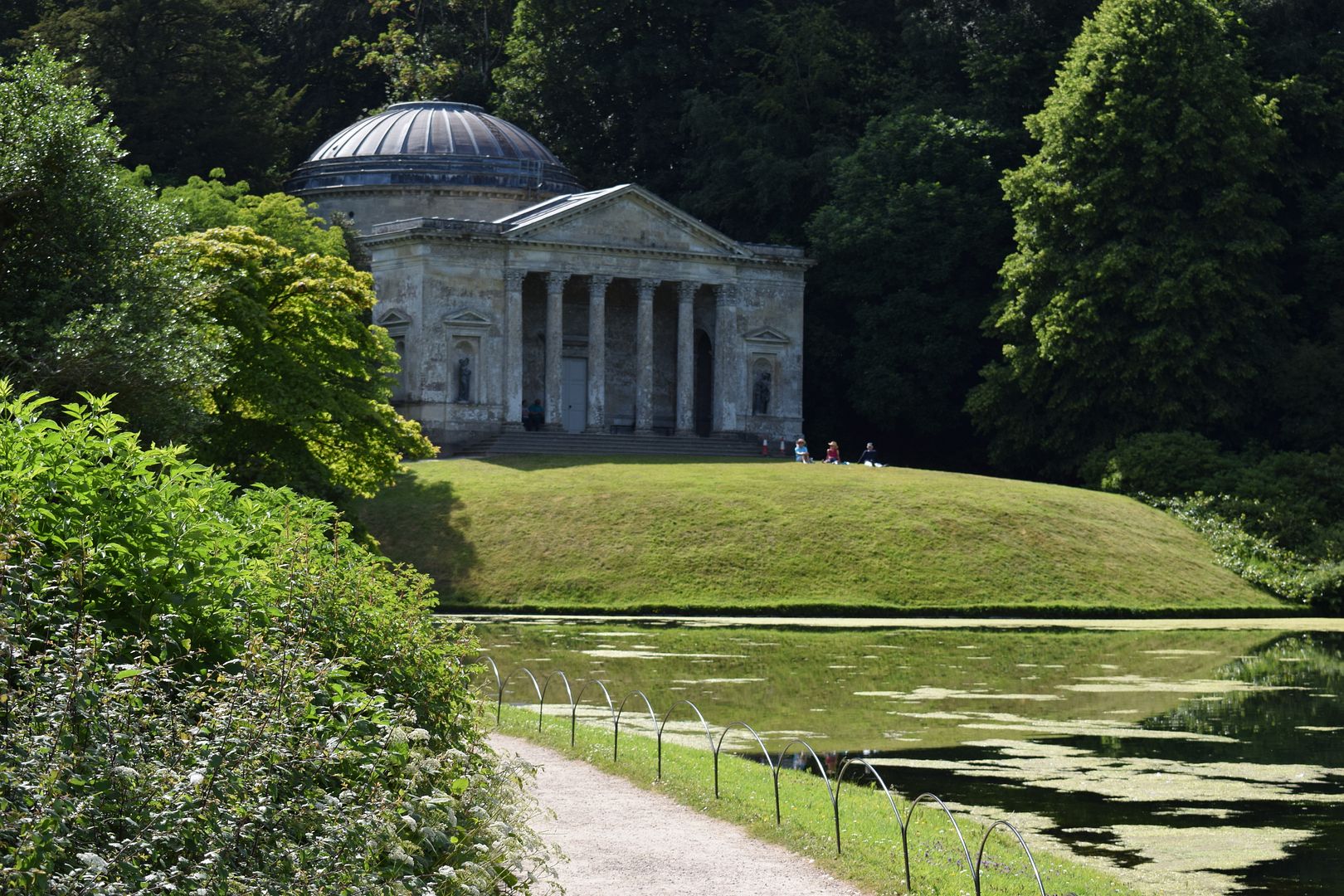 Inside one of the temples


Part of the grotto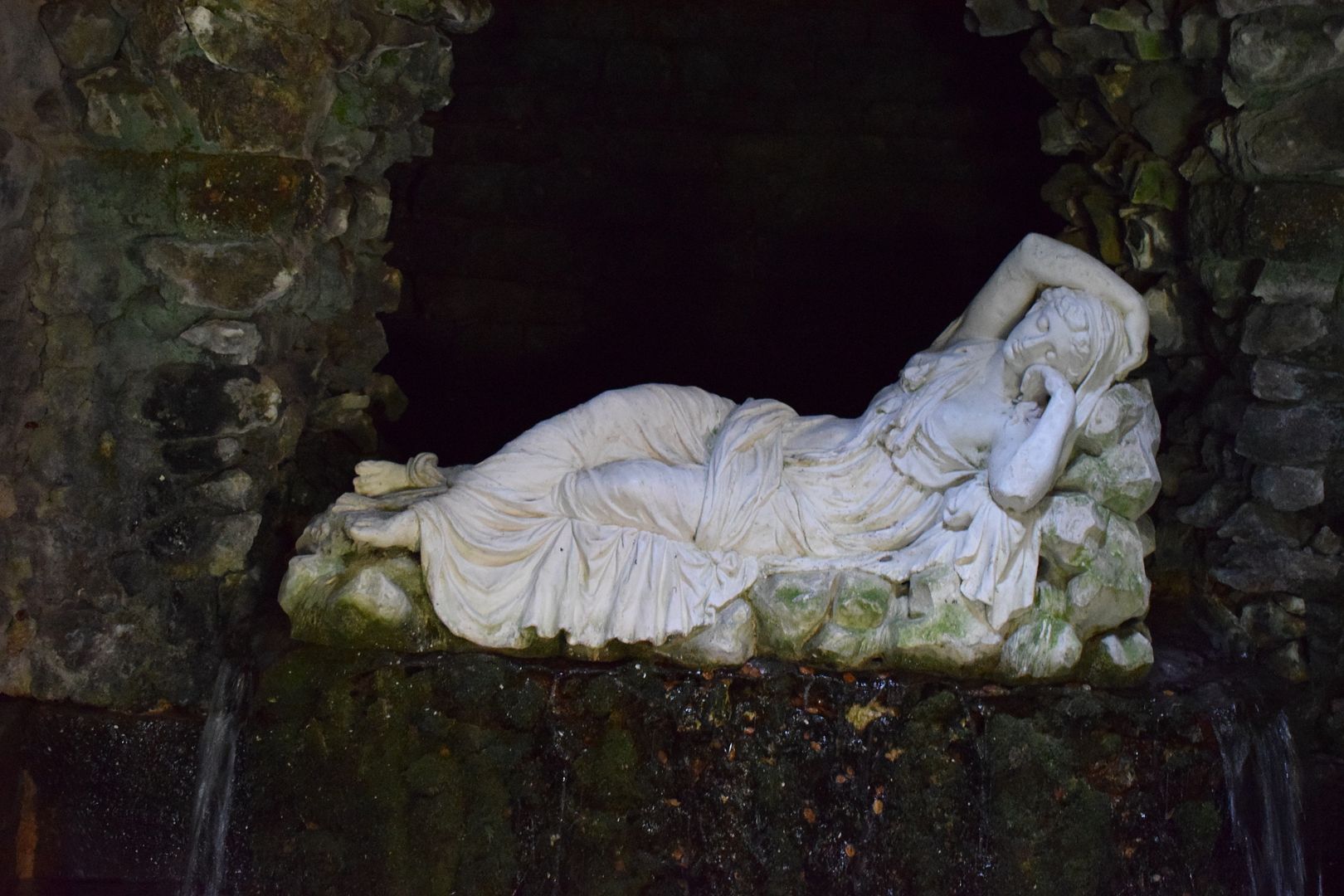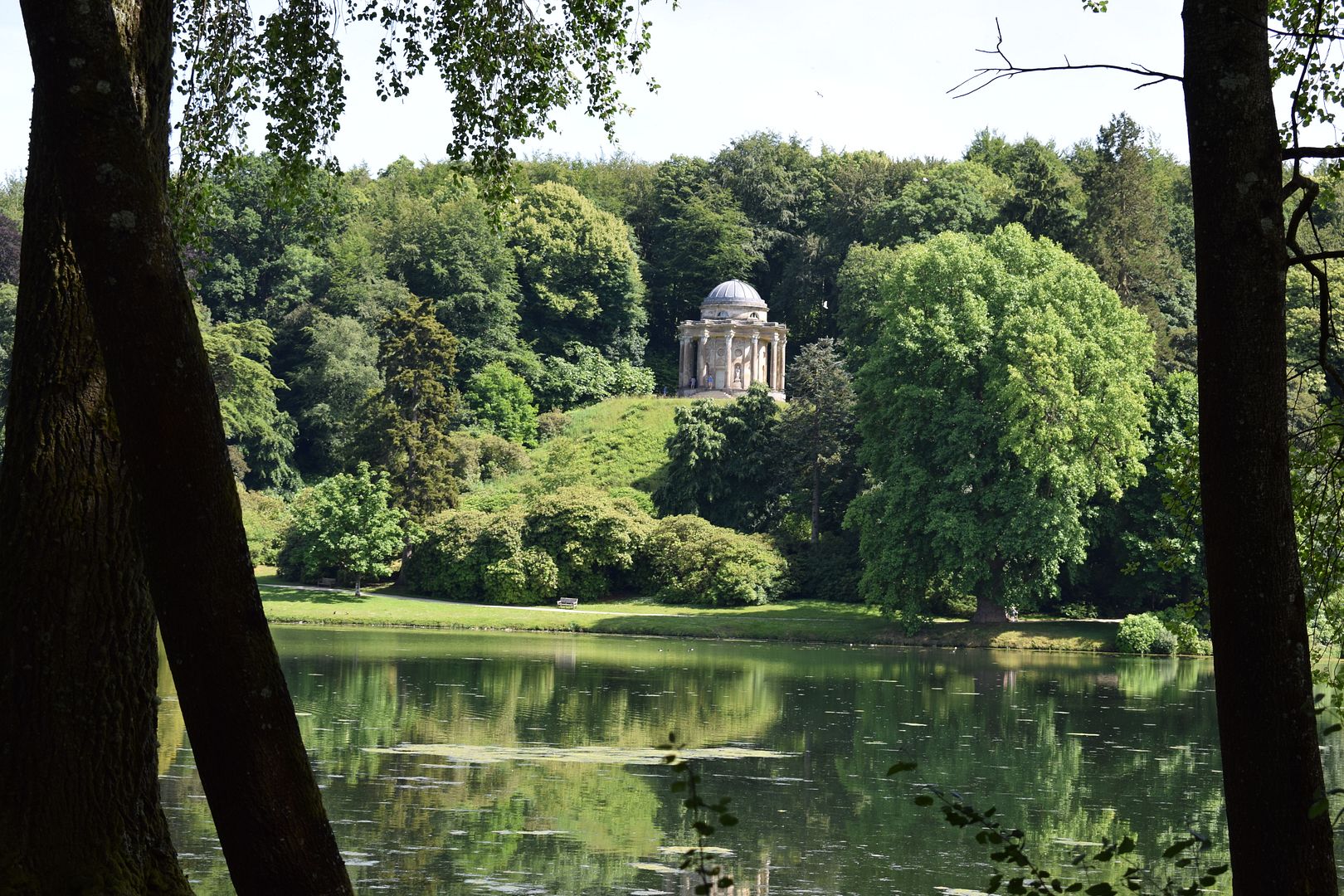 The Church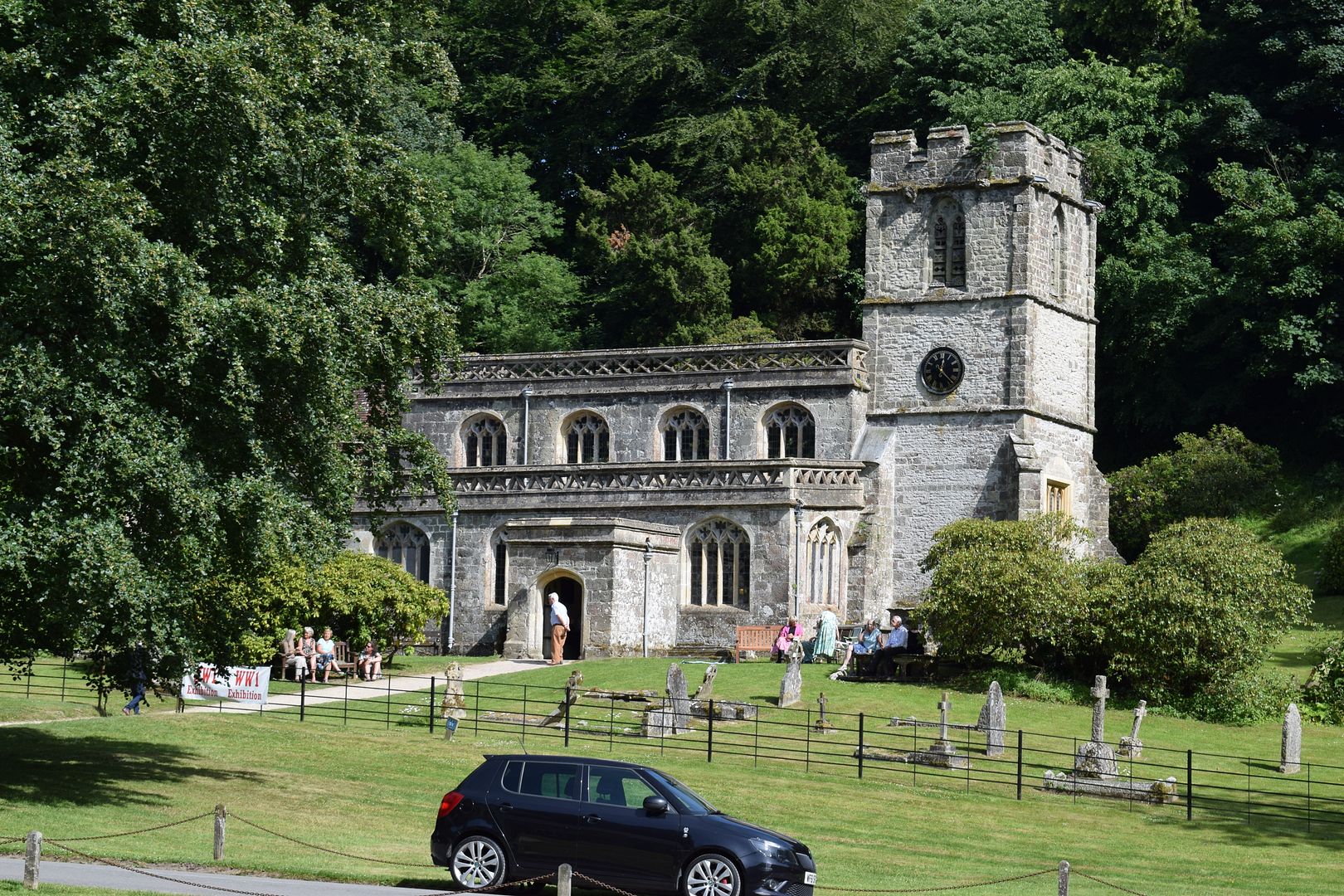 The view from King Alfred's Tower