Tyne Cott Cemetery is the largest in Ypres, and used for those from the battle of Passchendale.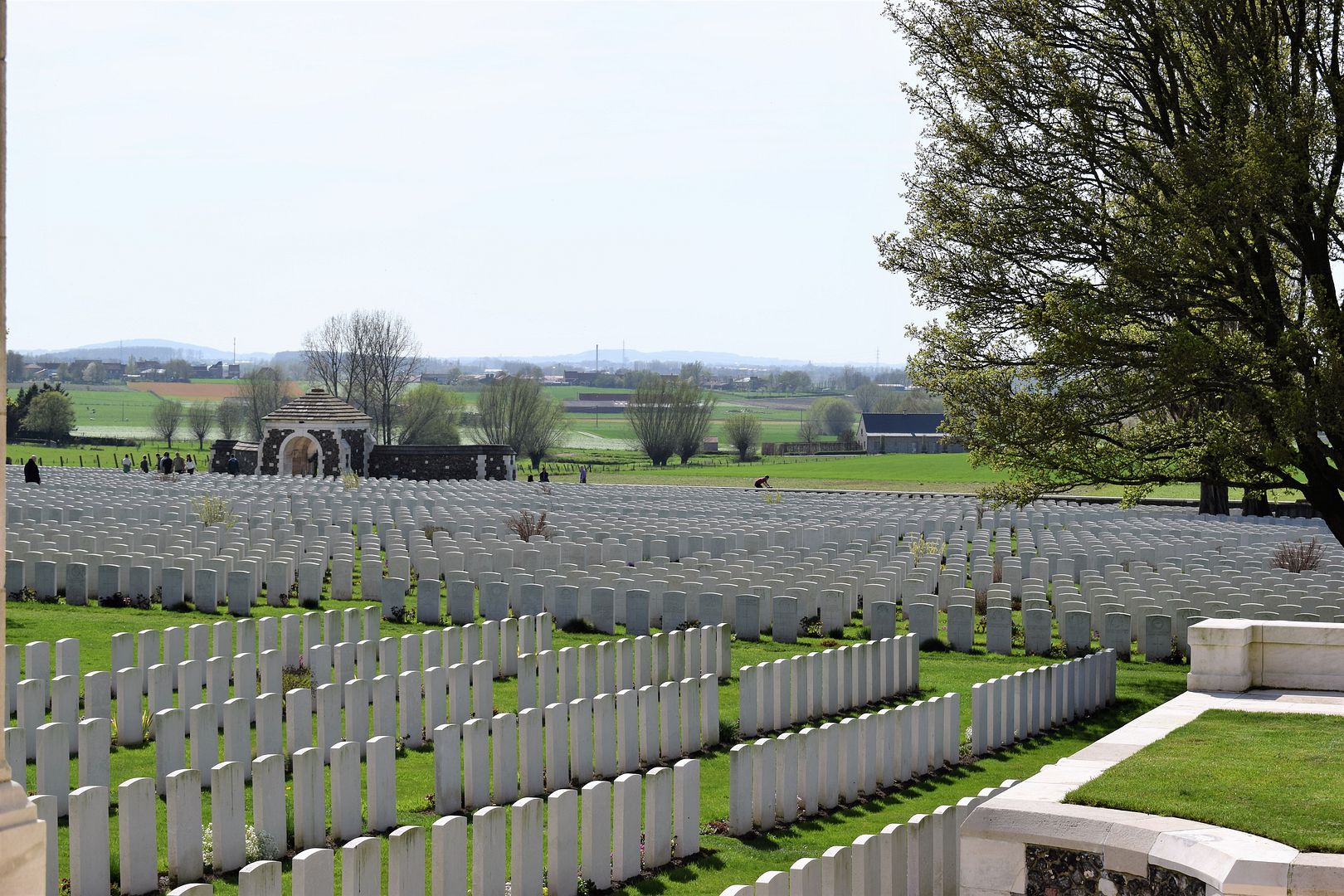 Yet another cemetery - this one called Hooge Crater



As part of the trip we went to a lot of museums, including Hooge Crater Museum. Hard to realise how much these show of everyday life. Every year to this day, farmers still dig up live incendury, and bodies, in field they have used every year since 1919.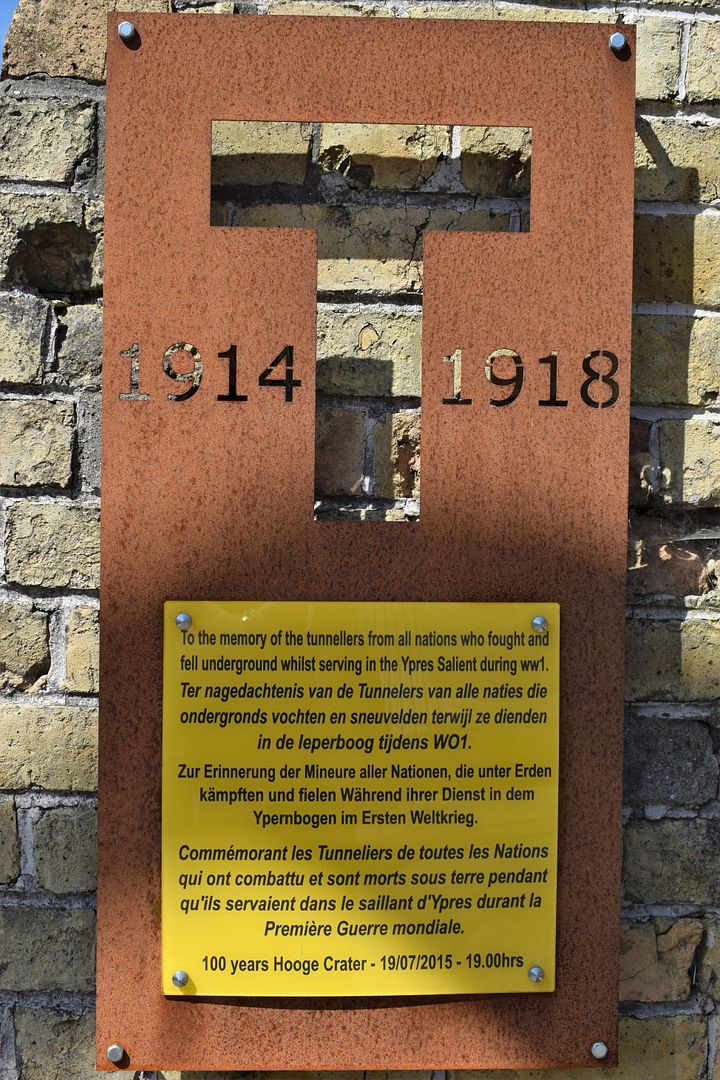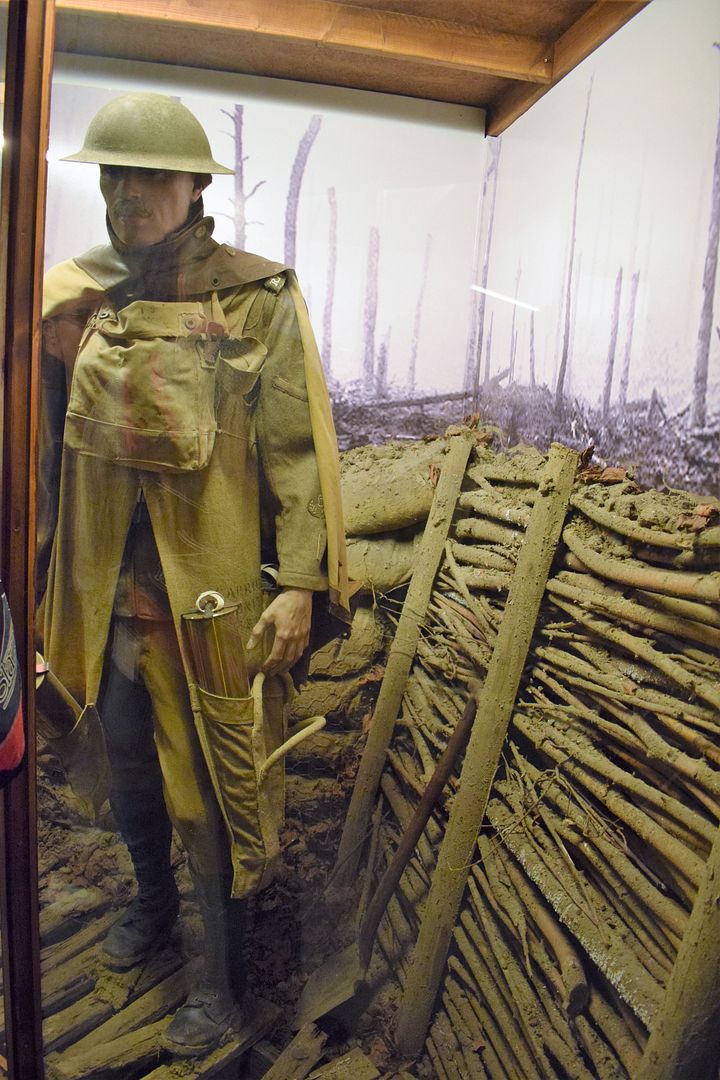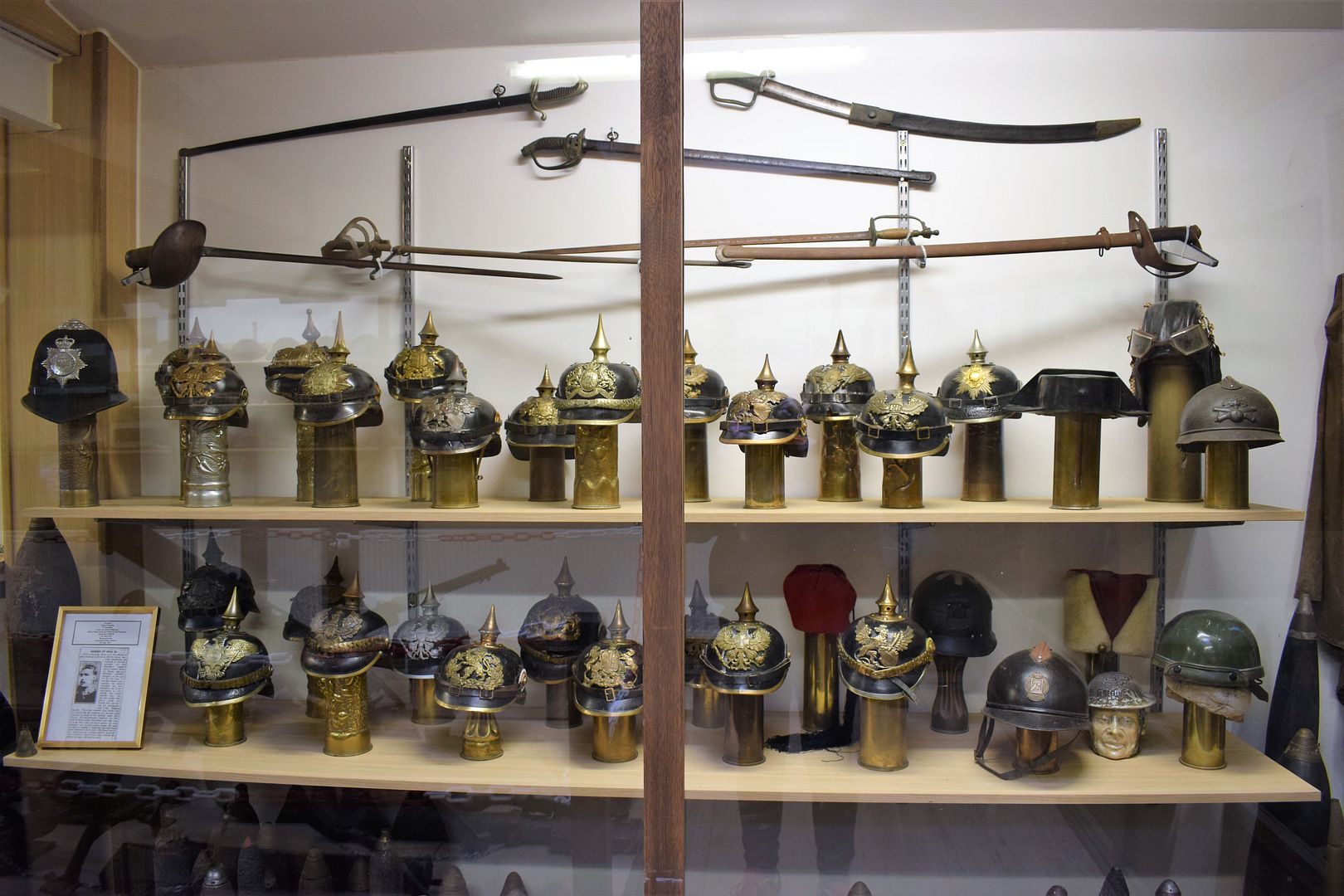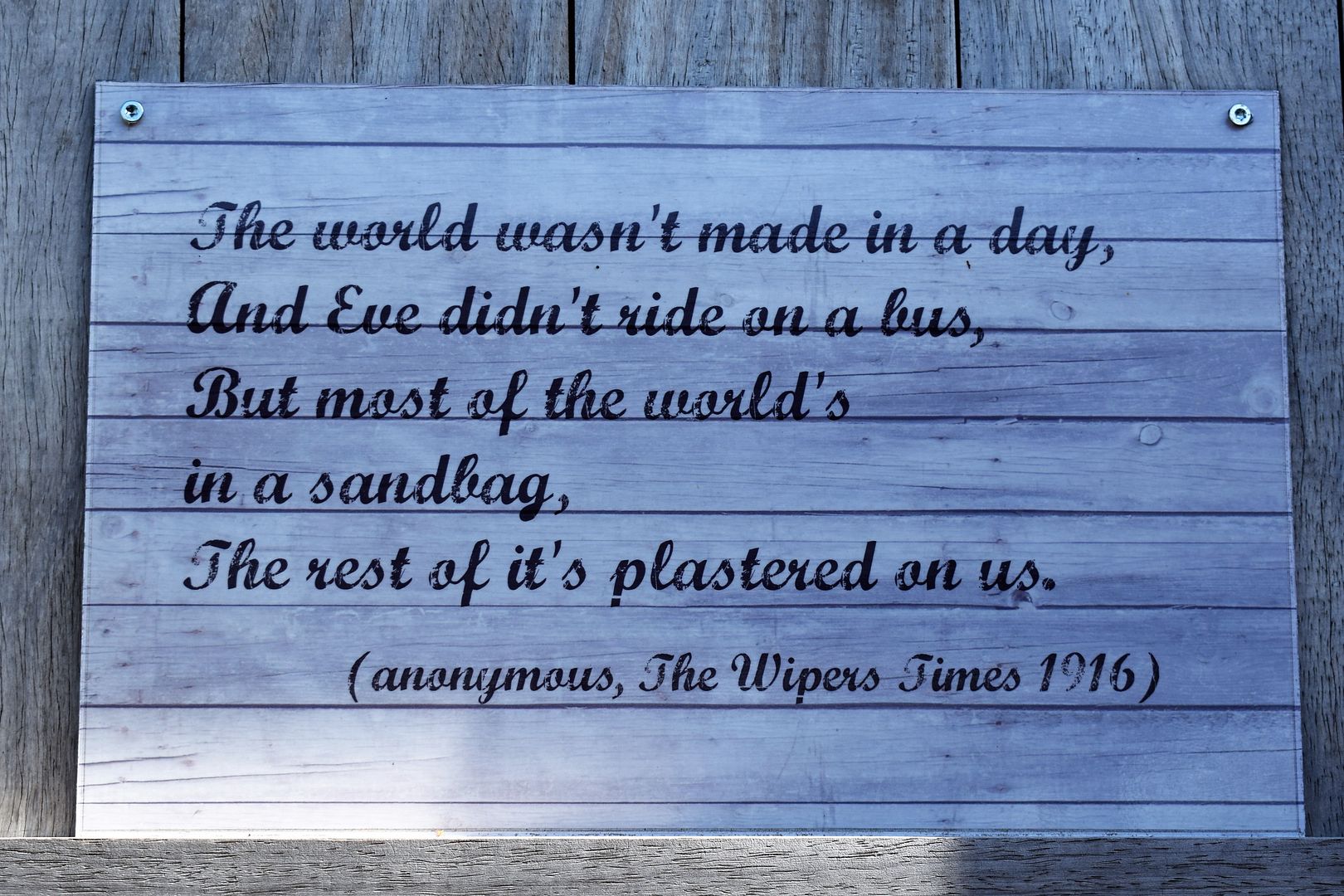 The Christmas Truce - famous, for the football match that took place ... and we went to it's location.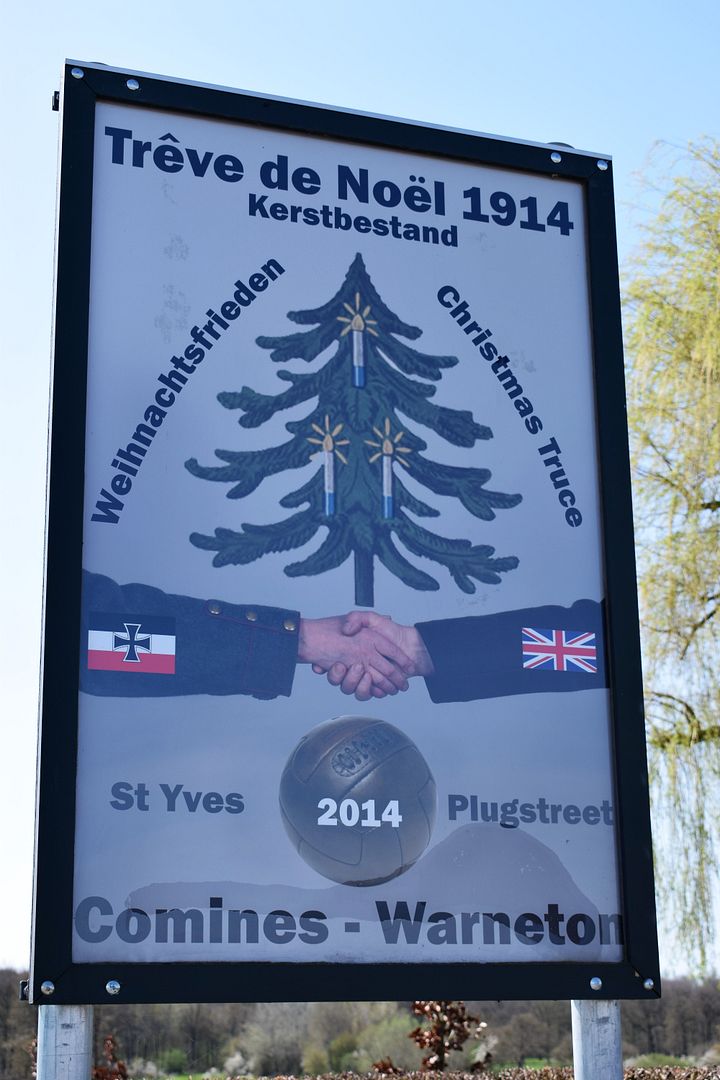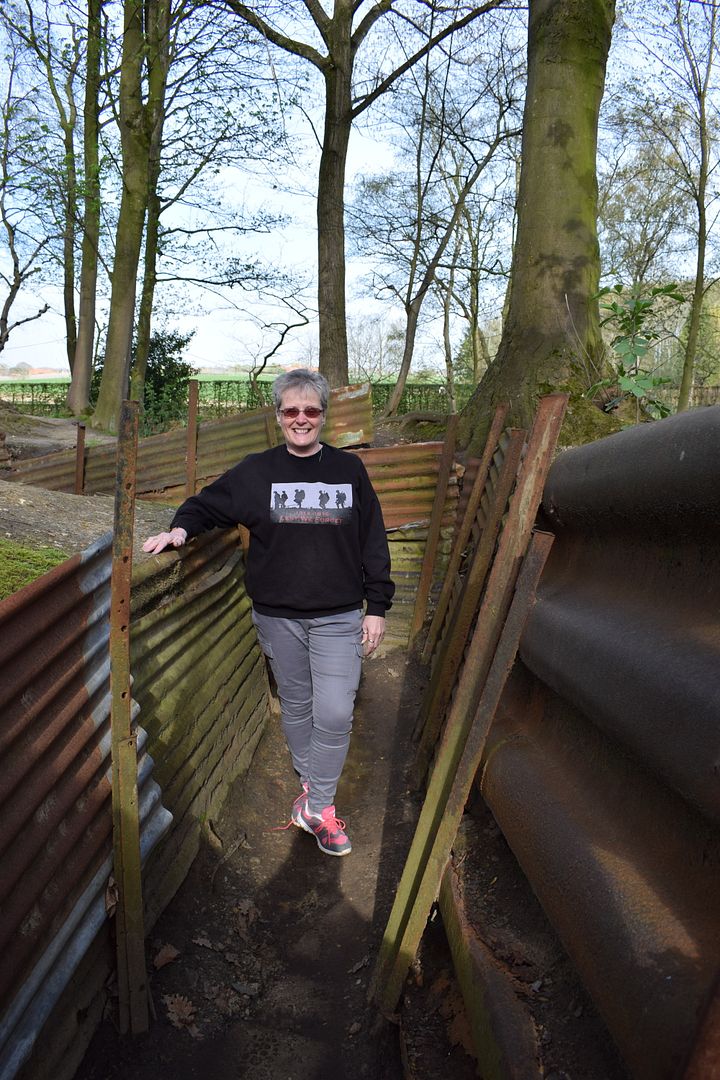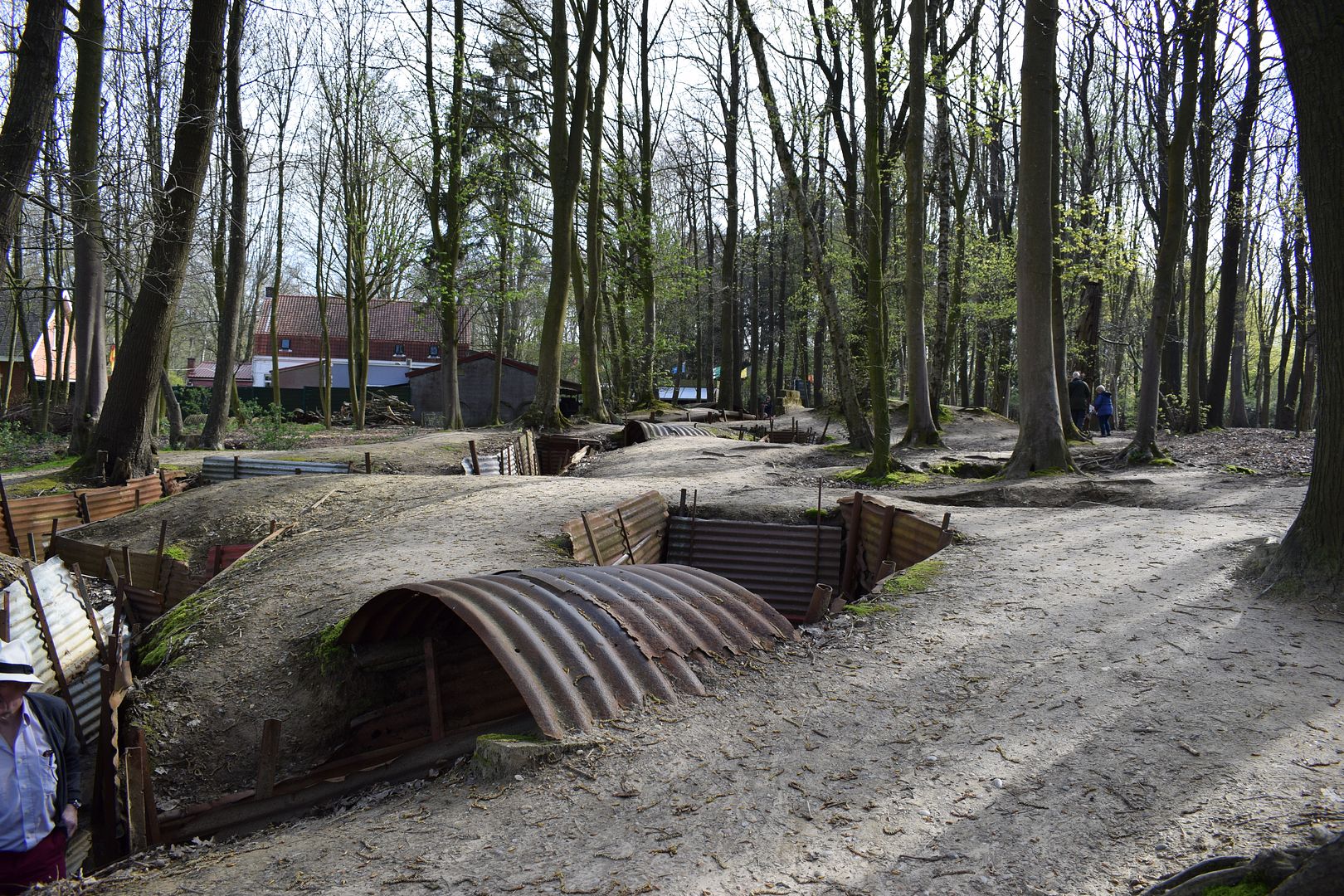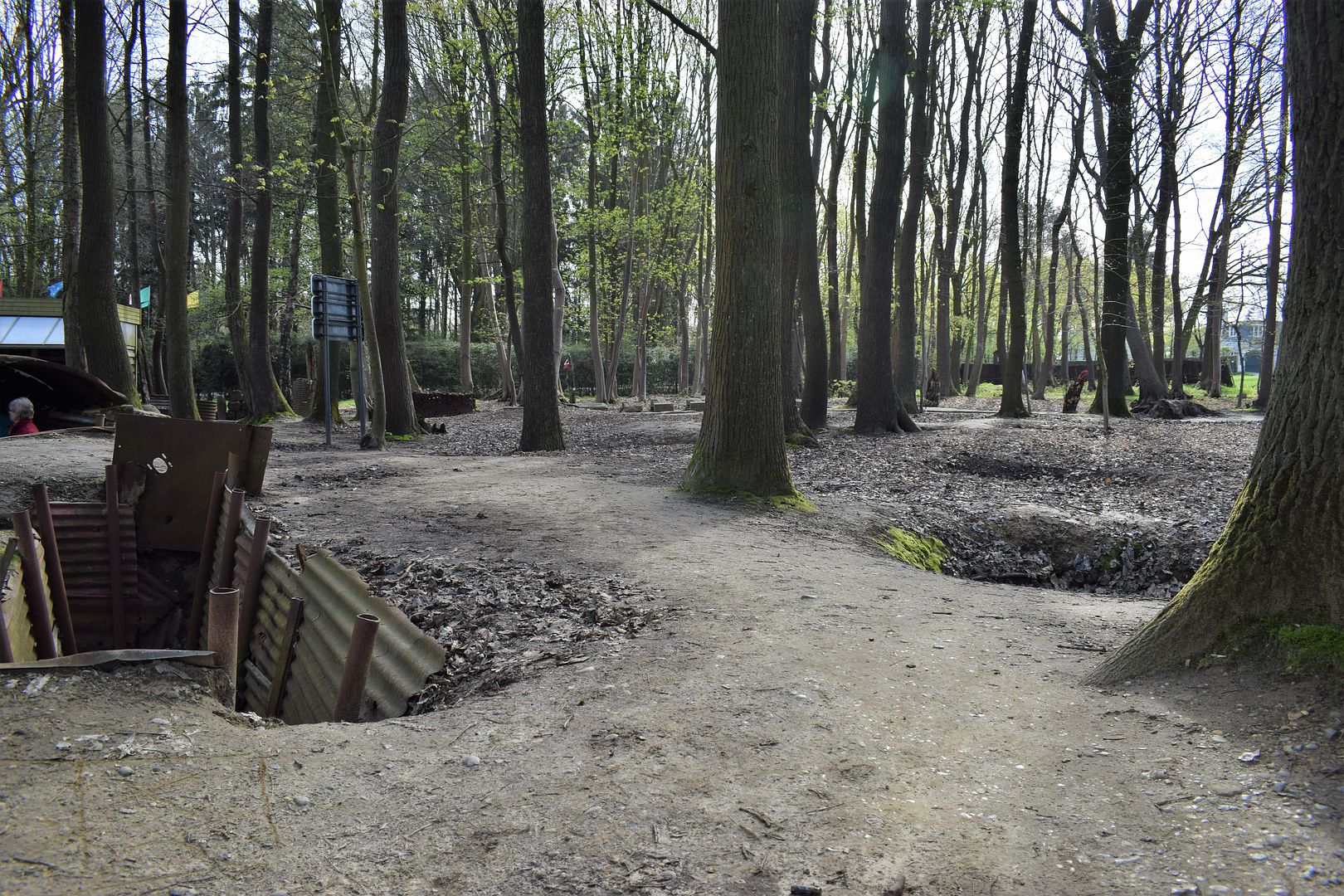 This is where Granddad spent much of the battle of Passchendale