Last wekk it was the local Agricultural Show .... Devon at it's best. The only one I have ever been to was a smaller one the day DJ was born in 1999. So it was high time I got organised.

The competition is fierce among the farmers, as you can see here. I tokk only a few photos of the assortment of animals up for display and judging ....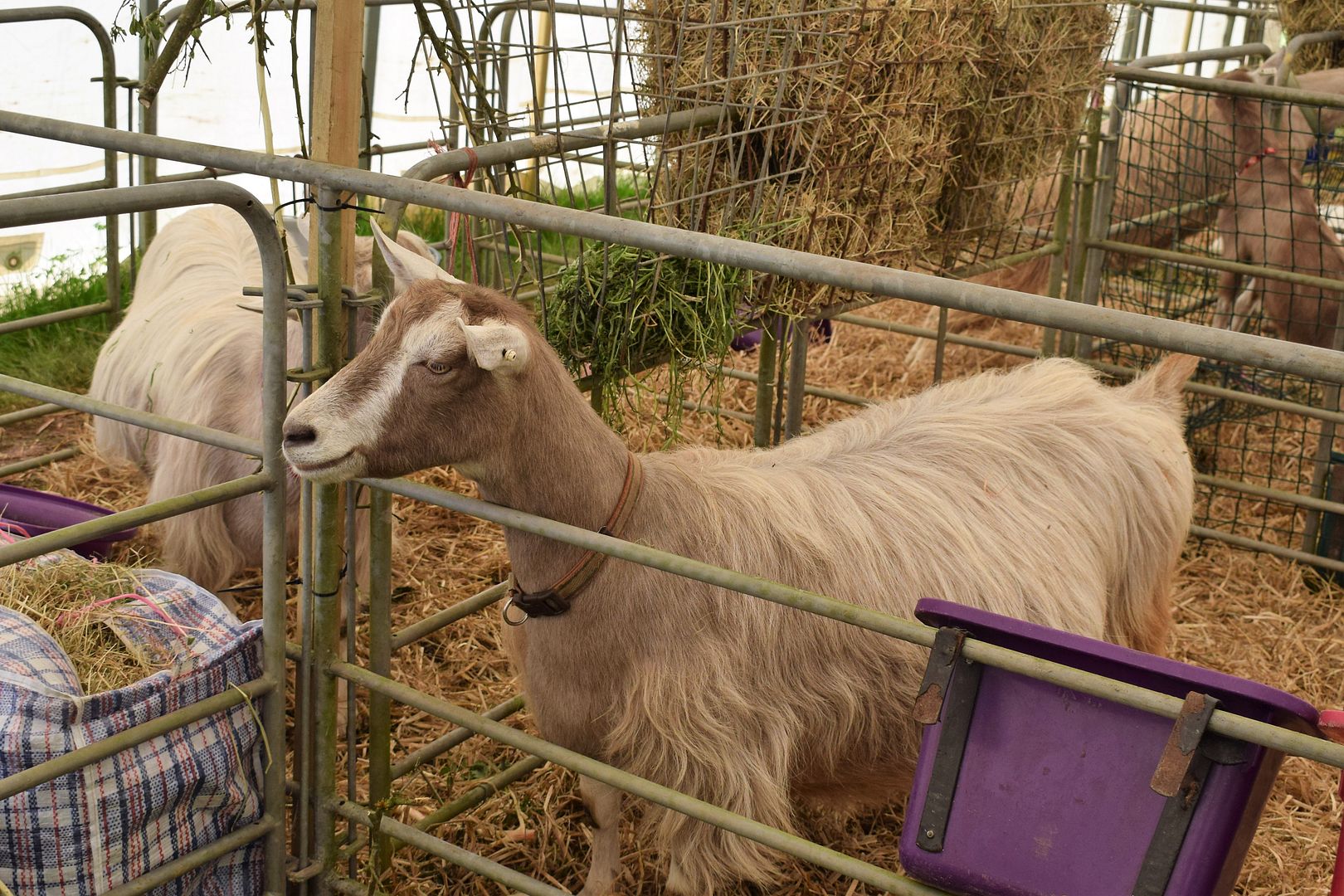 Cattle Judging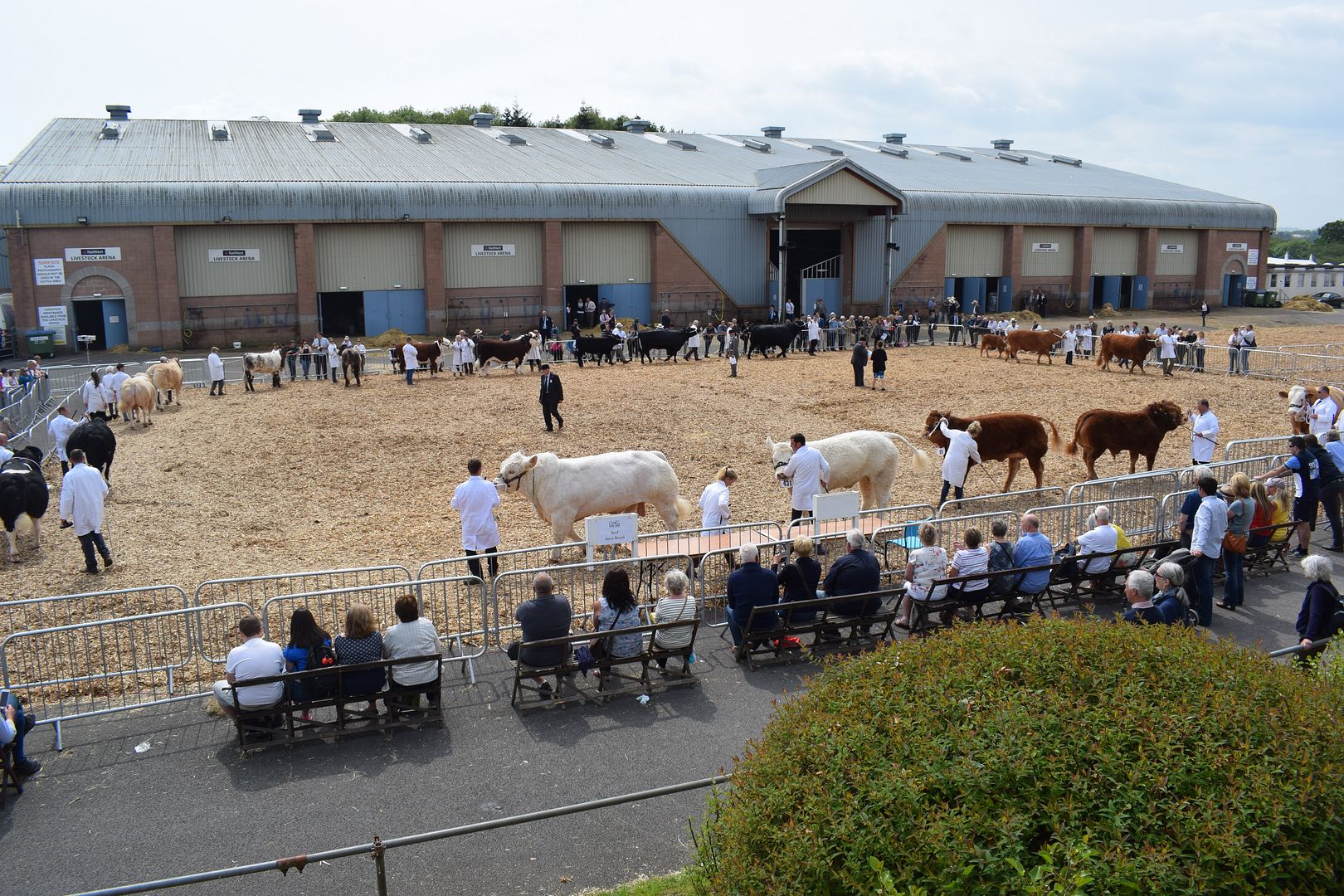 He has just won his class


Raising money for Breast Cancer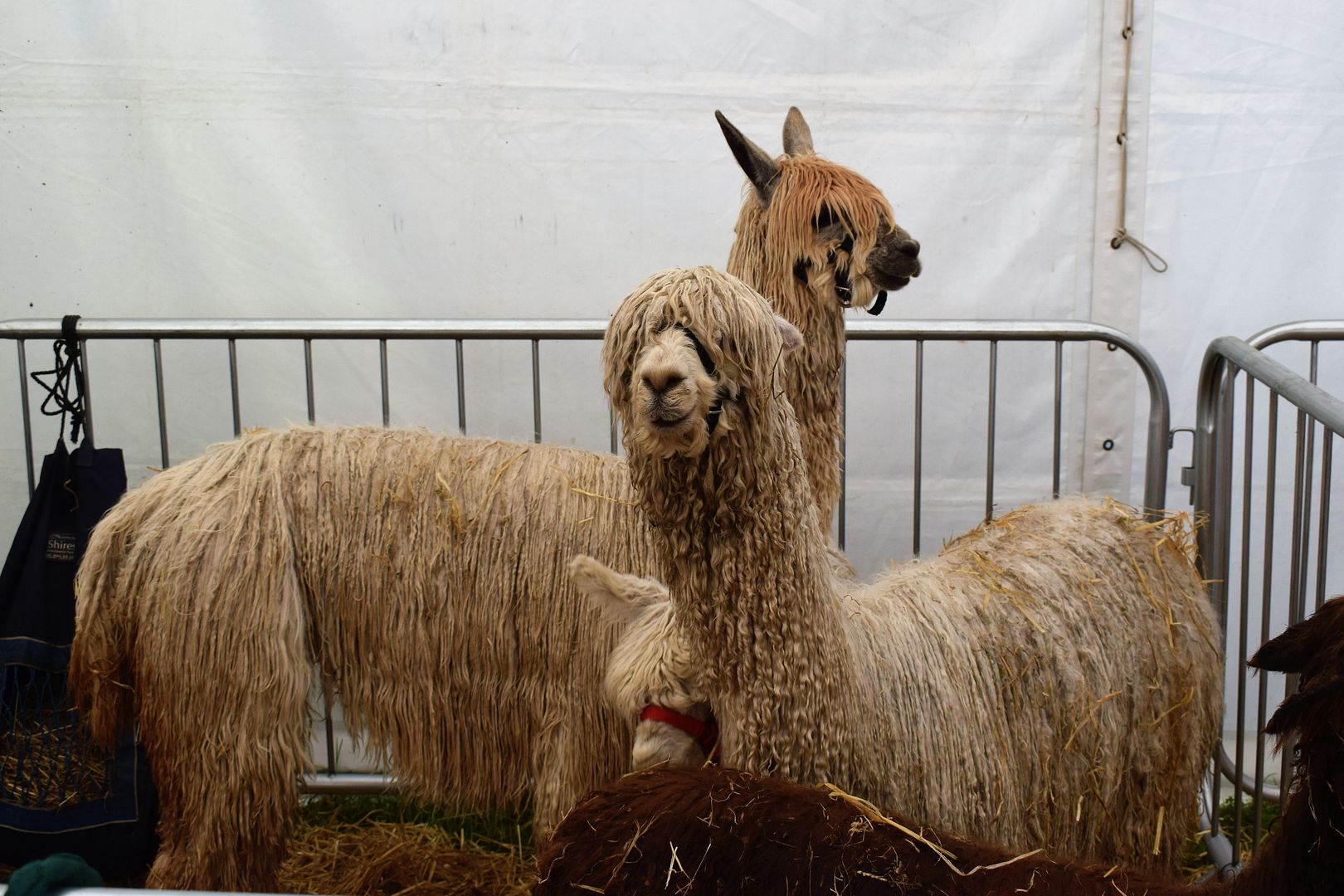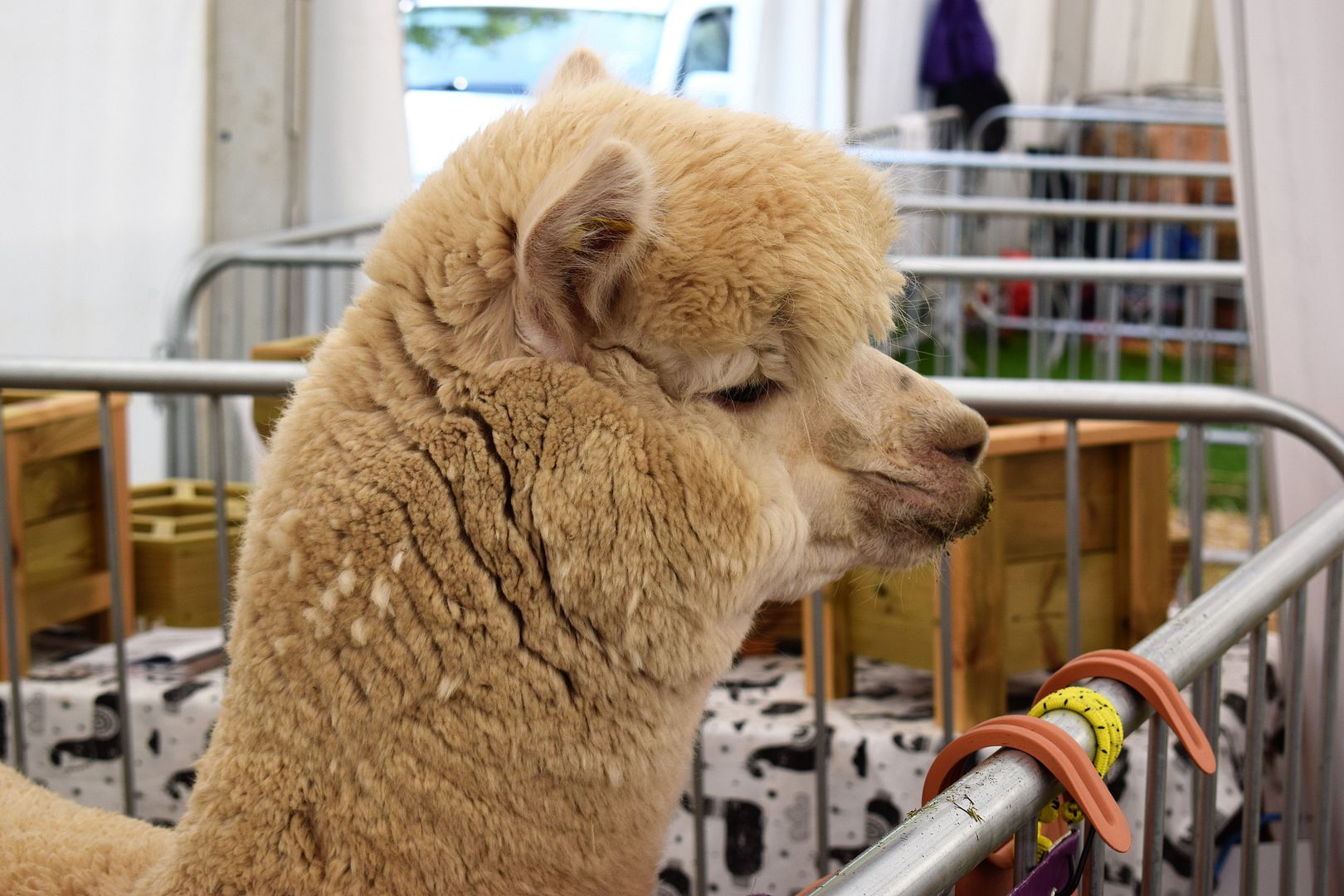 Raising money for The Donkey Sanctury ... yes, his ear is all twisted around




And, the winning combination is ....