The final of our 4 was Saltram House, near Plymouth. We had yet another lovely day, and could have easily gone back the next day as there was so much to see .....


In the Chinese Mirror Room .... some of the images were certainly "interesting"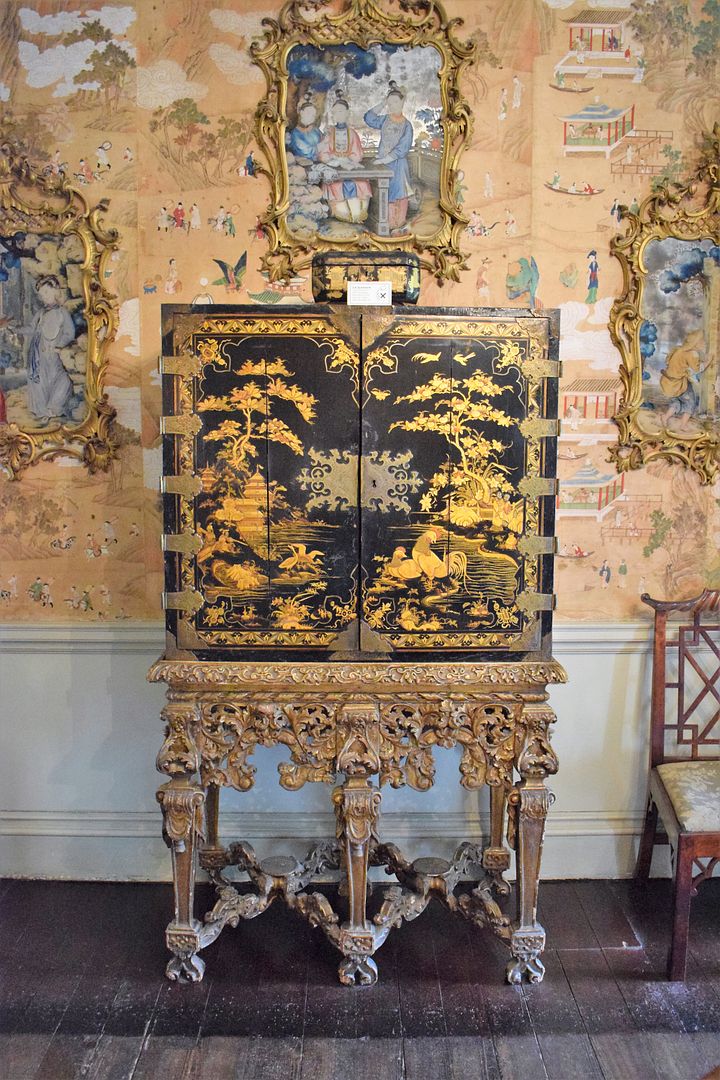 The top of one of the tables


Another Chinese room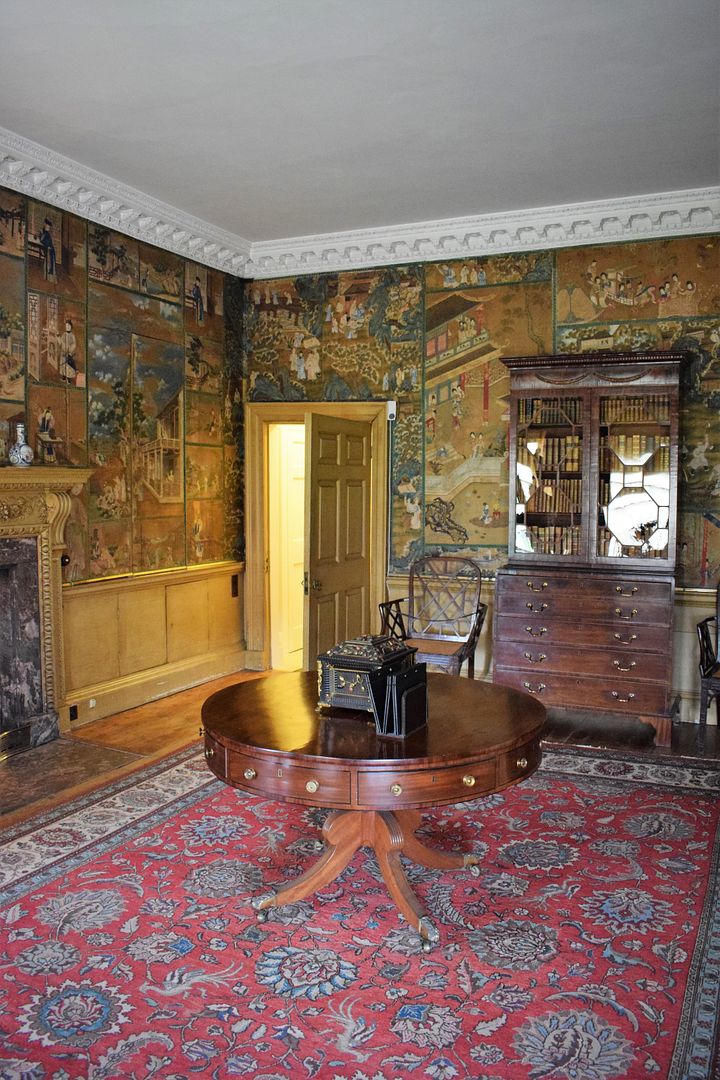 A close up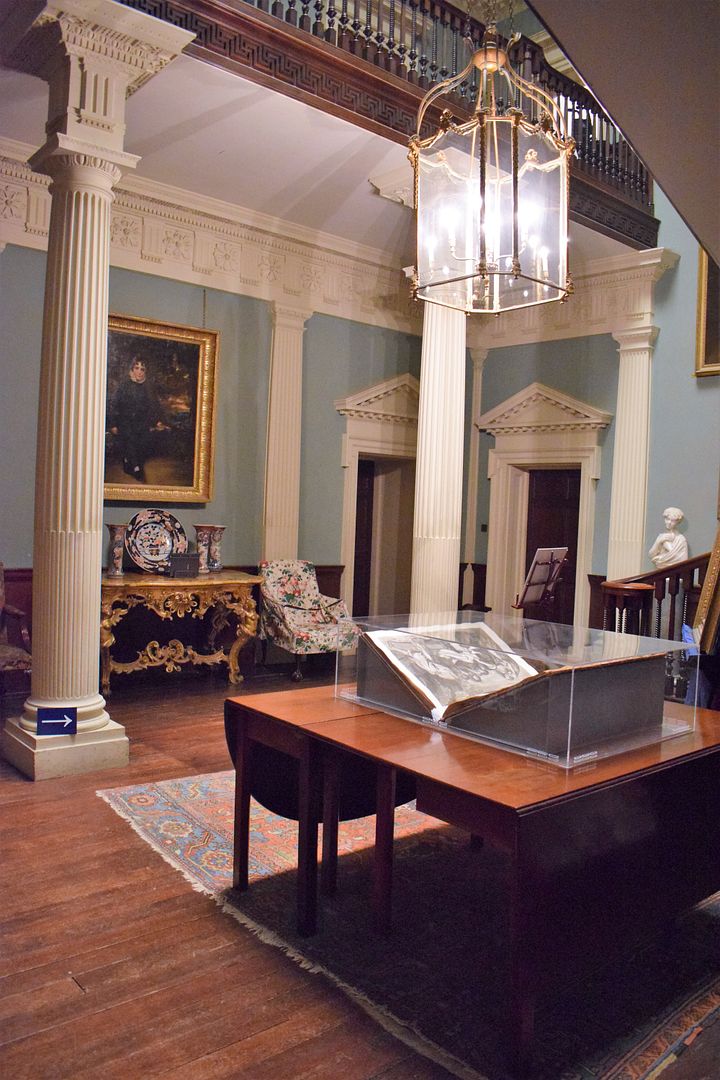 Christine in the kitchens


The main sallon, that is undergoing renovation ... the ceiling is done, and the carpet is at present being worked on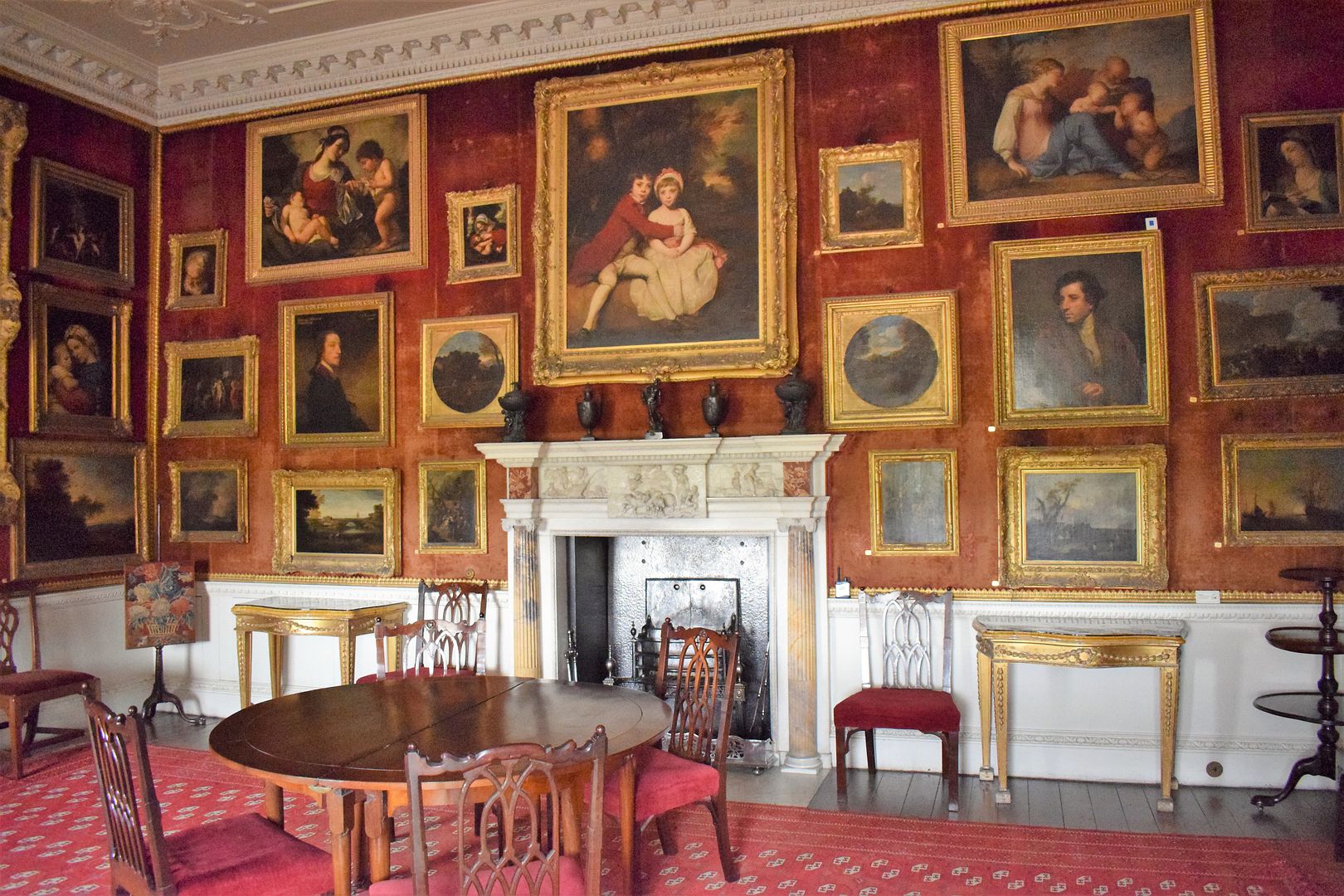 Close-up of part of the fireplace (below) - Androcles & the lion


The Entrance Hall (& fireplace)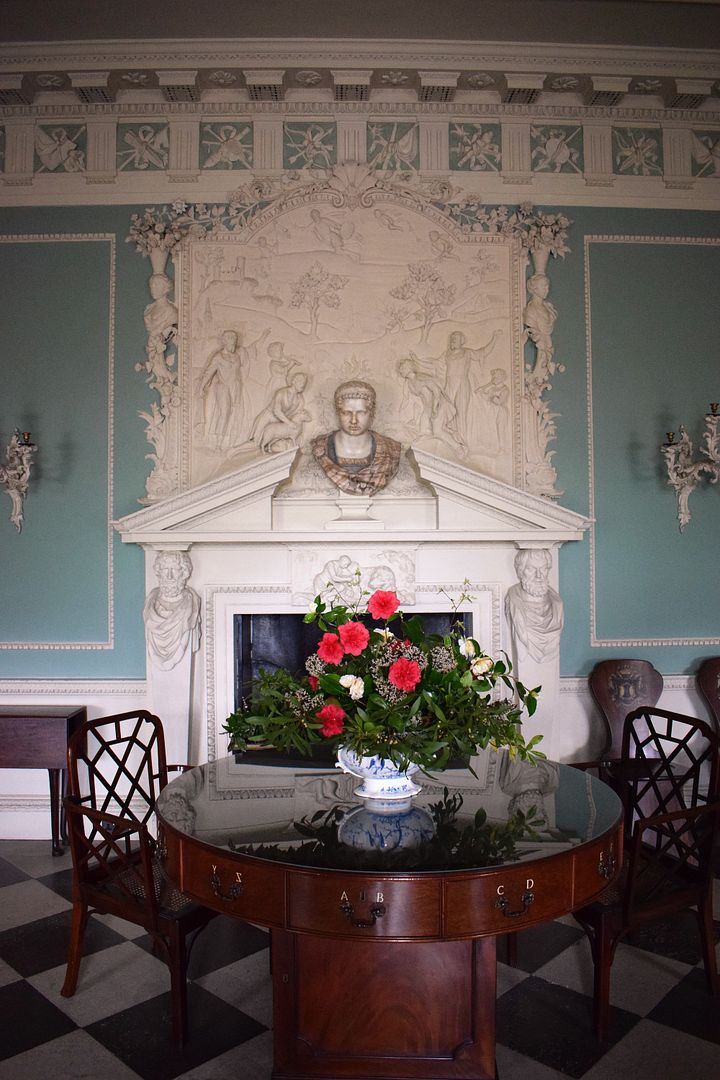 And the ceiling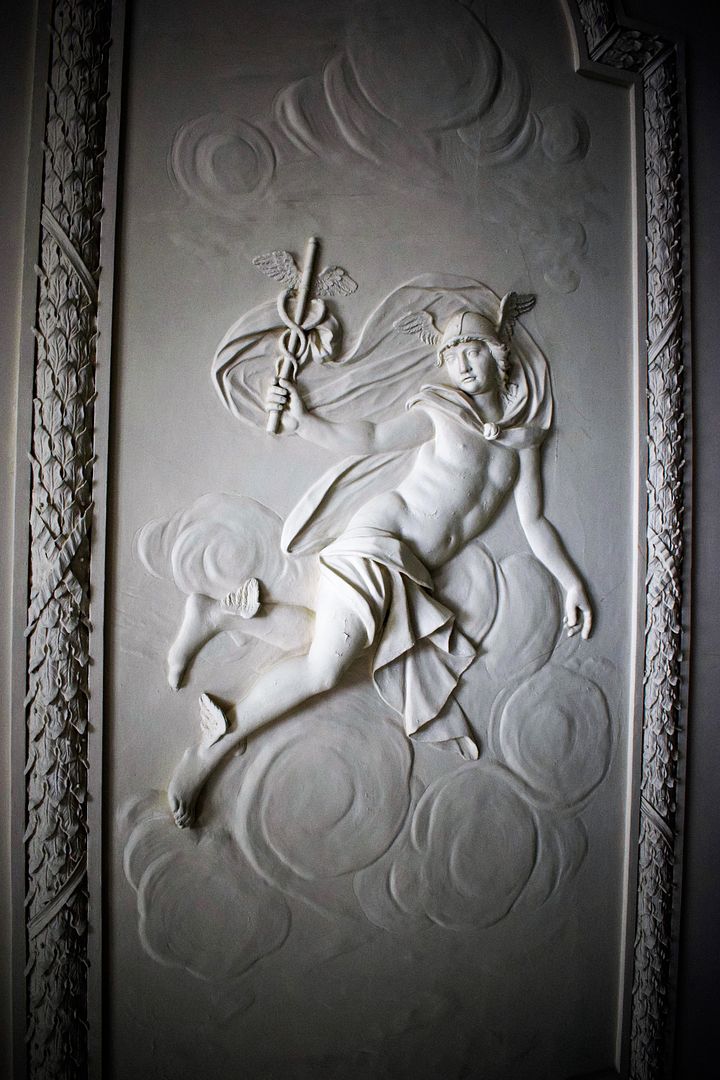 One of the statues .... just had to share, as I swear that hat looks like an army helmet


Christine with a different statue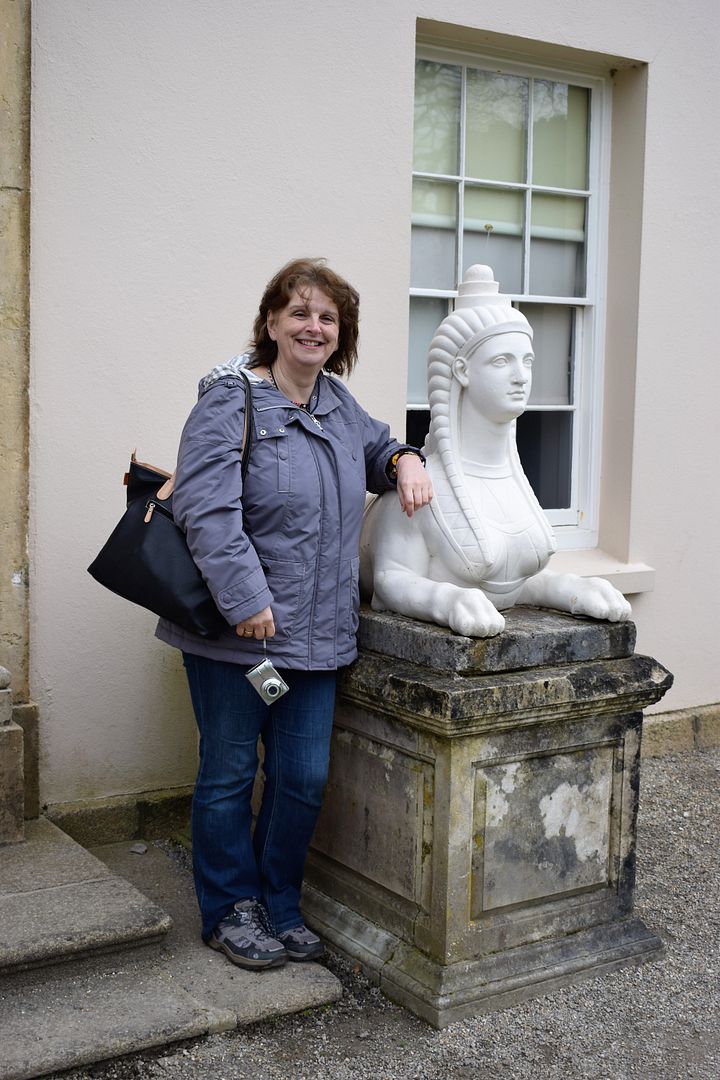 Me!!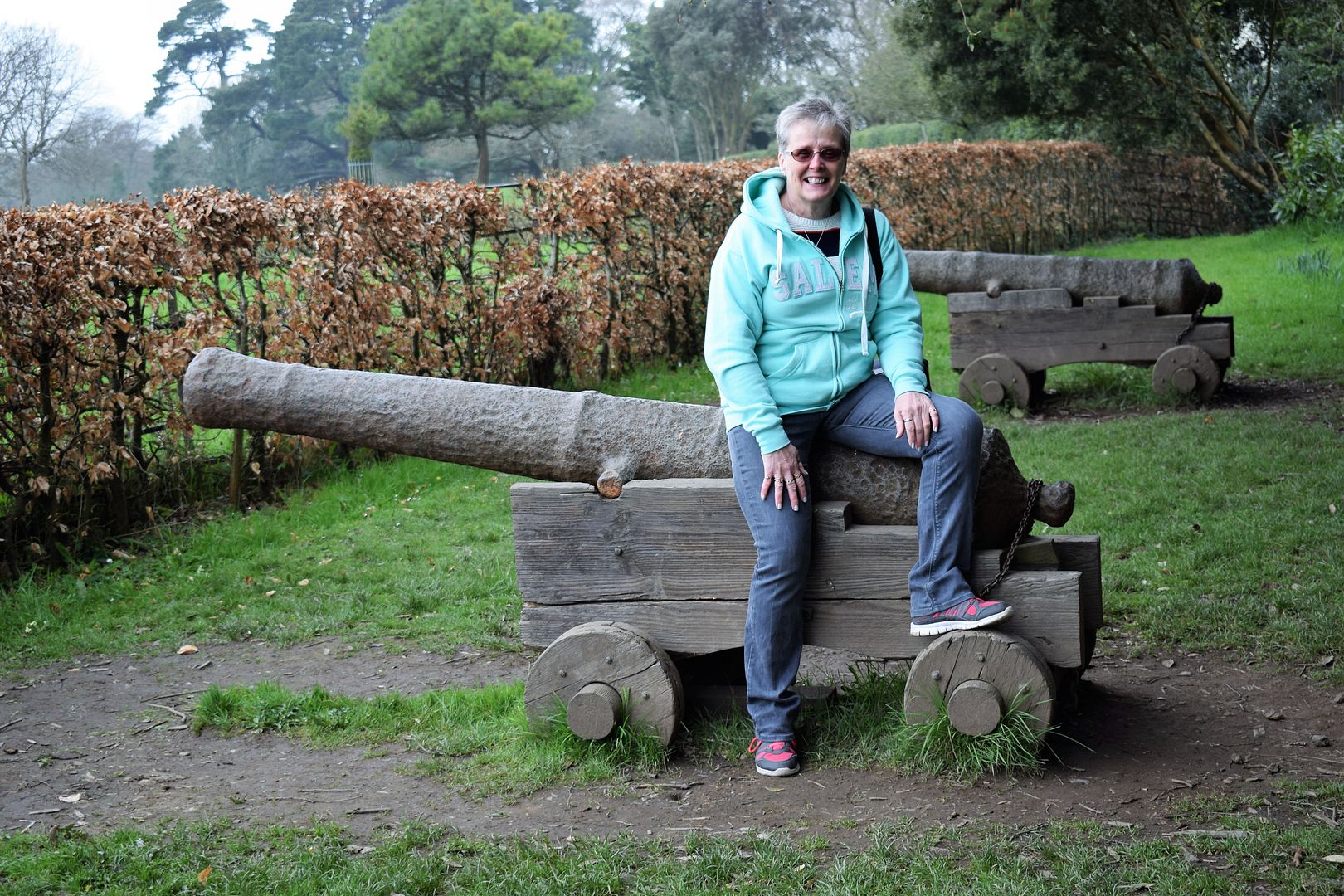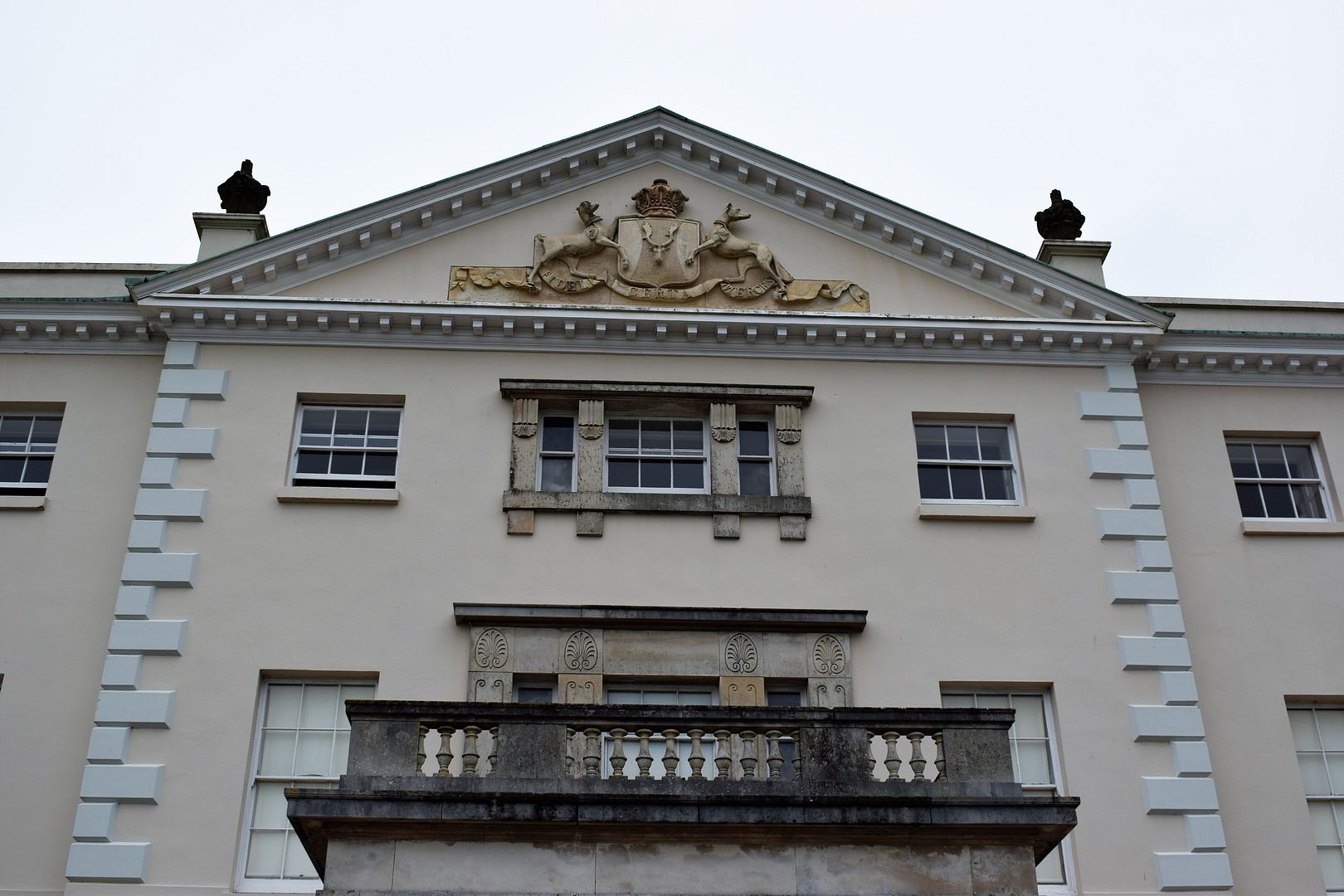 As ever, with all these trips, there were loads more photos, but I only posted a few.