And so to visit 3 ... it was immediately after Compton Castle ... we had brought sarnies, and ate in the car ... so although the weather wasn't all that great we had a lovely and full day.

This is Coleton Fishacre which is an Art Deco home .....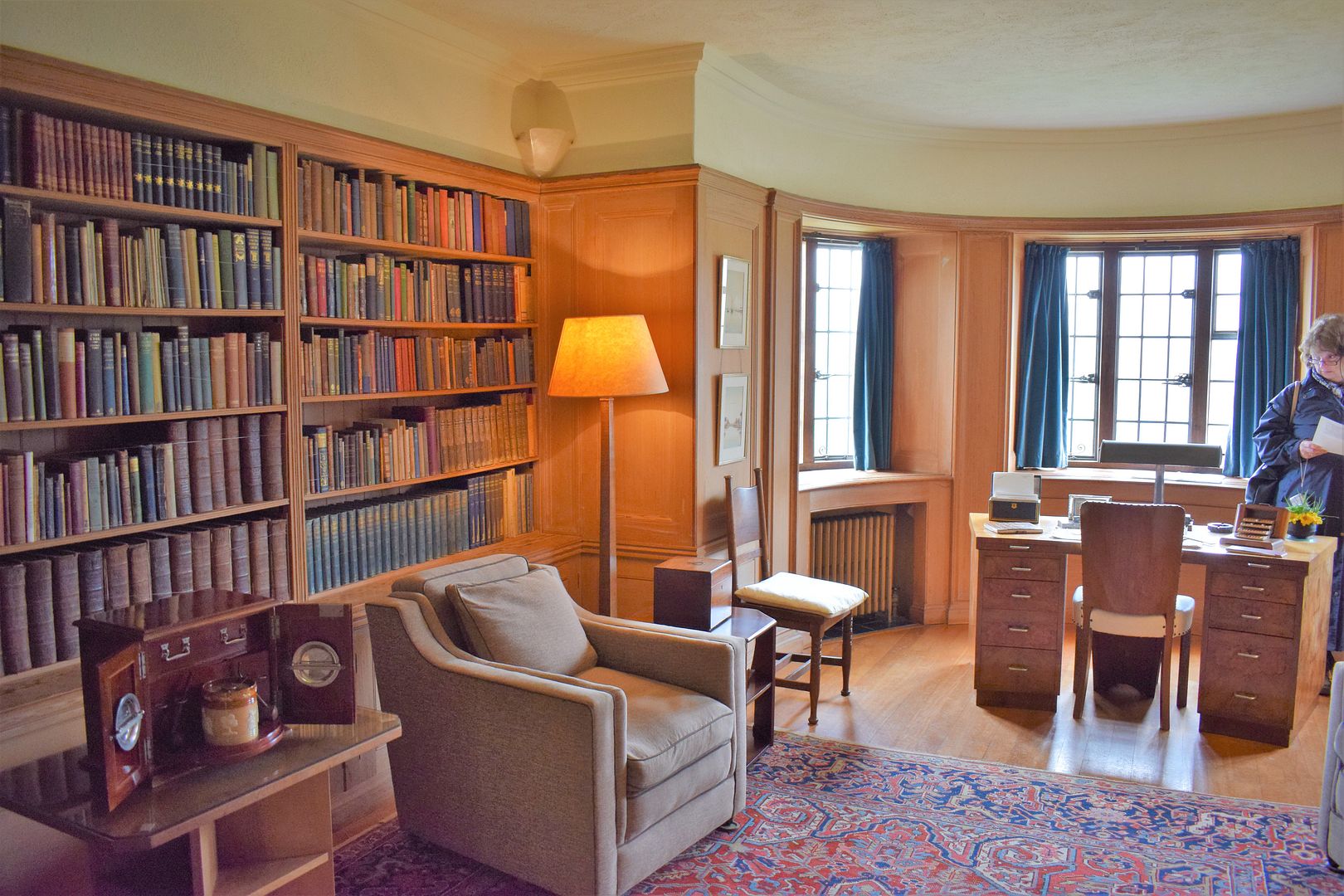 This is attached to the Wind Vane on the roof, so that you can always tell where the wind is coming from.


One of the tiles in the bathroom


All the dressing tables were the same - very low central area ... weird, even though it meant there was a full length mirror.


One of the light fittings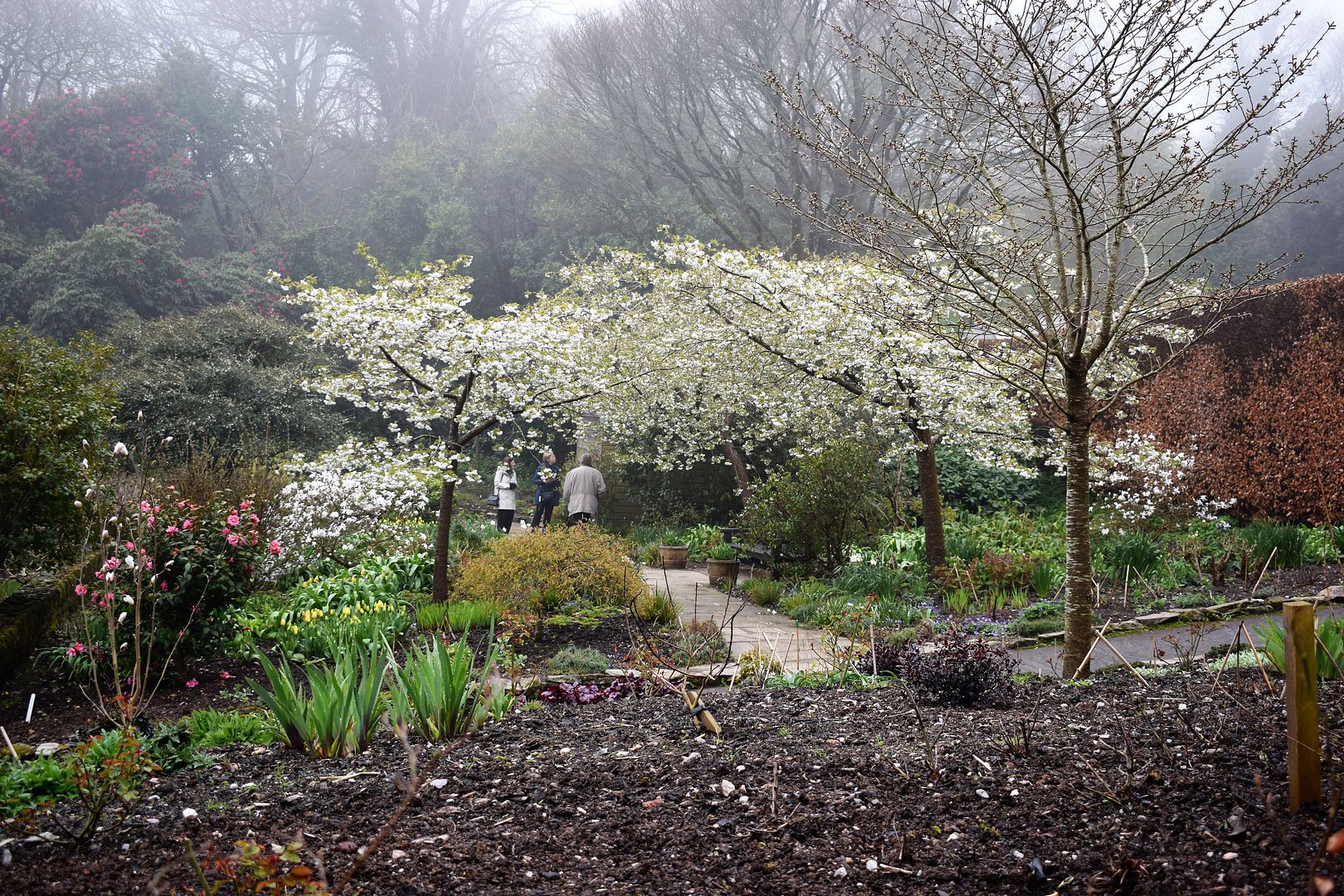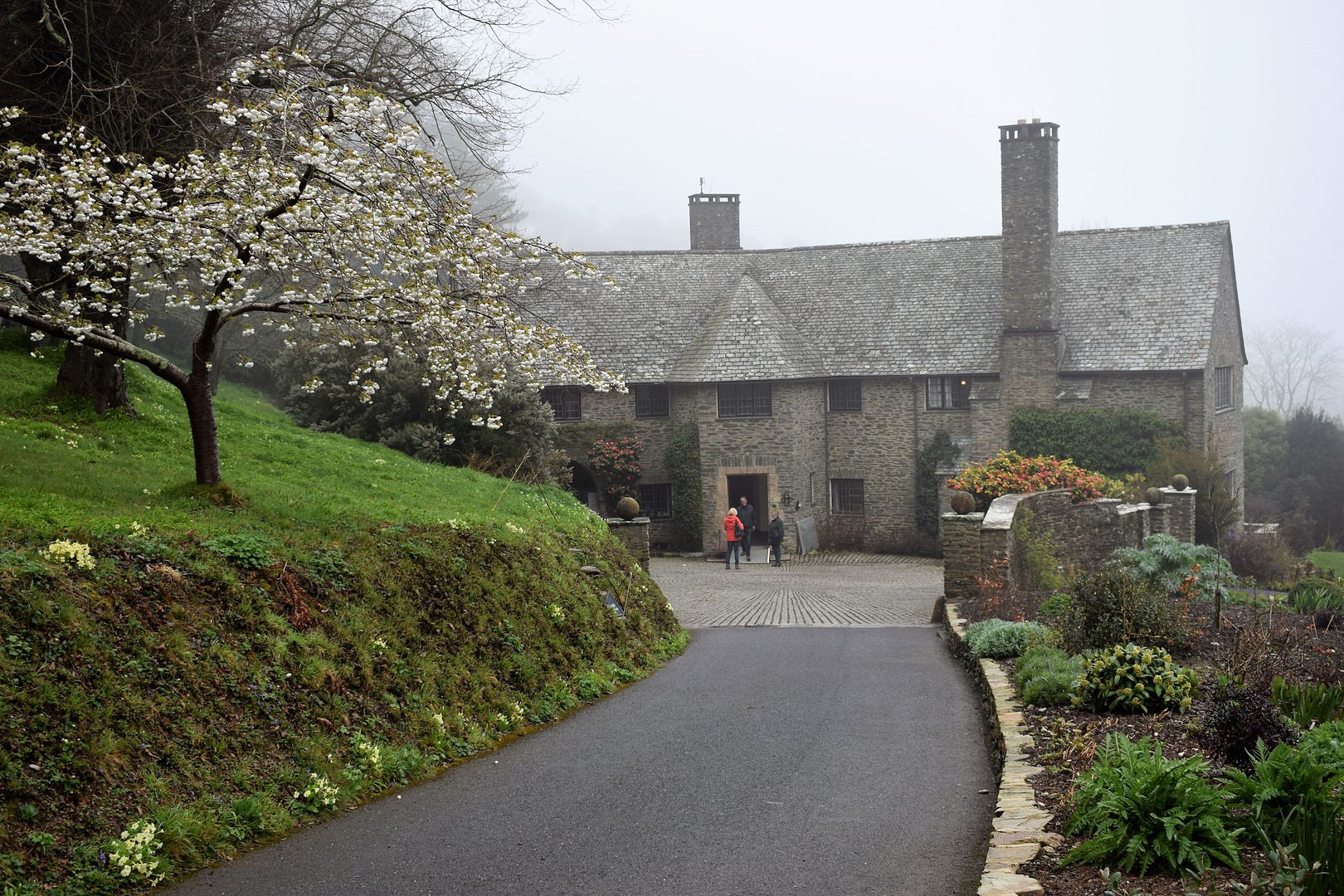 If the weather was less foggy the beach scenes would have been lovely ... we will return!