Over Easter Christine & I went to 4 different Houses.

The first of which is the 16 sided house, A La Ronde, built by 2 cousins in the 18th century to house all their collections from the European travels.



Christine in front of the Chapel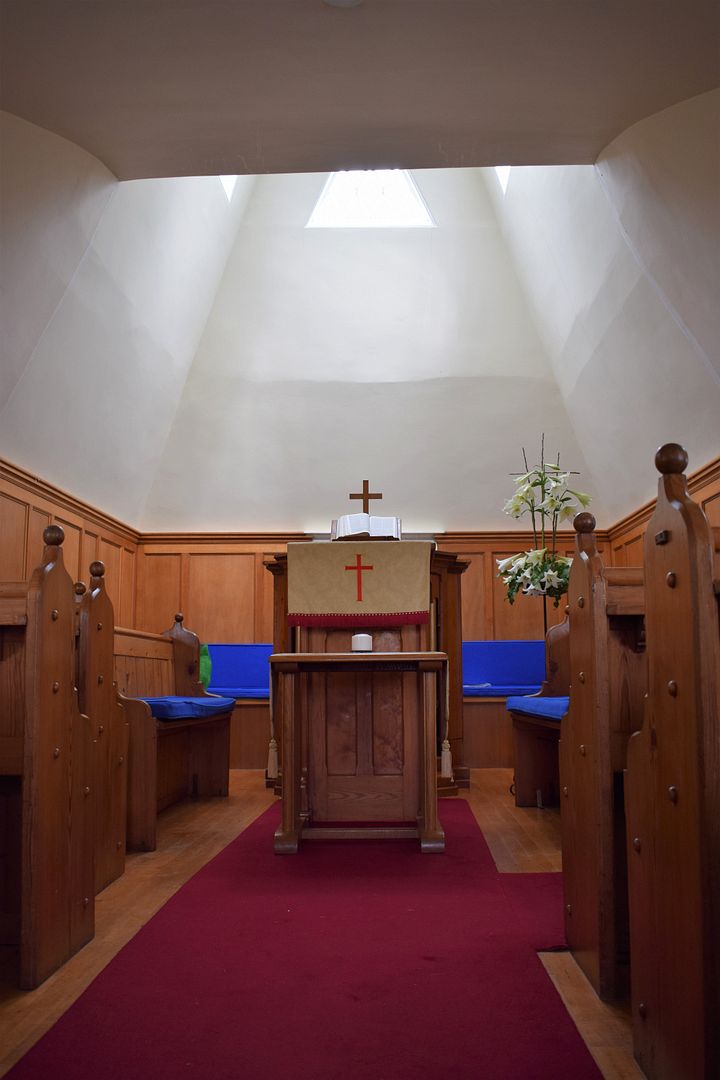 The cousin's memorial




Coving decorated with feathers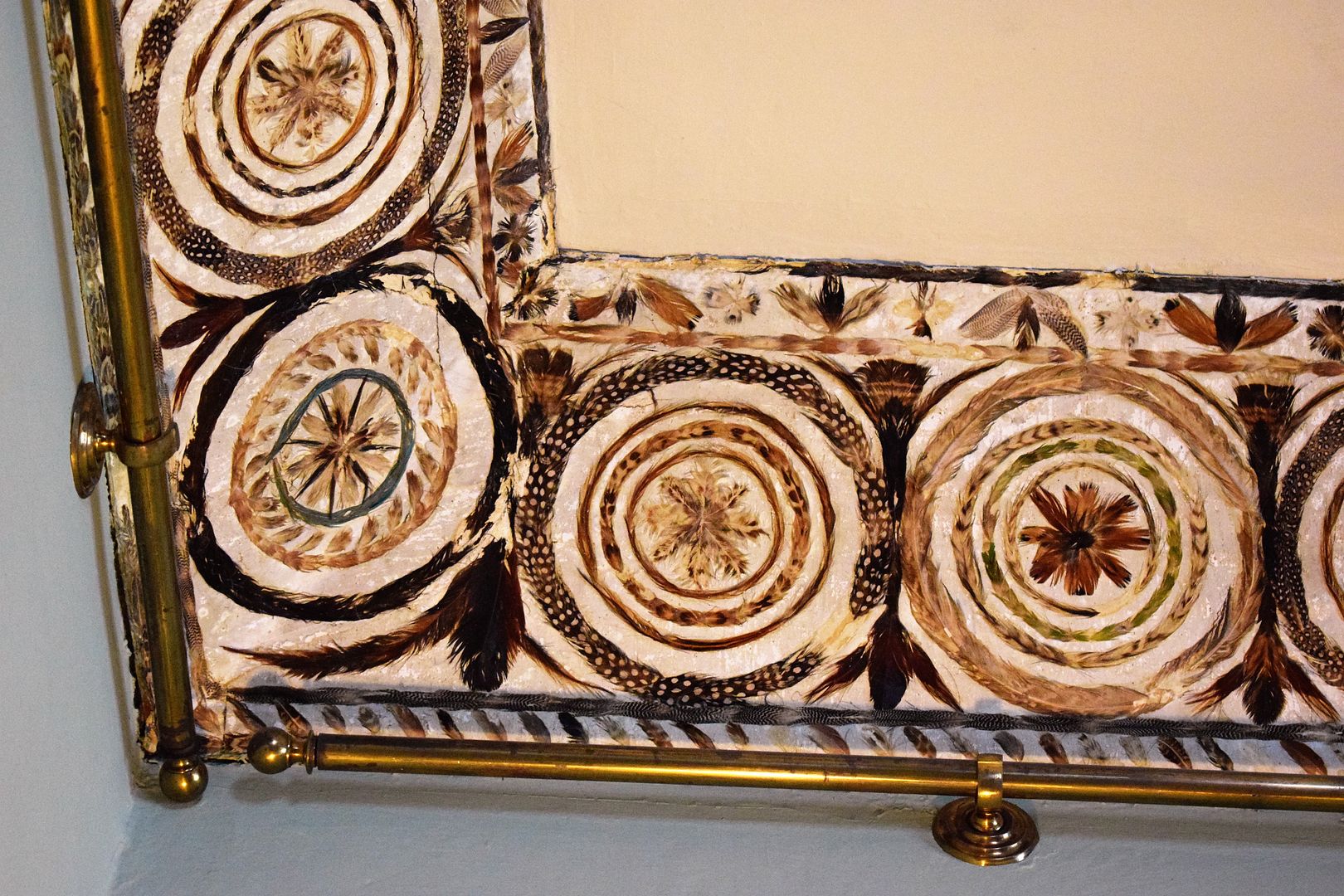 Some of the thousands of shells


View out of the bedroom window


Love this Jacobean embroidery ... any guesses as to what it is? It is Moses being rescued by Pharoah's daughter!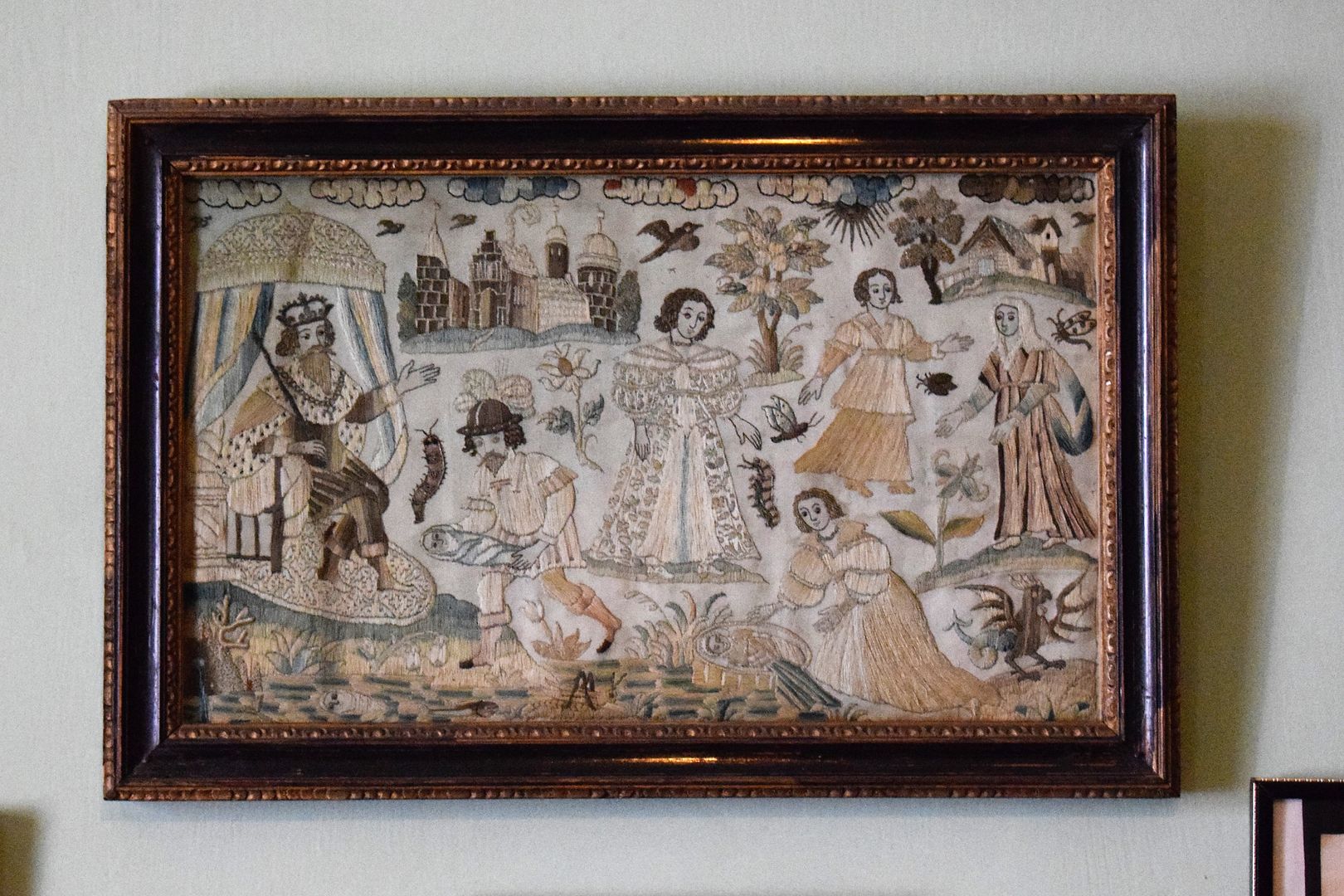 Love the use of all the odd shapes