It was constructed for Sir Thomas Tresham, a fervent Roman Catholic, and is thought to have been designed by Robert Stickells. The exact date is unknown but can be estimated to circa 1604–05, the year of Tresham's death. It wasn't finished by this time, and as Robert Catesby was a cousin, the family lost everything after the Gunpowder Plot was discovered.

Lyveden New Build is built in a cross shape, with a lot of religious images carved in place.

A century later stone had been attempted to remove, but due to the amazing workmanship, that proved impossible, so the building was preserved to this day.




Lyveden Old Bield - the original house, where the new lodge was built in the grounds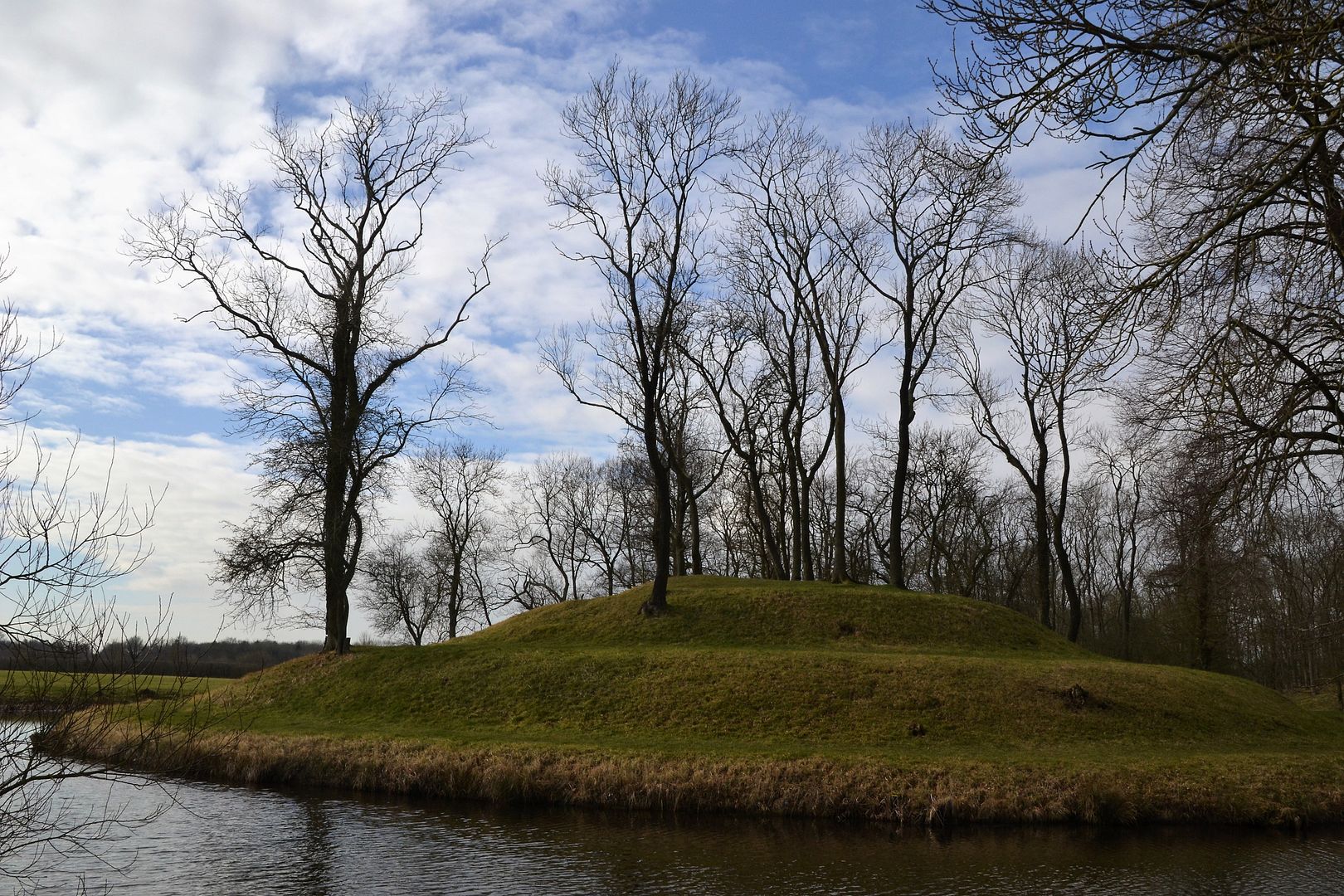 Part of the gardens


The visitors are out & about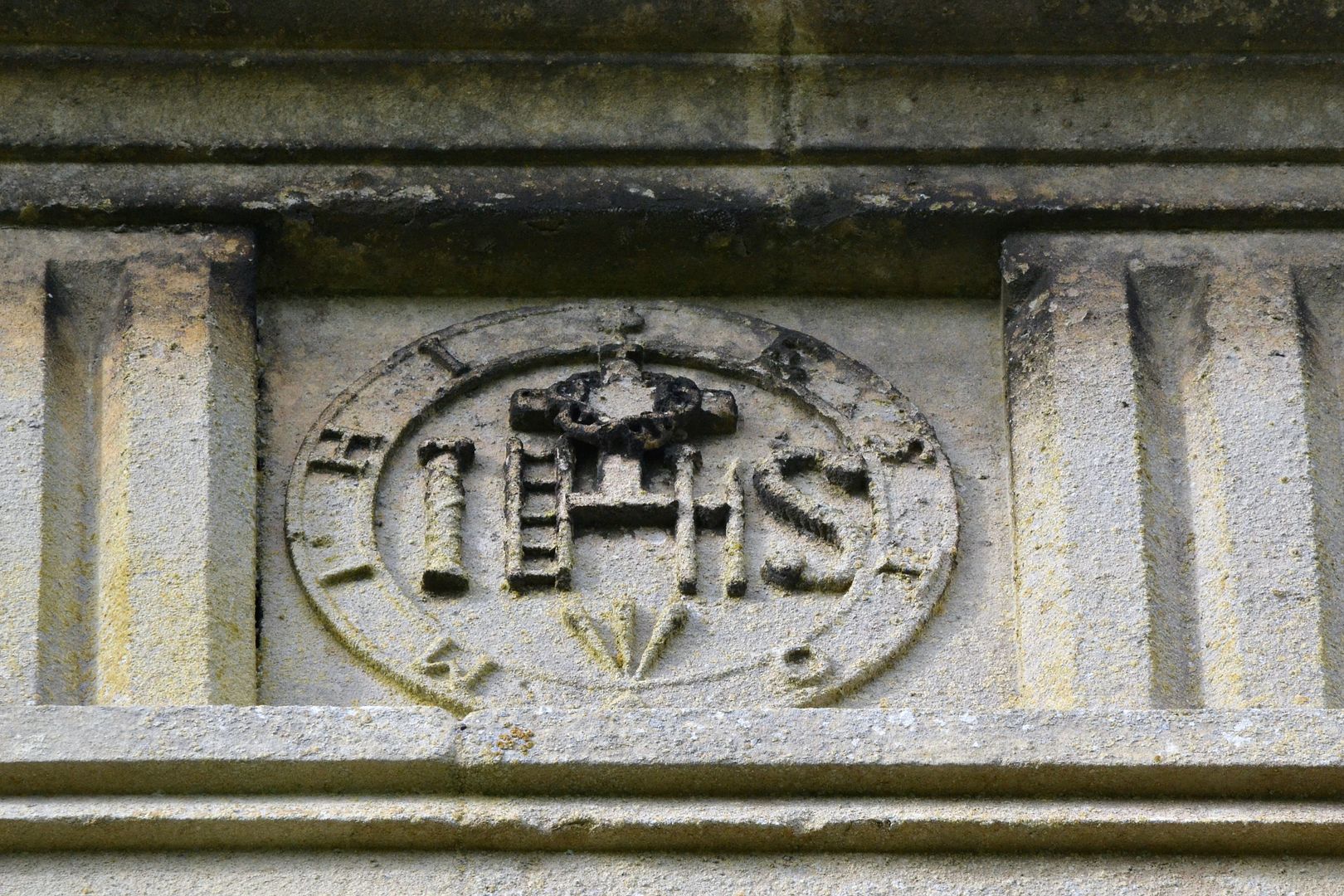 Close up of one of the decorations .... IHS, but the I is the hammer (for the nails), the H is the ladder and nails, and the S is the whip that scourged Jesus


Also showing, Jesus' robe, and the bag with the 30 pieces of silver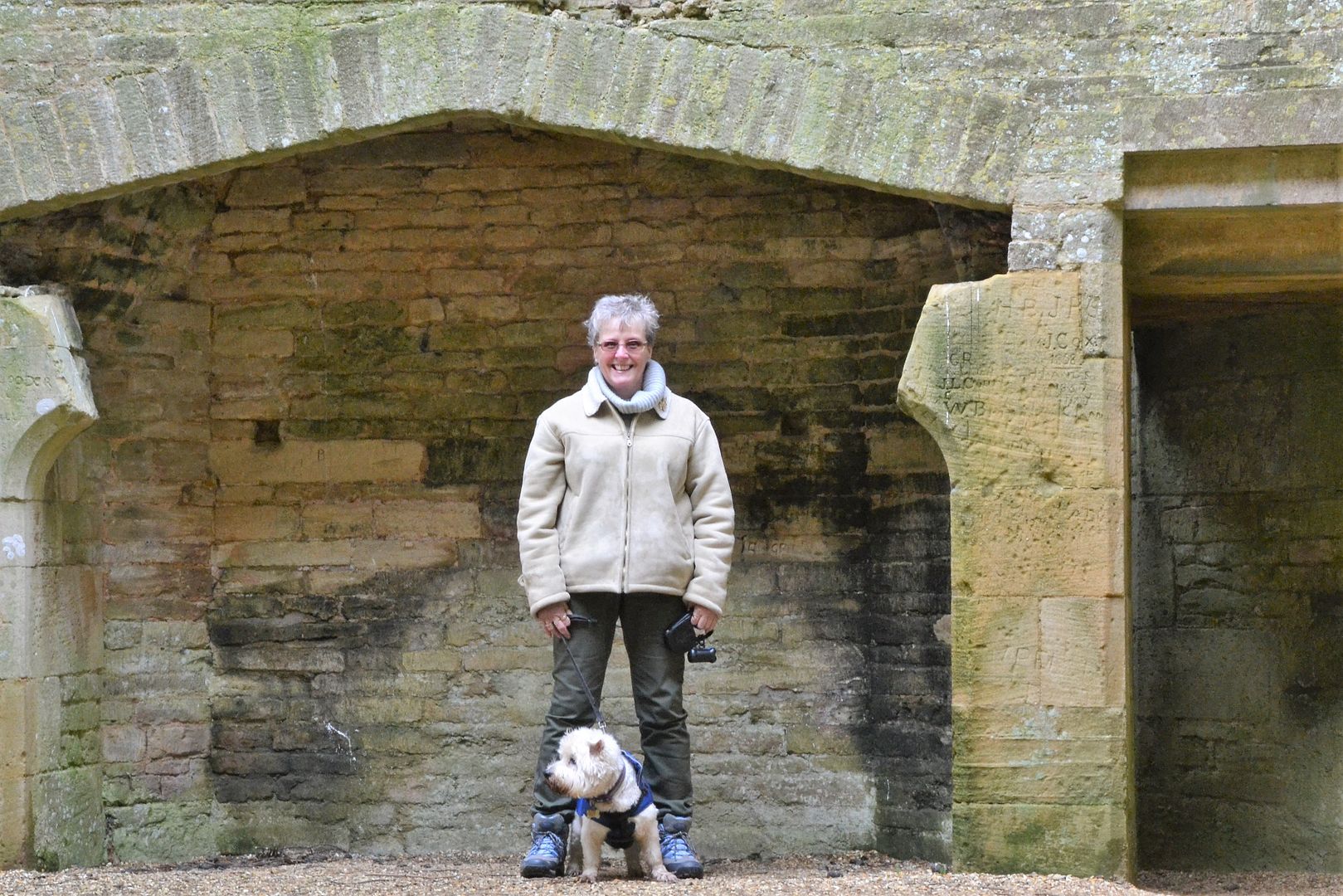 Here we are again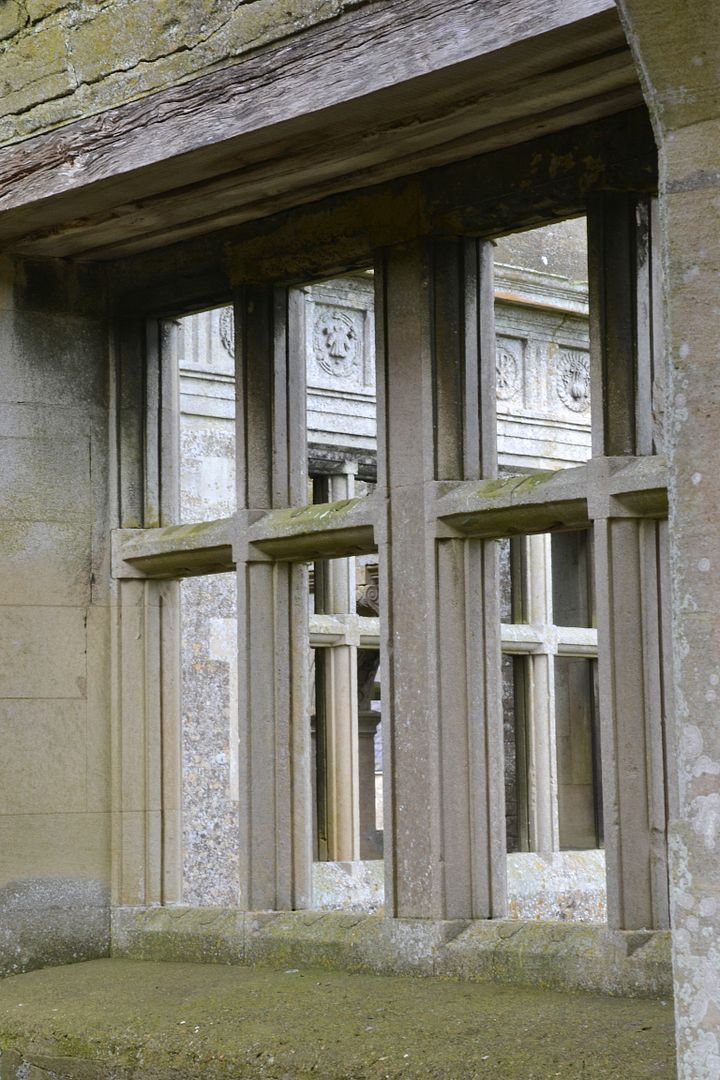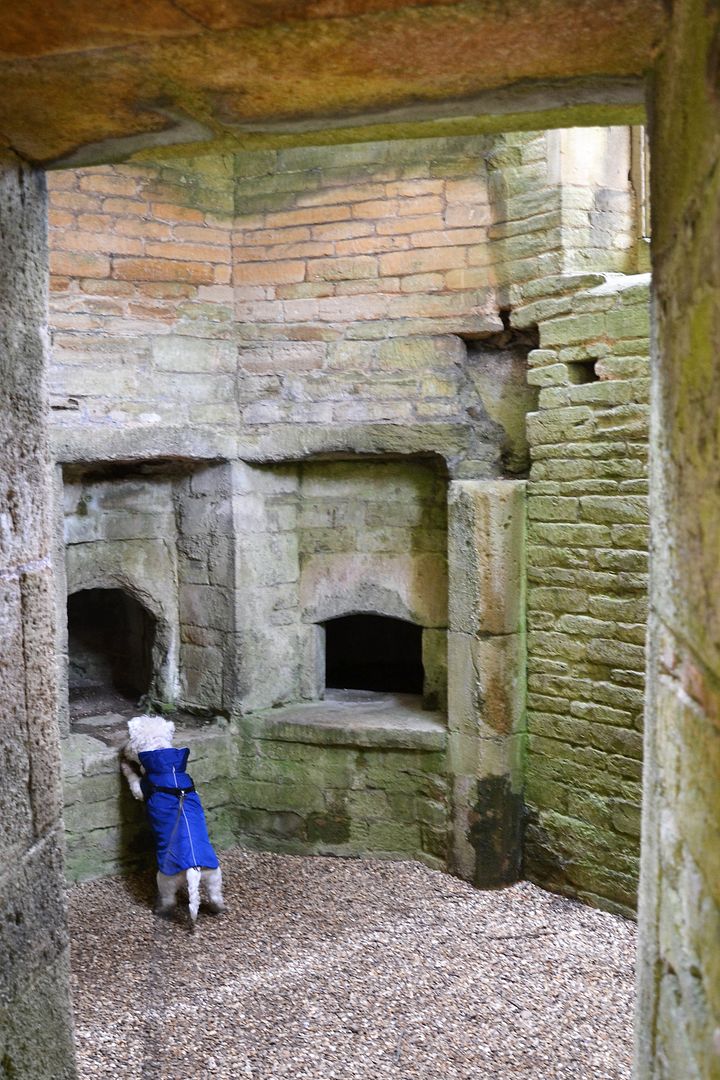 Jiffy exploring one of the ovens


It was to have been a 3 story building, as you can see.


What would have been the doorway (on the first floor)