I had 2 reasons for going to Northants this weekend. Firstly to visit Auntie Mary but also to visit as it would have been Mum's 90th birthday. So I wanted to do some sight-seeing of the village of Stanwick I knew as a kid. Until I was 18/19 we used to go up every 6 weeks, or so.




Grandma & Granddad's graves




St Lawrence's Church Stanwick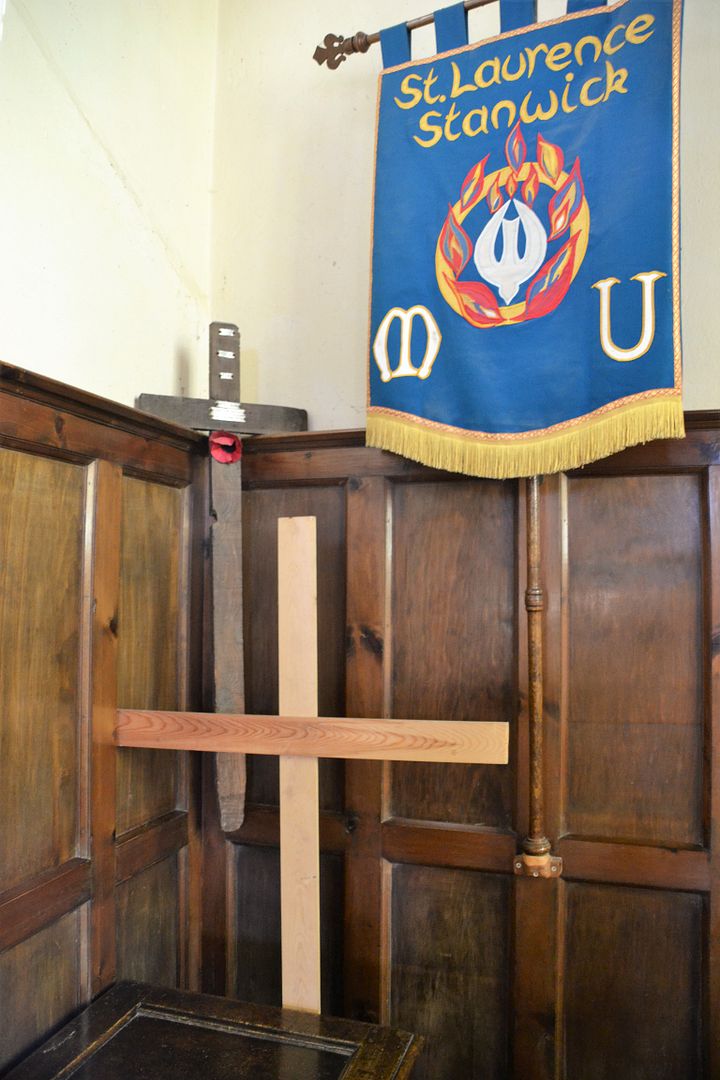 The cross at the back, is an actual WWI marker from France


The intrepid explorer


The font, where mum was christened as a baby.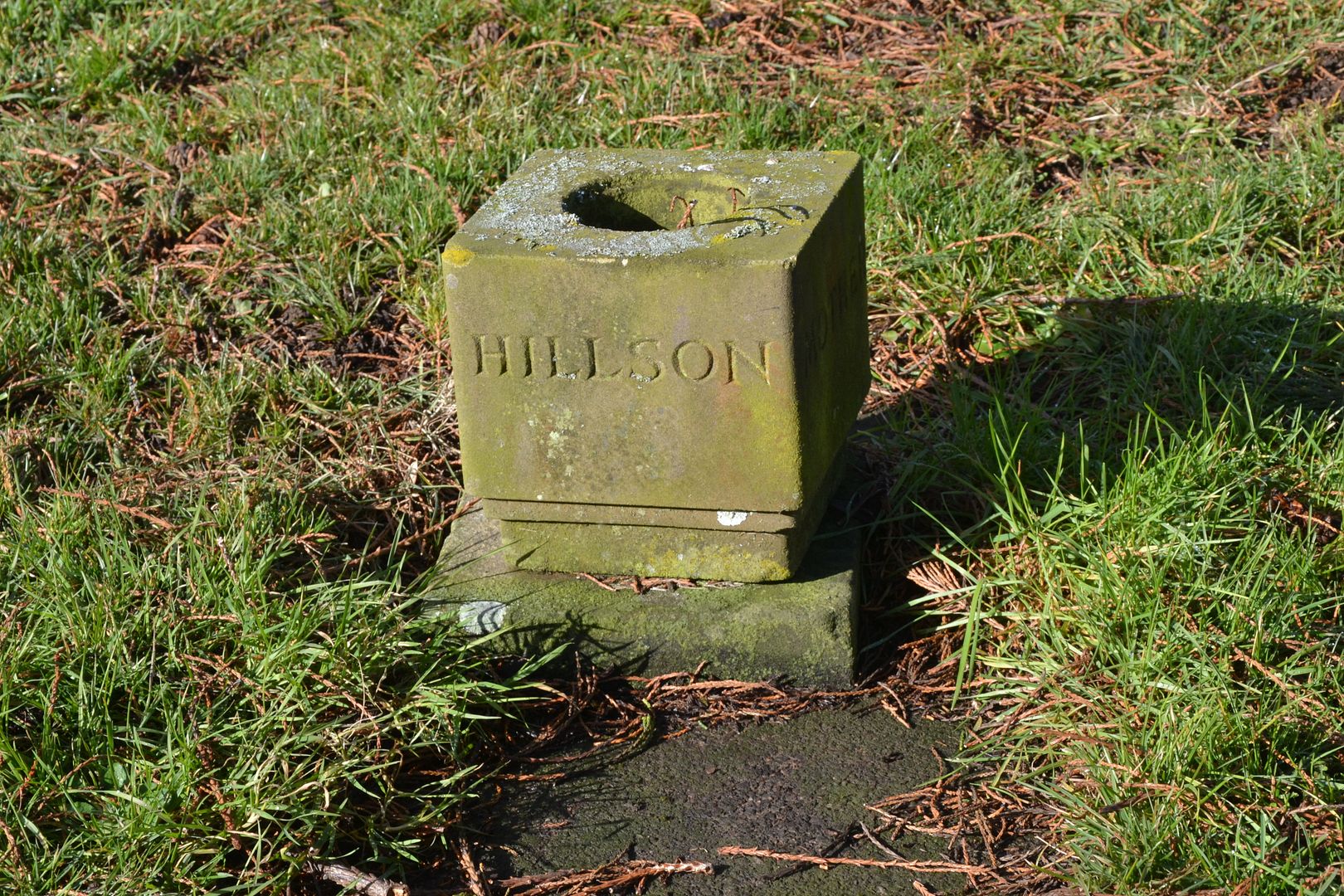 My Great grandfather's grave ... having travelled around a lot, he ended up dying in the village that he had been born in!


The house where Mum was born in 1928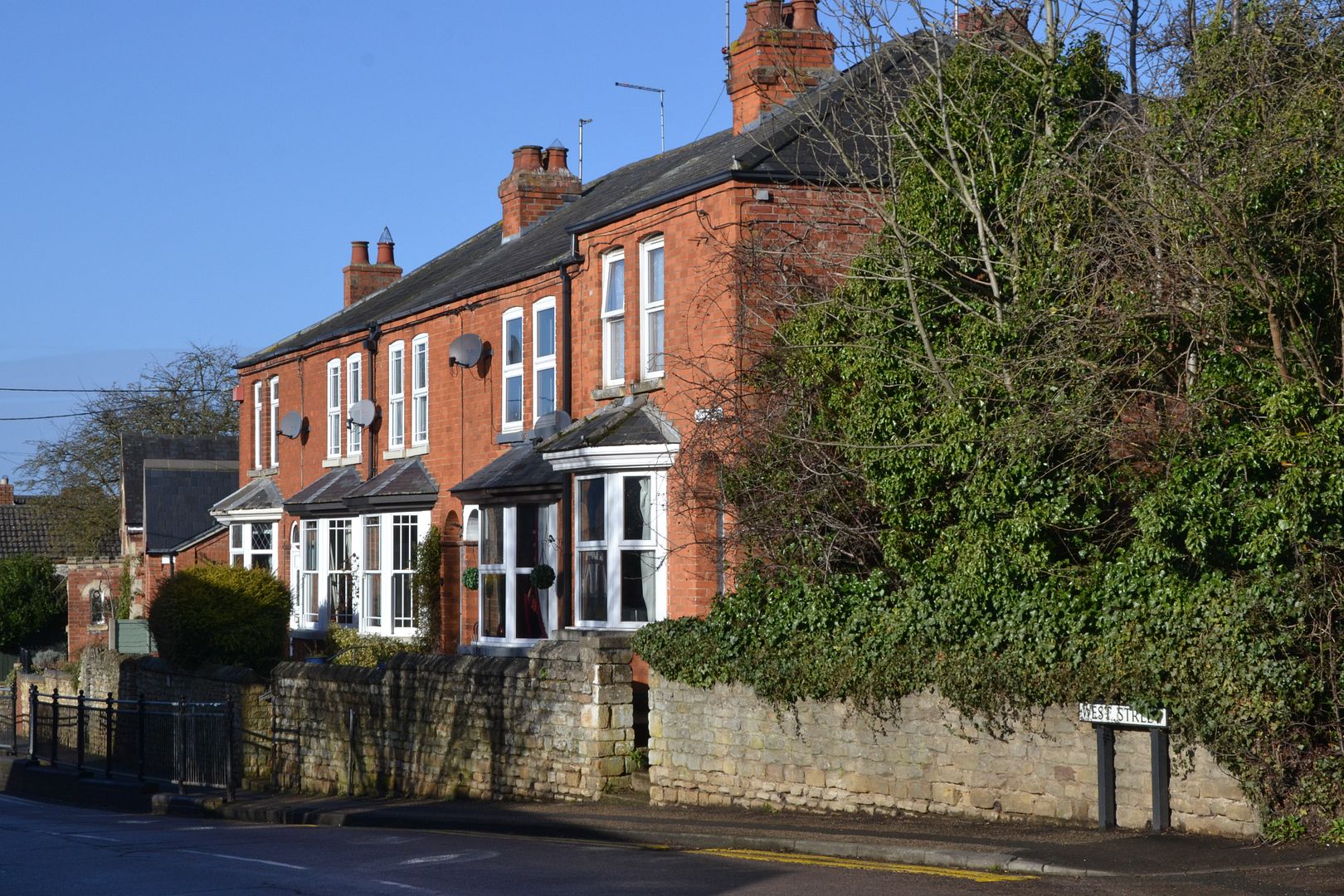 The Gospel Hall - where Mum was baptised in 1943, and both my Grandparents had their funeral services, now a home.


Stanwick Hall


A sign on the old school rooms, now a village shop

The roll of honour lists all those from the village who acyually enrolled to serve during WWI - my great uncle is Alfred Edmund Burgess Hillson





When Mum was a kid, and in fact as I remember it, the village was surrounded by fields. However they have made a nature reserve there ... and Jiffy and I visited it in the afternoon -




There was a Roman villa locally - this celebrates this event


The amazing kids play area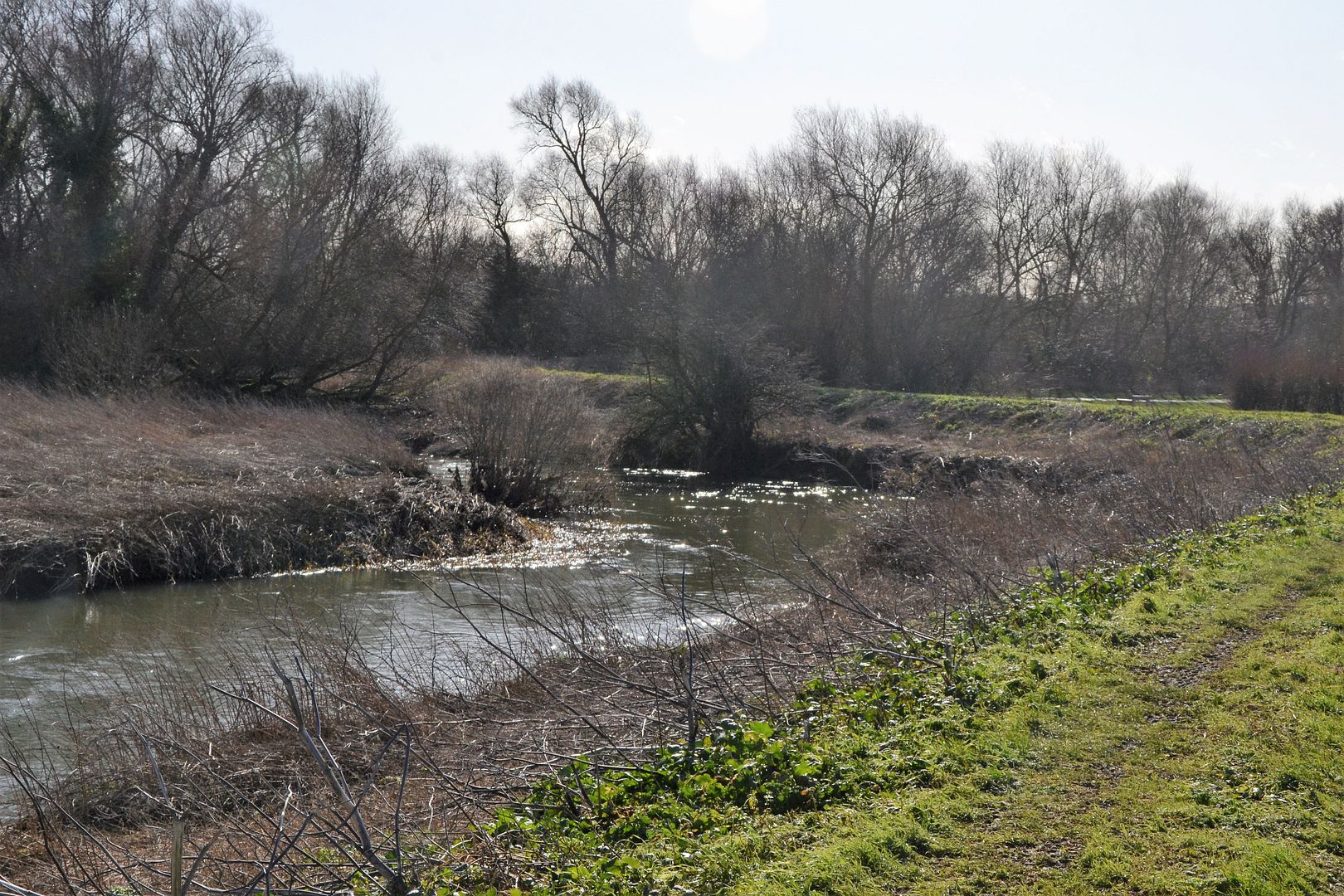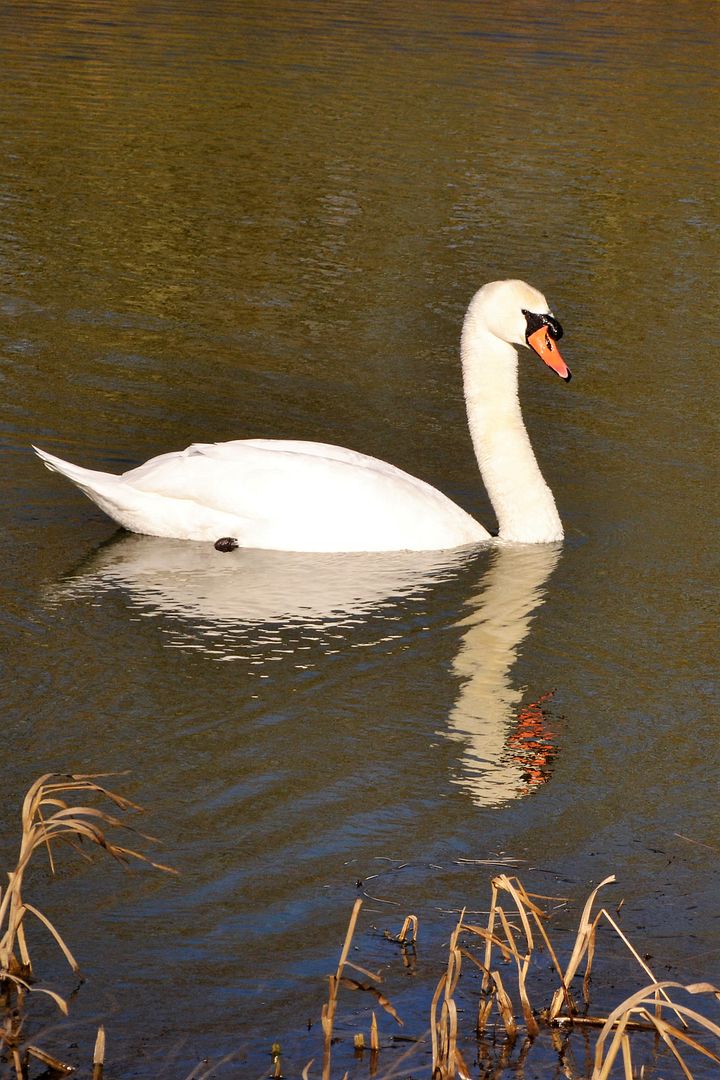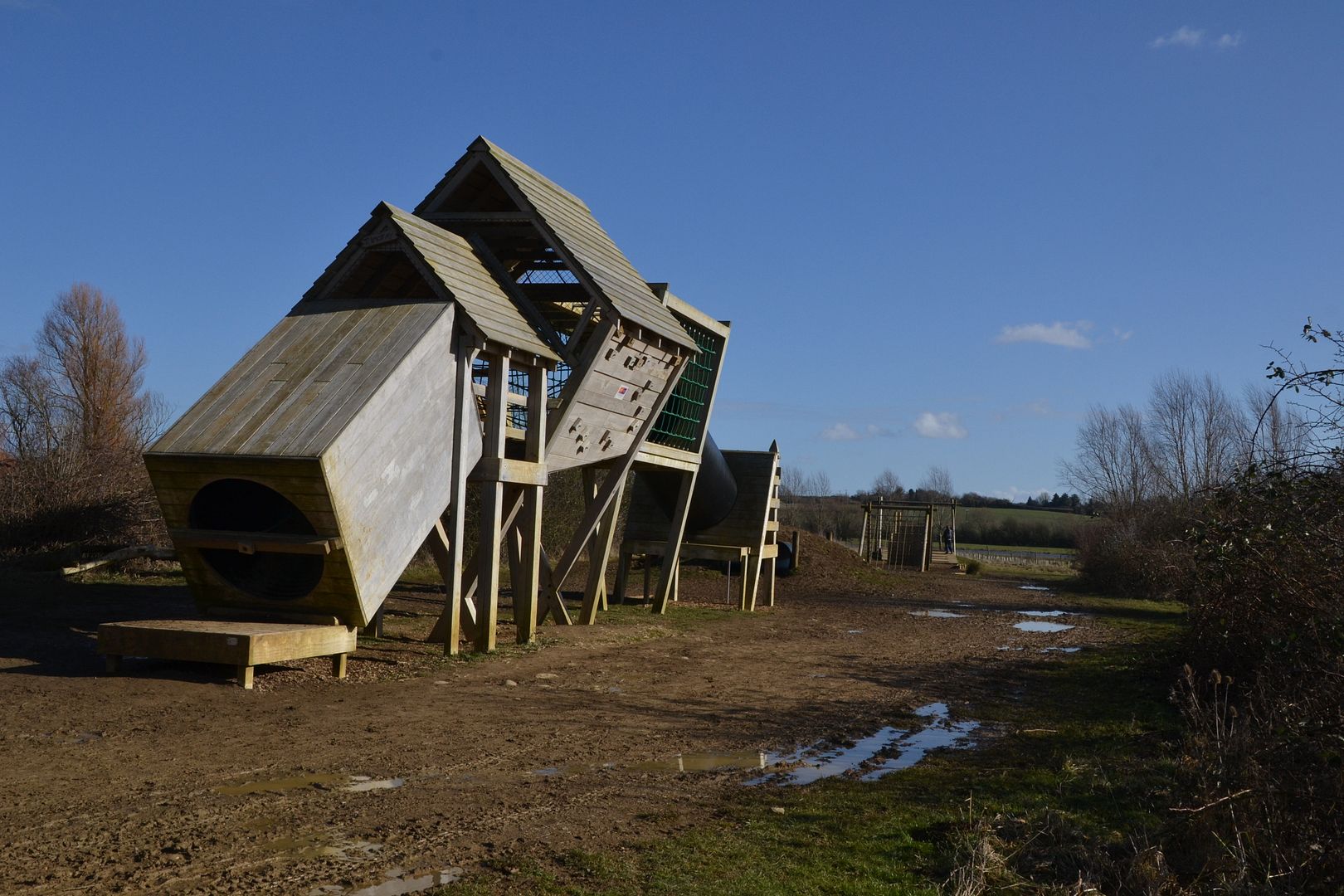 The intrepid explorer is being busy, as ever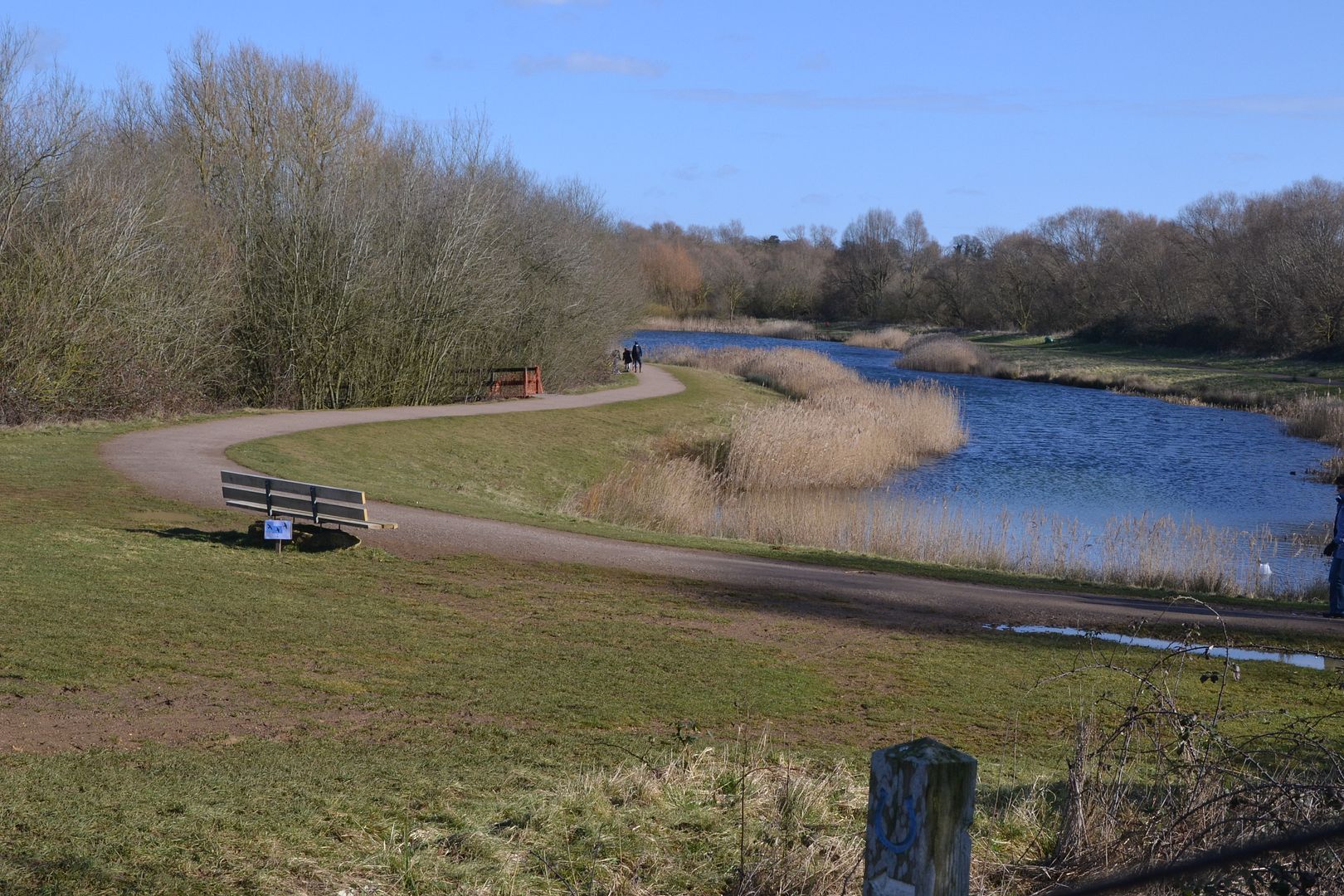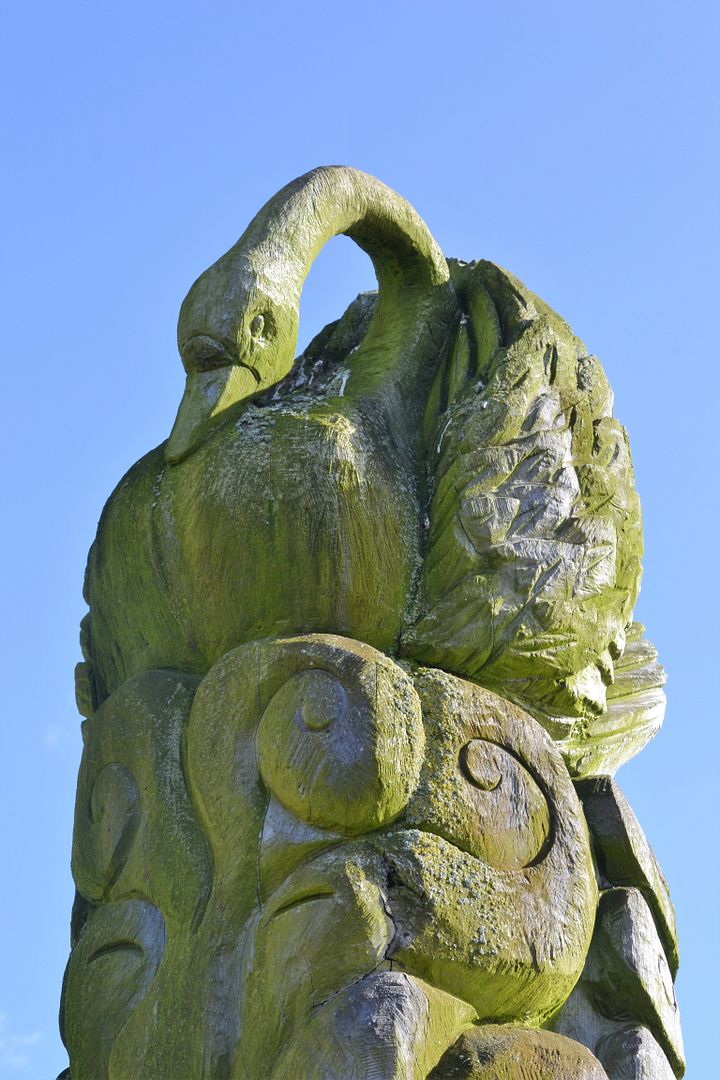 The barrow


The visitor centre