One of the reasons for going to London this weekend, despite the bugs, was to go to the Cenotaph service on Remembrance Sunday.

Well I also went to The Field of Remembrance in St Margaret's Churchyard .... and wandered round Westminster itself.


The Elizabeth Tower (but not Big Ben) hidden by scaffold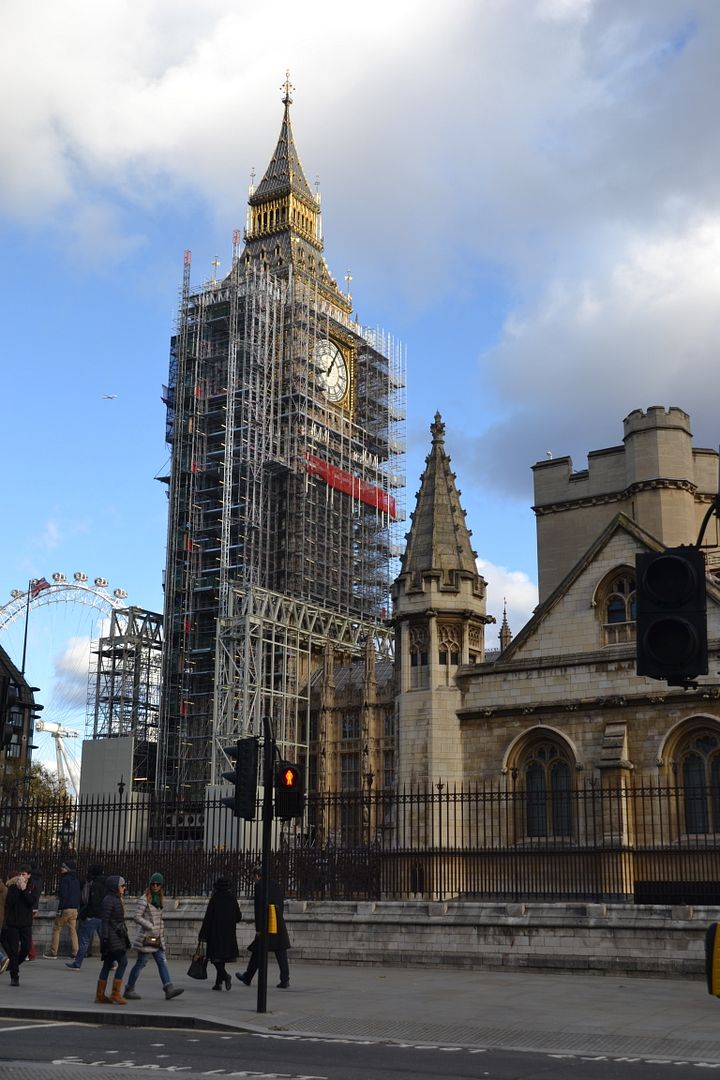 (Thanks Wikipedia) - The Jewel Tower is a 14th-century surviving element of the royal Palace of Westminster, in London, England. It was built between 1365 and 1366, under the direction of William of Sleaford and Henry de Yevele, to house the personal treasure of Edward III. The tower, a three-storey, crenellated stone building, occupied a secluded part of the palace and was protected by a moat linked to the River Thames. The ground floor featured elaborate carved vaulting, described by historian Jeremy Ashbee as "an architectural masterpiece". The tower continued to be used for storing the monarch's treasure and personal possessions until 1512, when a fire in the palace caused Henry VIII to relocate his court to Whitehall.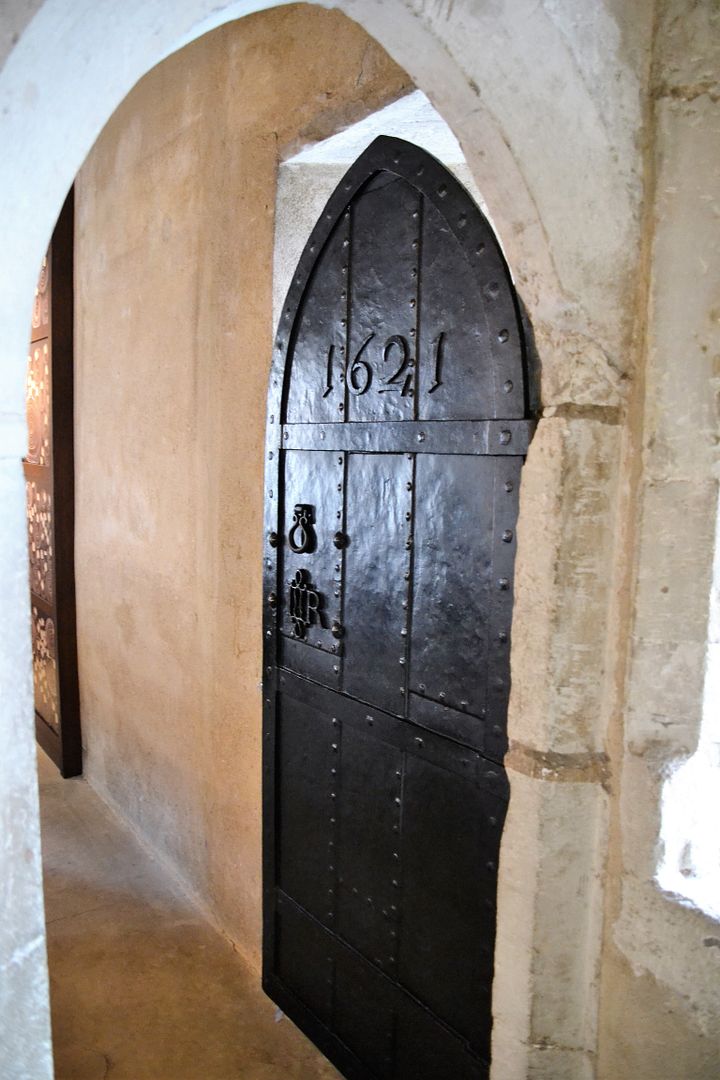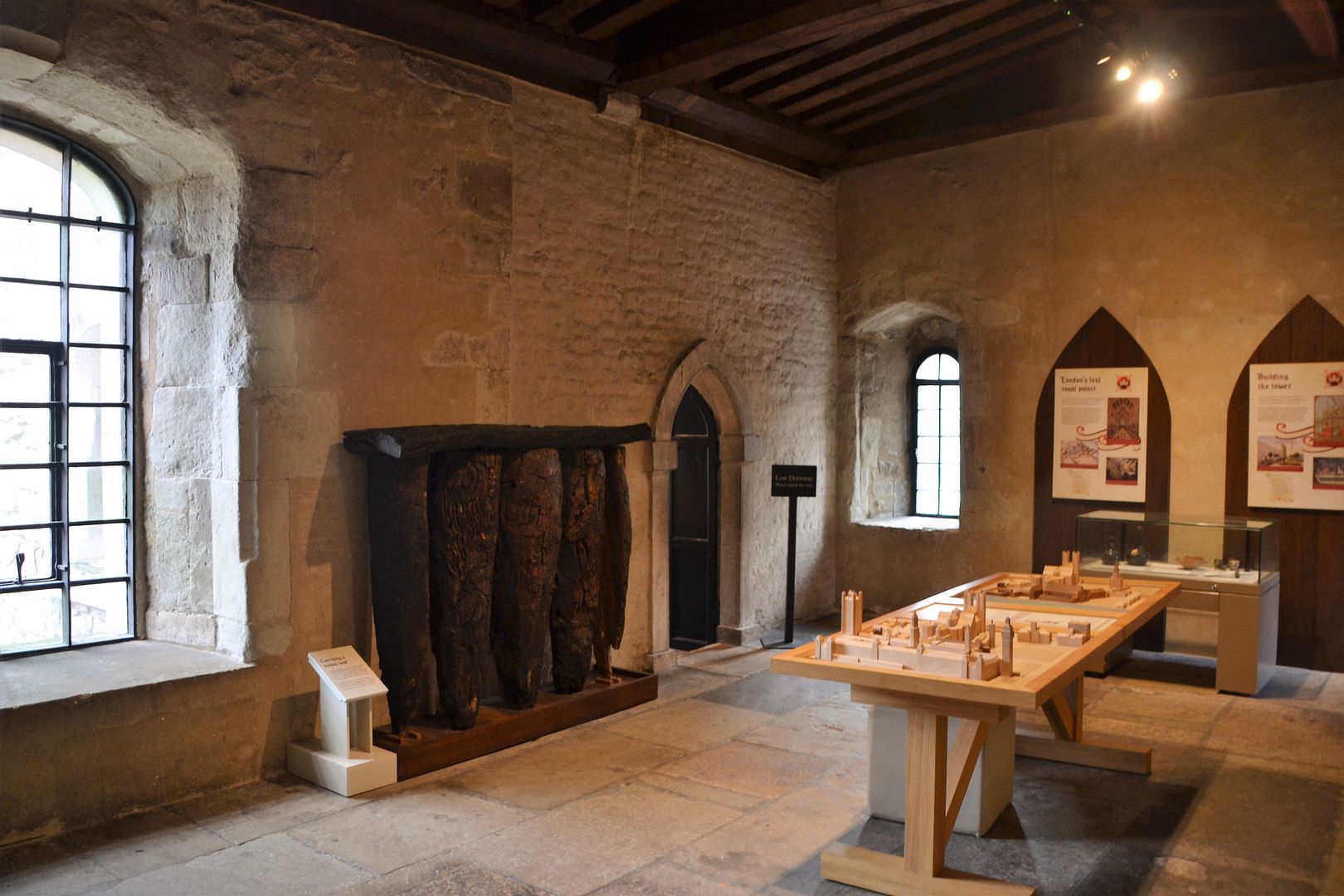 Along the river


The Calais Burghers ... (Thanks Wikepedia) Les Bourgeois de Calais is one of the most famous sculptures by Auguste Rodin. It commemorates an occurrence during the Hundred Years' War, when Calais, an important French port on the English Channel, was under siege by the English for over a year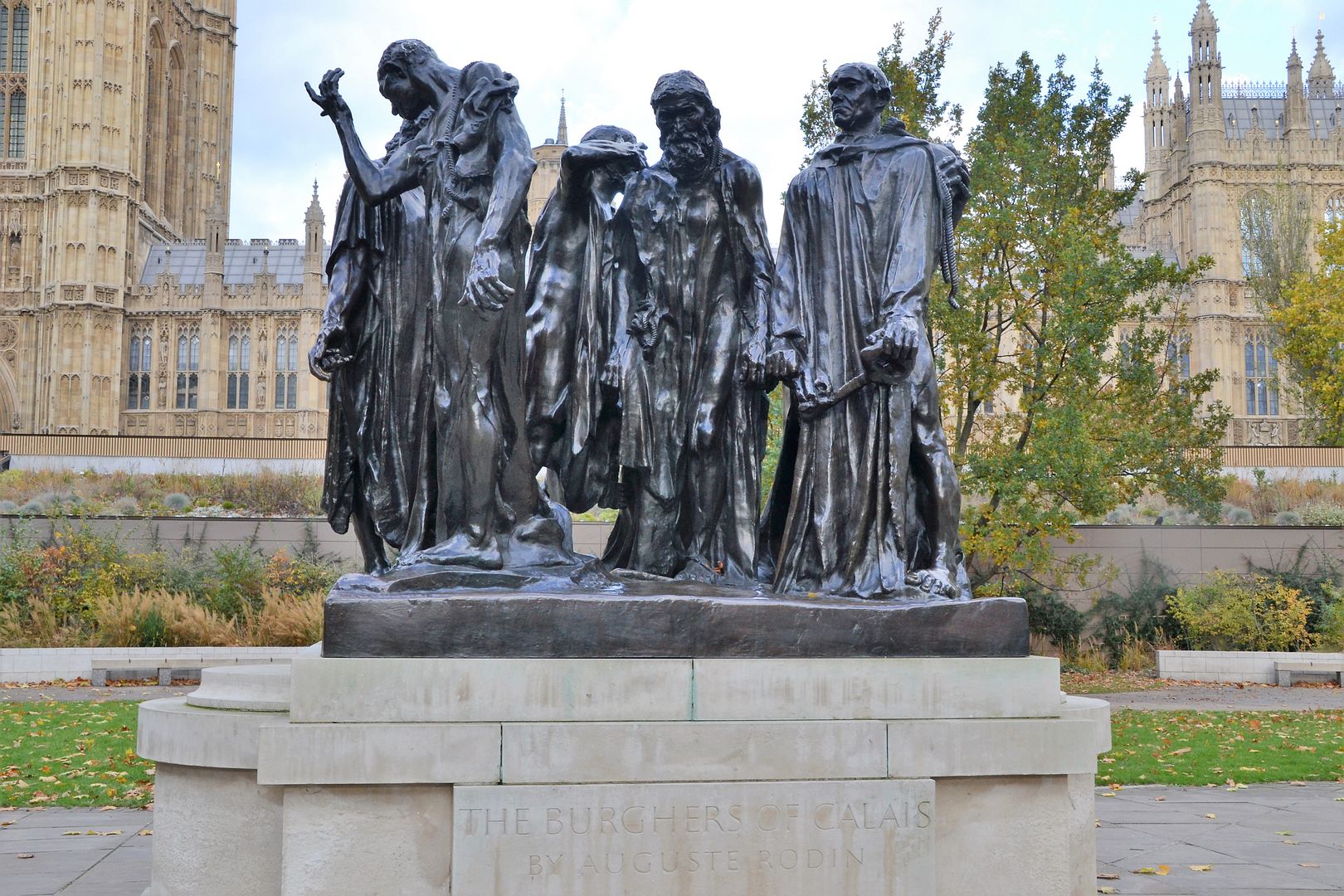 Emmeline Pankhurst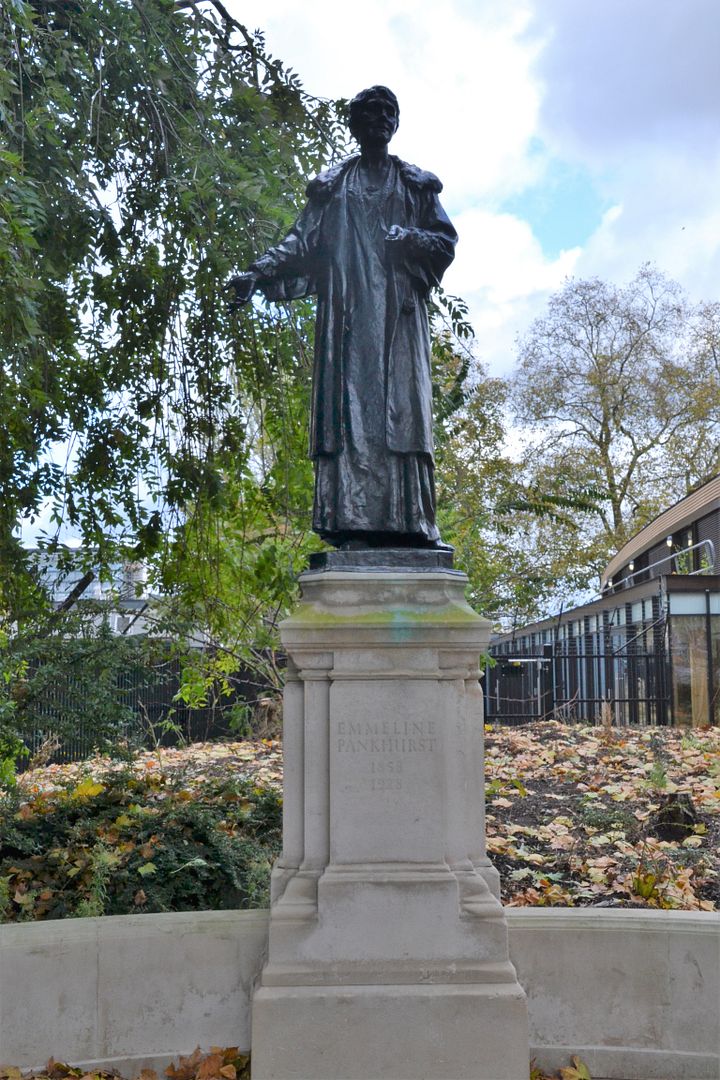 The Palace of Westminster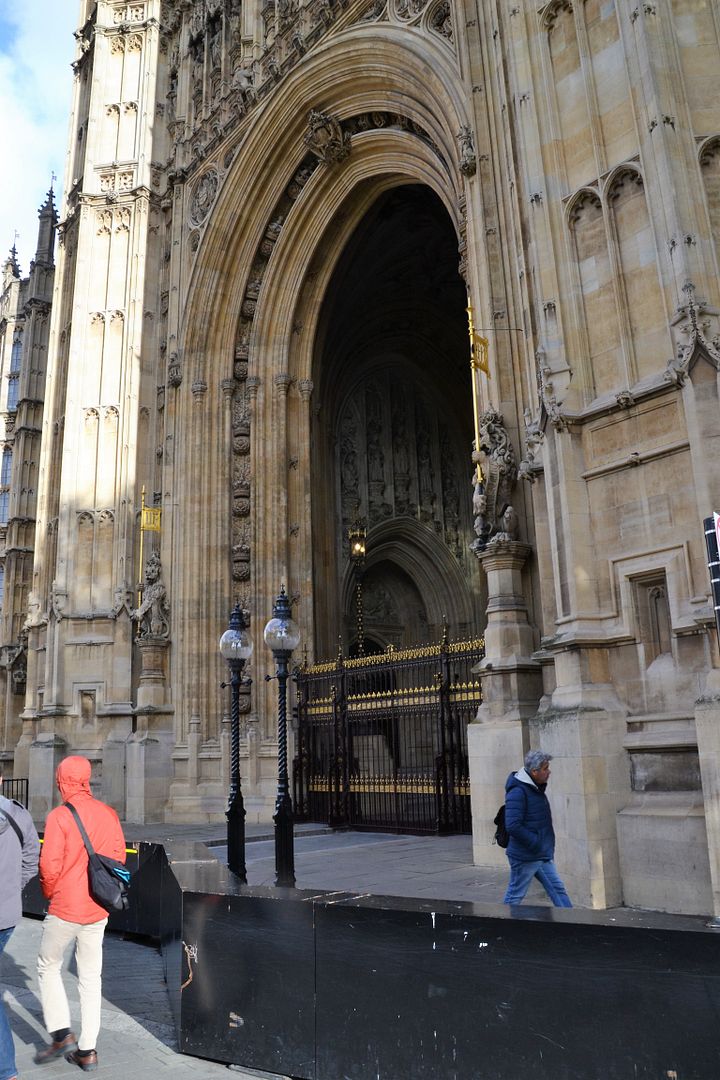 Entrance to Westminster Abbey


Westminster Abbey


St Margaret's Church & Churchyard .... showing The Field of Remembance


Dad was in the Home Guard


My Granddad was in WWI; and at my first visit here in 1979 I met 2 good friends, Len & Ted, who fought in WWII. They both died in 1991.




Cenotaph photos to follow