The Bishop's Palace and accompanying Bishops House at Wells in the English county of Somerset, is adjacent to Wells Cathedral and has been the home of the Bishops of the Diocese of Bath and Wells for 800 years. Building of the palace started around 1210 by Bishops Jocelin of Wells and Reginald Fitz Jocelin. The chapel and great hall were added by Bishop Robert Burnell between 1275 and 1292. The walls, gatehouse and moat were added in the 14th century by Bishop Ralph of Shrewsbury. The Bishops House was added in the 15th century by Bishop Thomas Beckington. The great hall later fell into disrepair and was partially demolished around 1830. Wikepedia


So, there we are, the basic history ... now you can see a few images of a very enjoyable time


The river was diverted to go round the walls like a moat. They are famous for having swans that will ring a bell when they want to be fed. We didn't have time to walk round the outside route, so didn't see them.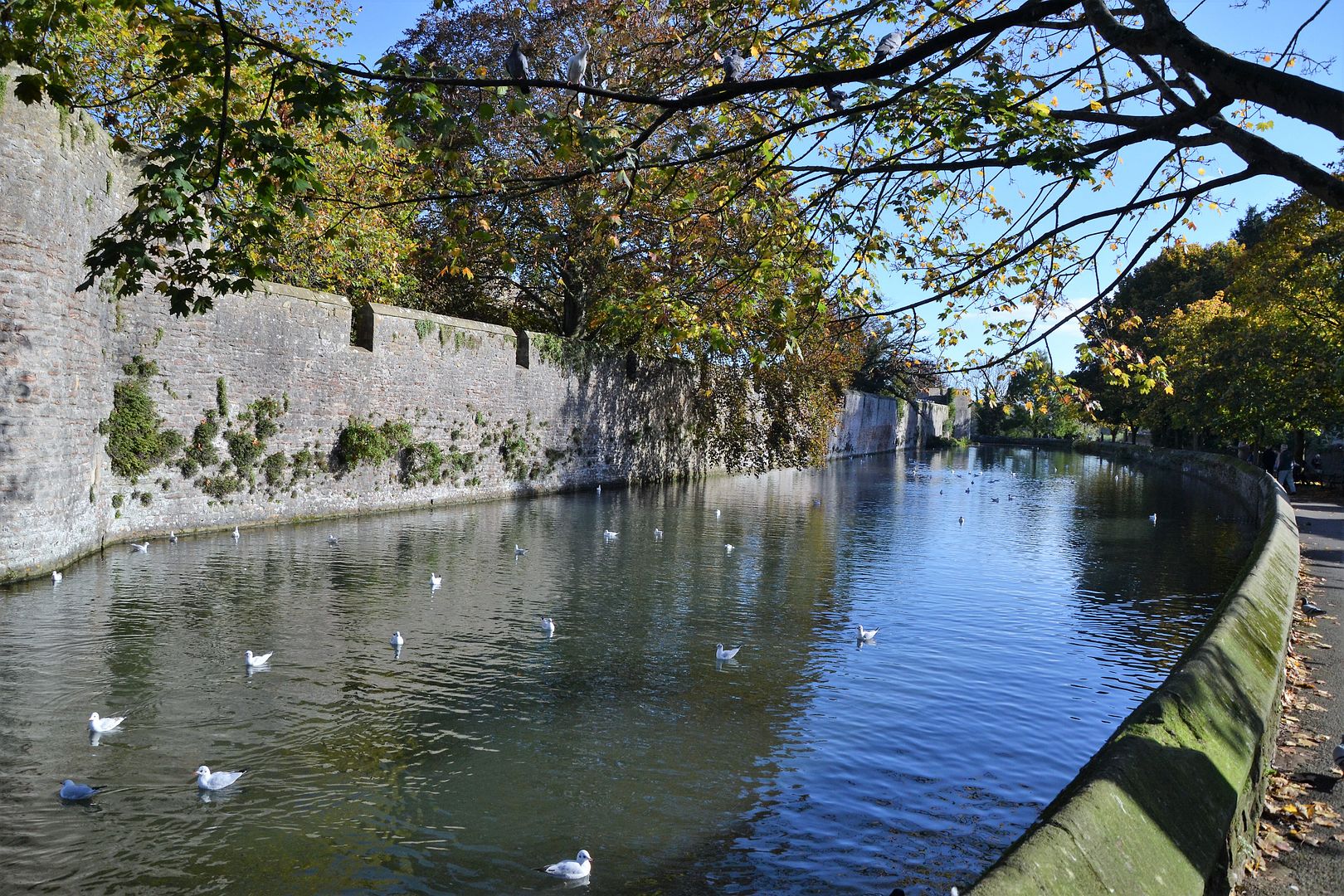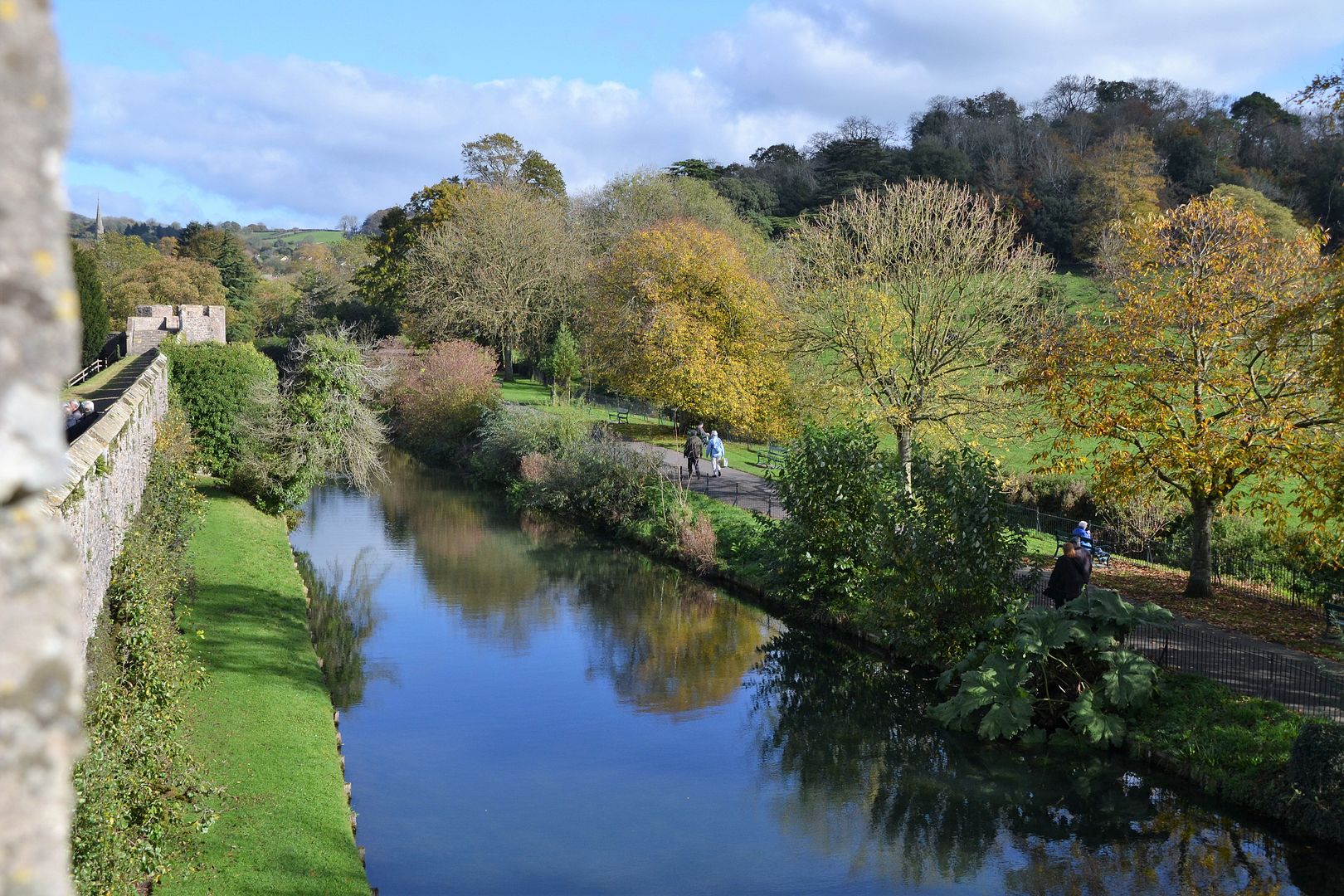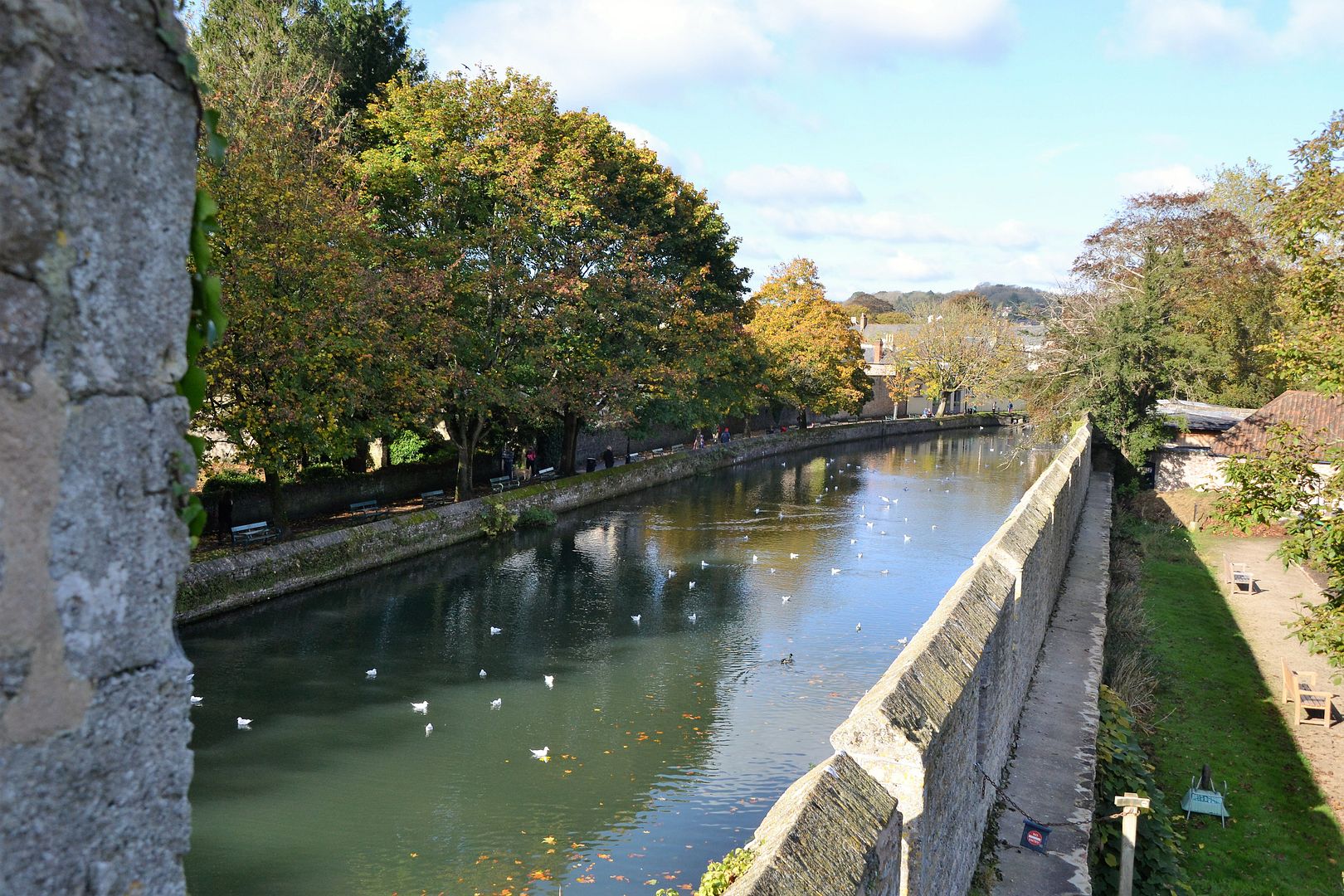 The house on the left, with the raining wall of the great hall on the right.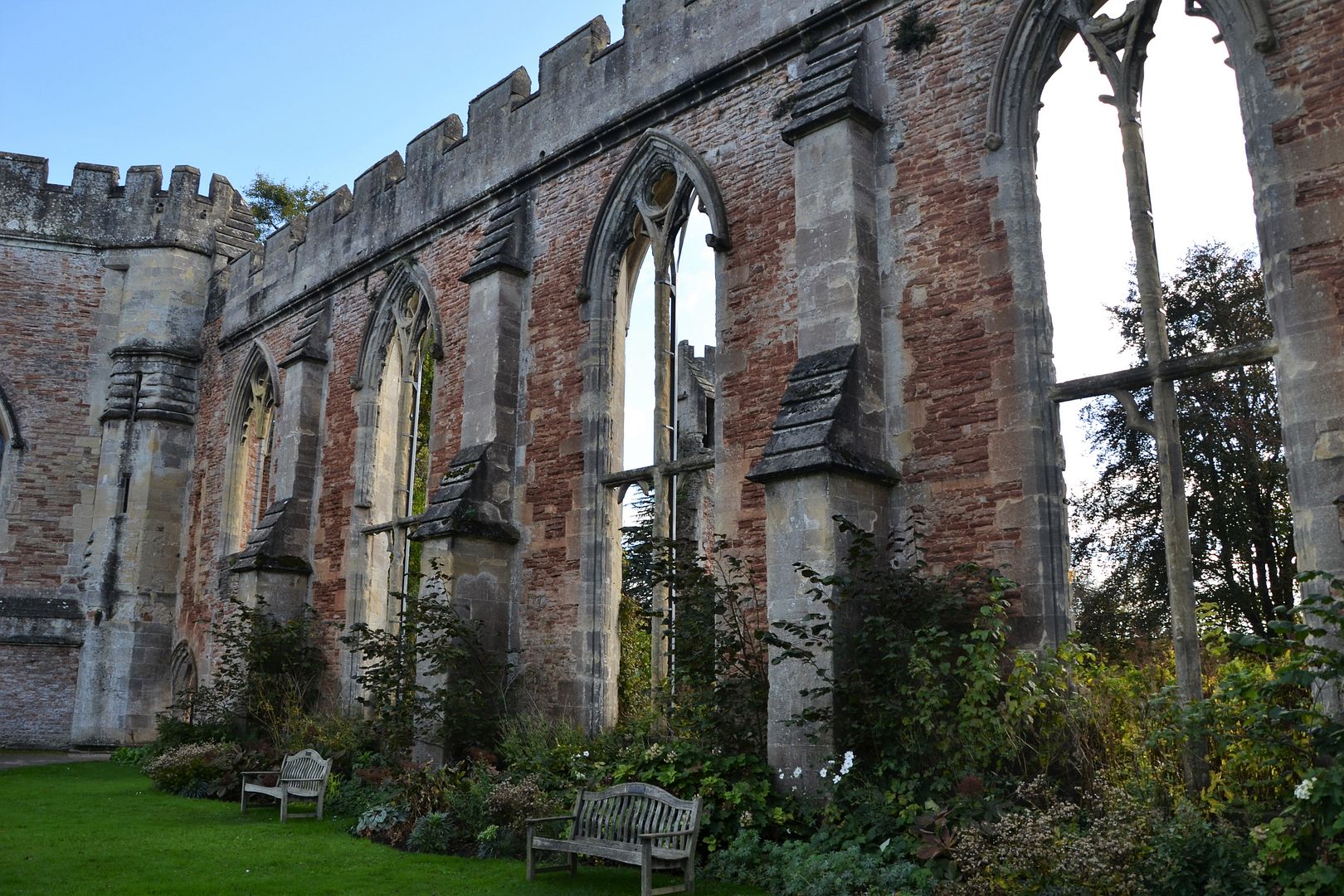 The Palace


... and inside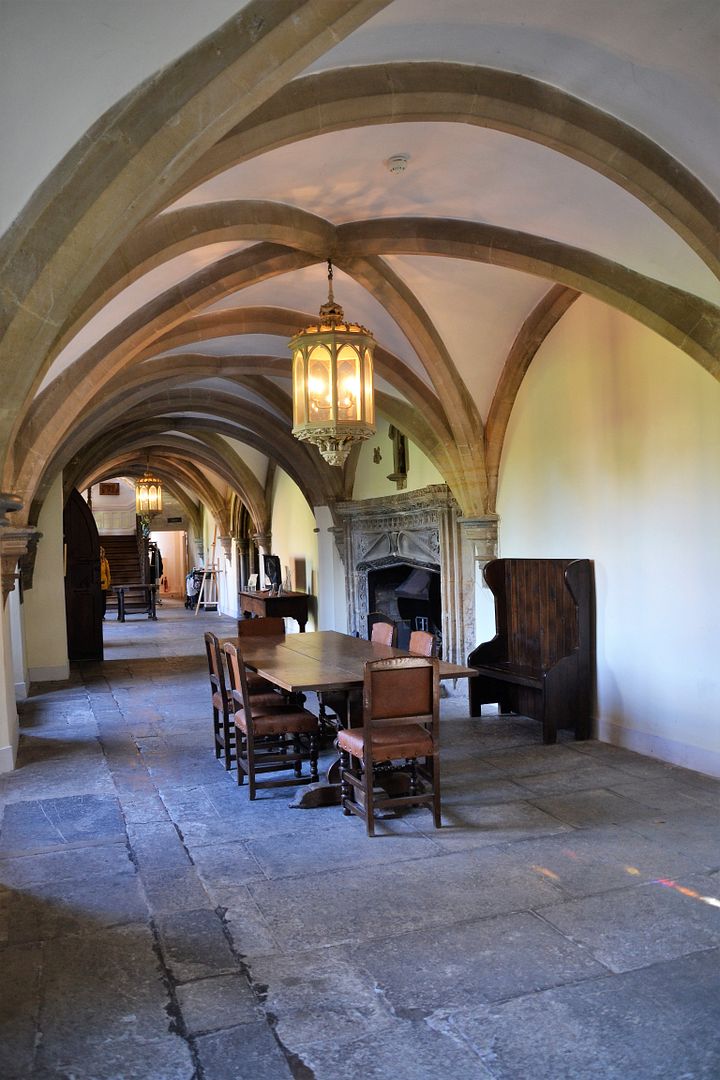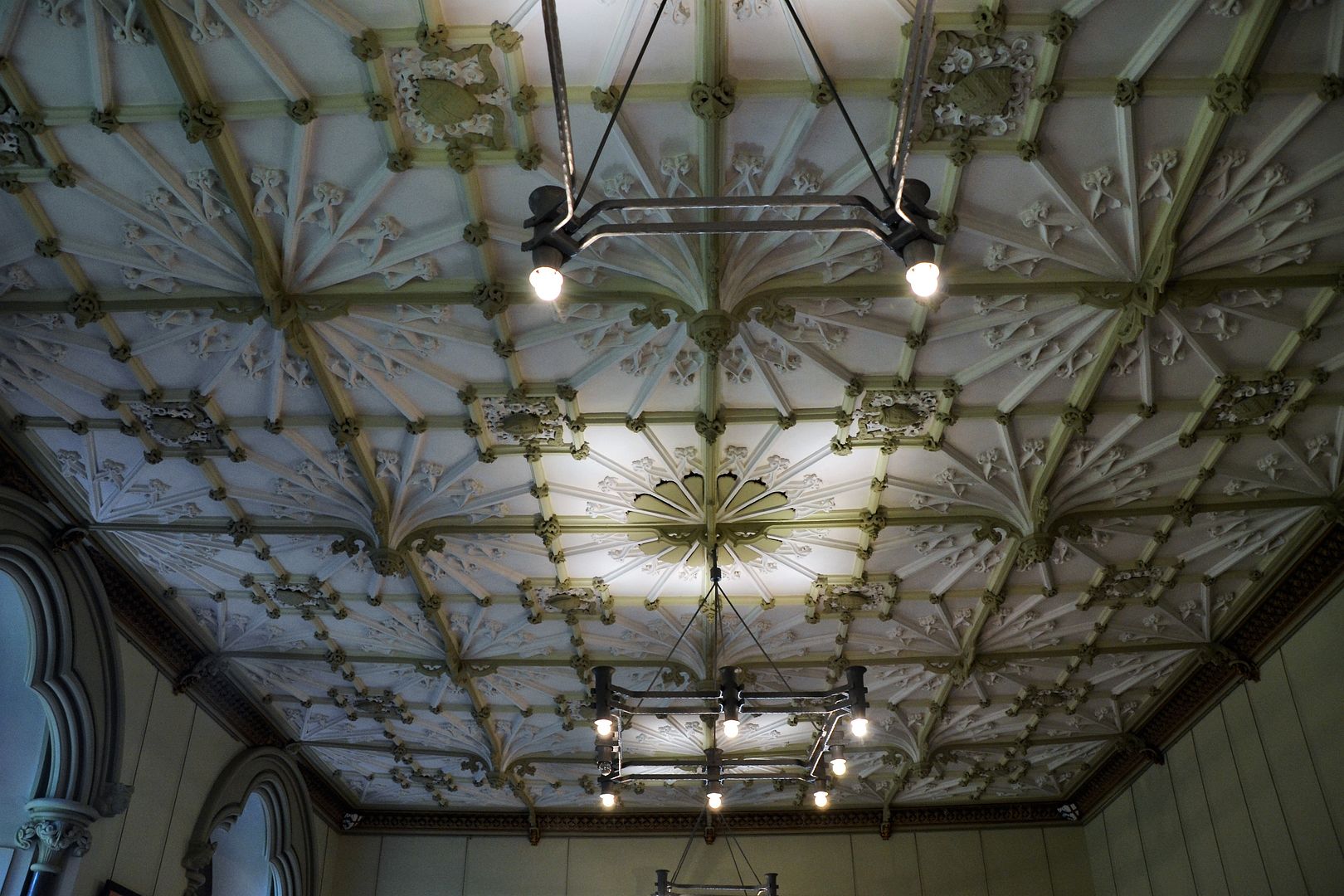 Inside the private Chapel ... this picture is one of 5 that are behind the Alter, this one depicting creation


Love the colours from the stained glass on the other wall


As well as the gardens, there are the city allotments




Some of the statues in the grounds - this depicts the struggle of children ... refugees, starvation, ill-treatment, etc


The Cathedral, reflected in one of the original wells, that gives the city it's name.


And, another


They have a kids games area in the grounds, based on the legend of a local dragon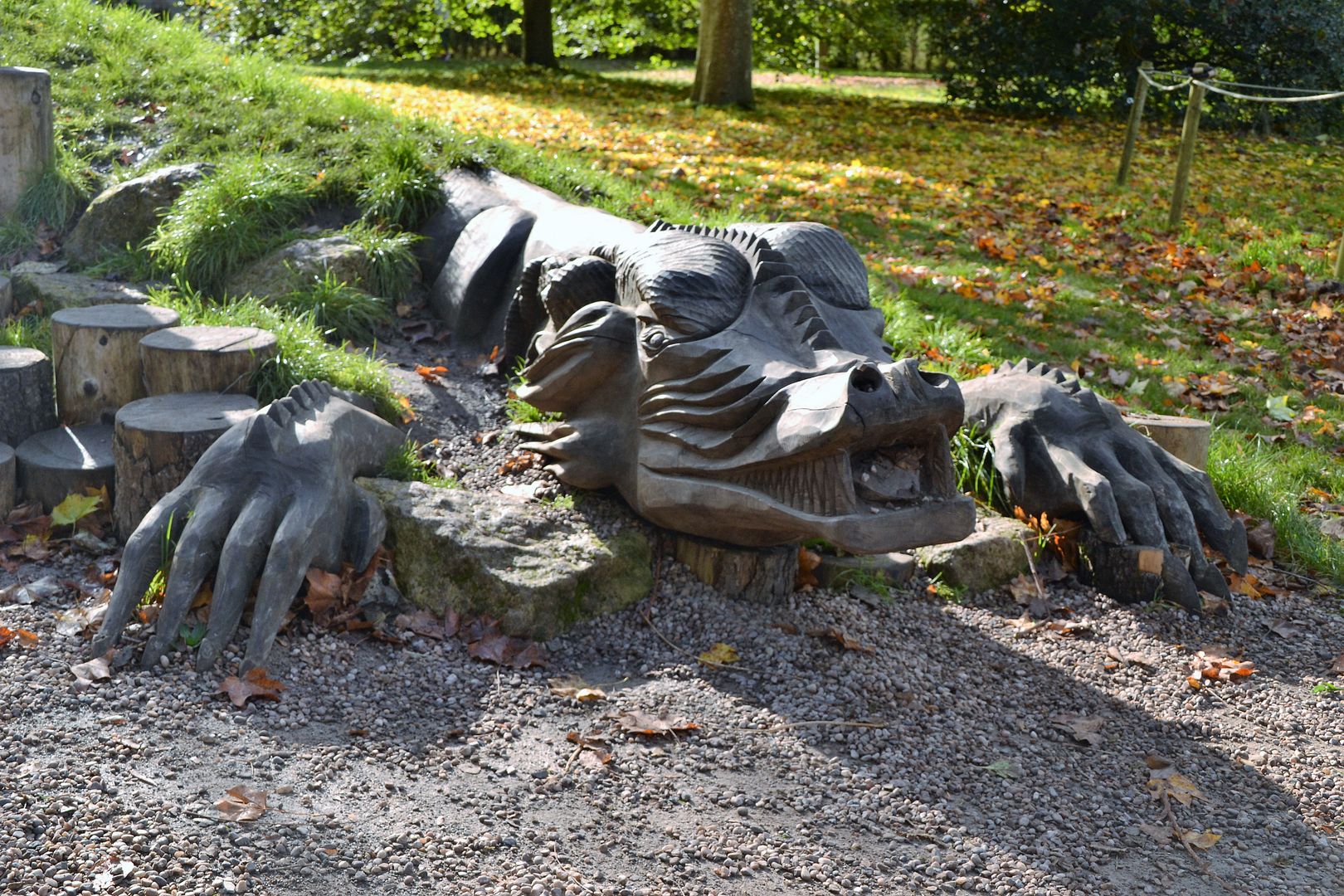 So, now you have seen a few of the photos I took on my day out with Christine. Well worth the drive.