I posted some photos of Wells Cathedral here and am now adding a few photos from outside, and around the city.


Vicars' Close, in Wells, Somerset, England, is claimed to be the oldest purely residential street with original buildings surviving intact in Europe. It was completed in 1348, with the chimneys added in Tudor times.


.... and the gateway leading to the Close, with a library on top of it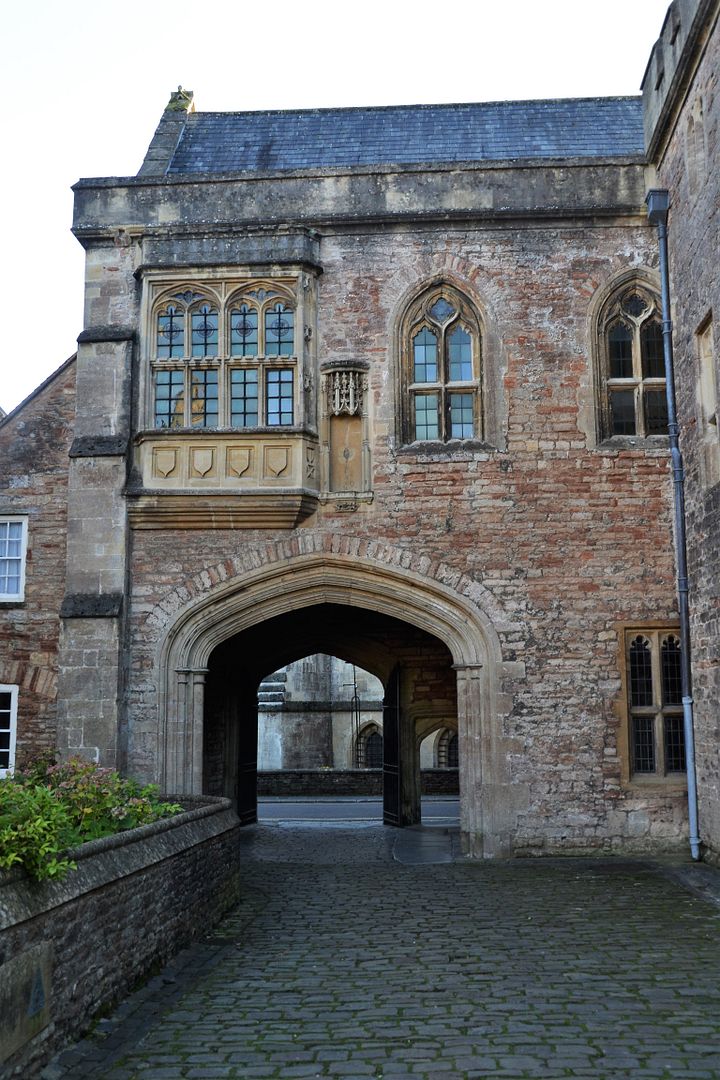 Leading from the Cathedral on the right to the library at the start of the Vicars Close.


Gateway to the Bishops Palace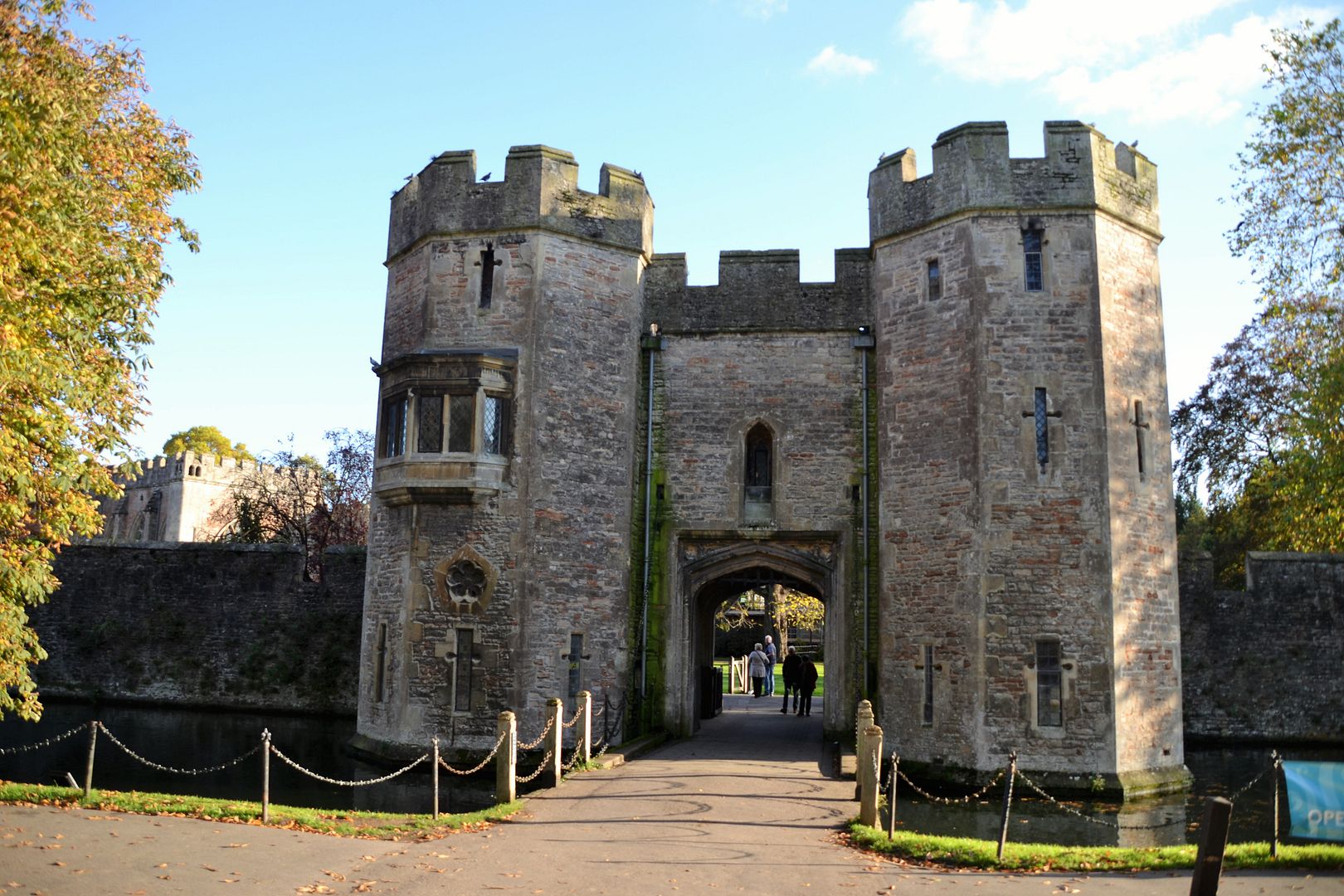 Suprising to see the tombstones around the Cathedral


Close up of the sculptures on the West front of the Cathedral


A city gateway




And a final photo found in the toilets of the Bishops Palace tea-shop




The Bishops Palace photos are still to come.