Sorry I still haven't got around to replying to your comments. Being back at work has left me tired the rest of the week, so am trying to be good. Haven't yet been to the gym in 6 weeks, but hope to try again next week.

It was hard though, as in the midst of starting to feel sorry for myself, we learnt (as a dept) that one of the team has been diagnosed with a late-stage cancer. She is 42, and will fight, but it really brings home how fragile life can truly be.

Anyway, yet again I chose the subject over at
photo_scavenger so thought I would share my post with those who aren't members. The subject was "10 STEPS" ... in other words walk 10 steps out of your door, and take a photo -


If I walk 10 steps from my front door, I get to the end of my drive. If I look to the left, this is what I see ... those bushes are actually the edge of the hospital grounds. So you can see how close I am to work.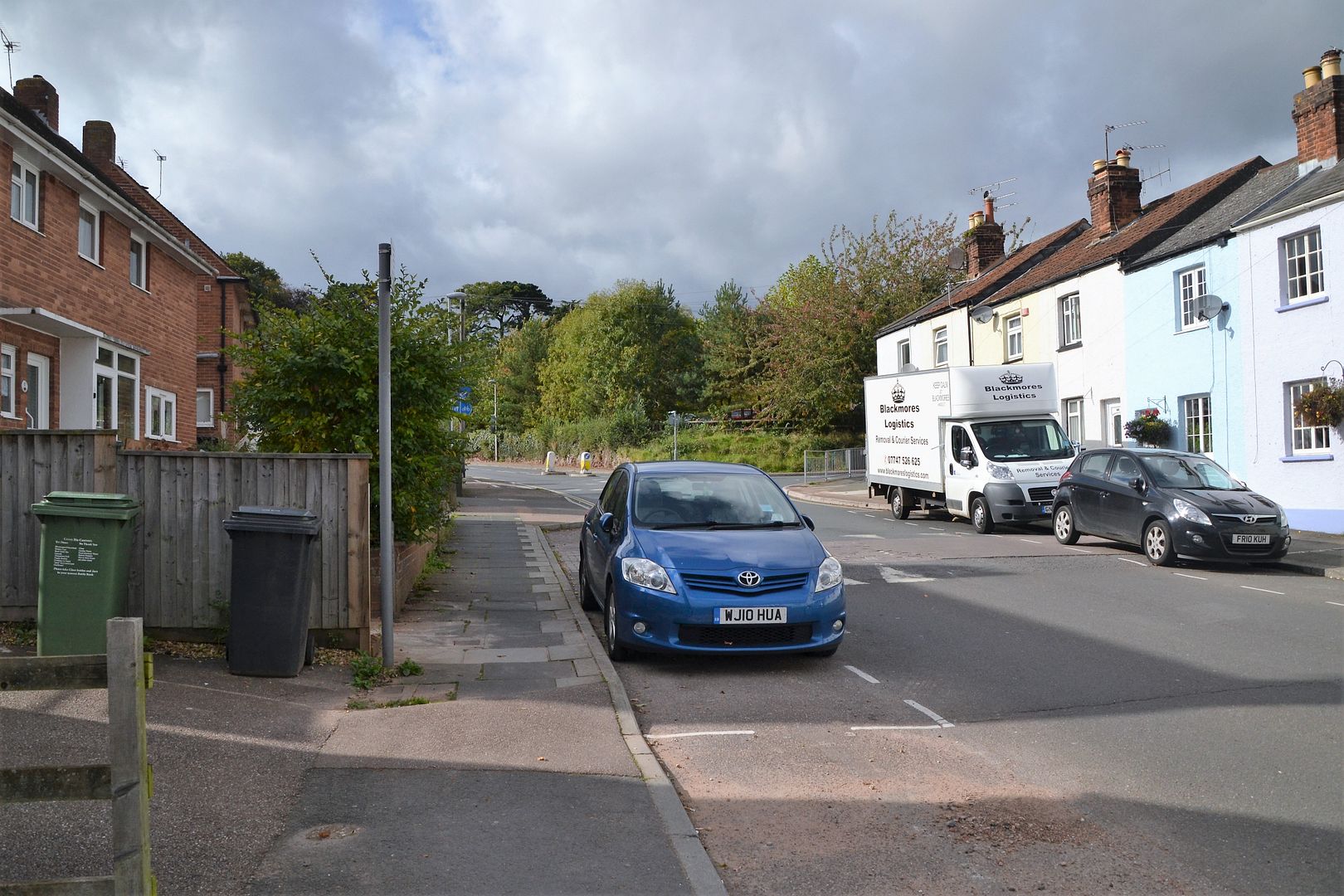 And, this is looking to the right ... and as you can see, that is a Chippy ... very tasty!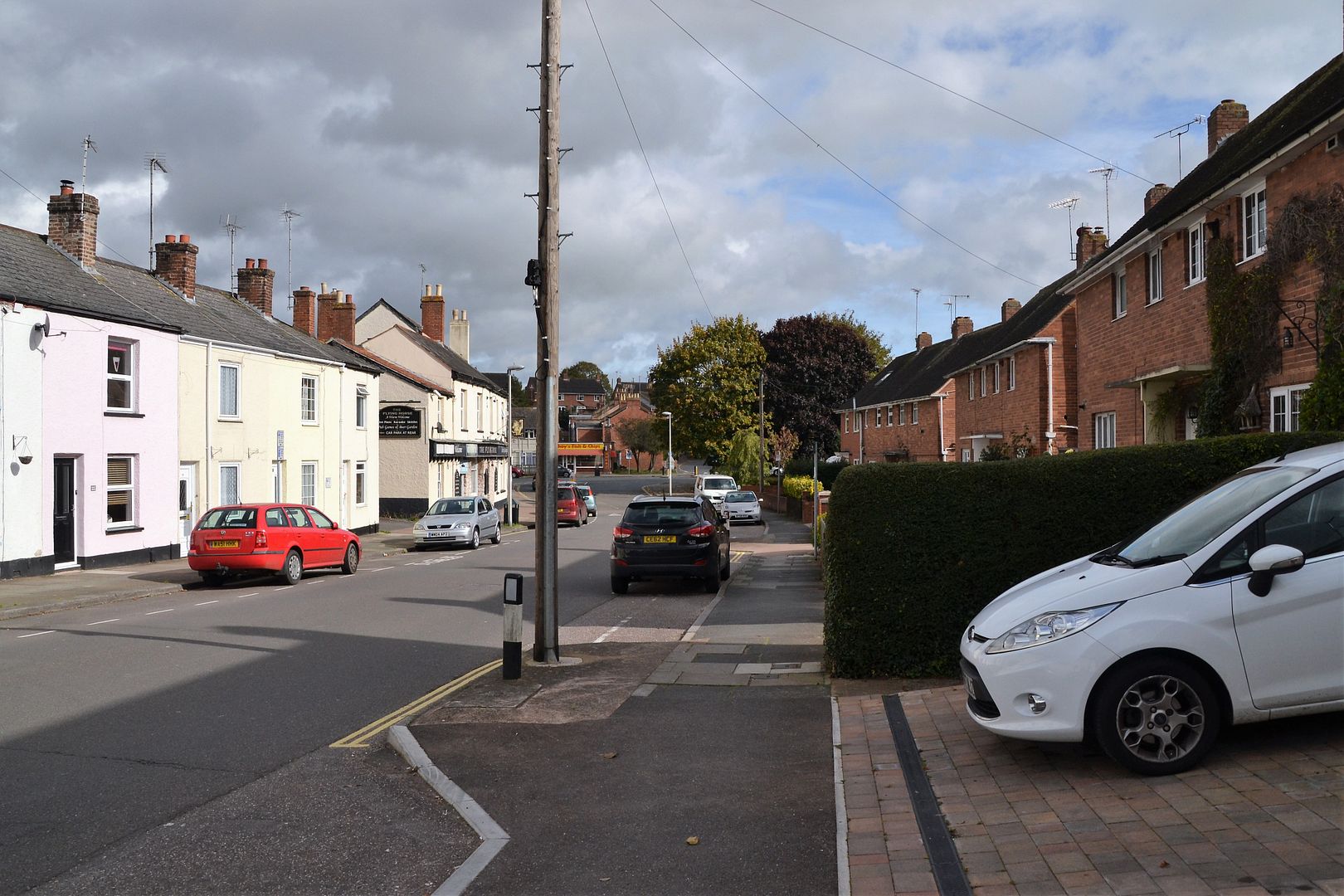 My back garden is small-ish and all patio, but with assorted tubs (and a large shed). So 10 steps takes me level with this rose bush ... great to be able to share it's flower. It is scented, so special.

It is actually a very well-travelled bush. When my Mum was growing up, in Northamptonshire, she loved the smell of this rose, and it was next to the shed where she kept her bike. The year after she married my parents got their first house in Essex, and on their first visit (on a bus) they brought this as a gift. (1953 by this point). In 1961 they moved to North Wales, and so did the bush, then '67 back to Essex, then 1986 to North Cornwall, and in 1997 Mum & Dad did their final move, to South Devon. When Mum died a couple of years ago and we realised the house would be sold, I dug it up again .... and yes, here it is!