I joined
photo_scavenger when it started and in her latest post,
curiouswombat pointed out that a lot of people have drifted away. I will admit I am one of them, despite my best intentions. I wonder how many on my f-list are members ... and if so if they ever have a go. All it is, is one photo-challenge per week.

Anyway, as I'm off sick with flu, I have gone through this years holiday photos to post the last 6 colour challenges. All were in America, July 2017.

Colourful, brown, orange, grey white, blue


Colourful
Disney - California Resort, LA



Brown
Coronado Hotel, San Diego ... where "Some Like It Hot" was filmed



Orange
The music room of The Breakers Mansion, Newport, RI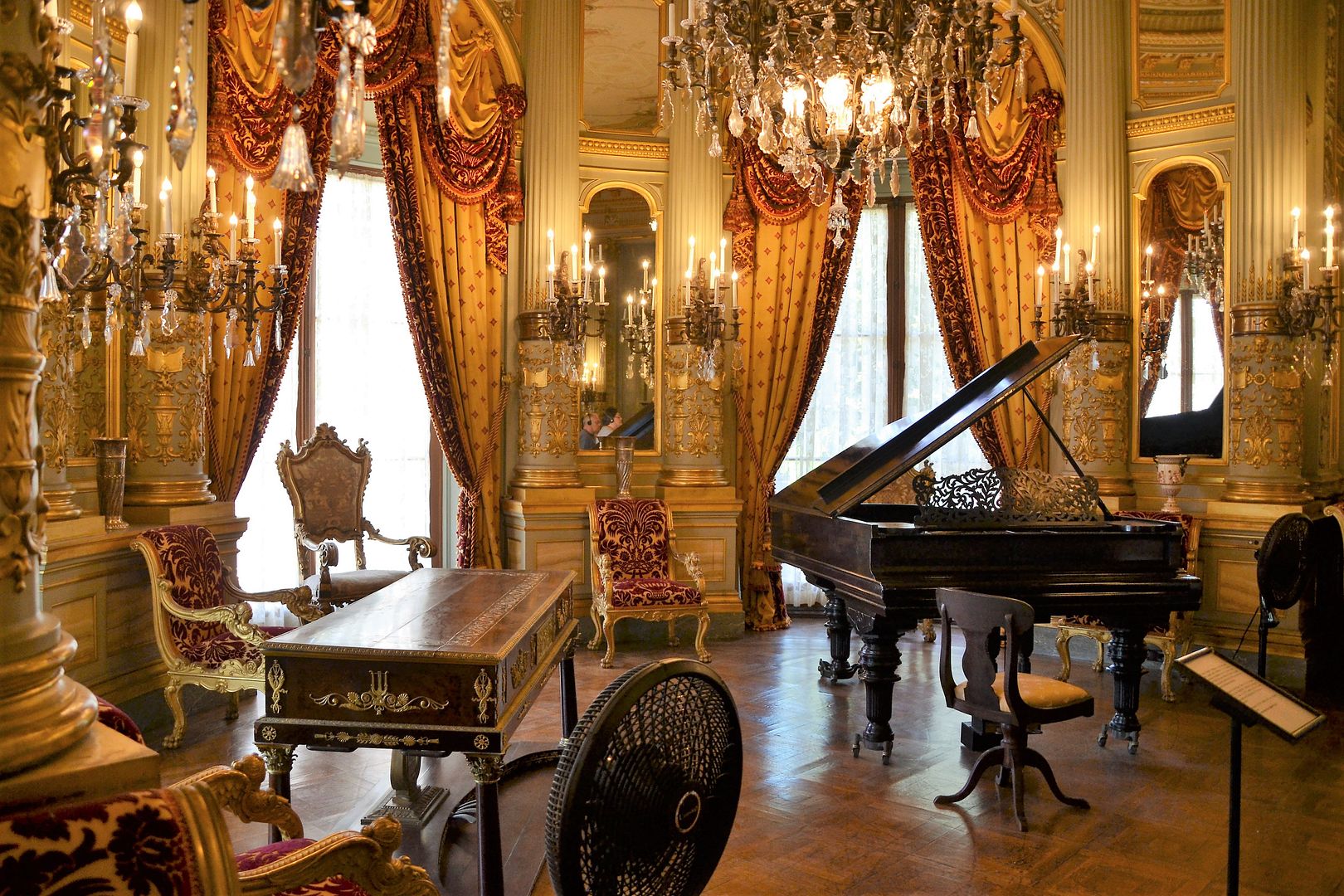 Grey
On the flight deck of USS Midway, California



White
Mount Hood, Oregon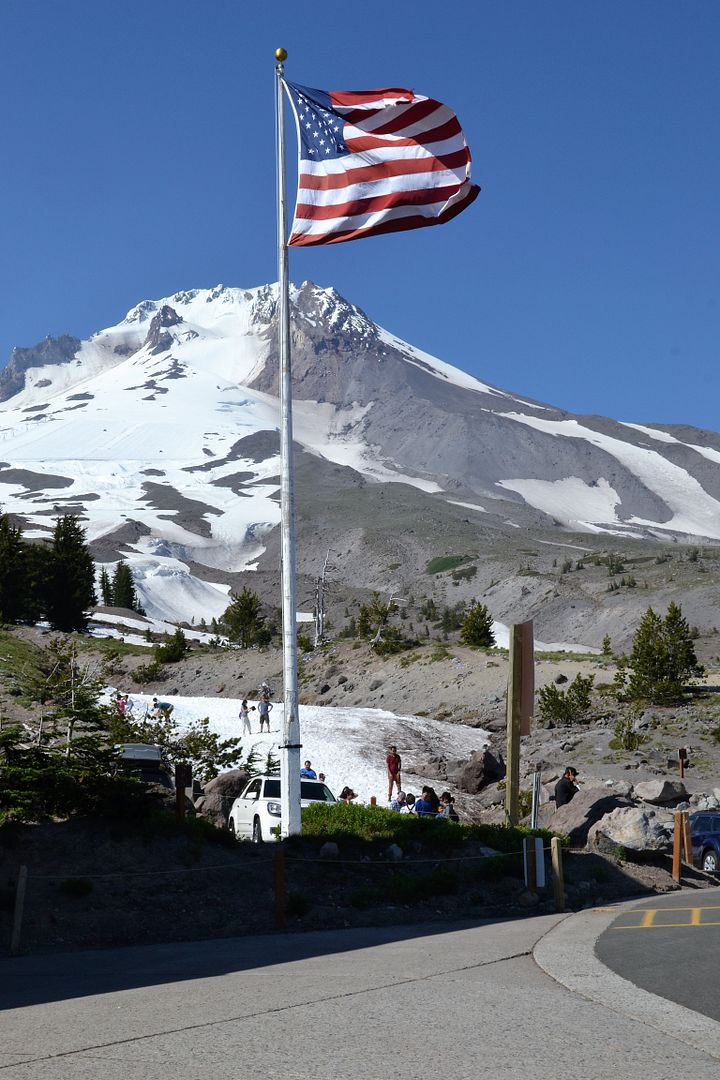 Blue
Salem, Mass - the Orthadox Church






So, pop over and have a go!