Well my last 2 posts have both been from Salisbury, which was half of the coach trip I went on with Christine. The other half was Stonehenge, which I should imagine everyone has heard of.

I had been before ... age 3, so didn't remember much!!!!!

There is a new visitor centre, which is well laid out, but don't bother stopping at the coffee shop ... the cake I had was dry, and then I got stung on the foot by a bee!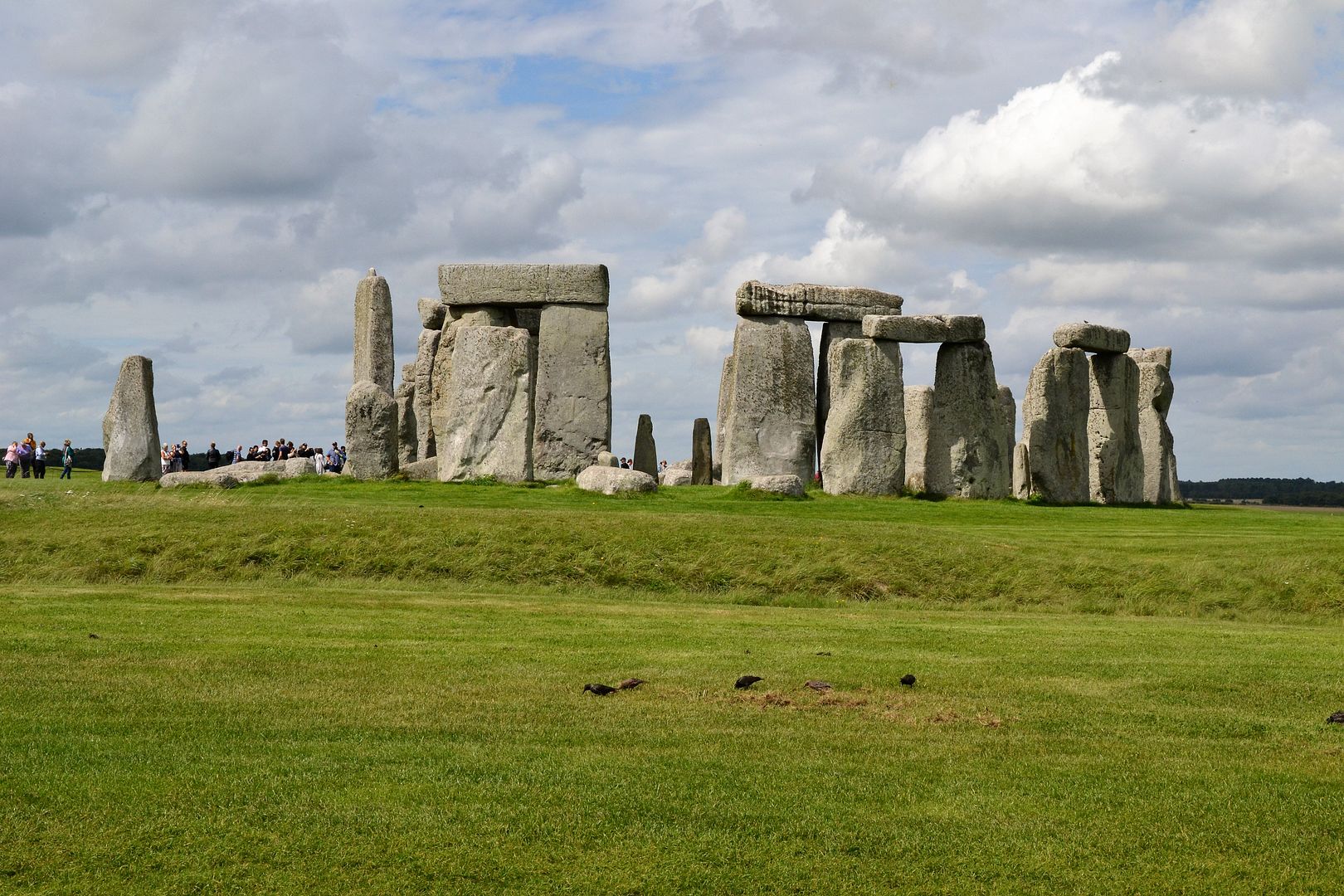 Some of the many barrows that surround thr henge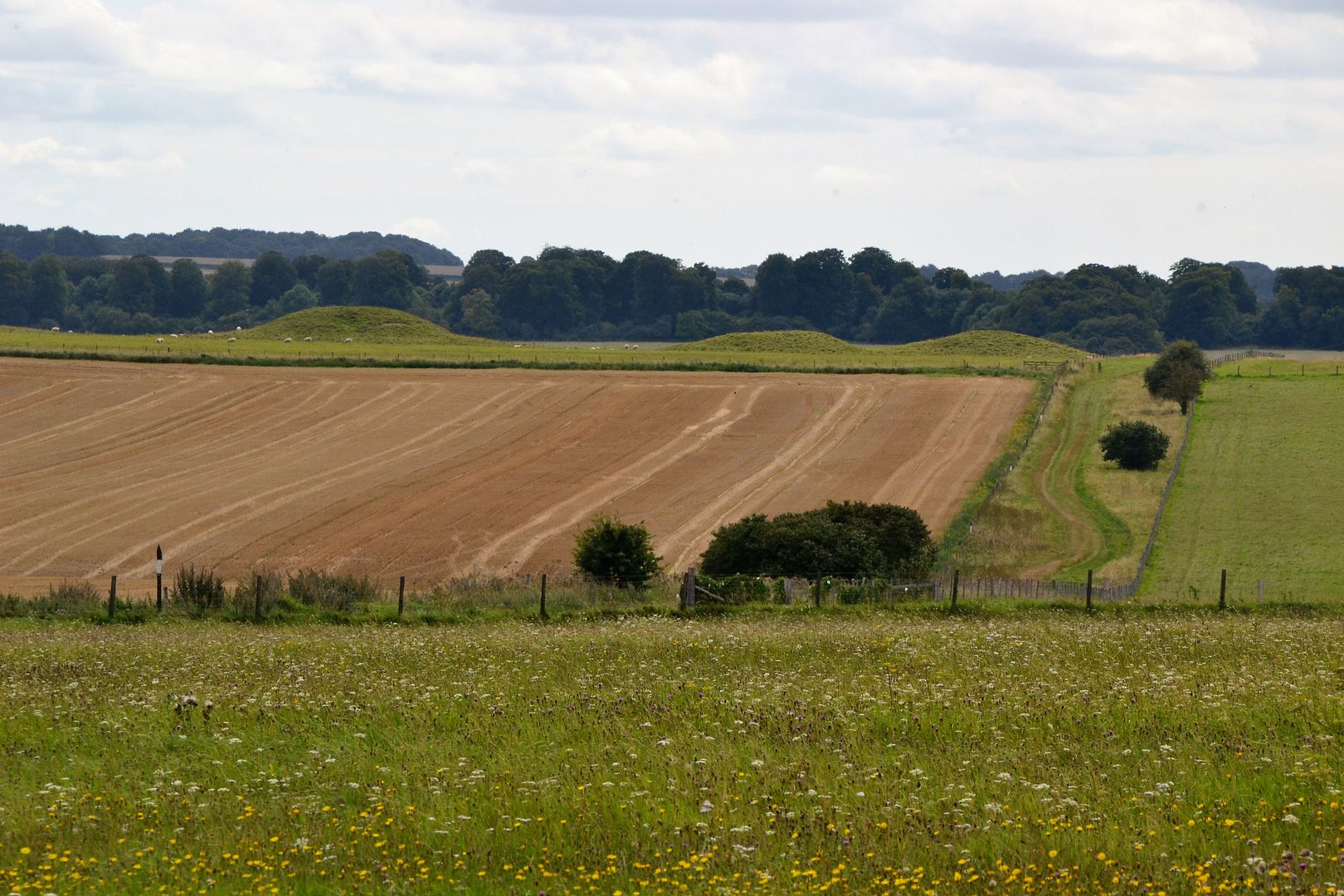 Christine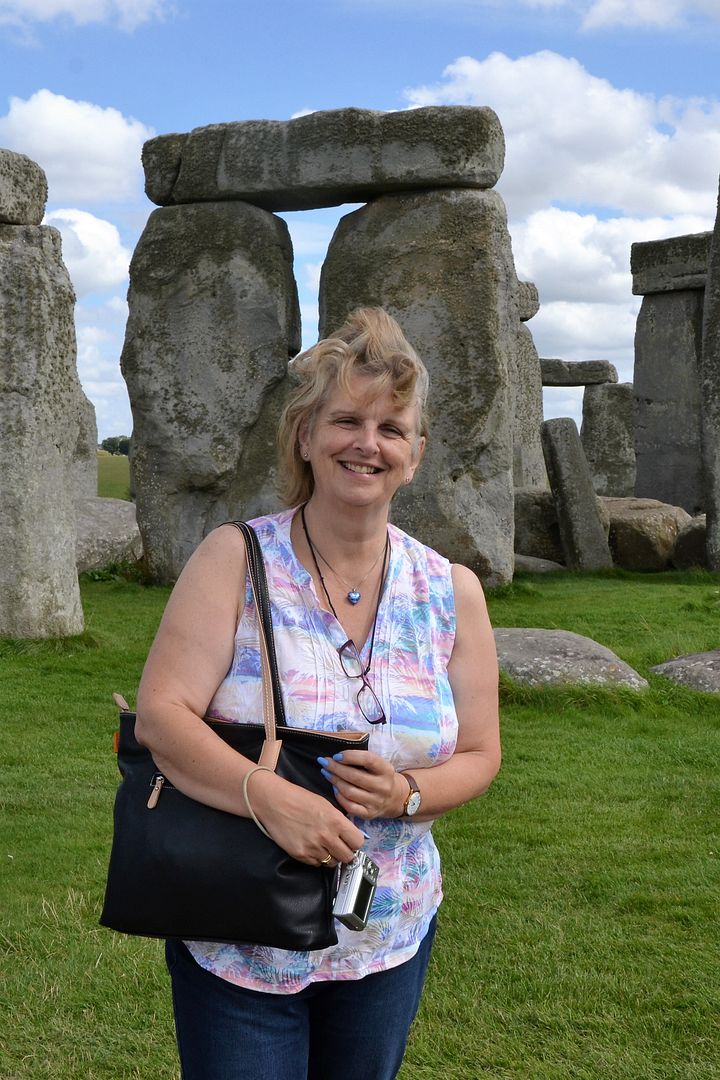 Some properties at the visitor centre, that are probably similar to the homes at the time of the builders