This morning I went on a guided tour of Exeter Guildhall . I had been in the building a few years ago, but this time I got to know both the history, and see behind the scenes.

1190 Richard I granted a charter placing the city under the rule of a Mayor, and the main section of the building was built in the early 1300's.

The outside of the building, added in 1593


The double door added at the same time.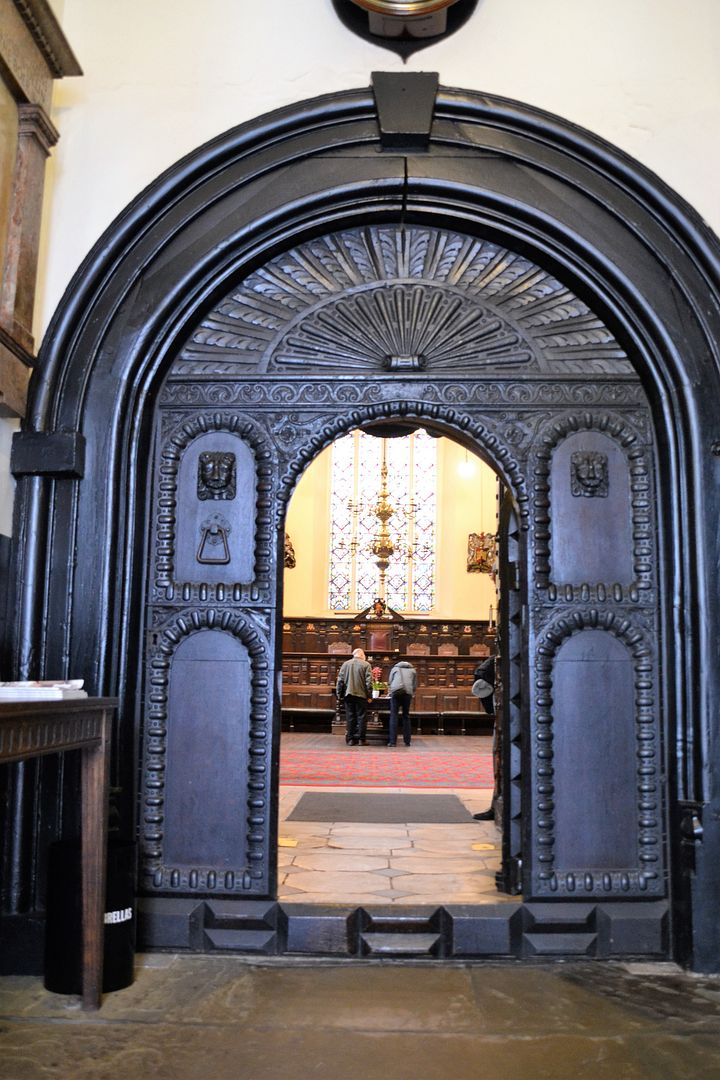 Looking back into the Hall from the female prison cells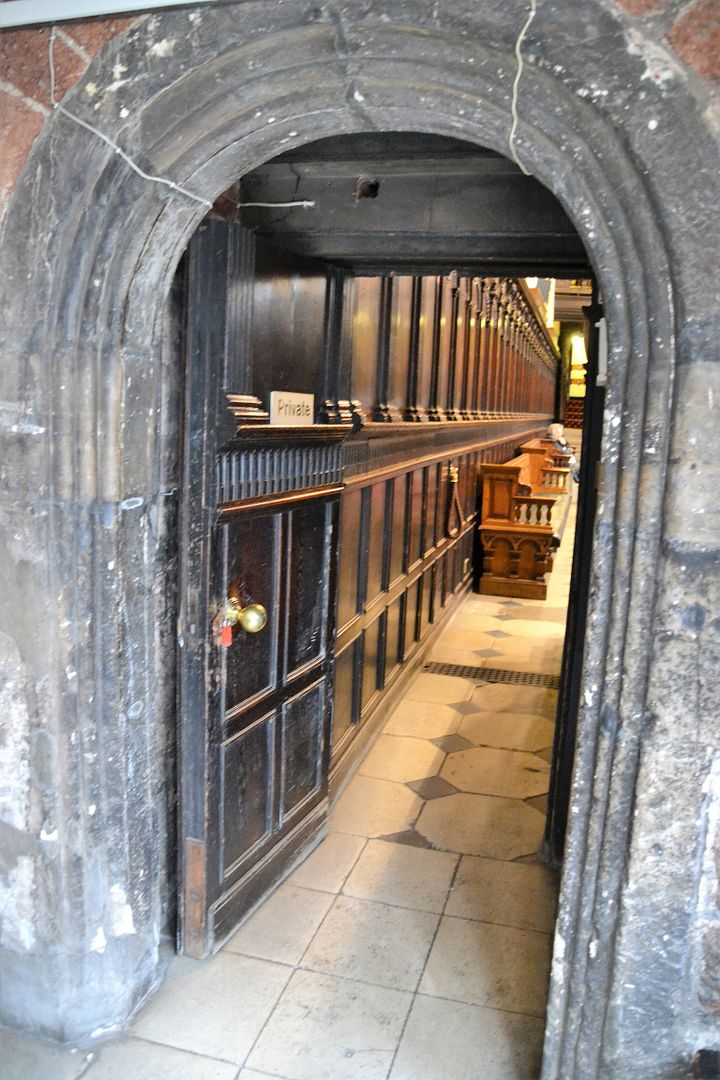 The Jury room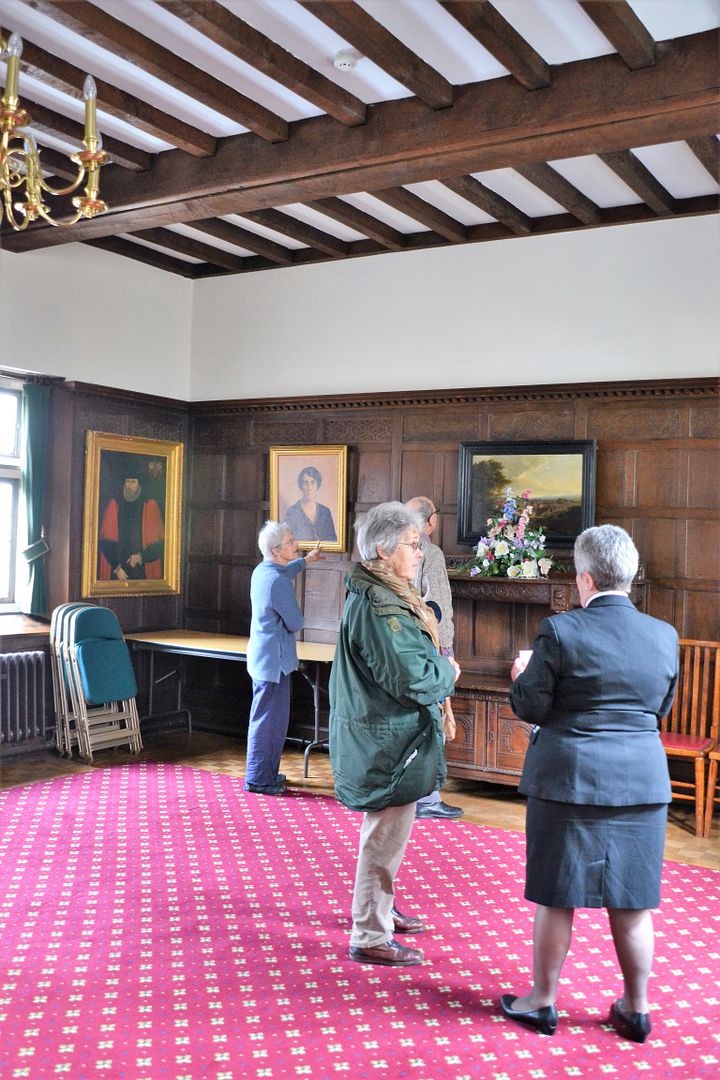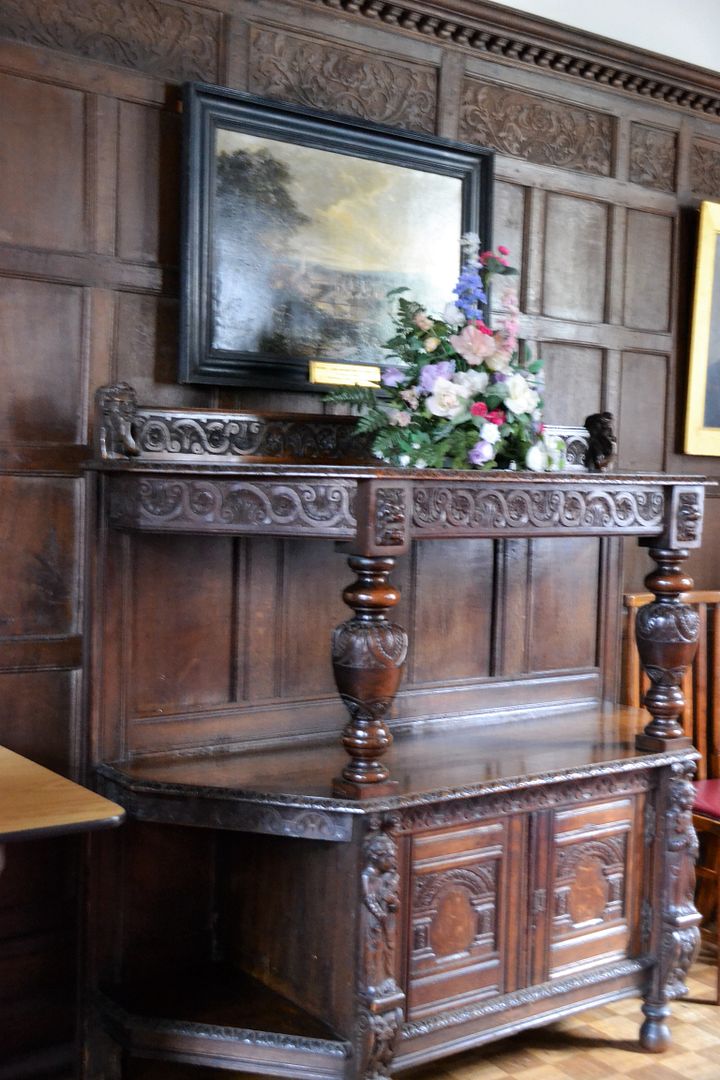 This is an amazing window (and it survived the second World War). It was originally glazed in 1477 and then this was re-done as seen below, in 1722


The Lord Mayor's Chambers


Inside the main hall ... while the ceiling was being made, if any of the workmen dropped something they had a pet monkey who would pick up the items for them!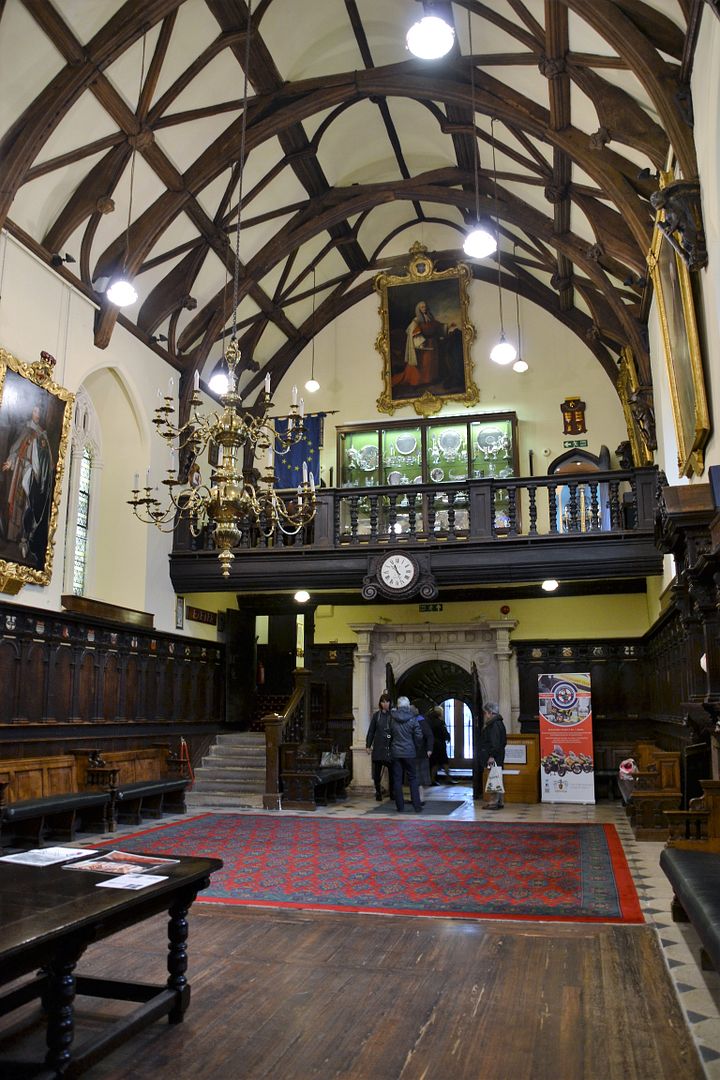 The wooden floor was placed in the hall during WWII to provide a sprung floor for dancing, for the white American soldiers.. The original Portland stone floor was not replaced, as this is part of Exeter's heritage,