Some of you who have known me some time know that Nick caused me a major heartache about a year ago. Well over the last year he has actually admitted that he is suffering from depression. So much so that he is actually signed off work at present.

When I got home from work today I found this on my doormat. I have only read the intro, but it is well written, and even in that intro he has made me think about some of my views.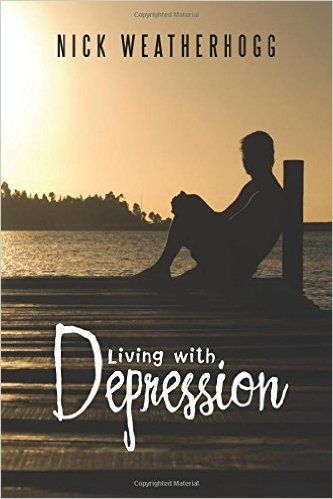 Even in the very darkest moments of the deepest depressions, there will always be that glimmer of hope. In Living with Depression, Nick Weatherhogg shares some hope, some light, some techniques, and a little optimism in the midst of depression born not only from psychological training, but also from a personal battle for many years with his own black dog.

It took me a lot to admit to even minor depression, so I am hoping that this book or Kindle helped him, and me as I read it ... and any others that read it.