As I have already posted I went to Auntie Joyce's 90th birthday this last weekend. The older she gets, the more she gets like her mum (I suppose that will happen to me - you have been warned!). She is quite a numb person, with no real emotions. So sad. When I arrived, and left, I gave her a hug ... but I might as well have hugged the lamp-post near the drive ... no reaction at all.

She didn't want any cards, and asked me to pop her balloons before I left (I didn't!). Still it was a good event the coffee morning put on, with other friends invited, and a lovely spread of food.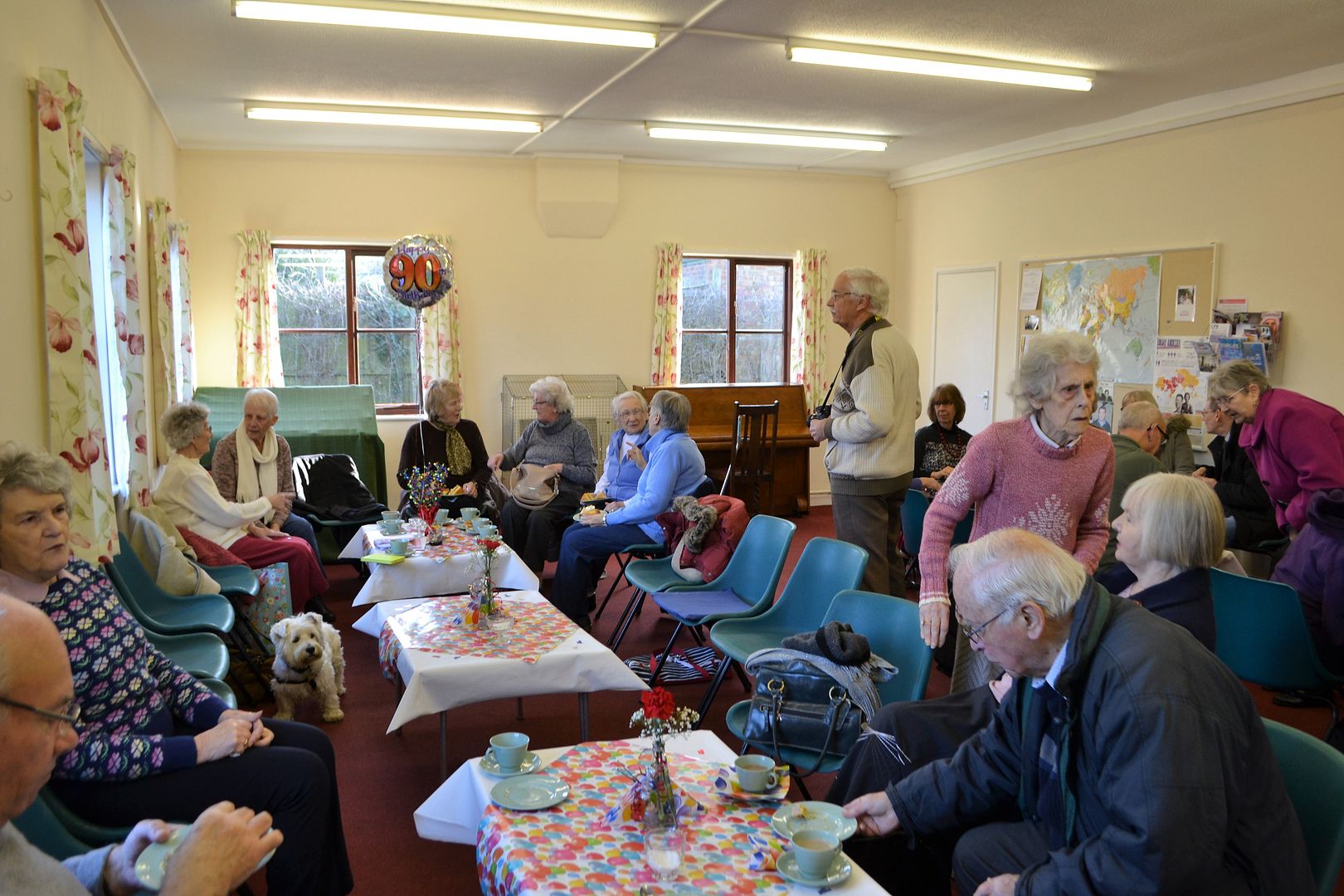 As you can see, she refused to blow out the candles!




Jiffy was a good boy - he slept much of it, despite over 50 people talking around him ... some people congratulated him by giving him a sausage roll and half a cheese scone!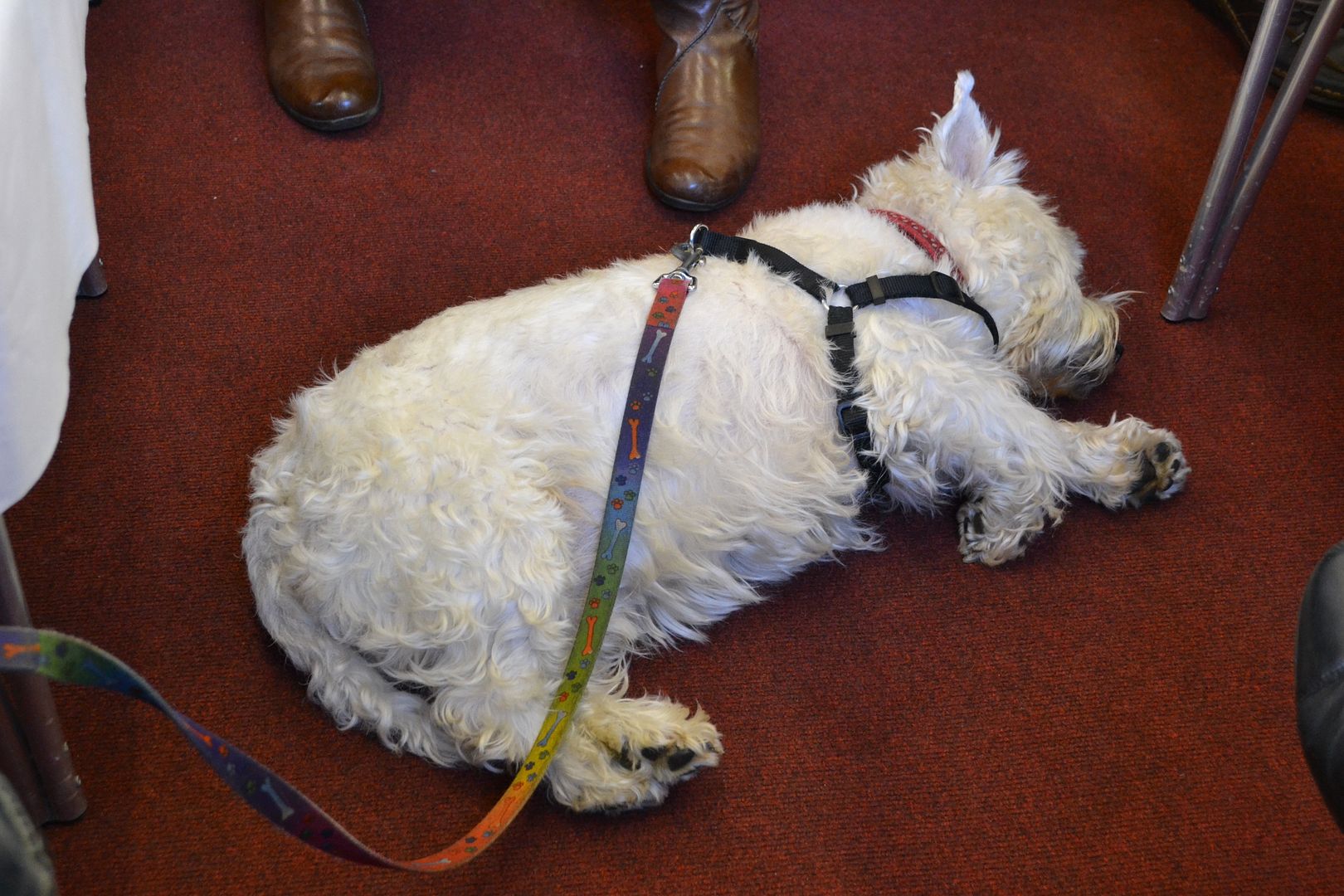 As ever Jiffy made himself at home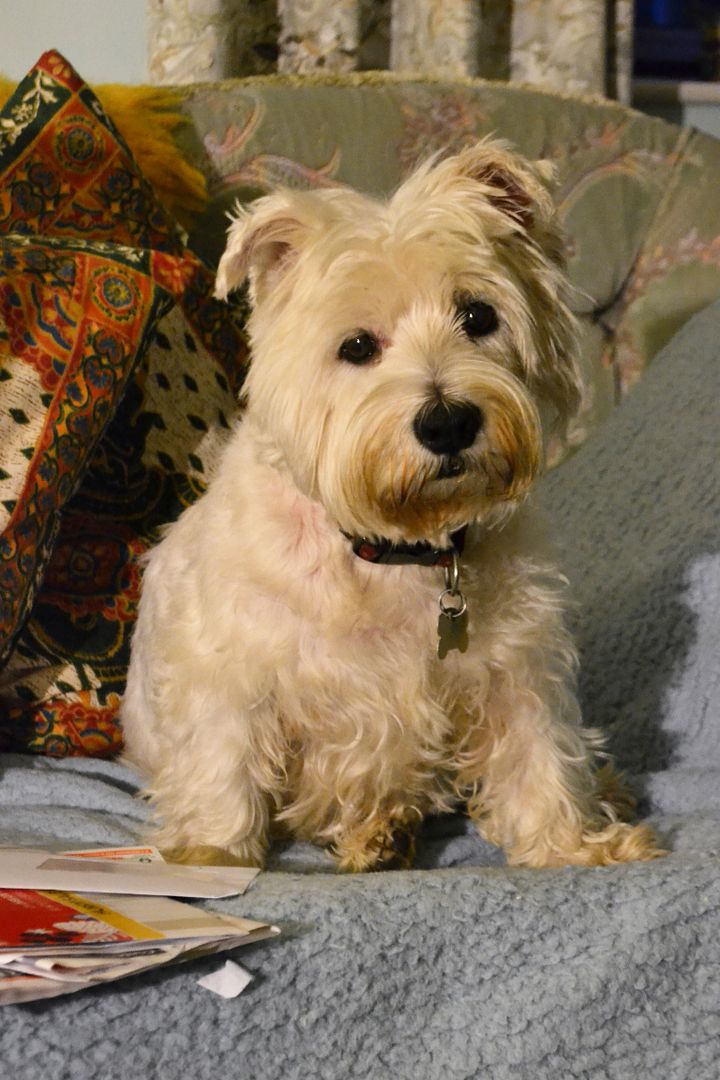 I am trying to get the camera out a bit more this year, so here are a couple of photos I took while in Clacton