For those who thought I had finished ... sorry, more London photos.

The last time I had been to Madame Tusauds was 1976, so not suprisingly things had changed. However I did enjoy myself. There were a few things that suprised me, the first being there were about 7 or 8 people who I had never heard of ... yes, a huge Bolleywood display. Seemed slightly weird for a London museum. The other thing that I was suprised was that of the chamber of horrors ... missing, although we had some sort of "whodunnit" talk. Which seemed do false, but I suppose doing it every 5 mins must ve hard to keep exciting.

Anyway, I enjoyed it, especially the tour of the history of London, which was great, although not enough time to take it all in.


HRH Queen Elizabeth the Queen Mother


A member of Royalty!


Madame Tusaud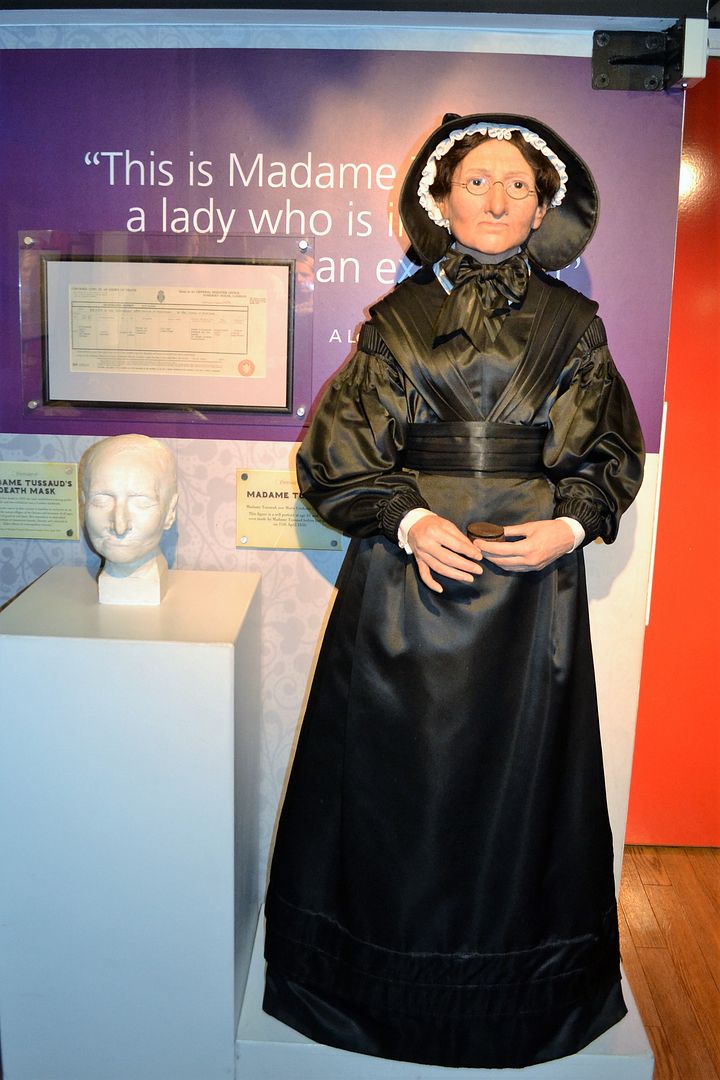 Winston Churchill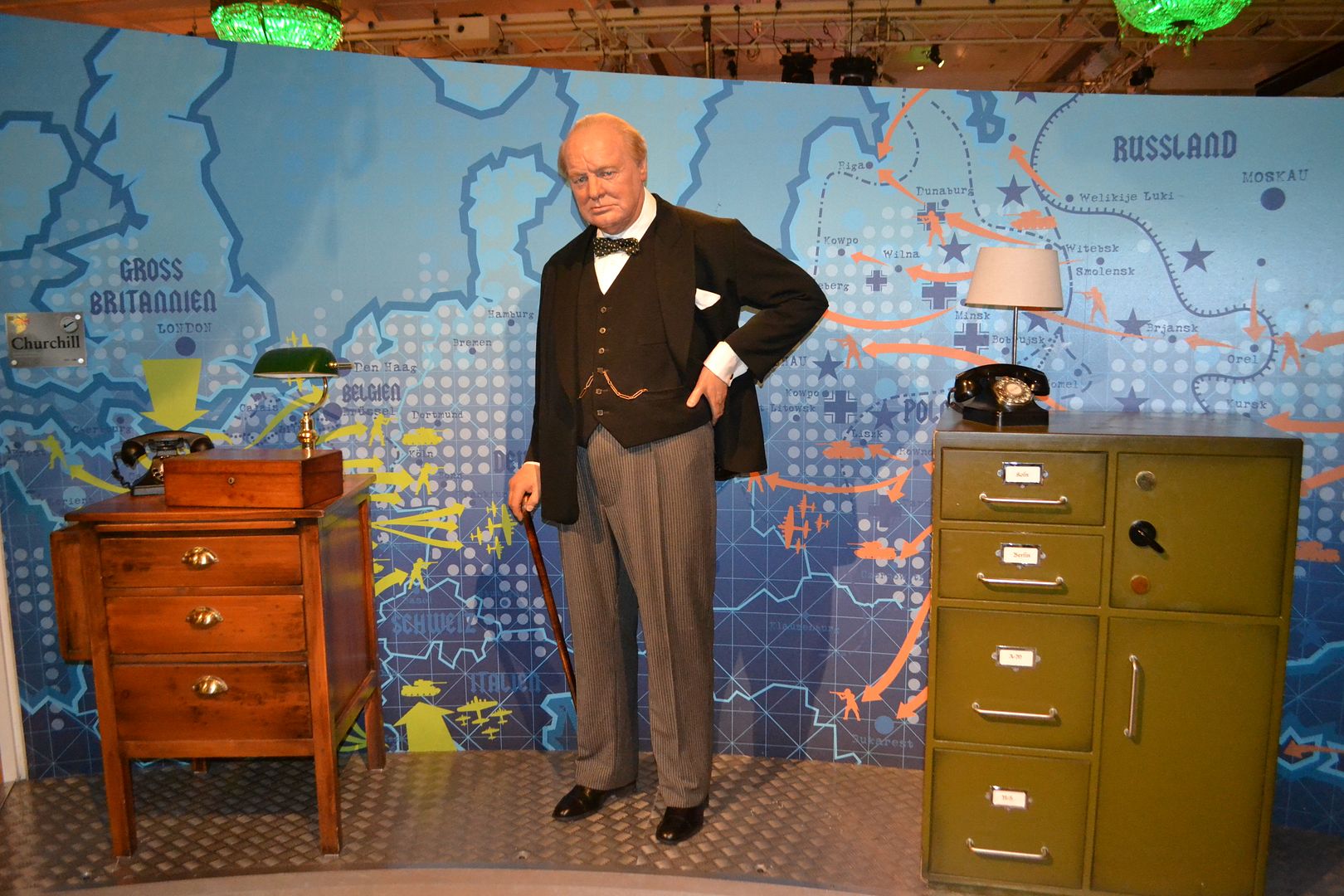 Einstein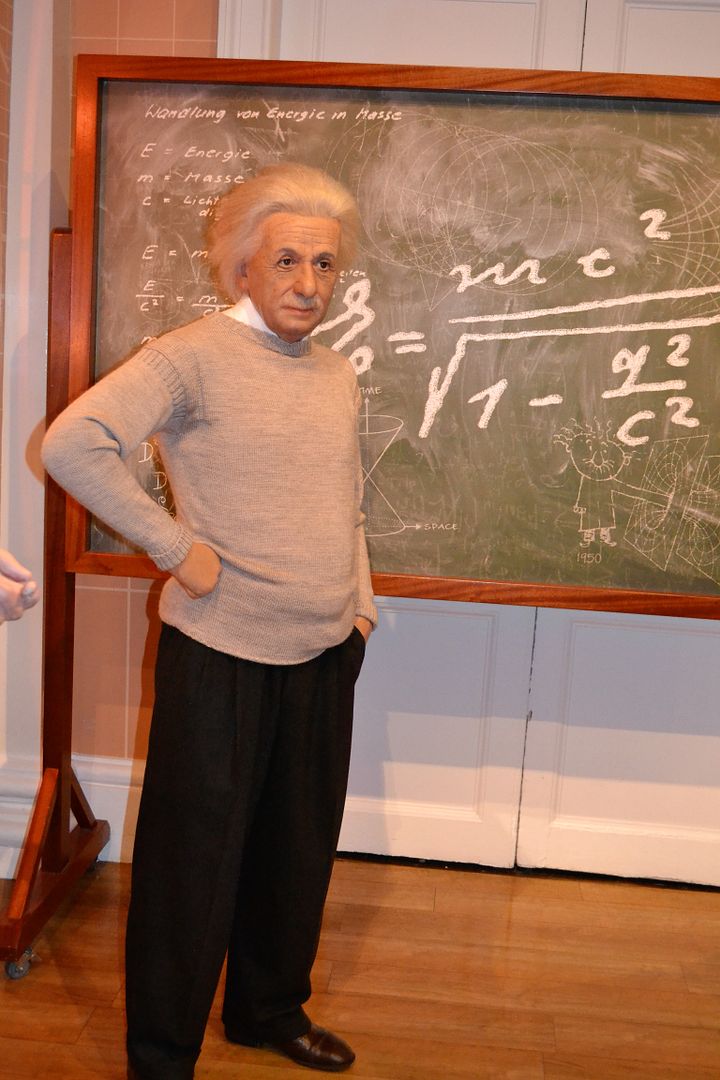 HRH King Charles I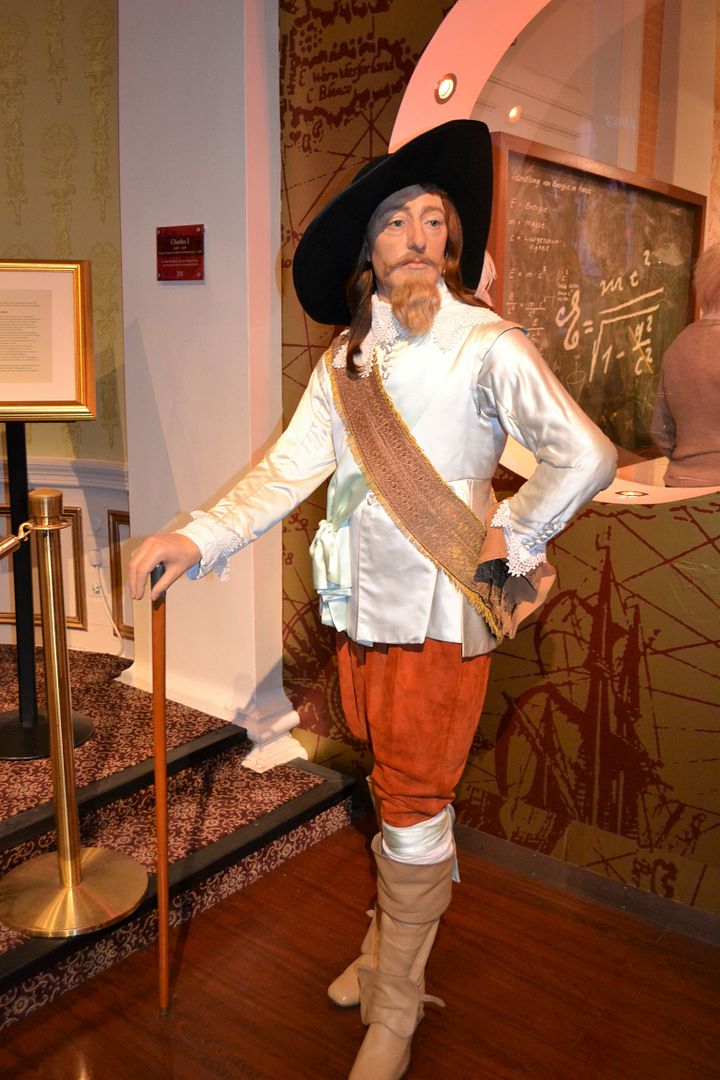 2 nuns!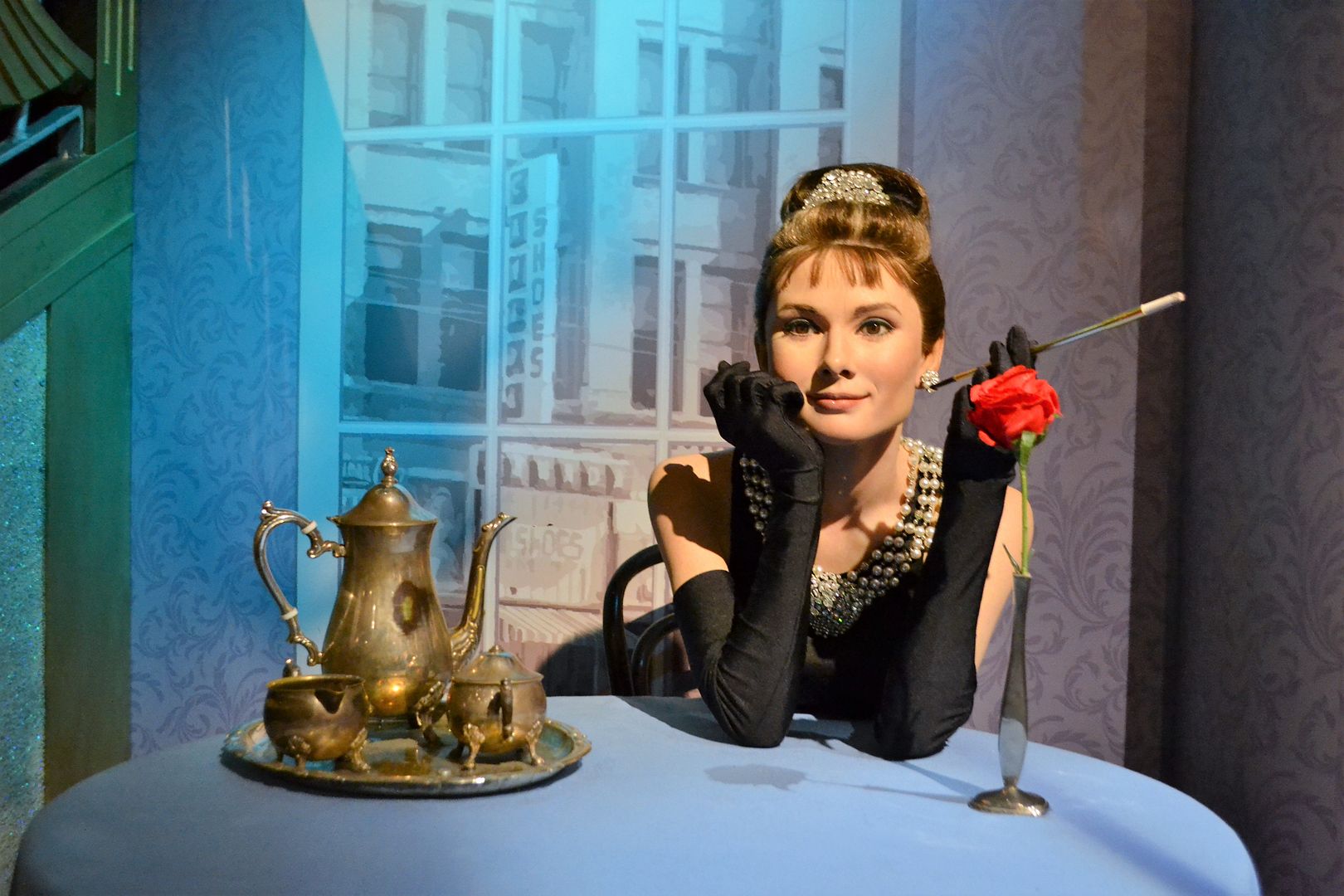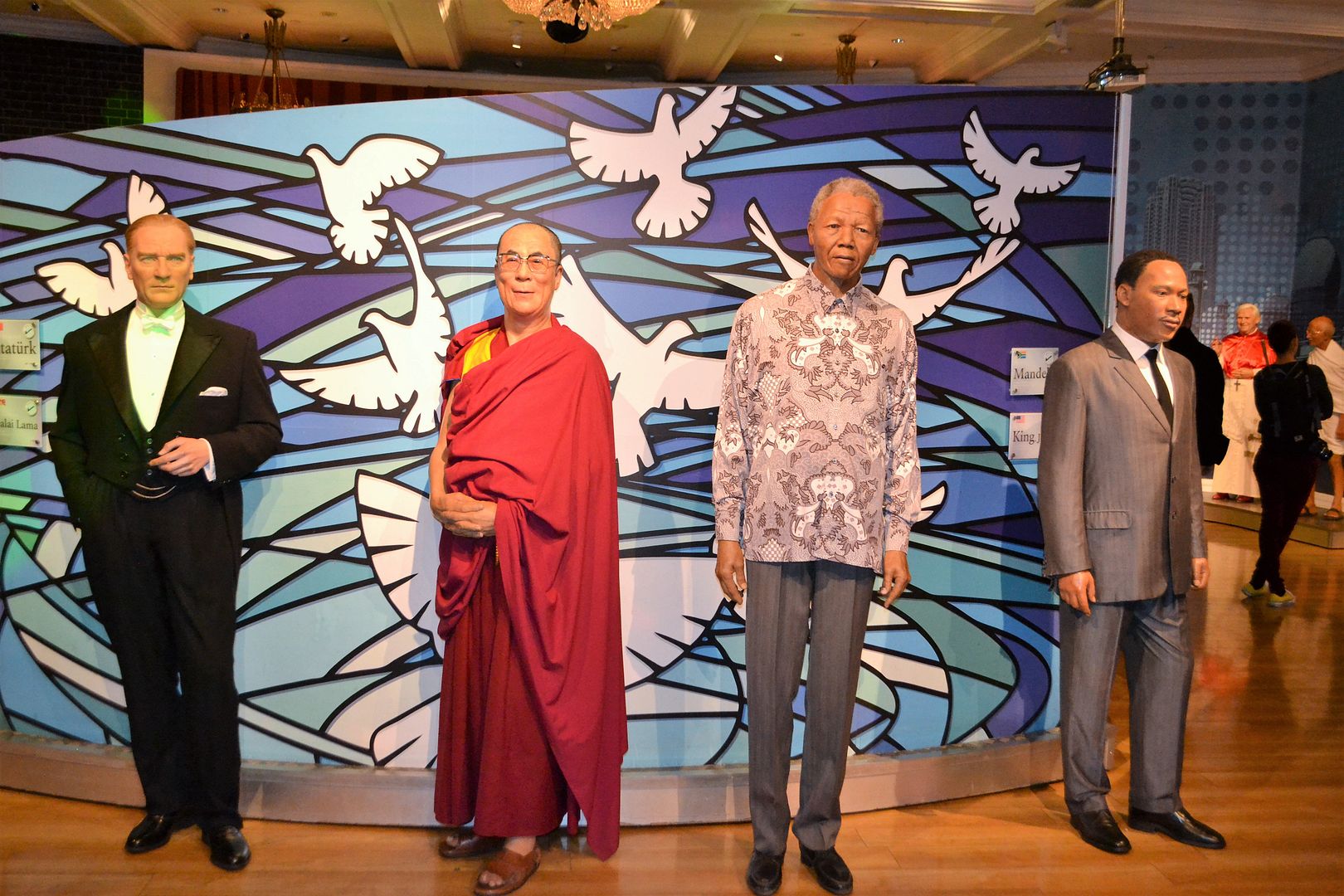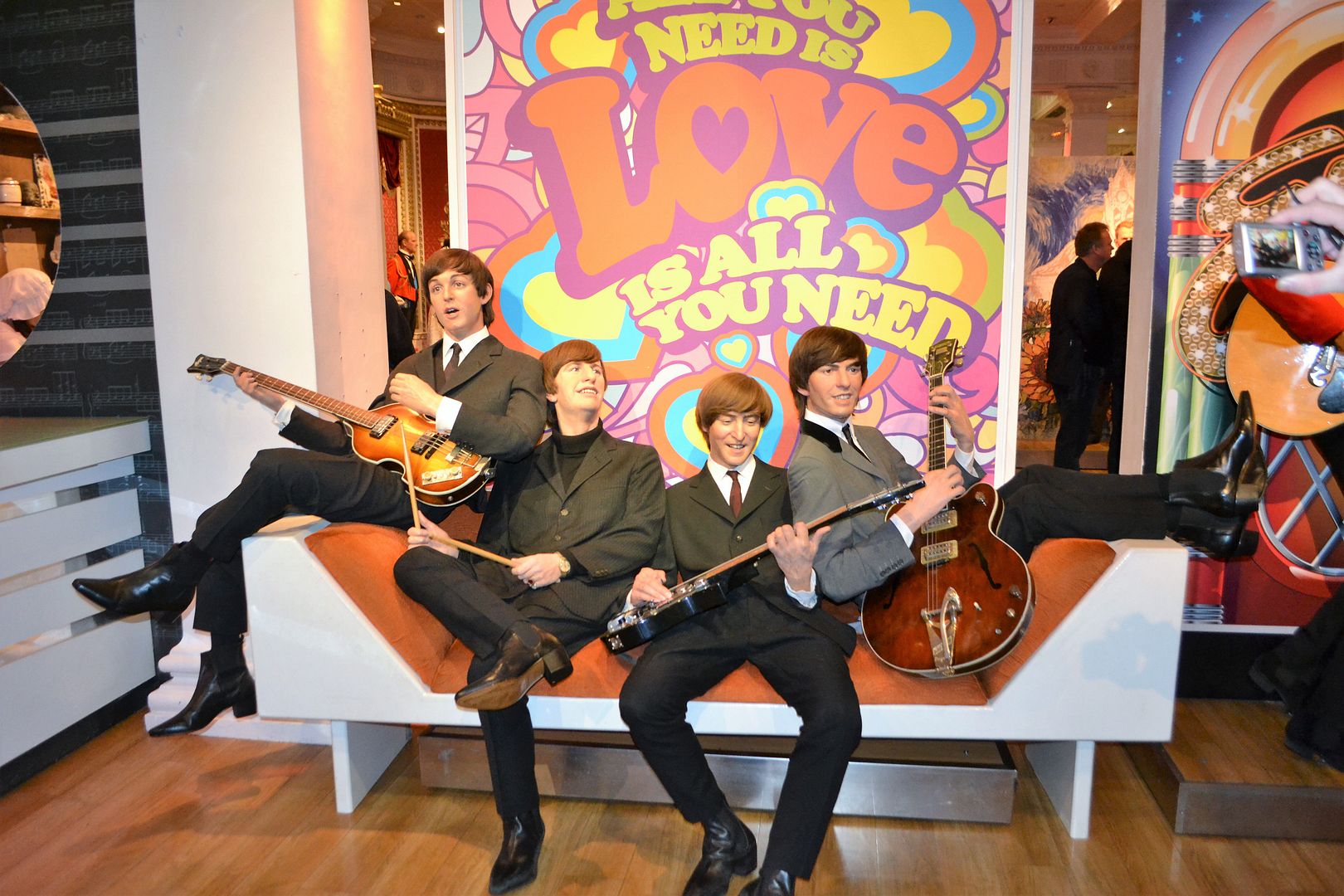 I did take a load more photos and they can be found here