Day 20 → a picture of you taken over 20 years ago

Last time we did this it was a photo of 10 years ago, and I shared a couple of photos, including one of me aged 4. Anyway I have 3 photos to share of yours truly ....

Guess who, aged 5 months old.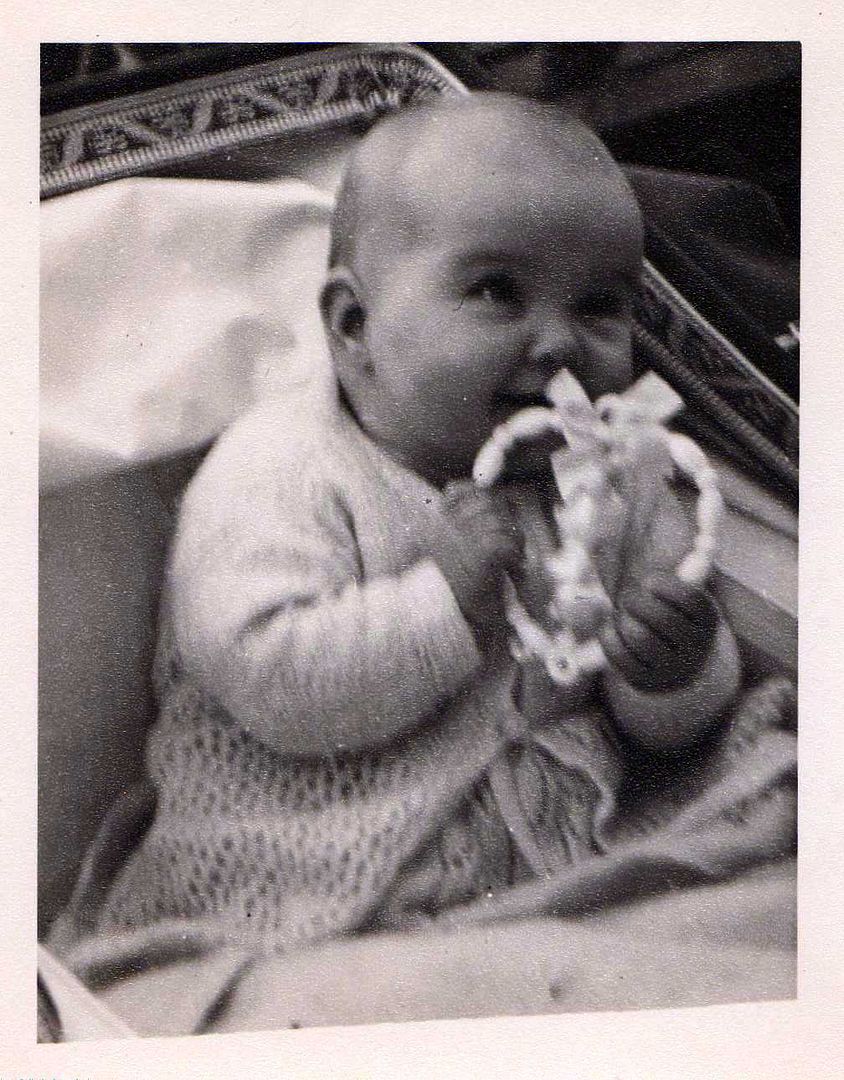 My summer school uniform at my 3rd infant school, so I was about 7, depending on what month this was taken,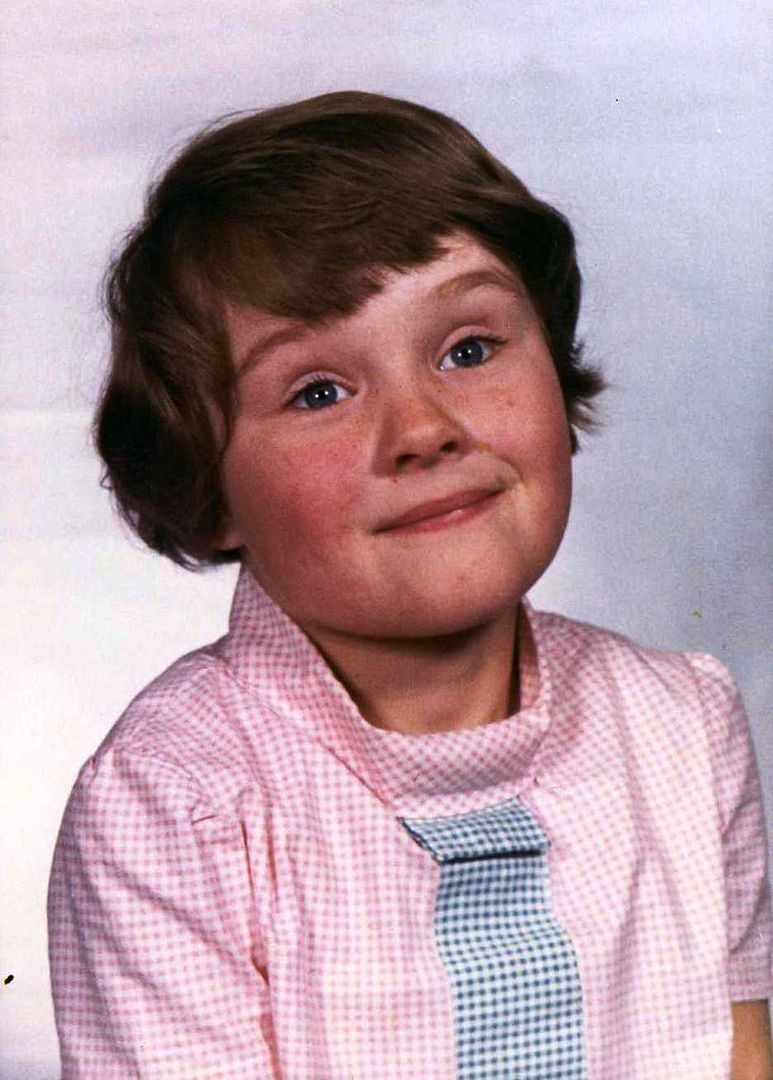 A summer end of term party, 3rd year seniors, so I am 14. 1975 is the date. Our teacher is in the centre with the very long straight hair ... she was French.