The real reason I chose the weekend I did to go to London was to be there for the 11/11

The first year I was at college (1979), there was a bomb scare in our building and I walked over to see what all the people were doing. And on the Thursday before that Sunday there is the dedication of the Field of Remembrance that is held in the grounds of St Margaret's. I went every year until we moved to Bude. Queen Elizabeth, the Queen Mother used to attend. I have been down a couple of times since, and although I missed the service I did go to the field.

Every regiment has it's own plot, and I always used to go to The Northamptonshire Regt, as my Granddad was in that regt, and served 1914 - 1918. He had died in 1978, which is why I went there the first time, but after that I got to know some of the other attendees and used to meet up with them.

This year I also wanted to go to the Home Guard memorial, as Dad had served with them.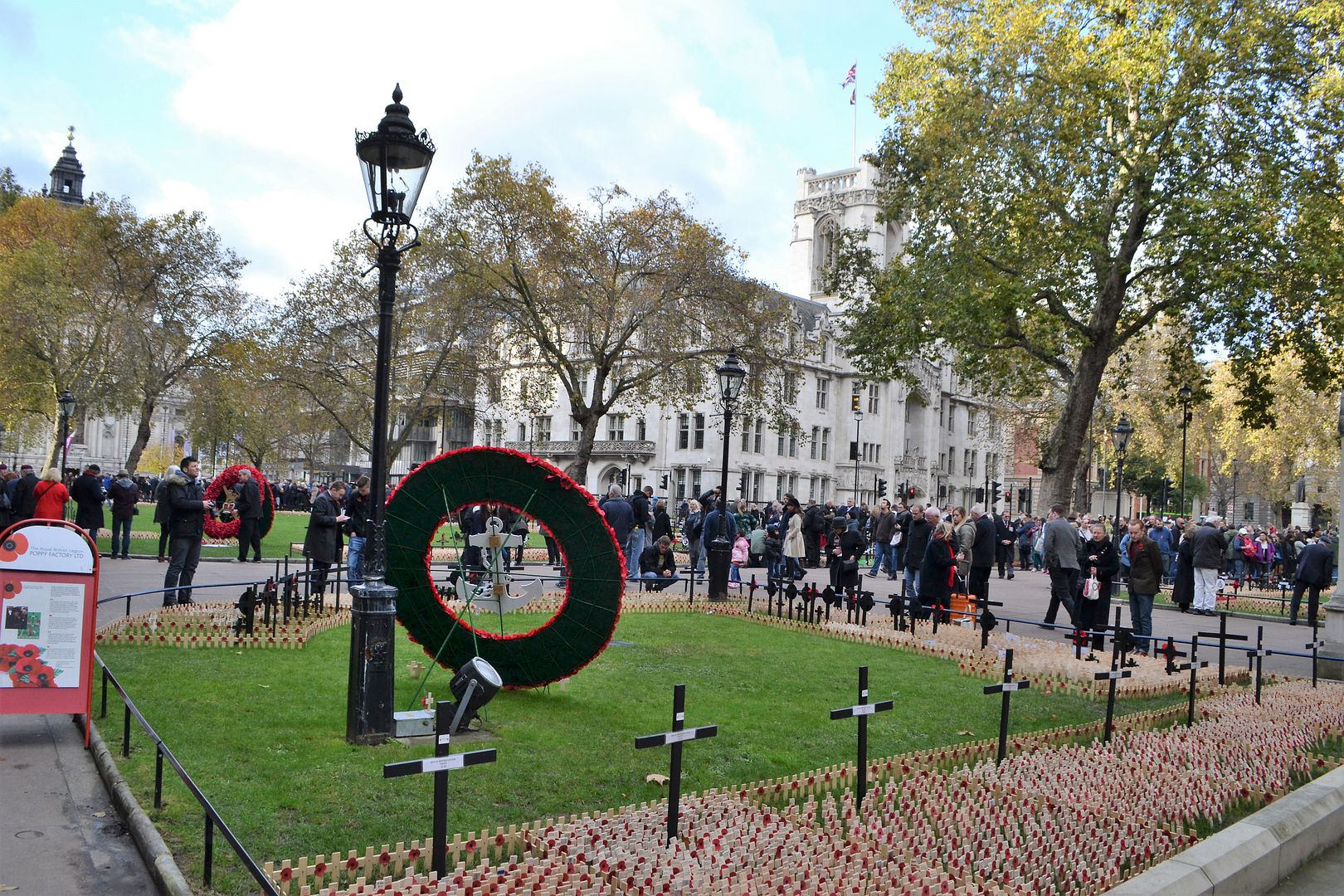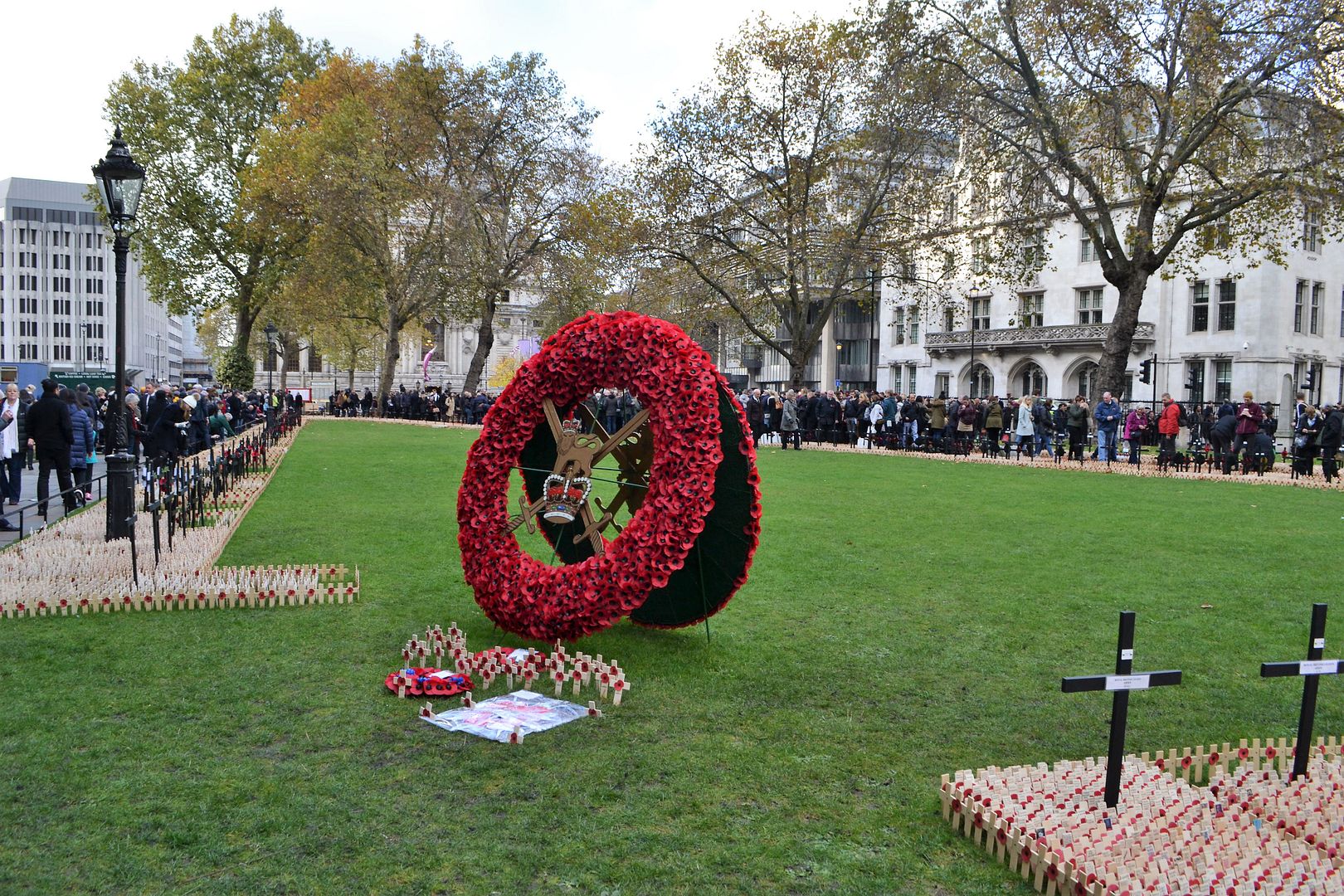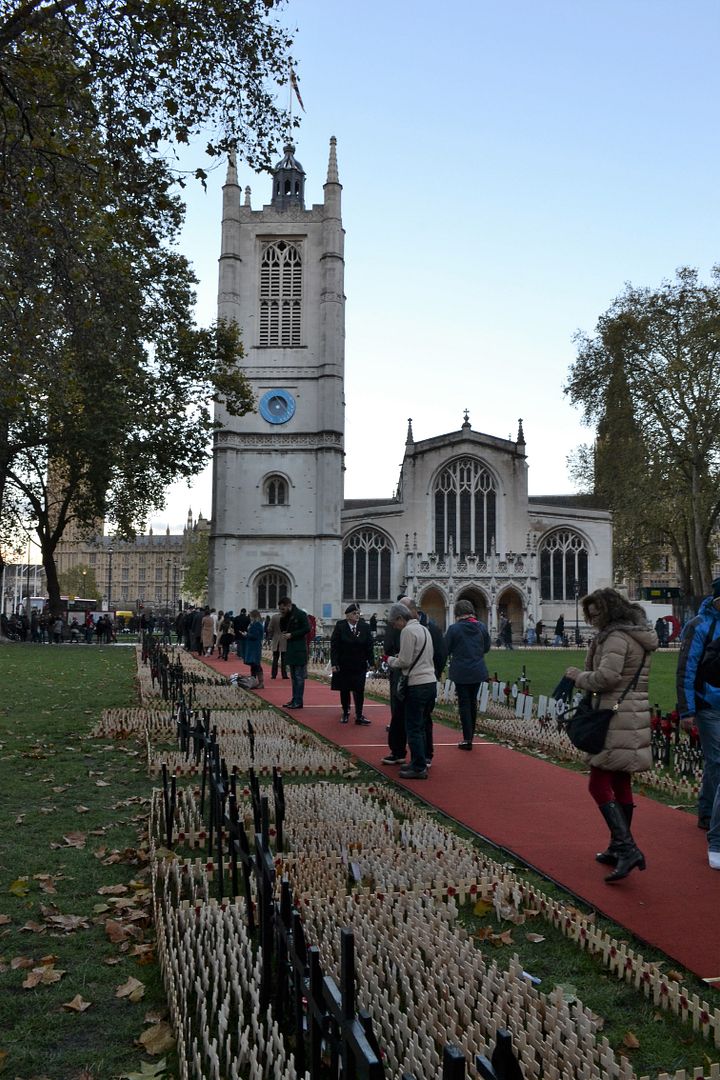 The Northamptonshire Regiment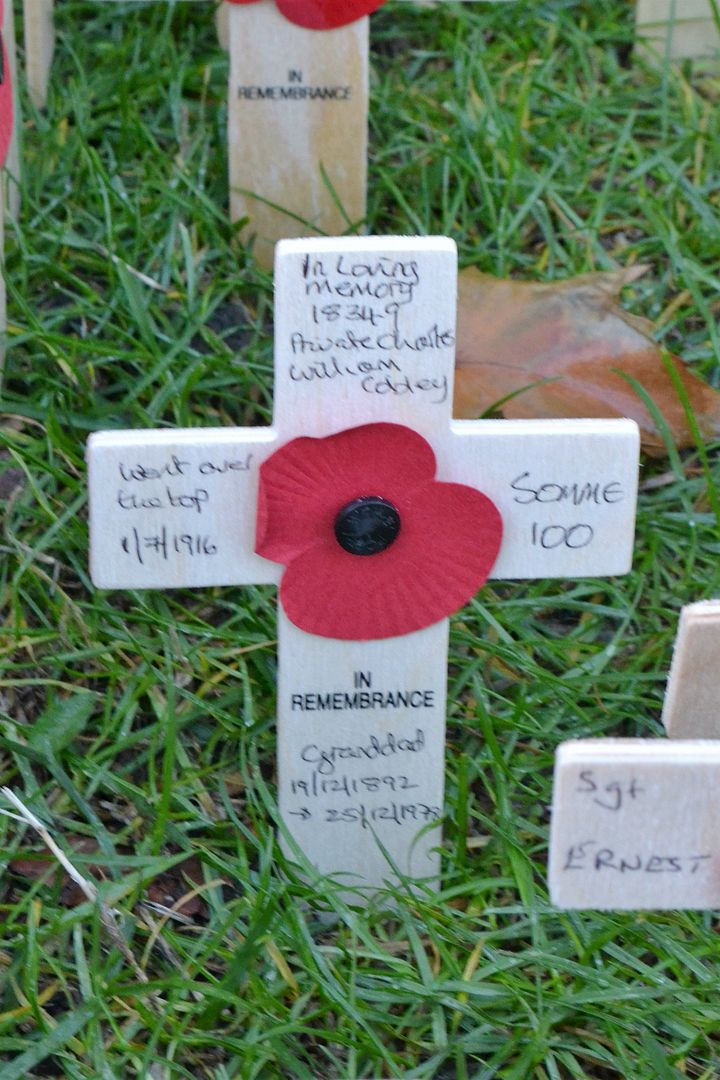 The Home Guard