On Saturday I went to the Britsh Museum to meet
deborahw37 and to wander round the museum. Like the other big museums there are some things you can see regularily and yet still see new things again.

Some of the many things I love about this museum is the stunning workmanship, both in the larger items, as well as the larger things.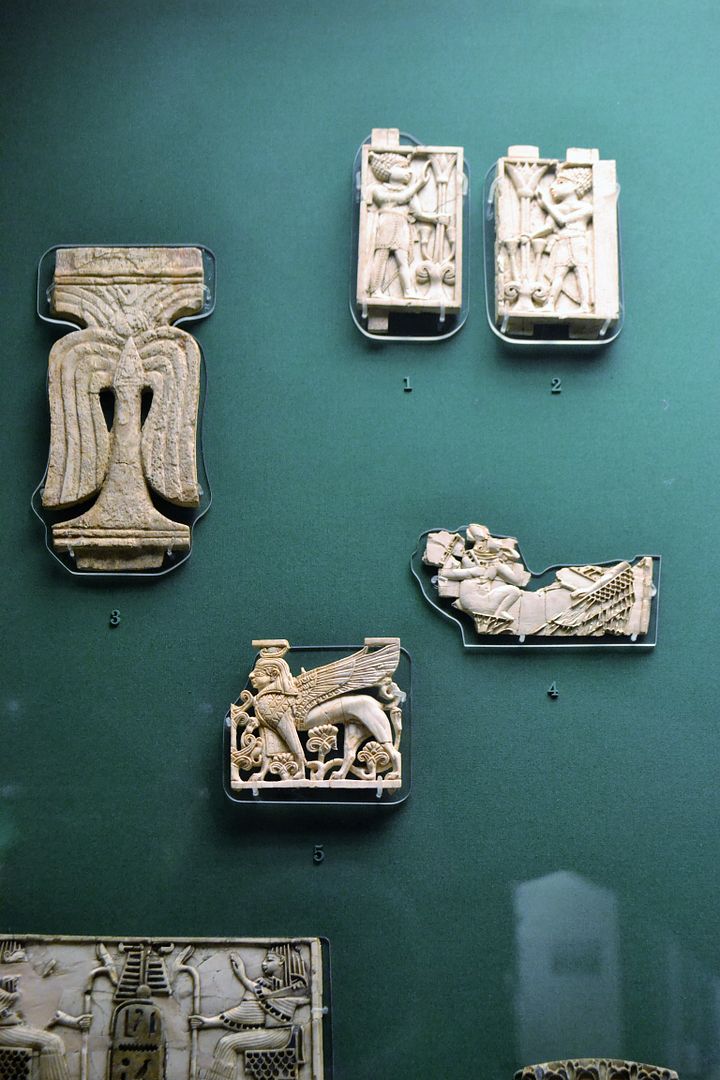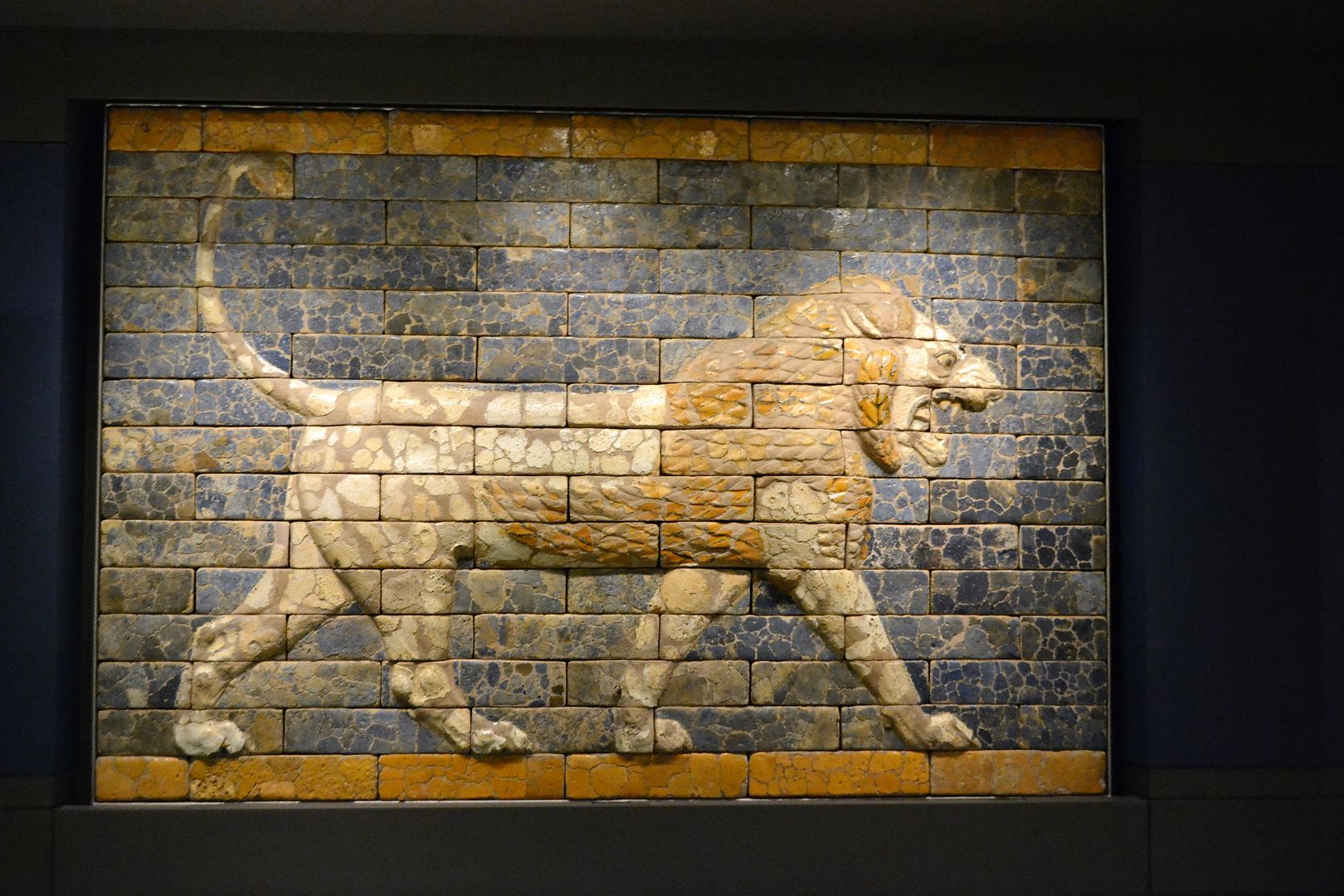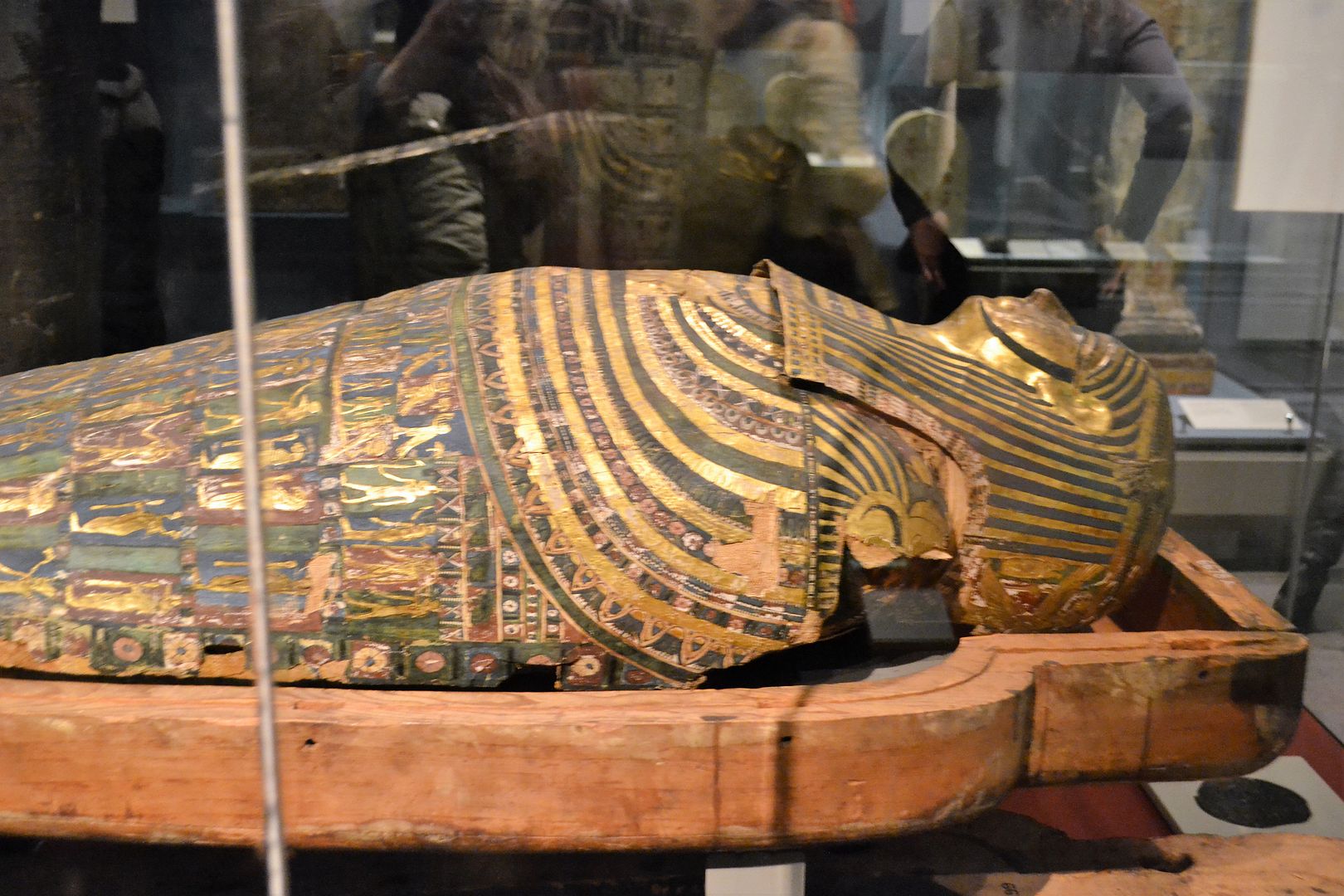 Can't look at scarrobs since watching "The Mummy"





There are some more pictures here in case you are totally bored today