I really can't remember the first time I went to the Science Museum, but I was probably about 9 - 10 (ie 1970ish) .... but every time I visit there is always something new to see, and something that I have already seen to re-discover.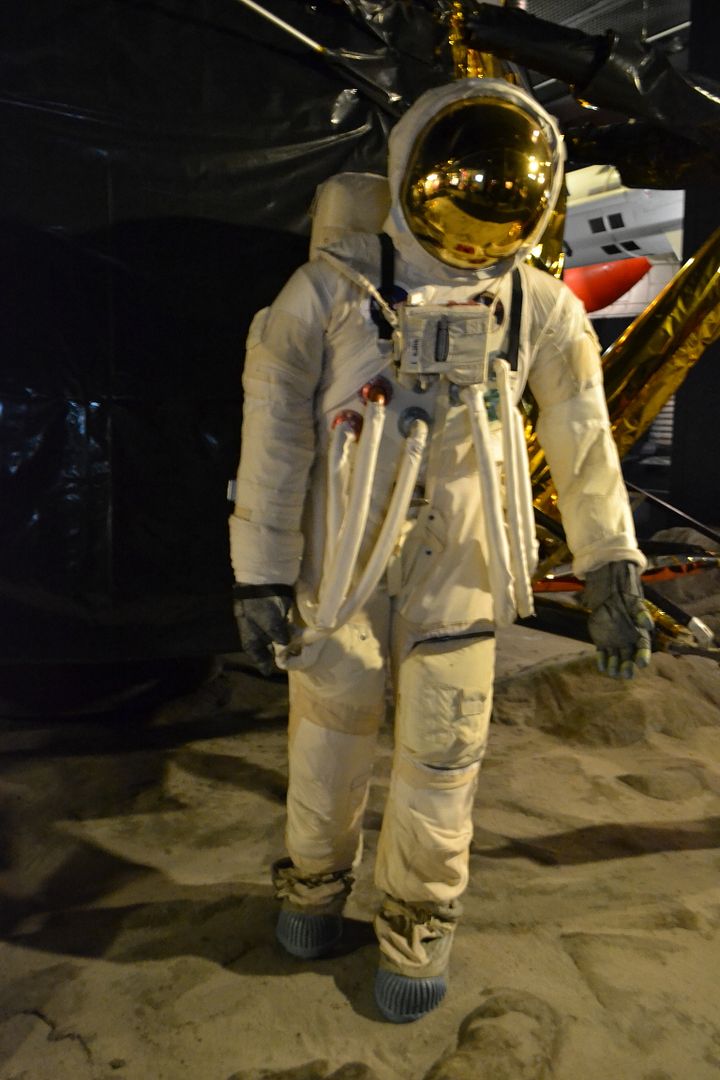 Other trips to London have been to see James, well this is Buzz Aldrin's suit. James played Aldrin in the film Moonshot, so this is as close as I got this year.


I travelled to and from London by coach!


Dad's second job was learning to repaire steam engines and tugs


The Rocket


Two re-cycled outfits - the upper one made of straw, the lower of drink cans!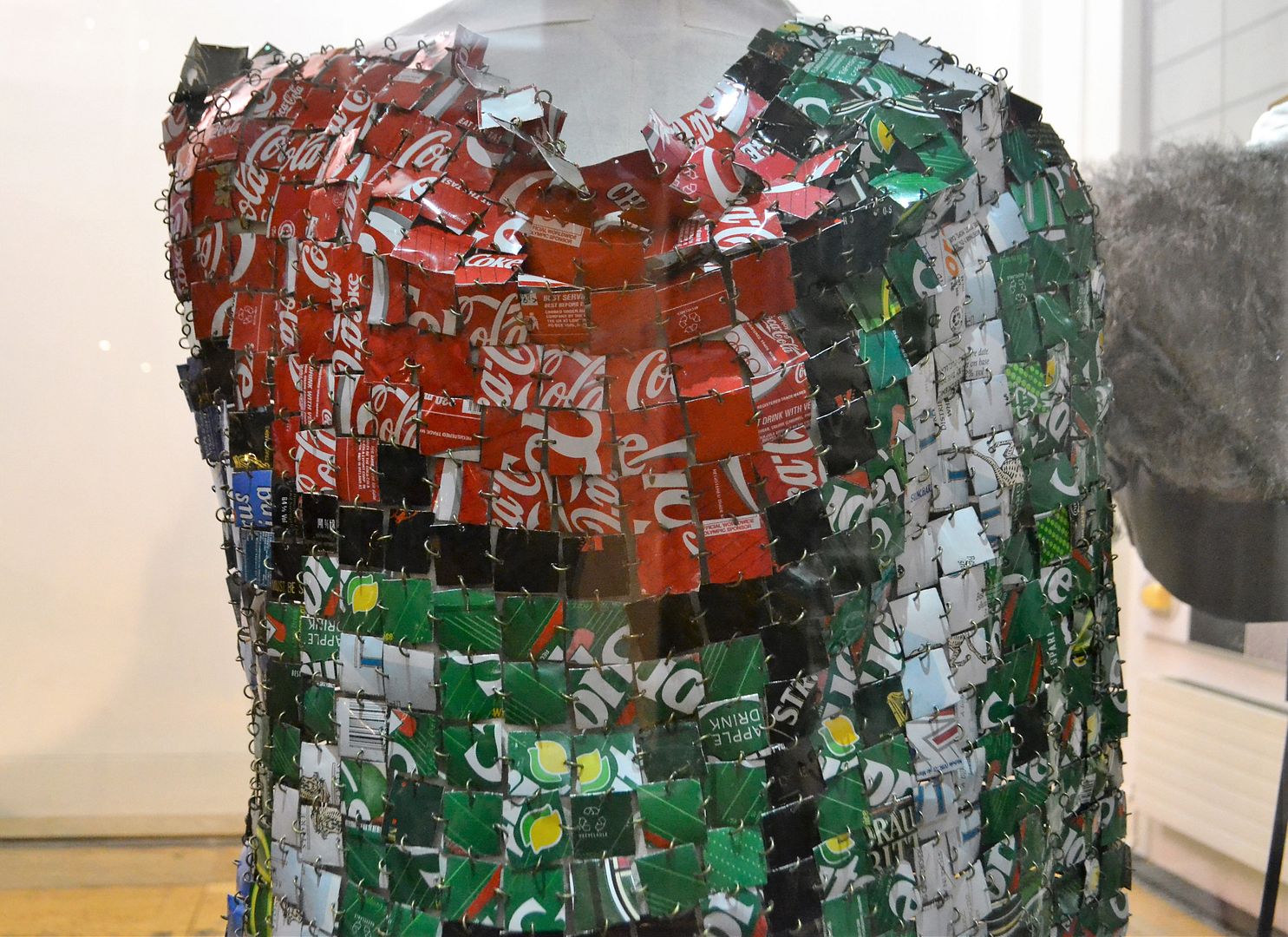 I do love clocks and watches


A field surgeons kit, from The Somme, and an early gas mask


WWI started a real increase in the developement of useful aids for amputees




There are a few more pictures here