This post is in two sections. The first bit are a few images of here and there, seen on my travels.



Outside the Natural History Museum is one of the skaters sites.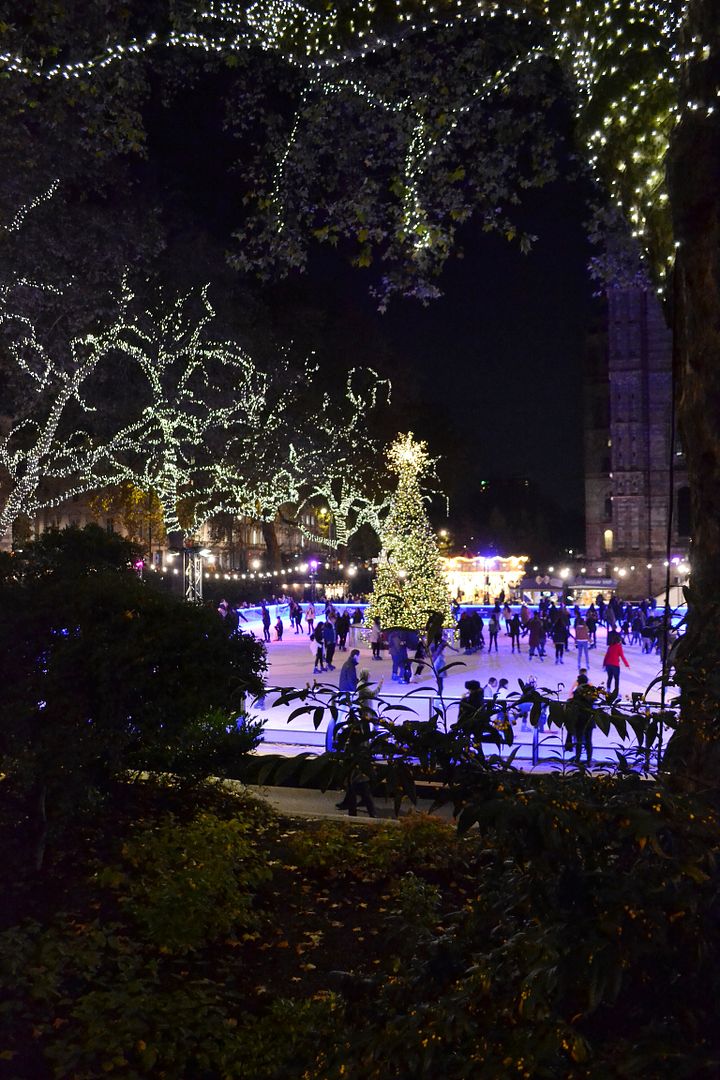 Sherlock Holmes - just outside Baker St Station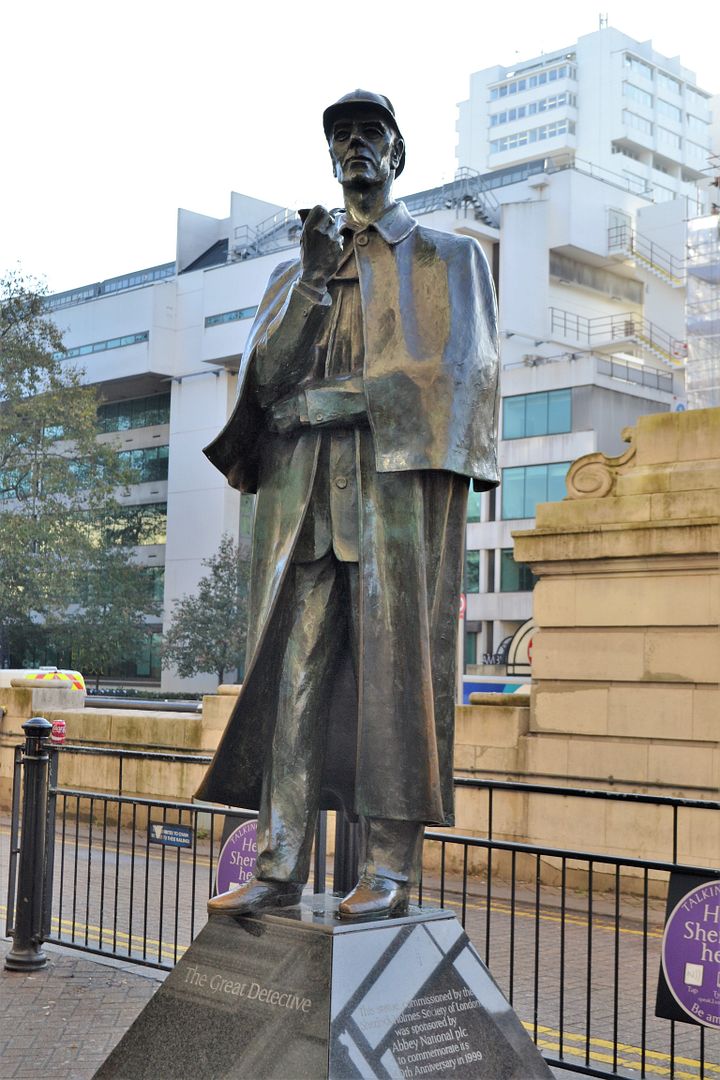 Inside Baker St Underground ... for those who have known me some time, DJ was the Connemara I had on loan, who was also my namesake. So I presume this is a Farrier's!!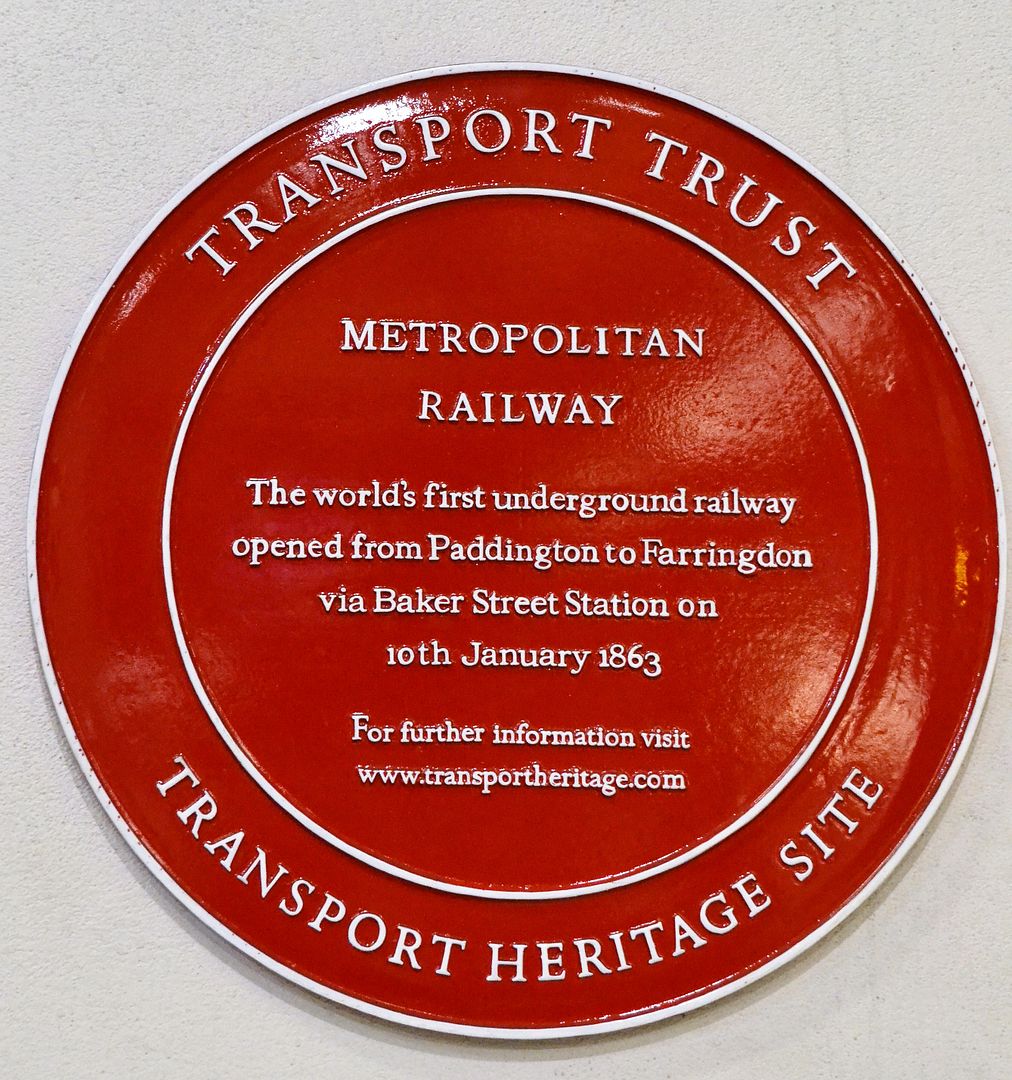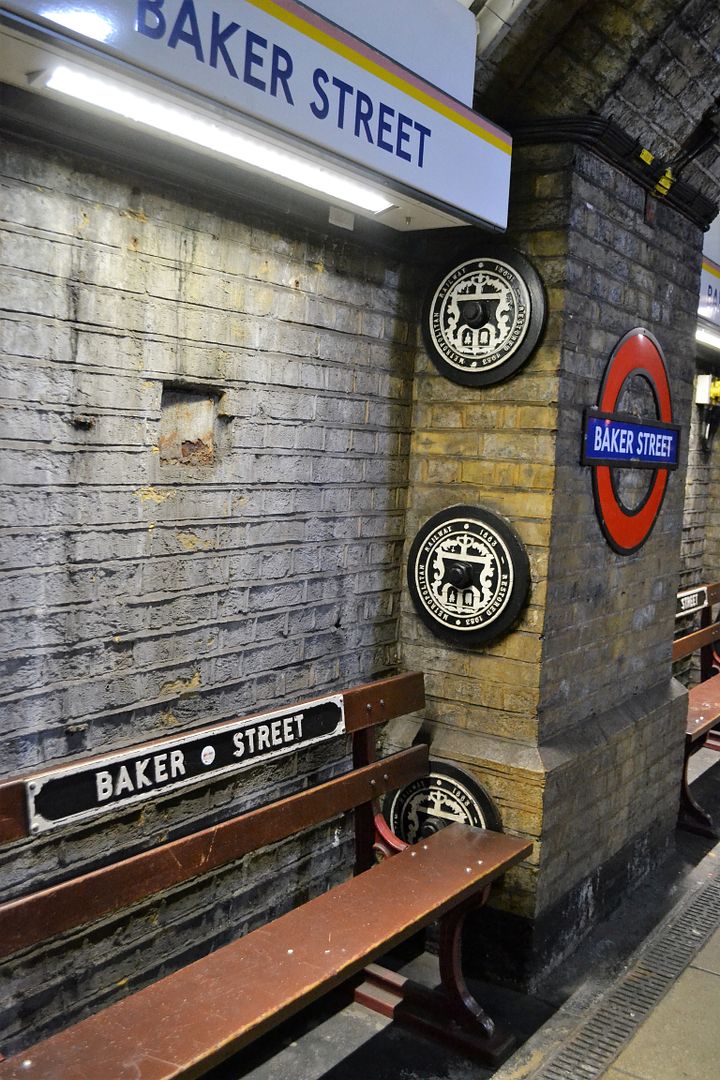 When I lived in Upminster (end of the district line!), Mum was a Tupperware manager for 3 years, and her HQ was in Stratford . She and I got to know our way round the roads back in the 70's ... we wouldn't manage to cope now. This is where the Queen Elizabeth Olympic Park was built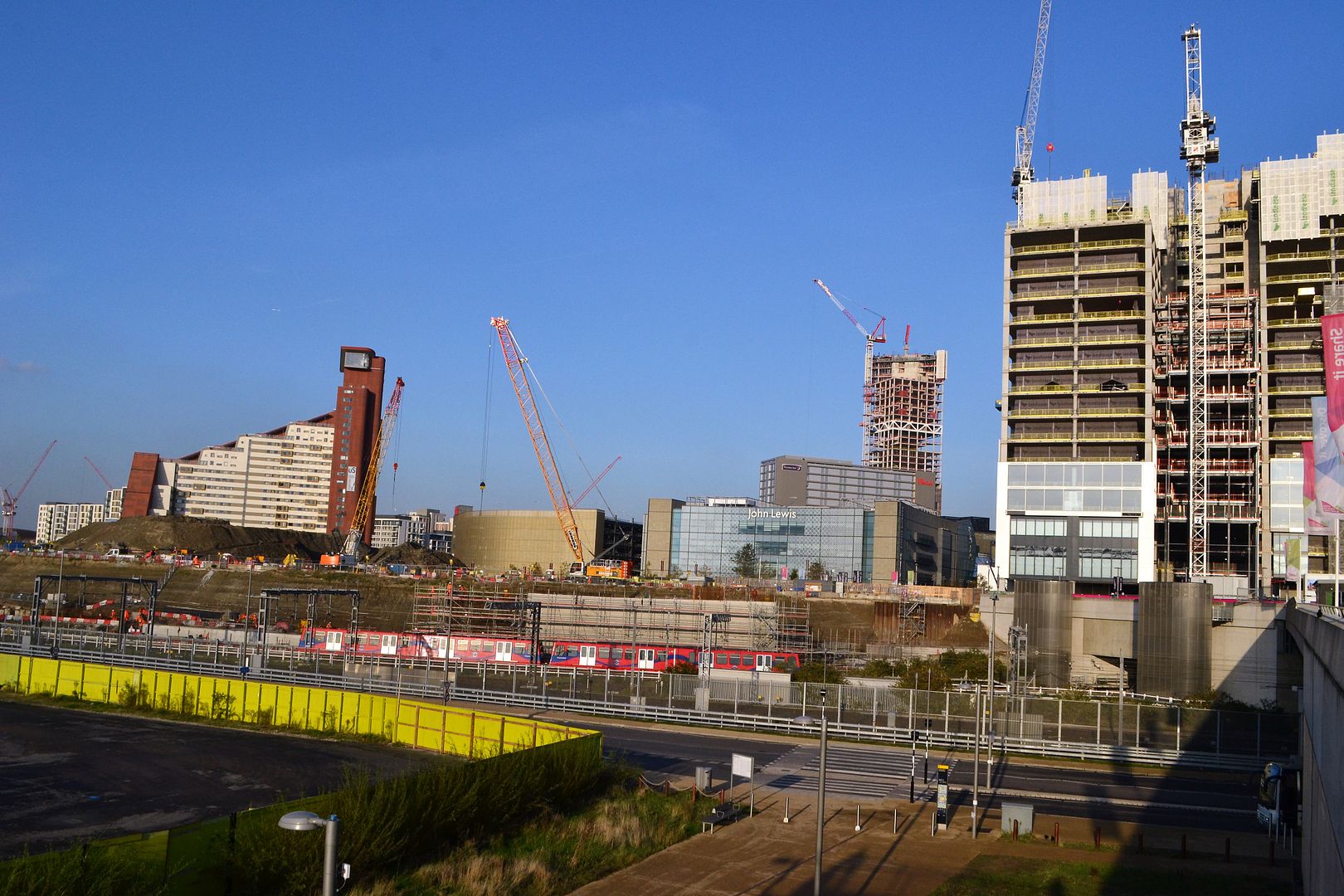 And, building still continues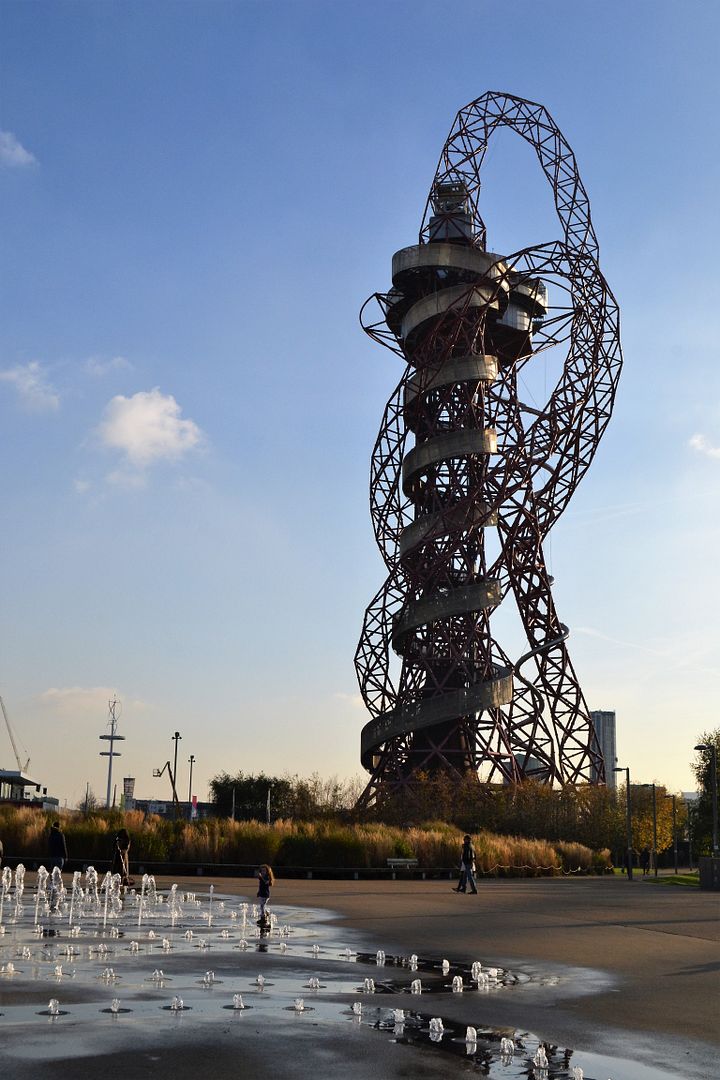 When I was a kid at school, everyone (except my 2 brothers) were West Ham supporters