Well, sorry, I disappeared again. Coming back from London I ended up absolutely shattered on the Wednesday & the Thursday. So I spent very little time doing anything at all once I got in from work. I wasn't the only one as I think Jiffy actually spent Wednesday and much of Thursday fast asleep.

The decorating has finished for the moment. I need to sort out much of the stuff that is stacked along the hall, staires, landing ... and pack it into the bedroom cupboards. They will paint that area then, and I have ordered the carpets ... so by Christmas at least half the house will be sorted!

Yesterday I had a phone call from Auntie Joyce's friend to say that Auntie Joyce had been admitted to hospital over the weekend. The hospital had tried contacting me, but only had my landline number and I was in London. So the friend went to Auntie Joyce's house and found my mobile number. She is quite poorly, with a UTI and diarrhoea. Very tired and muddled. Sadly she is refusing to eat much, and it's been hard to get her to take her tablets. Yesterday she seemed a bit better, but not so good today. If there is no improvement tomorrow it looks as if I have a long drive ahead of me on the following day. I am her next-of-kin. So, I start again!!

Anyway, I have started sorting some photos and will post a few today. On the Thursday (Day 1) afternoon I went to the Florence Nightingale Museum at St Thomas' Hospital.


Her medical kit that she took to Scutari ... apparently everything would now be classified as a poison!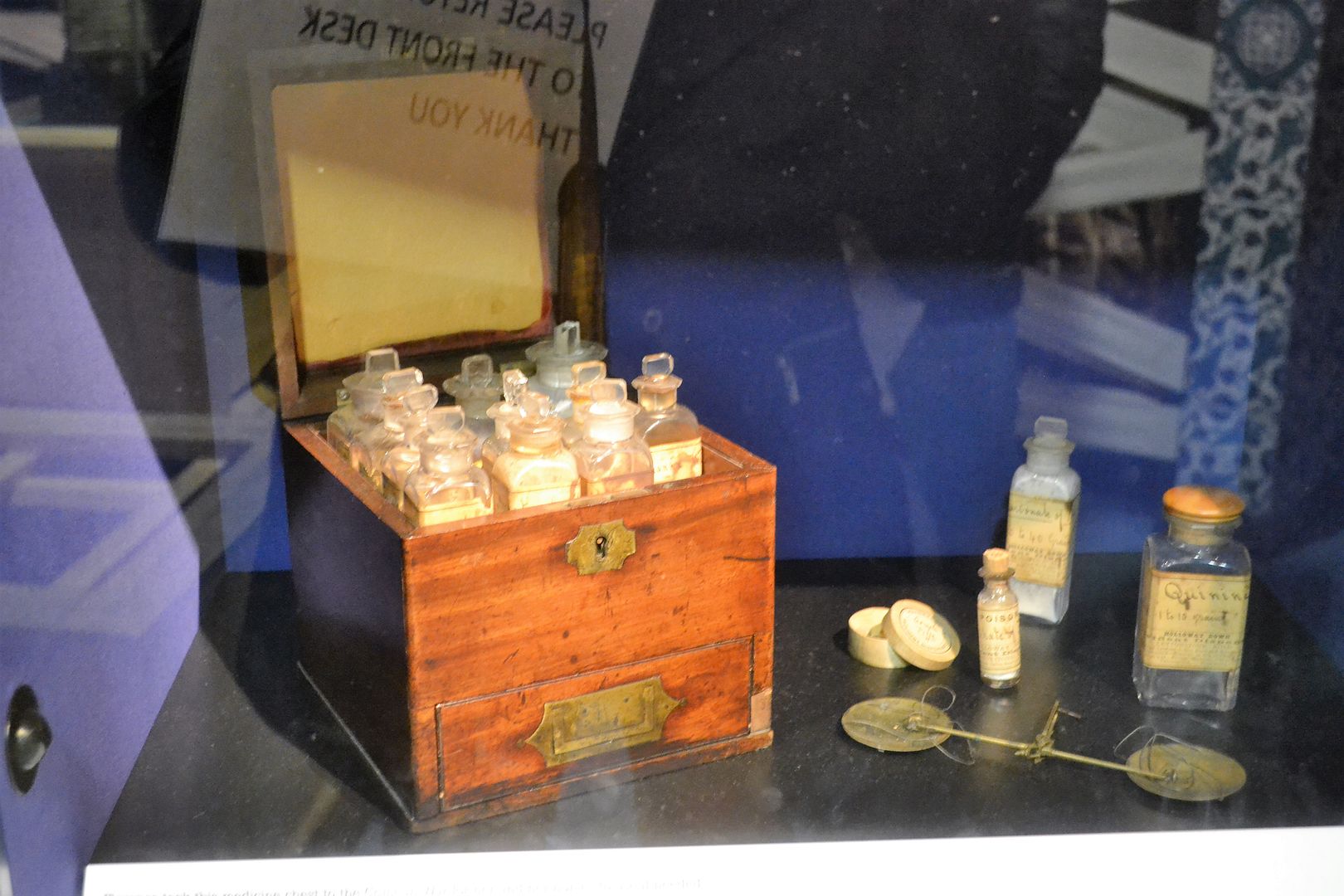 This blurred) image is her bracelet she wore all the time - it was made of hair from her parents and her sister.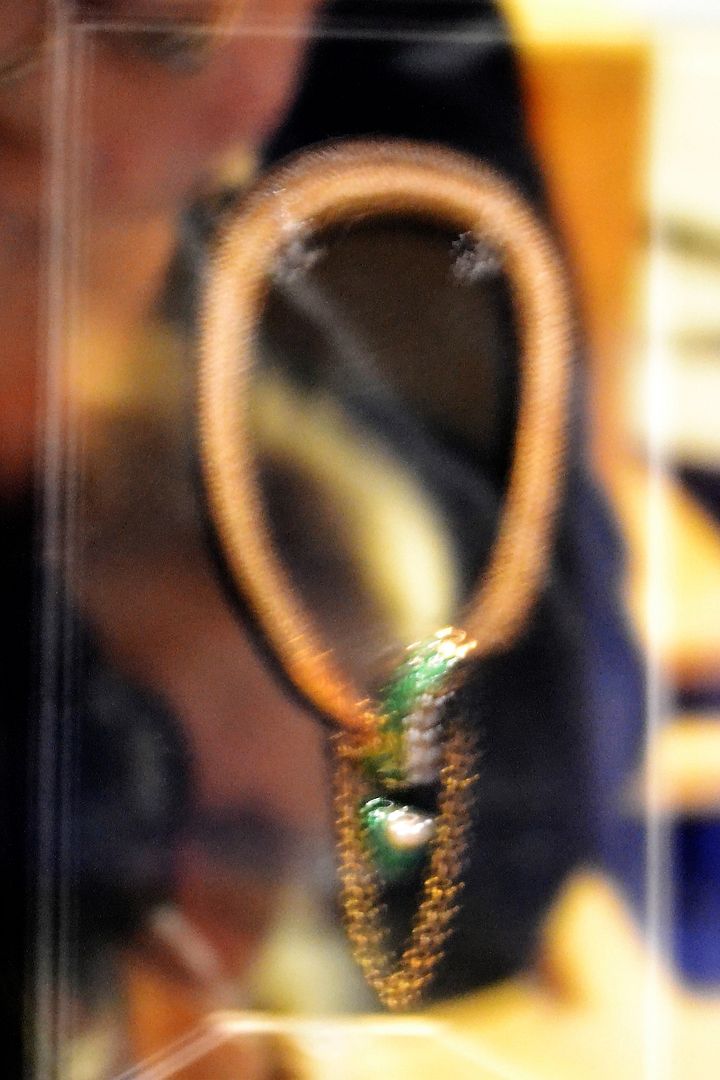 Edith Cavill's dog .... Florence adopted it when Nurse Cavill was shot in 1915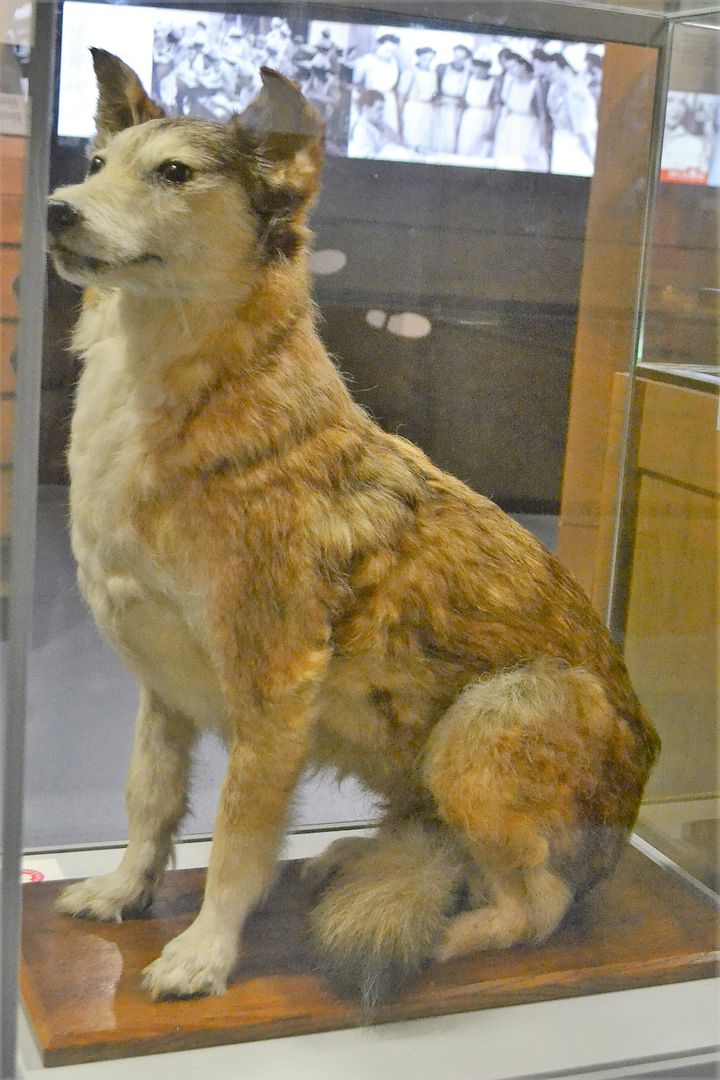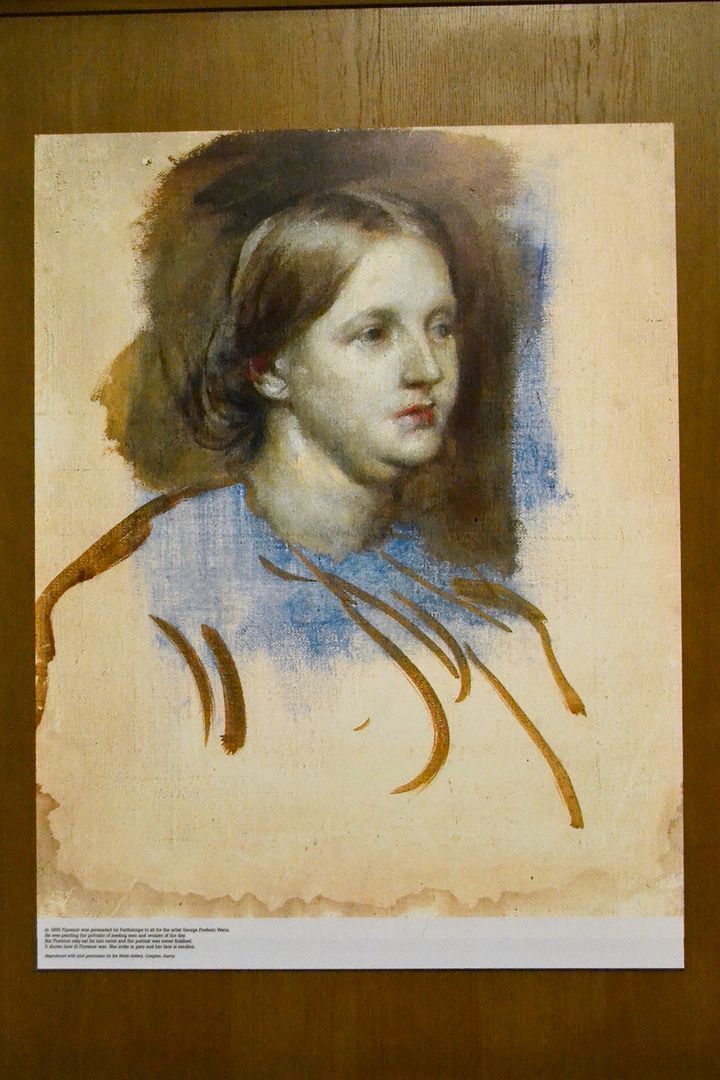 One of her much loved pets.


Furniture from home, before she travelled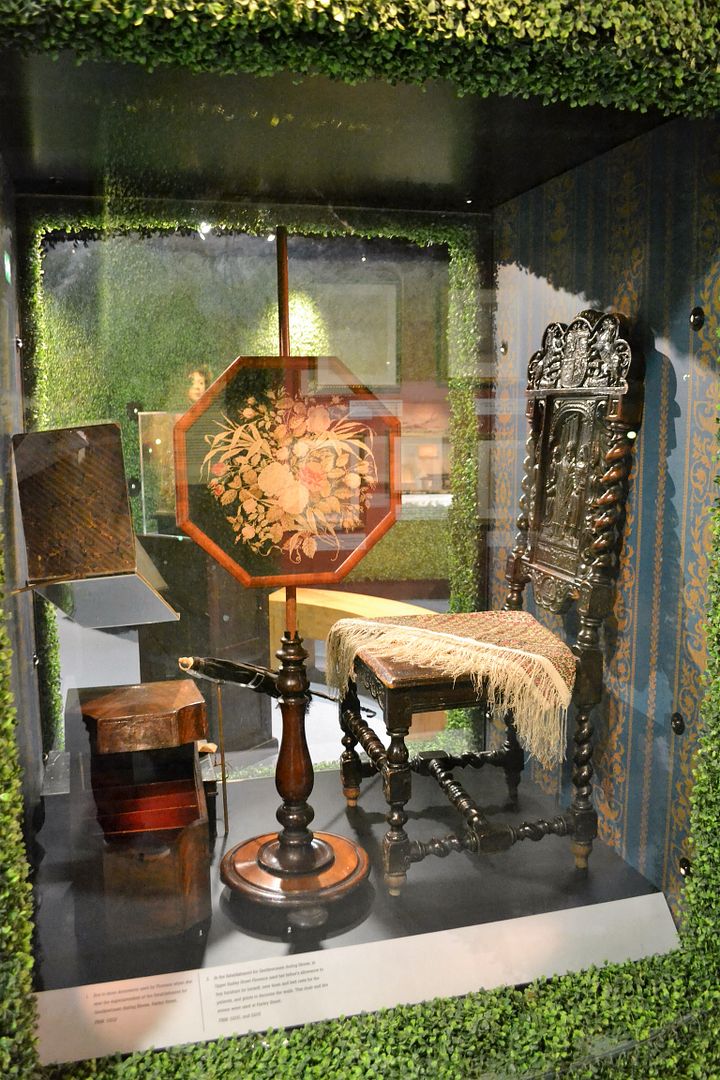 Well that's set 1 of the photos. More to follow.