Yay - back to my own Friday Photo challenge. Jiffy and I had a bit of a late start, so once we were organised we went on the bus into the city centre. I needed to go to the bank, but Jiffy loves a bus trip, with a wander round the city.

We walked along by the side of the city wall - I love how the light shines in those first pictures.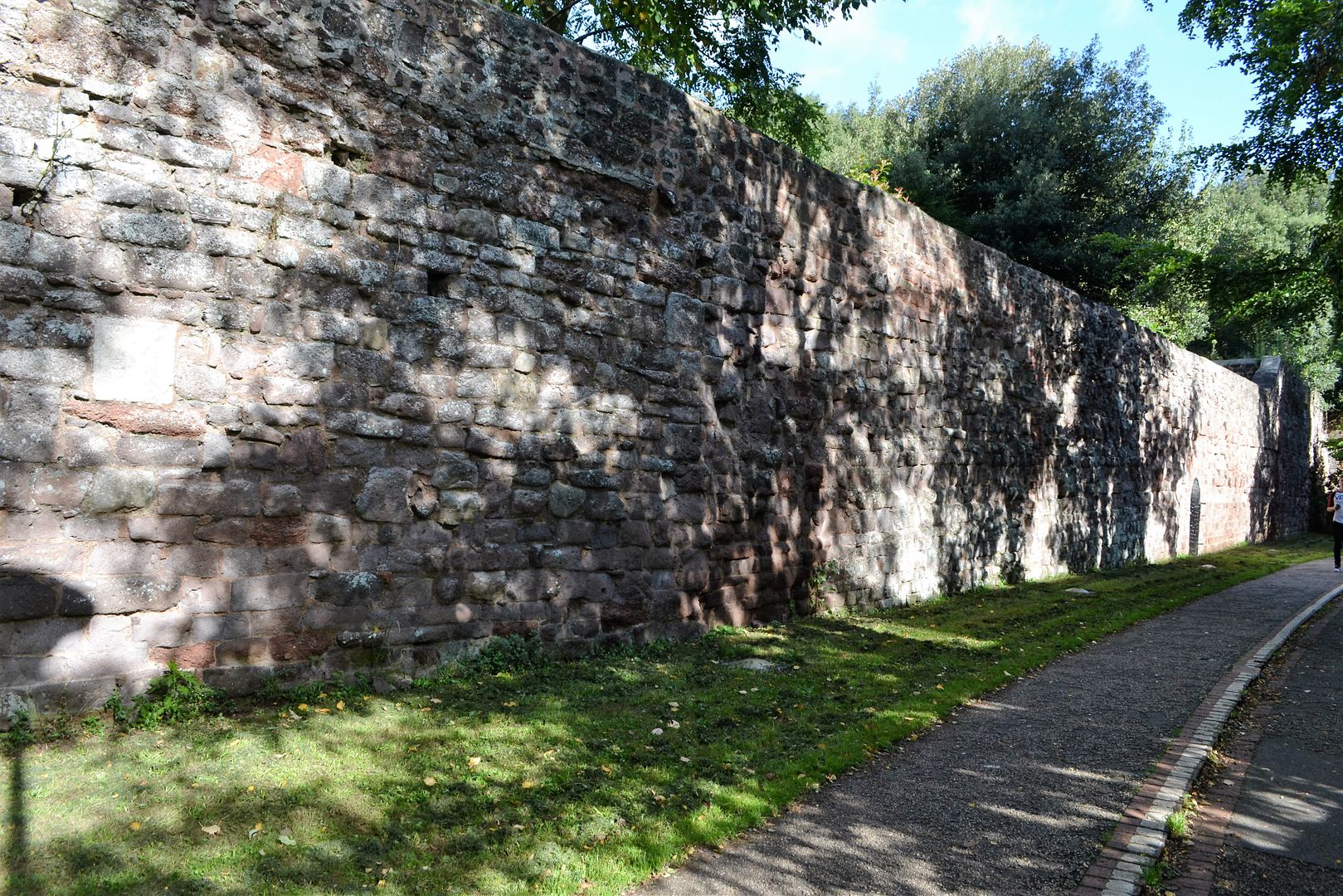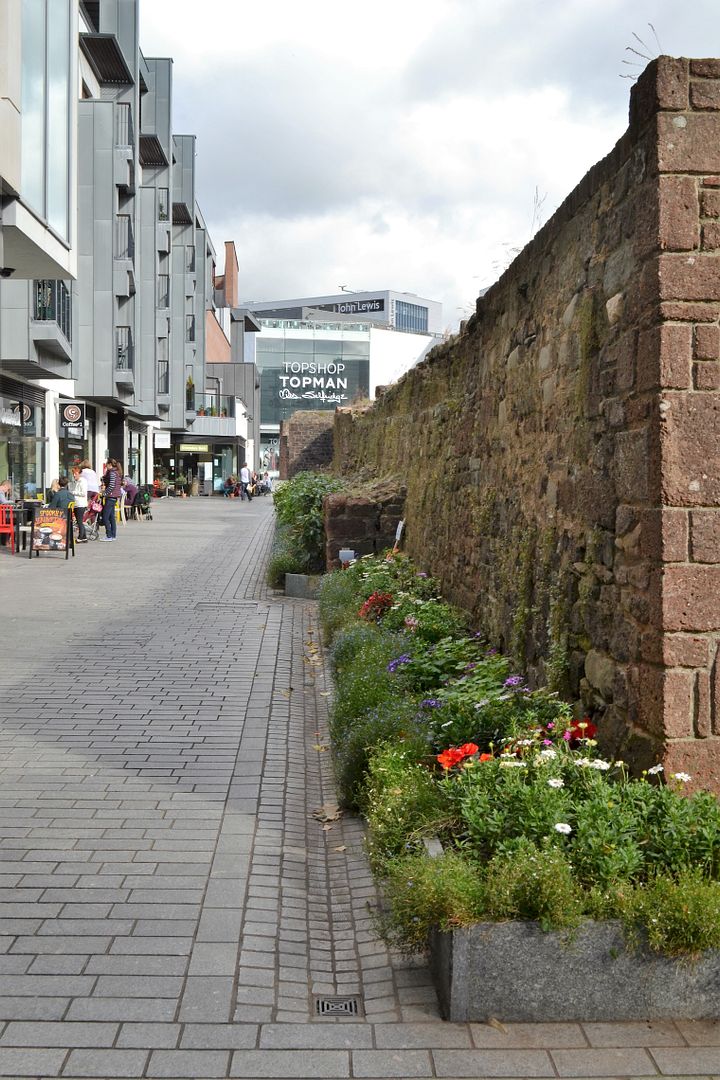 We also stopped and looked at 3 of the Rhinos on the Great Big Rhino Trail ... this is through South Devon. So thought I would share these. They are going to be auctioned off soon to raise money for the endangered species.


Near the Cathedral


A tourist!


Left & right


Near where Tim works



Then finally Jiffy and I donated £1 each to help with the refurbishment of Exeter Cathedral, by buying 2 Lego blocks.


I love how they are building the model ... complete with workmen! As you can see, there are more details here


This is what the cathedral looks like (complete with rhino)



Hope you enjoyed this glimpse of Exeter