Here is a meme I snagged from
orangerful
orangerful


Ask me to take a picture of any aspect of my life that you're interested in - it can be anything from the house I live in to my favourite shoes. Leave your choice here as a comment, and I will reciprocate by taking the pictures and posting them as an LJ entry. Ask for as many as you want!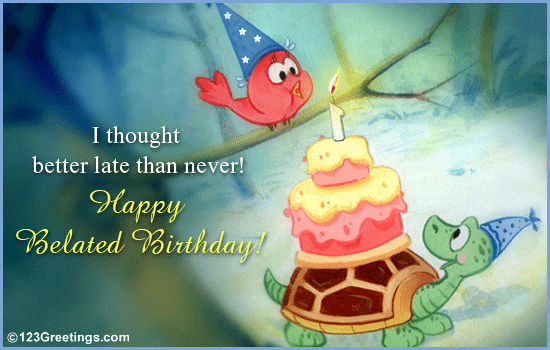 And, as ever, I am playing catch-up .... Happy Birthday, yesterday to
brunettepet and
rebcake

I had a fairly good weekend, although still haven't started on all the letters I need to write to thank people for the lovely cards I had for Dad. Every time I sit to write one Jiffy disturbs me, of the phone rings. I really must get sorted out.

Still I did get up to date with washing and ironing ..... and made some peanut biscuits, so some important things got done.