I am actually sitting with dad and typing this update - the great thing about a Chromebook. Dad's home has Wi Fi, so thought I could actually do an update.

Firstly, sadly, when I said Dad is poorly, I mean that he is now drifting, having had yet another stroke. He just wants to go Home. He is very peaceful and the care is stunning so although I don't want to say Goodbye, but I know he will be going to Heaven, and I will see him again one day. He told me yesterday he wants to go Home, and that he is missing Mum. So hard to realise, but a lot of positives in such a negative time. I have had the privilege of knowing an amazing man for over 55 years, and even now is is half asleep with a beautiful smile on his face.

As I said my back had been playing up ... well my osteopath said I could look on it as good news!!!! For the last 3 years I have struggled, some days terribly, with the CFS ... yet he thinks I am doing so well that my horrific injury of 1982 is now able to become a separate entity. So looking at it that way I could see cause for celebration, and certainly nice to be able to tell dad that after he and mum have been so worried about me.

Jiffy has also been to the vets as he has a small infection in one of his anal glands. Marni has seen him 3 times now, and if there is no improvement next time then he may need a mini op. He was not great on his walk this morning. I had told him dad was poorly and I wonder if he has understood what I was saying.

Anyway, on a brighter note, here are the photos of Glastonbury Tor I promised you ... we had a great day for the walk as the view was amazing.





Yes, steps a lot of the way, infact pilgrims are meant to go up on their hands and knees


At the disolution of the monestry, the last Abbot was actually hanged on this tower!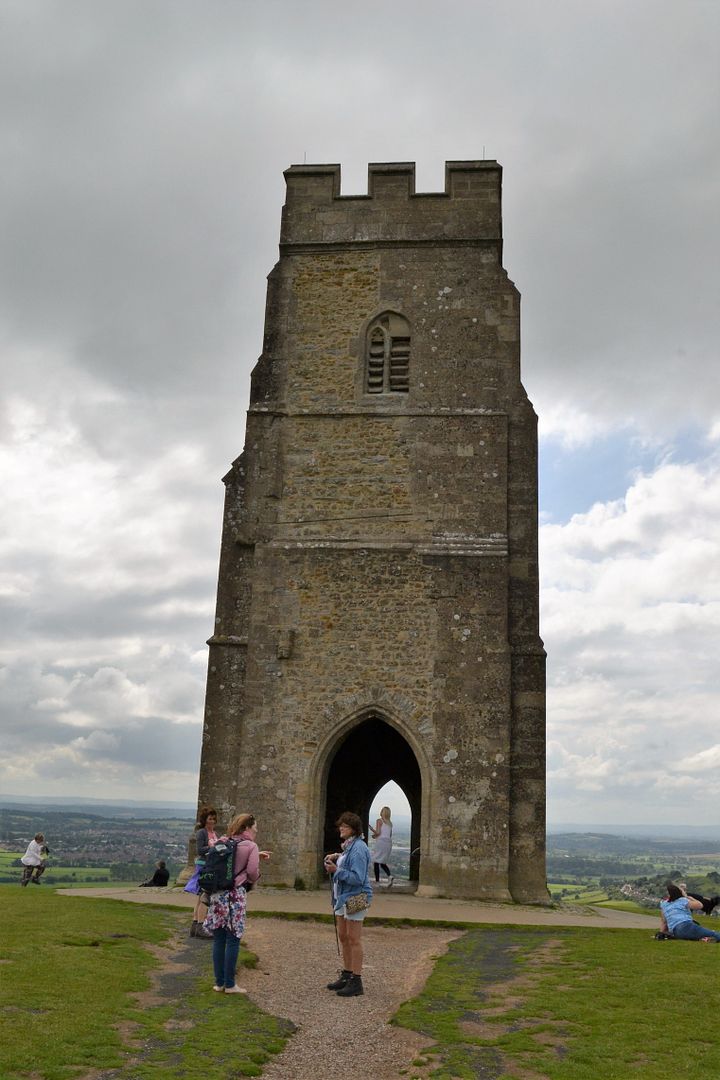 Proof I made it


... as did Christine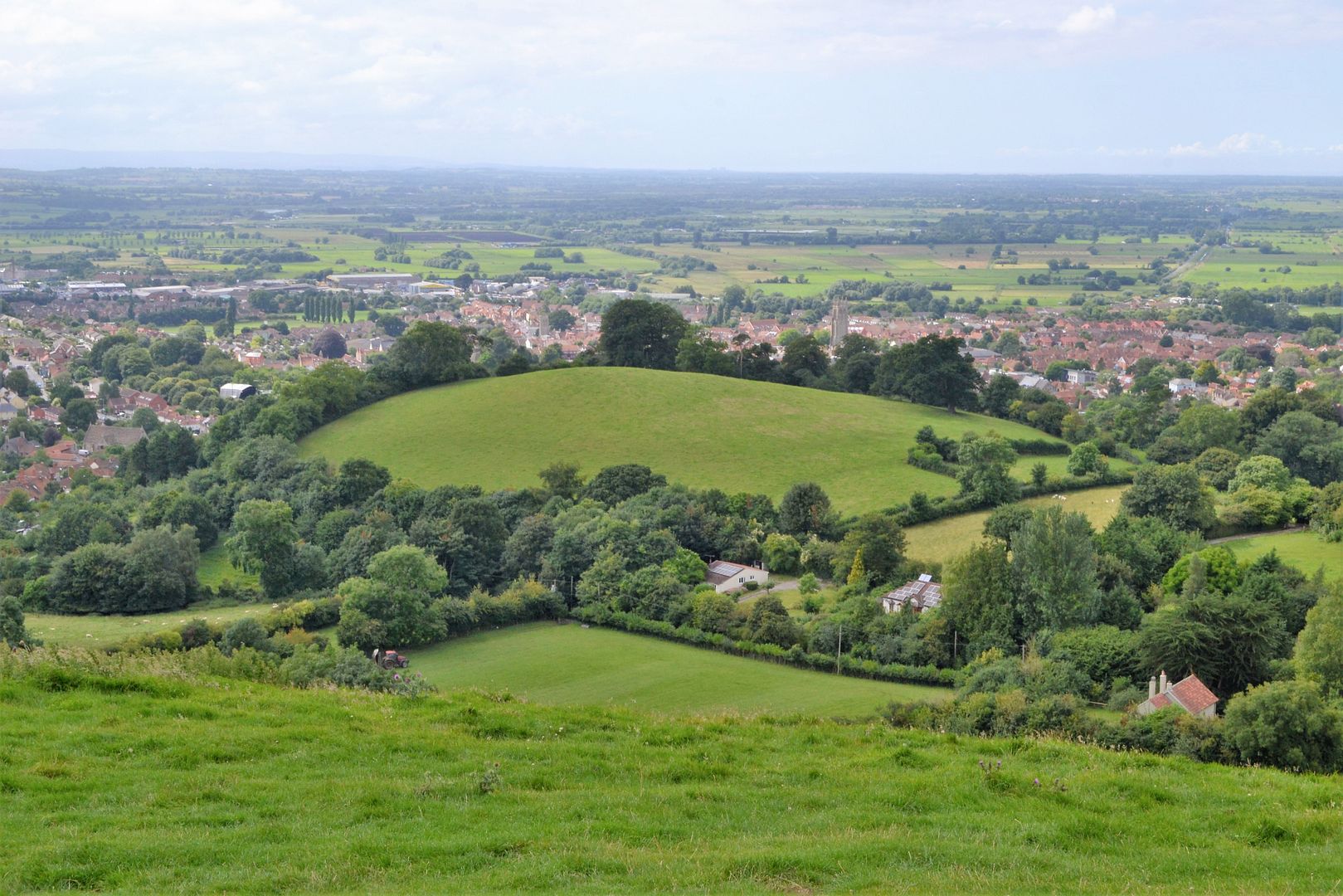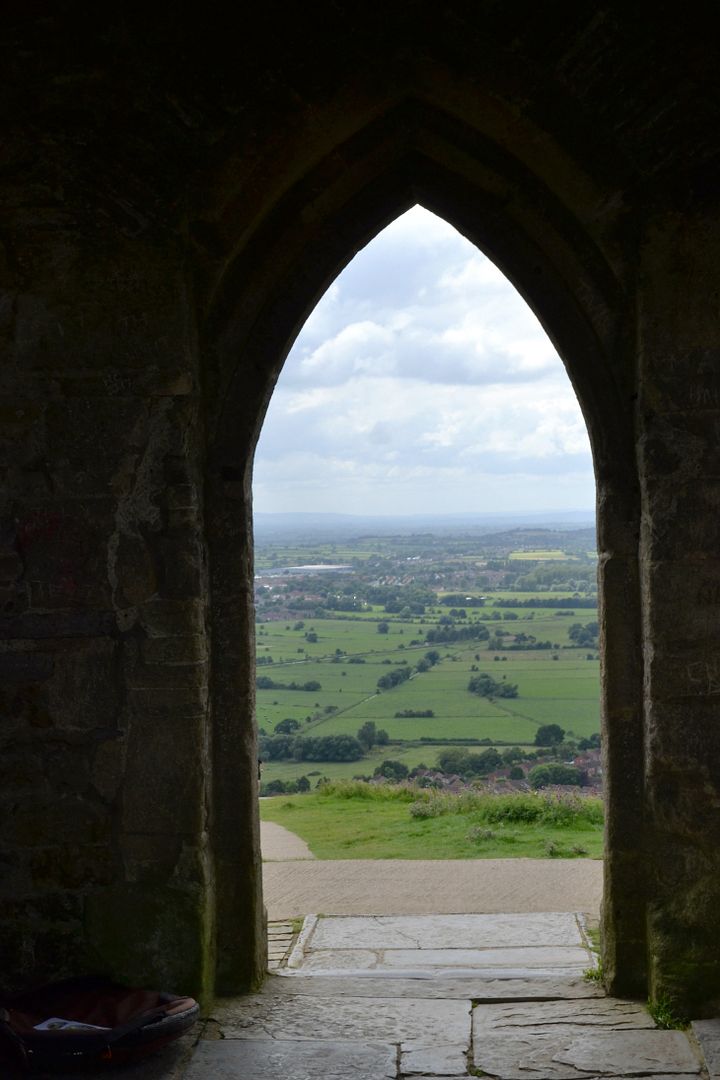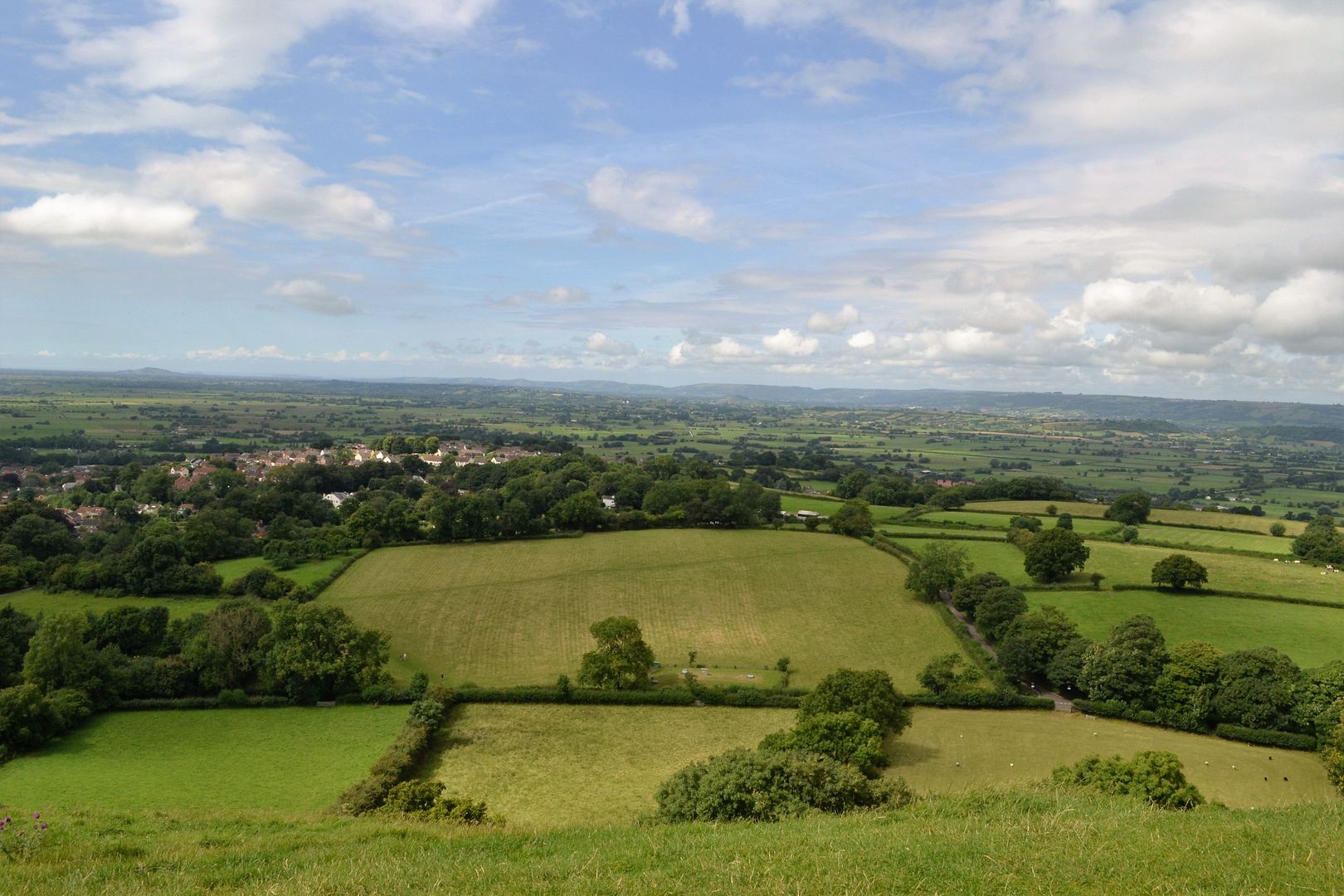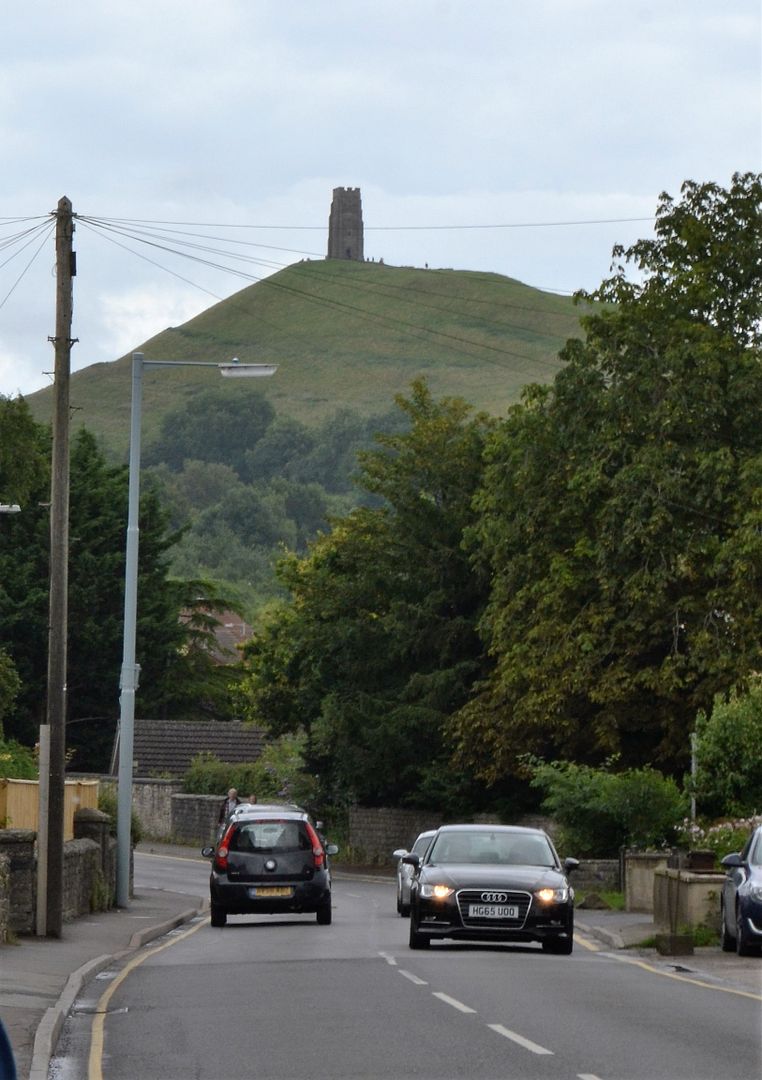 Dad's asleep at present so I will try to get some more bits done, but doubt I will be focused enough to go through my f-list ... sorry