Last Friday (so I am late posting the pictures, but they still count as a Friday post) Christine and I went out for the day tp Knightshayes Tiverton. It took us about 40 mins to get there, and although the weather wasn't 100% we had a great time, and didn't really get wet either.


The stable block ....


Now a restaraunt


The house itself





Both before and after strolling through the house we enjoyed the grounds.


Part of the Kitchen Garden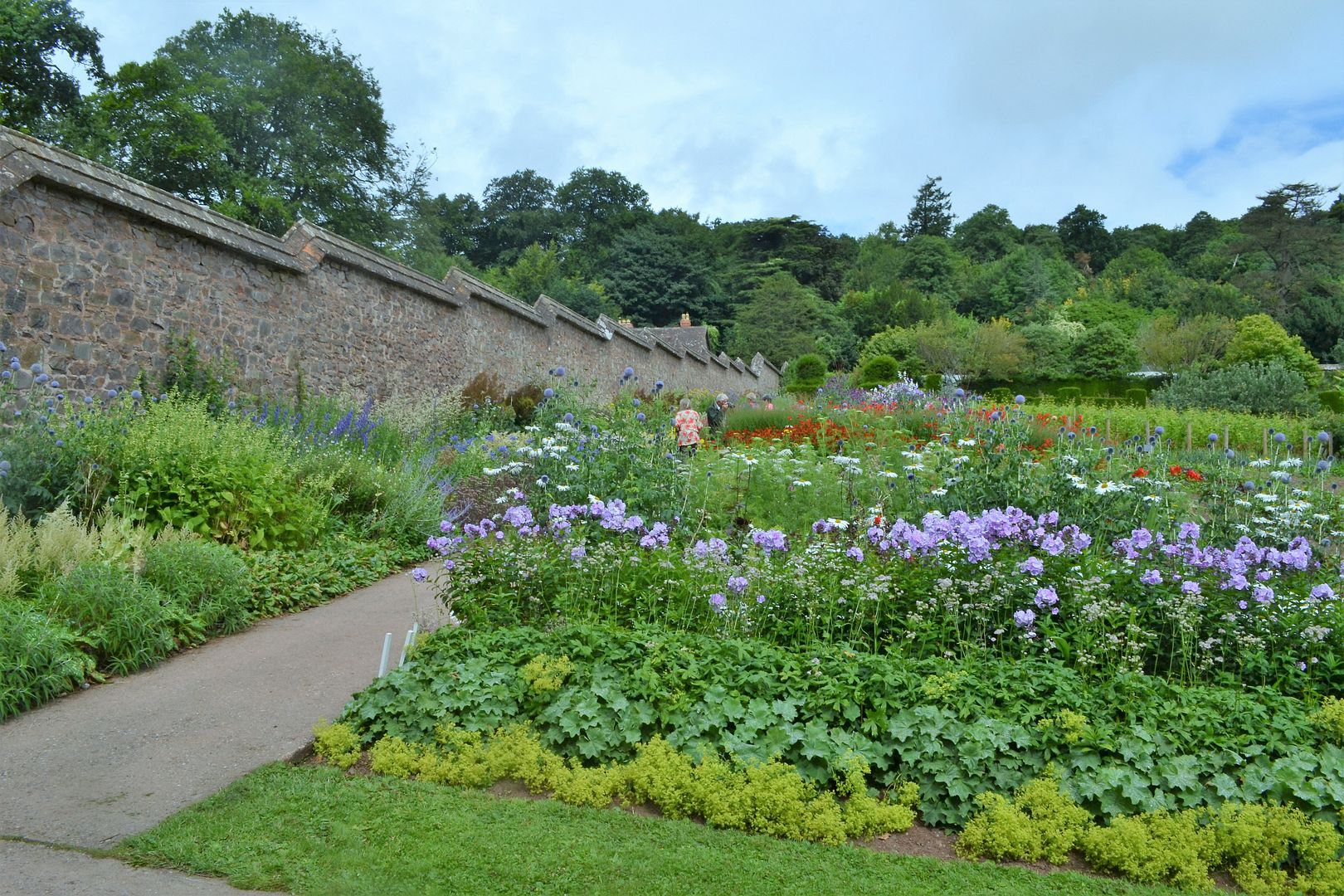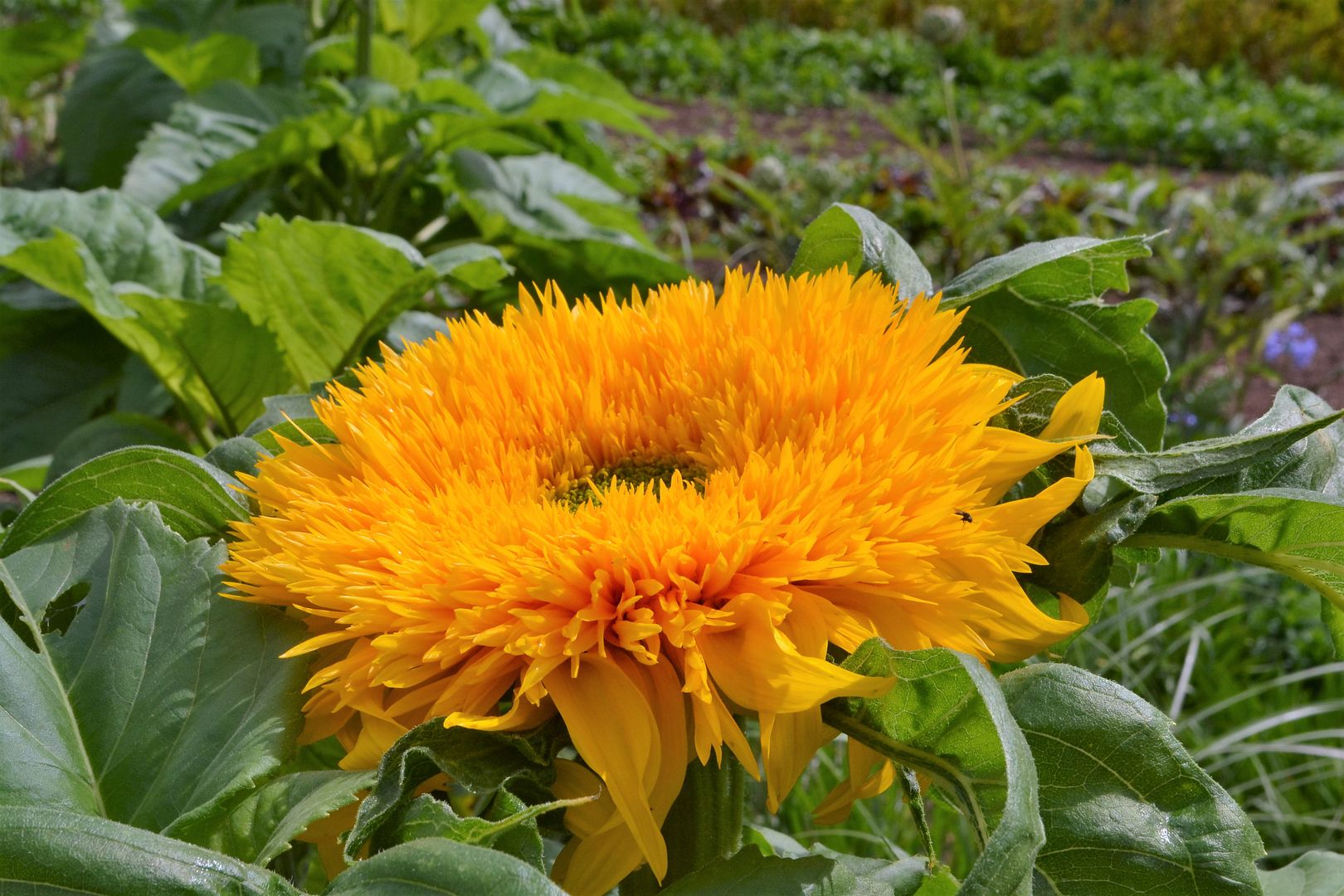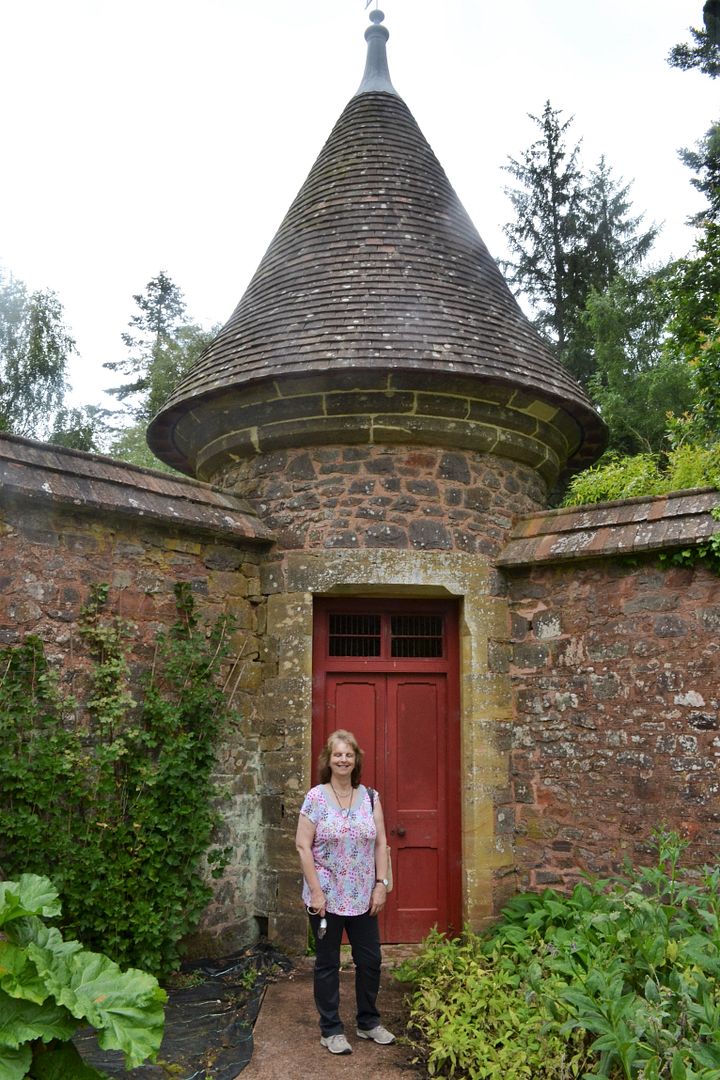 I've found a friend!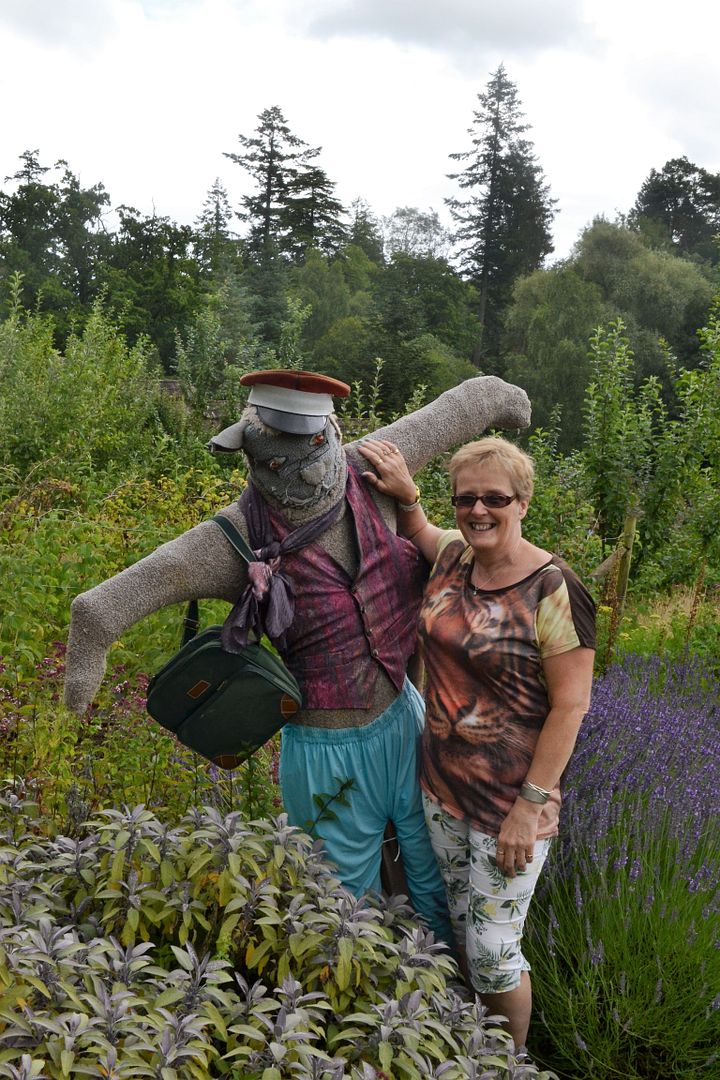 We walked through the various sections of the garden and woods ... and spotted this lizard. I'm just glad it's not real!


This is the same size and basic colour of my Jaykub. Although the length of the tail and mane is more the style of DJ. So a good combination for me.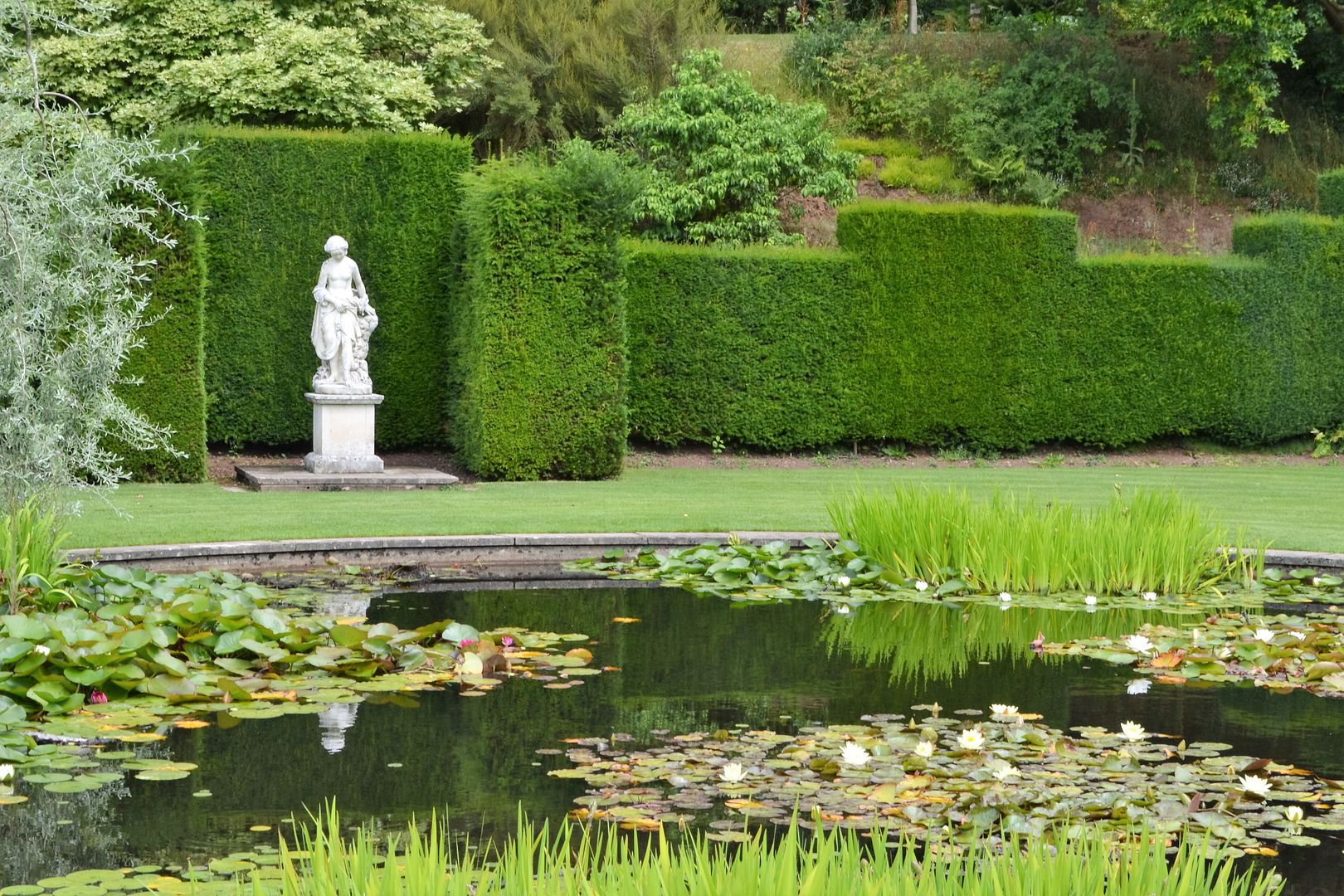 This needs a clipping, but is a pack of hounds (3 here) chasing after a fox.




So hope you enjoyed ... I have some indoor photos to share later.