As I said in my last post we had a great trip. For the observant, I bought a new car .... I needed a new car as my last one was Mum & Dad's and the gear box was going. On both the way there and back, we stopped twice, and here it is tea time on the way there.





My Aunt has never moved out of Essex, but was living in Barking until the early 70's when she and my grandparents moved to Clacton on the coast. This is where she moved to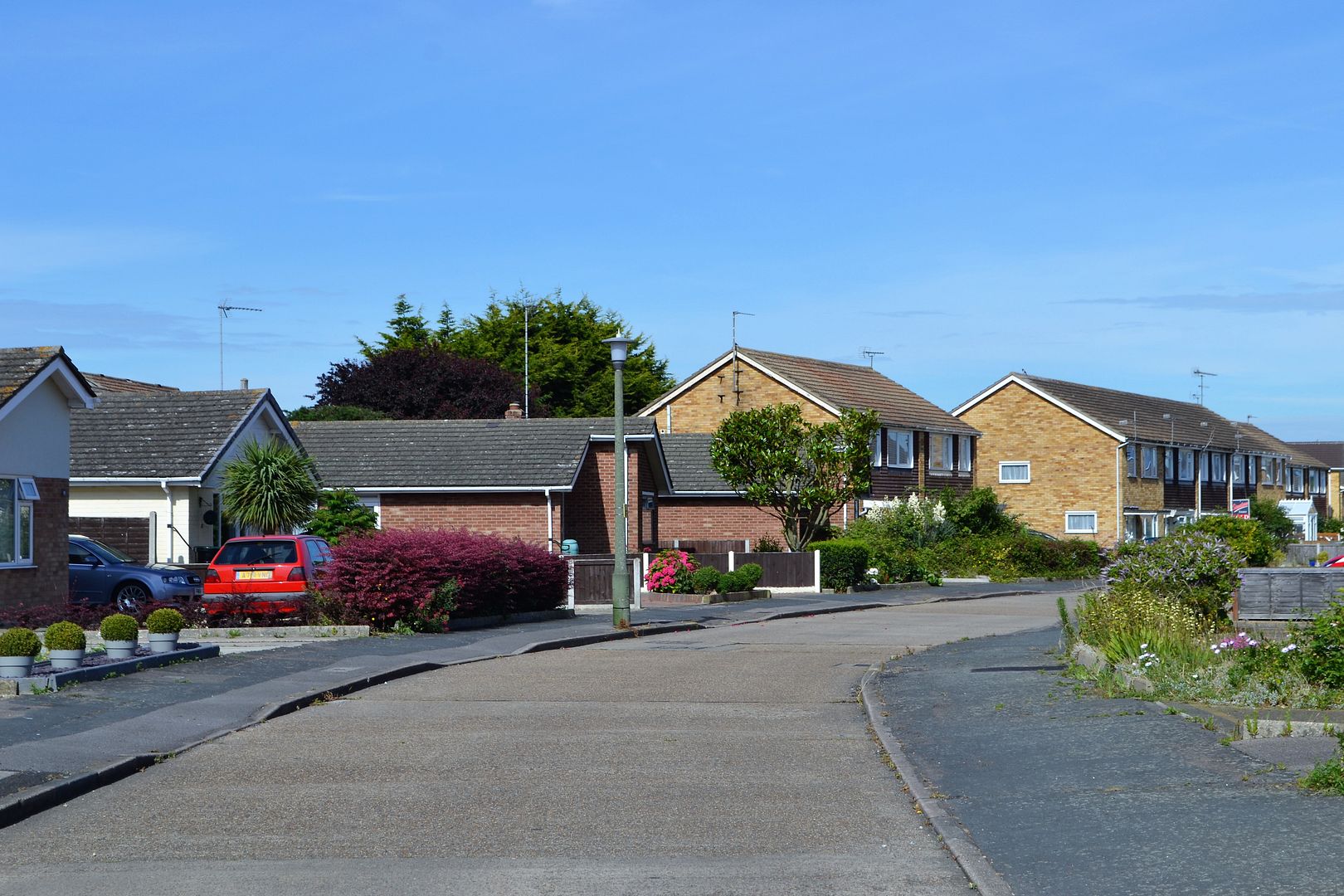 We went to see Grandma and Granddad's grave. Granddad had a stroke when he was 65 and was ill for those 10 years, not knowing anyone during that time.




We went into the town to sight-see and enjoy the sun ... as well as buying some postcards. Here is Auntie Joyce, who is 2 years younger than Dad but is keeping well ... in fact she still drives. And, of course, our intrepid explorer was also enjoying himself.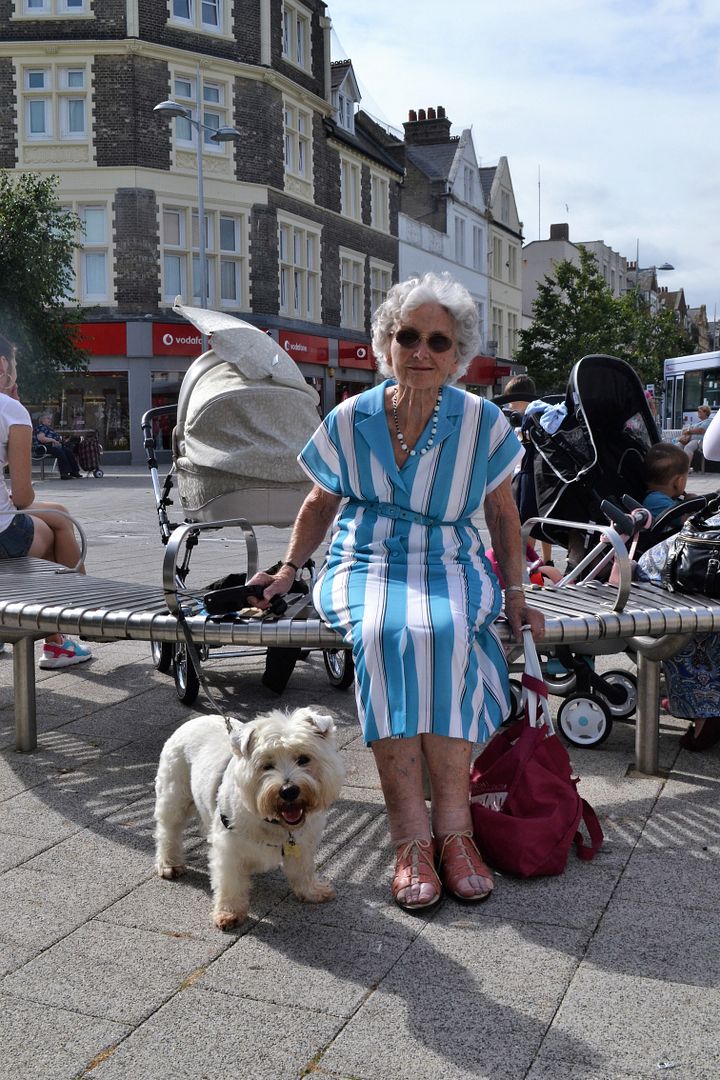 And behind where they were is this new water feature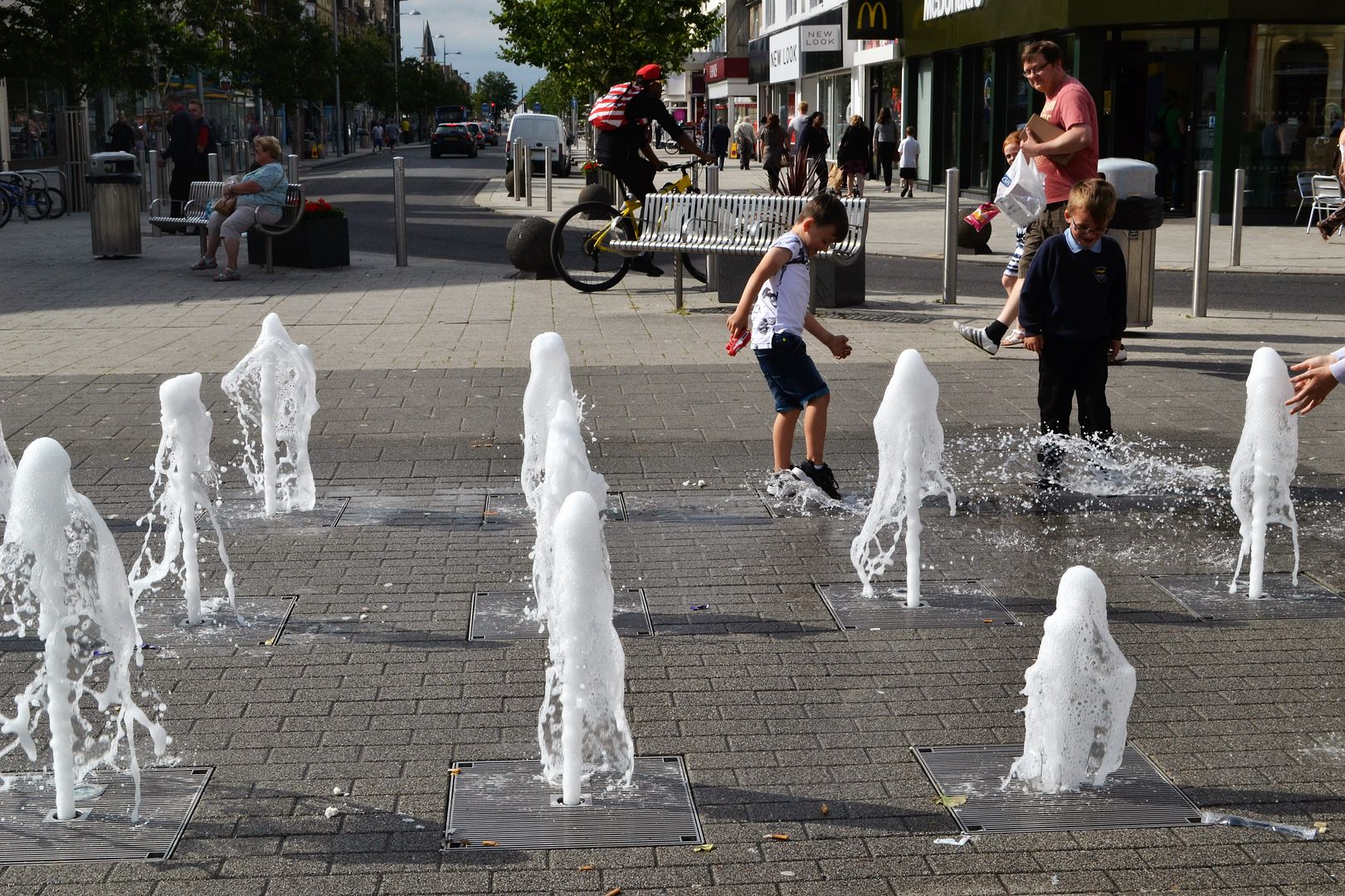 Road leading to the pier.



I have some more generalised photos of the garden still to post