I normally work Tuesday afternoons, so it's good to take off a few hours yet have the whole day.

I have actually been quite productive .... this morning Jiffy and I went to Mum's cemetery. It was always a place that we have walked through as it is lovely, so this way it's a nice walk, as well as checking Mum's grave .... and used the camera on my phone to take some pictures, so you can see what I mean,
Still no stone, but I am keeping it tidy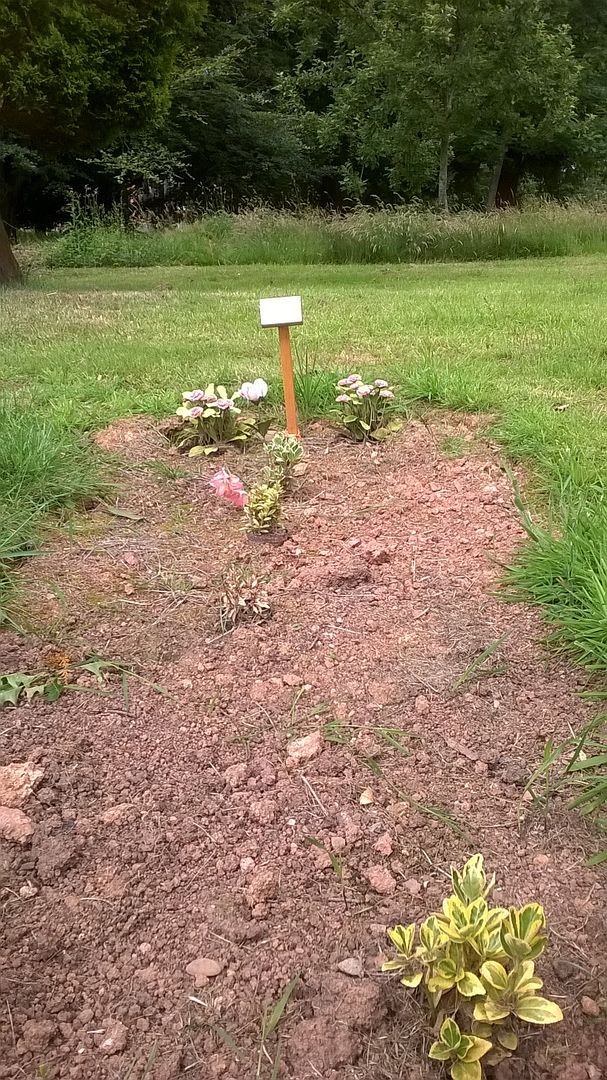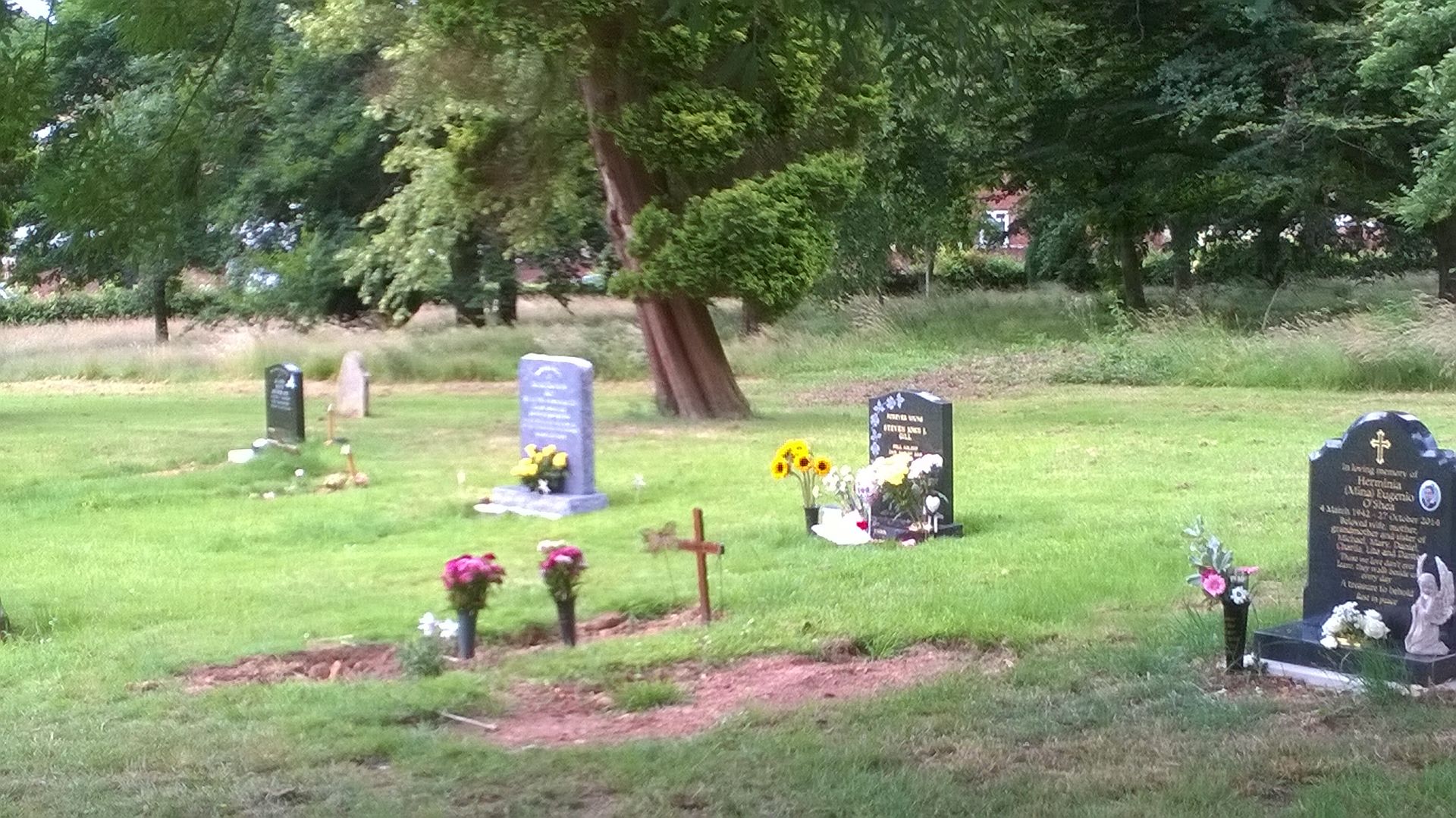 Mums grave is here ^


There is Jiffy keeping guard (sorry it's slightly blurred)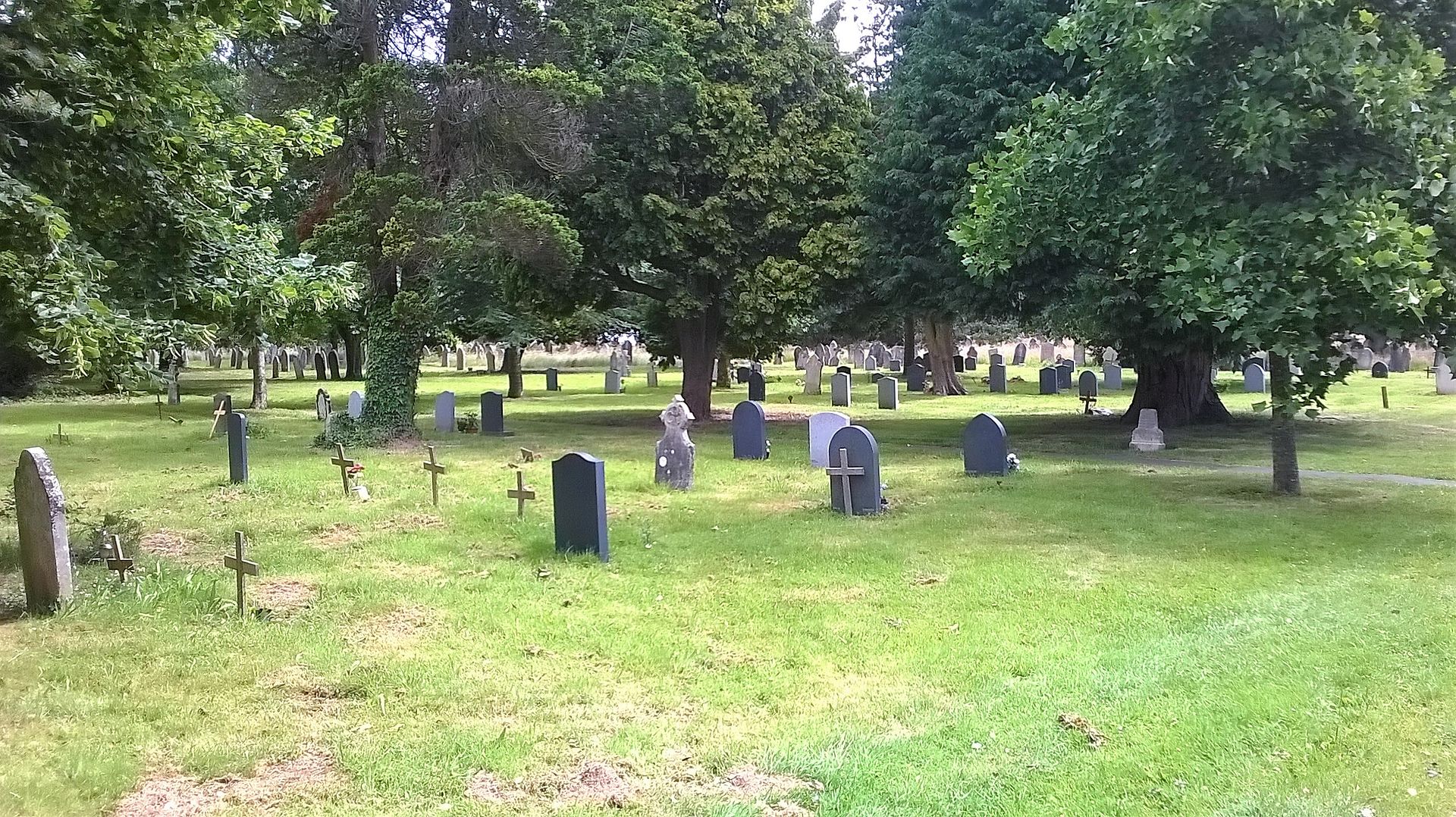 Once back I dropped Jiffy off and went to see Dad. He was looking very chipper today, and as I had taken my chromebook in we looked through some photos from LJ.

Then lunch, and then i actually spent an hour painting my fence, and then another half hour painting a couple of garden chairs ... a lovely bright pink! So now I'm showered and LJing, as well as writing a couple of letters I owe.

So a good day - I hope your day is going as well.