In actual fact Jiffy and I went here on the Bank Holiday (Monday) with our friend Christine.

We went to Canonteign Falls which is the highest waterfall in England. Jiffy really enjoyed himself, and despite some of the huge steps he didn't need any help. In fact I think Christine and I stopped more than him. Both to enjoy the view and to catch our breath.

It was a lovely day - the weather was kind with it not too hot, but keeping dry, so lovely to have such a great day out - Thank you Christine for joining us.


Near the car park were quite a few people playing with model boats


The straight part of the route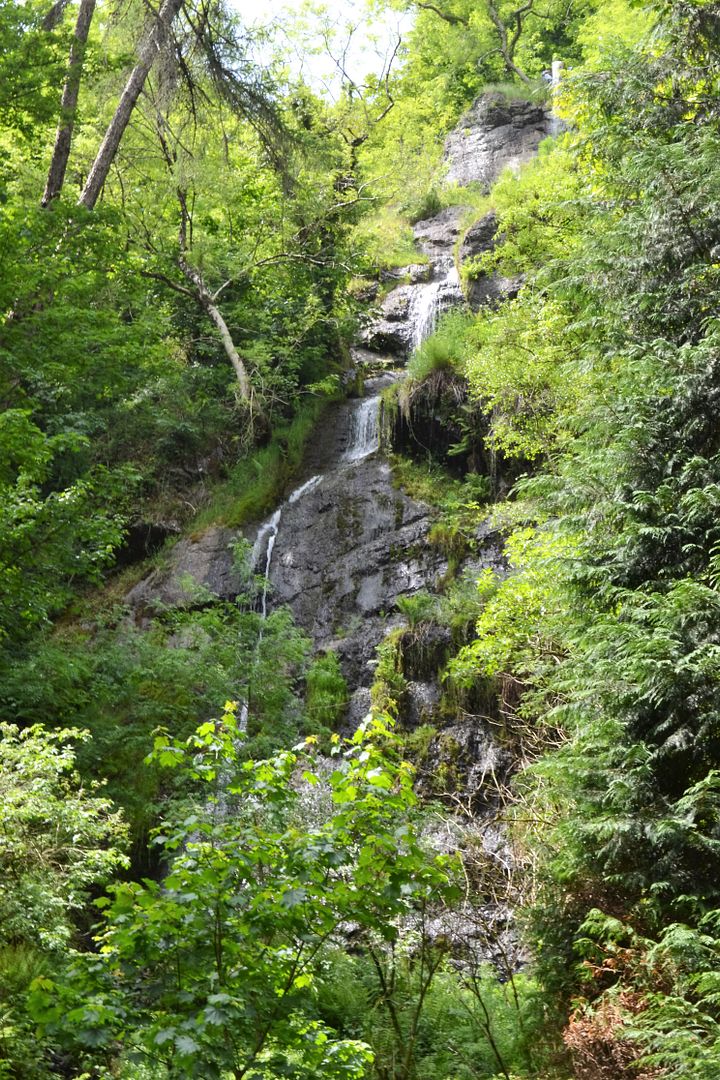 Love the "snake"


Yes, the three of us made it to the top.


What a beautiful colour


Looking across to the original house, which is not open to the public.


"Stonehenge"


The first cream tea of the season - yum!





Sorry I have yet again been missing, but have been trying to get some organisation at home. Finished my study this afternoon, so that is good. Tomorrow morning I am going back to Mum & Dad's to try to do a really good sort out. I am getting to the end now, which seeing as we actually move out soon is good.

I hope you have all had a good week - and if I have missed any news please point me in that direction.