Having not been around all week, as I started back at work (only 1/2 days, but still totally exhausting) I am now posting for the third time in less than 24 hours!

The weather is gorgeous today, so Jiffy and I went for a long walk, ut stayed local, as I wanted to get back to see Dad this morning. Jiffy loves walking round the grounds of the hospital where I work. It takes about 4 mins to be on hospital property, but sometimes he just decides to walk on the roads around the edge. Today it was a bit in and out, but as it was Photo-Friday, you get a glimpse of where I work (and where Jiffy loves a wander and sniff). There are a few basic details here if you want a look.


Actually this is the front garden of a house opposite.


The RILD .... Research, Innovation, Learning and Developement. Part of the new medical school, the building won an architectural award.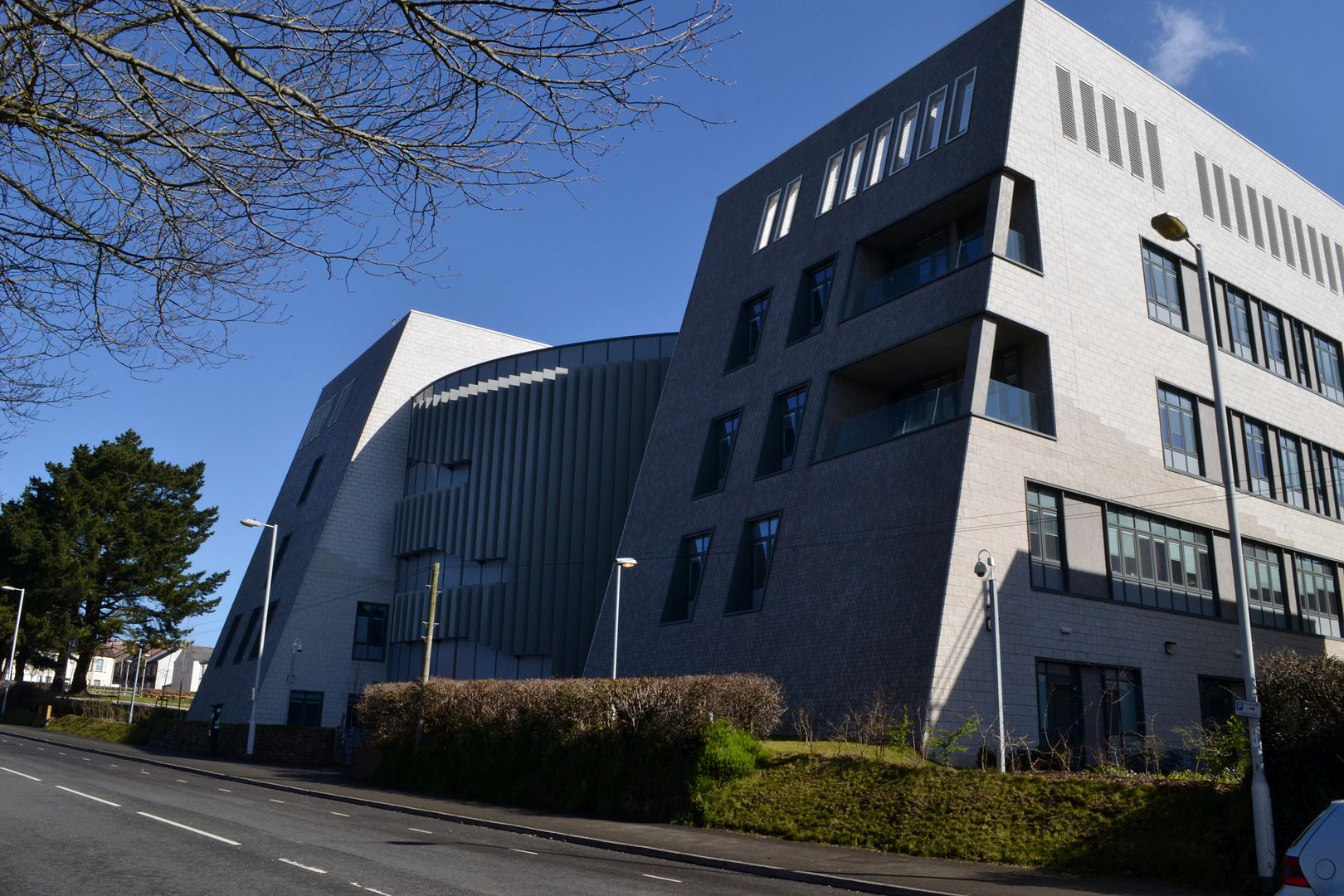 This is the entrance to the RILD


Near the bus stops is this seat made from a fallen tree.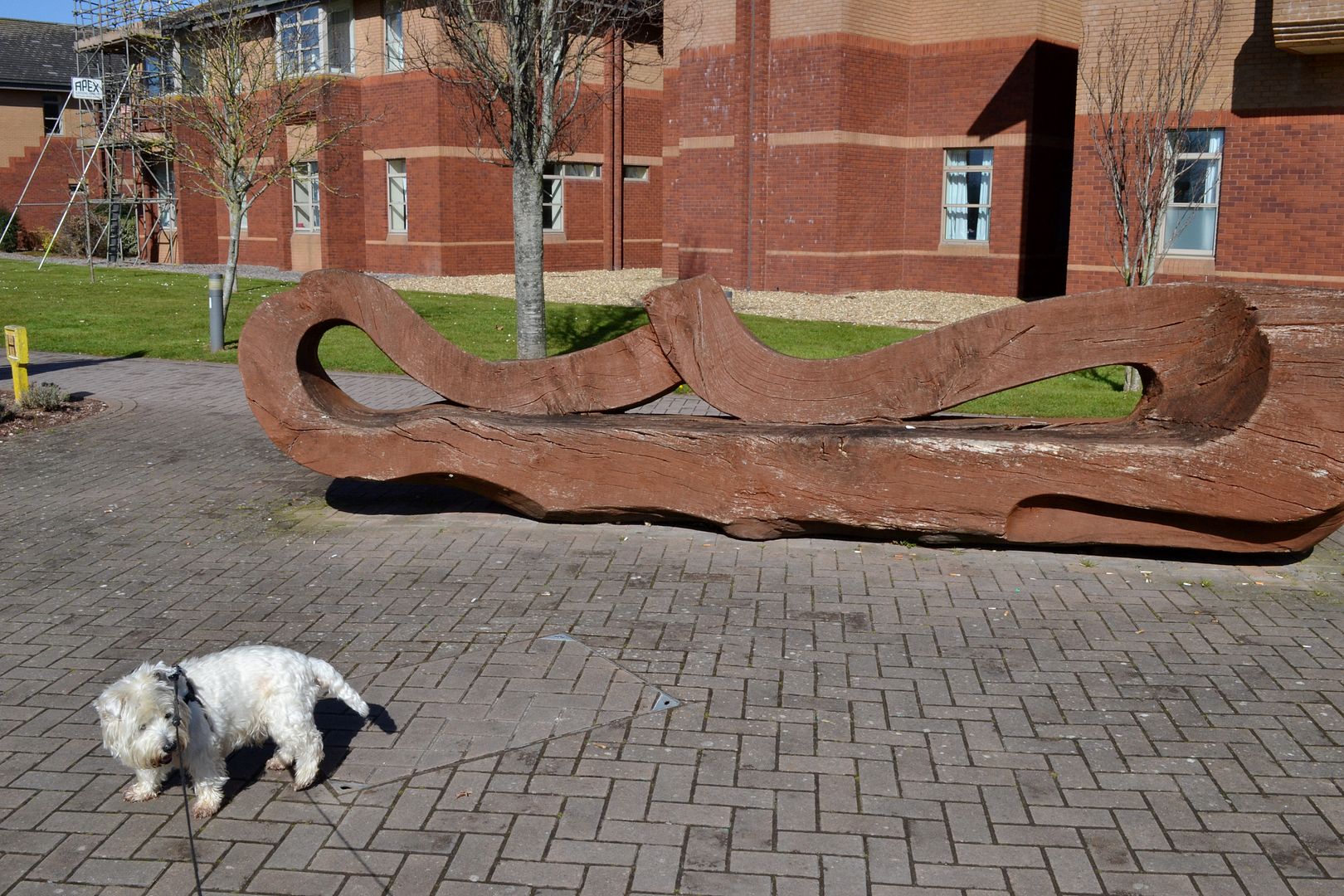 Main entrance (the dept I work in is seen in the background)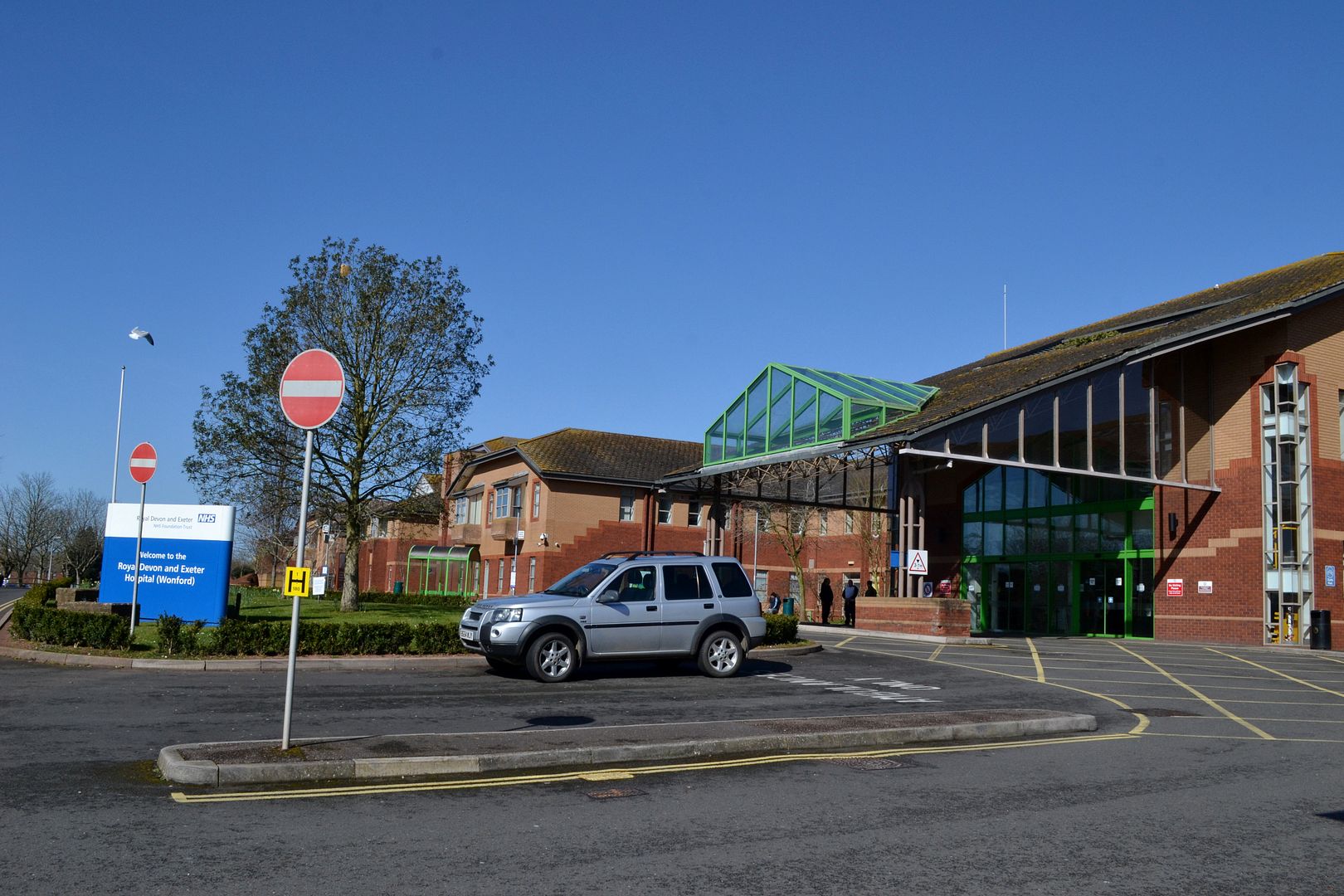 The PEOC (Princess Elizabeth Orthopaedic Centre) entrance ... the way I go in.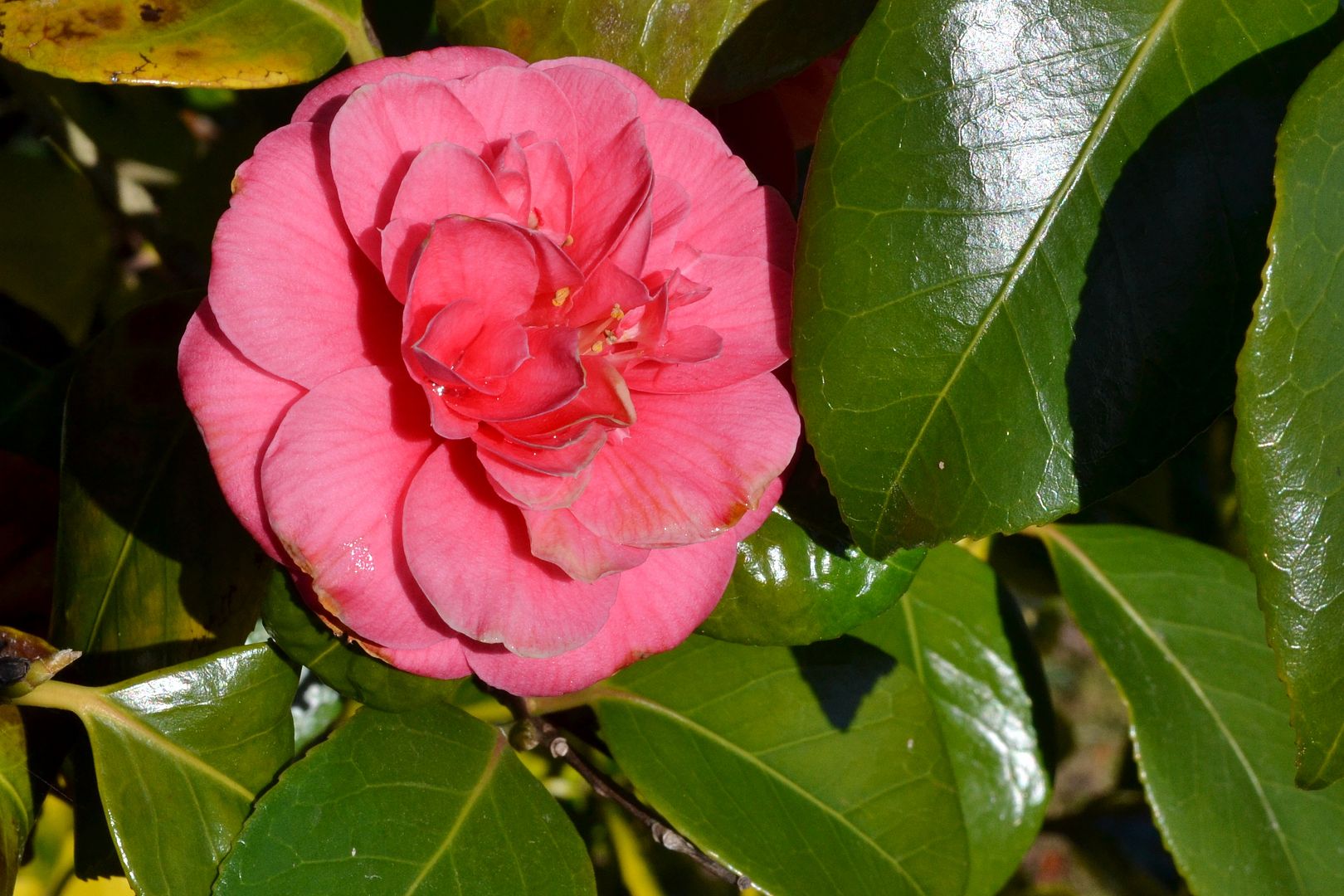 The road opposite, with the hospital on the left.


The way I go in ... these are part of the residencies in the grounds