Exeter has other historical heritage ... namely in 2 places on these set of photos.

The first is the Cathedral Square. The buildings around the Cathedral are still used by clergy, and the Cathedral school - and show some lovely fifteenth - sixteenth century history.



I fiound it fascinating to see the drain down the centre of the cobbled street.


Slightly on the squeue is Jiffy's fault - it's not always easy to focus when he is pulling to see what he can sniff (That's my story and I am sticking to it!!)


The Cathedral is just visible on the right.


I just love this door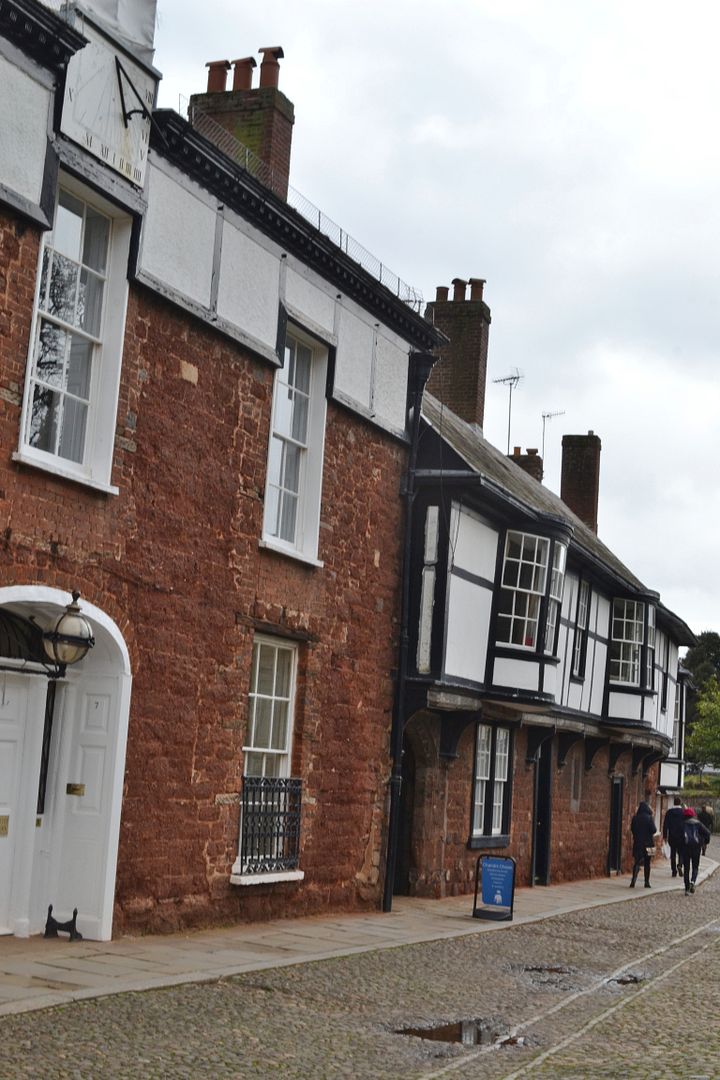 Another are of heritage that Exeter has is Georgian. This is one of the main streets from that time, and are now mainly solicitors, accountants, etc.




My brother Tim works in the building on the right.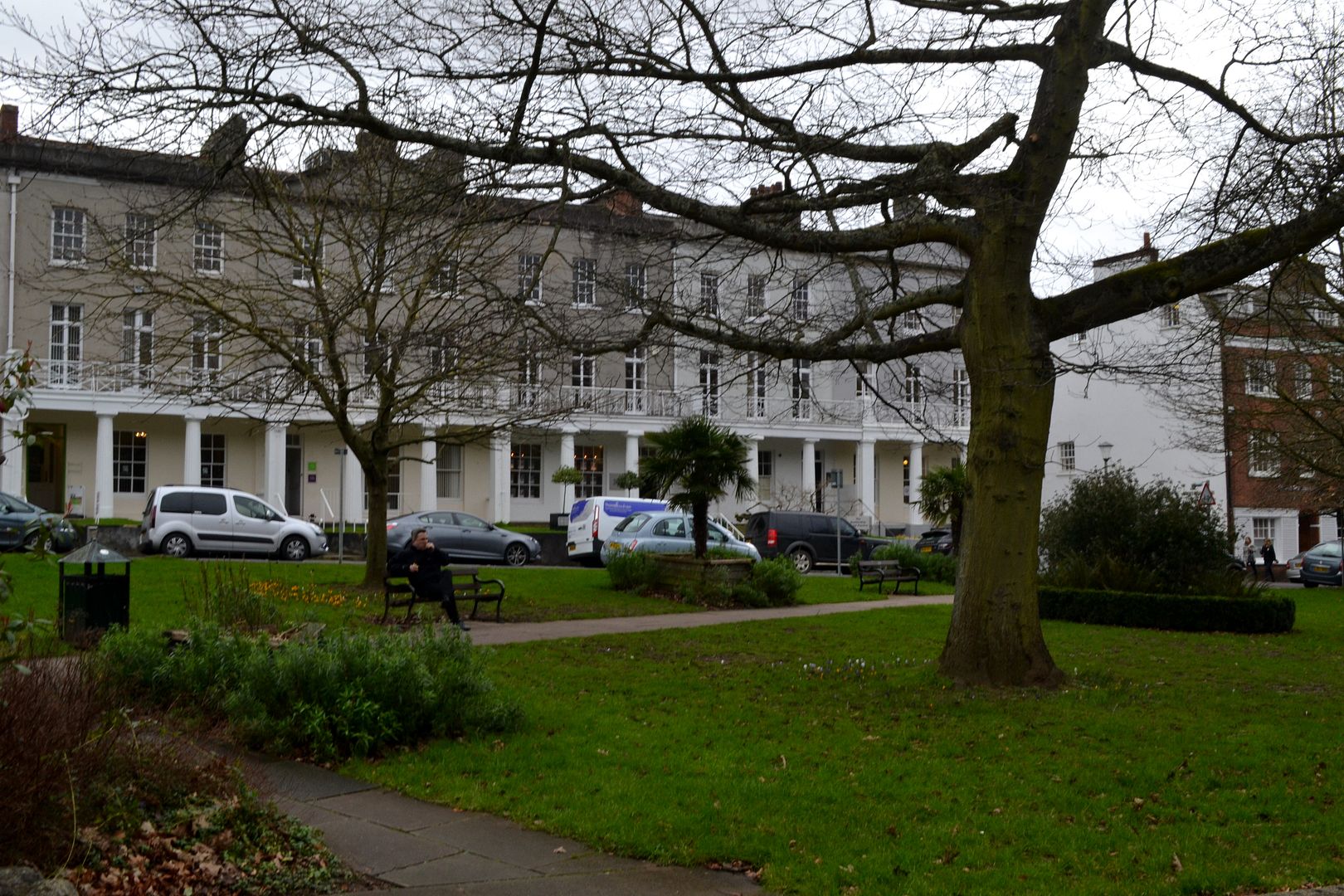 And a local recent history I spotted as I walked around