Well I am slowly uploading my pictures, it seems as if Photobucket will only do one at a time! Maybe it's the weather that's slowing my internet, or maybe it's just Photobucket!!!

So, Exeter is a city that was settled in the early Iron Age, and was really established by the Romans ... we are lucky that much of the wall still stands, even if not all of it is the original Roman.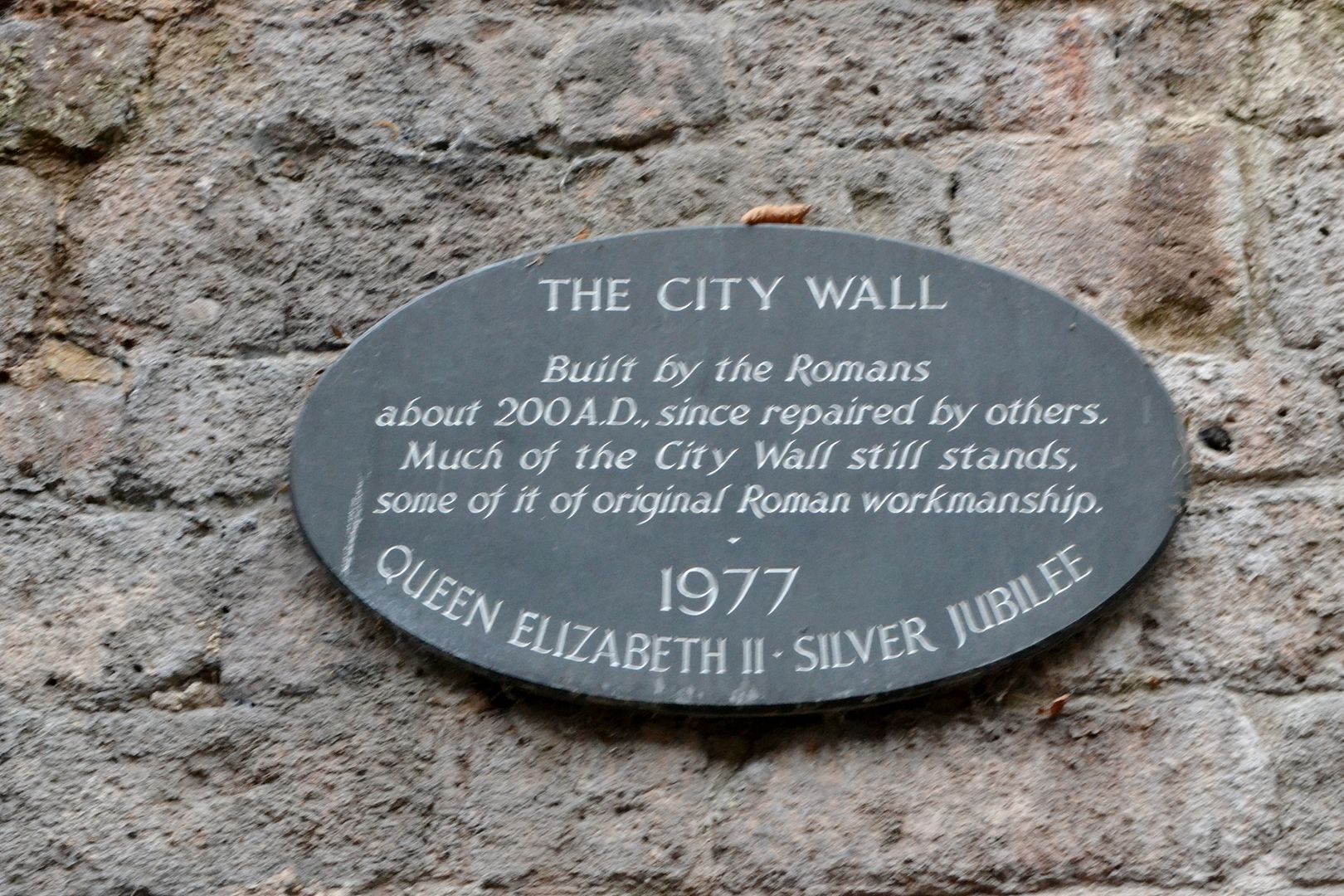 It is nice that even when sections are removed in the past, there is still a sign showing an important landmark.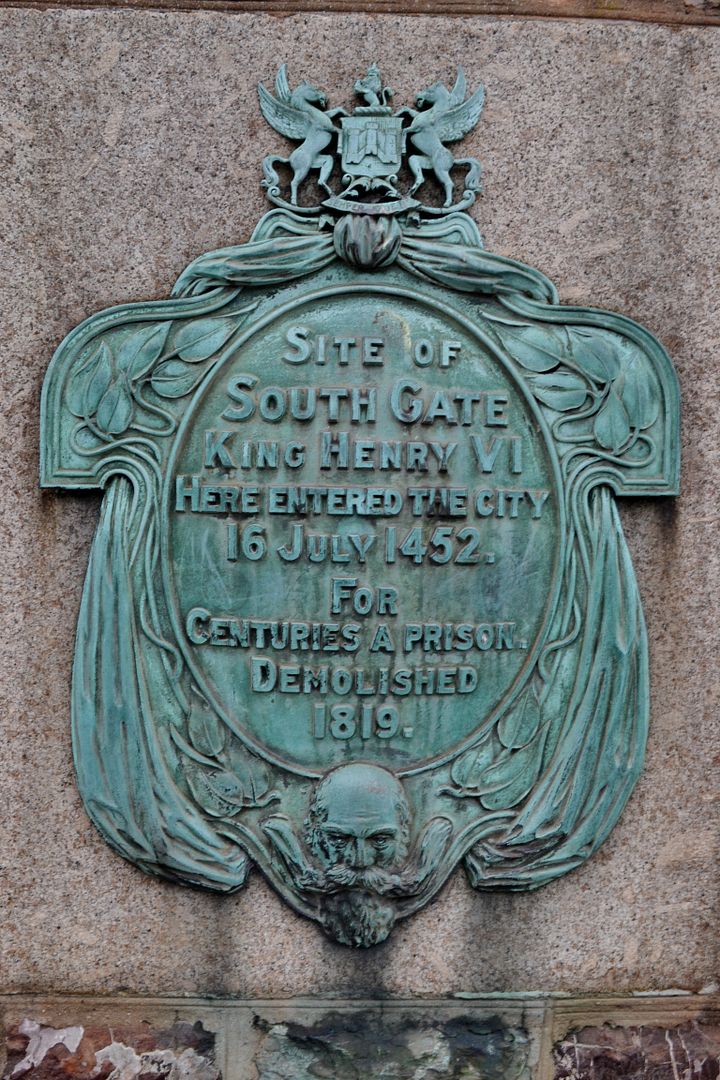 Different builders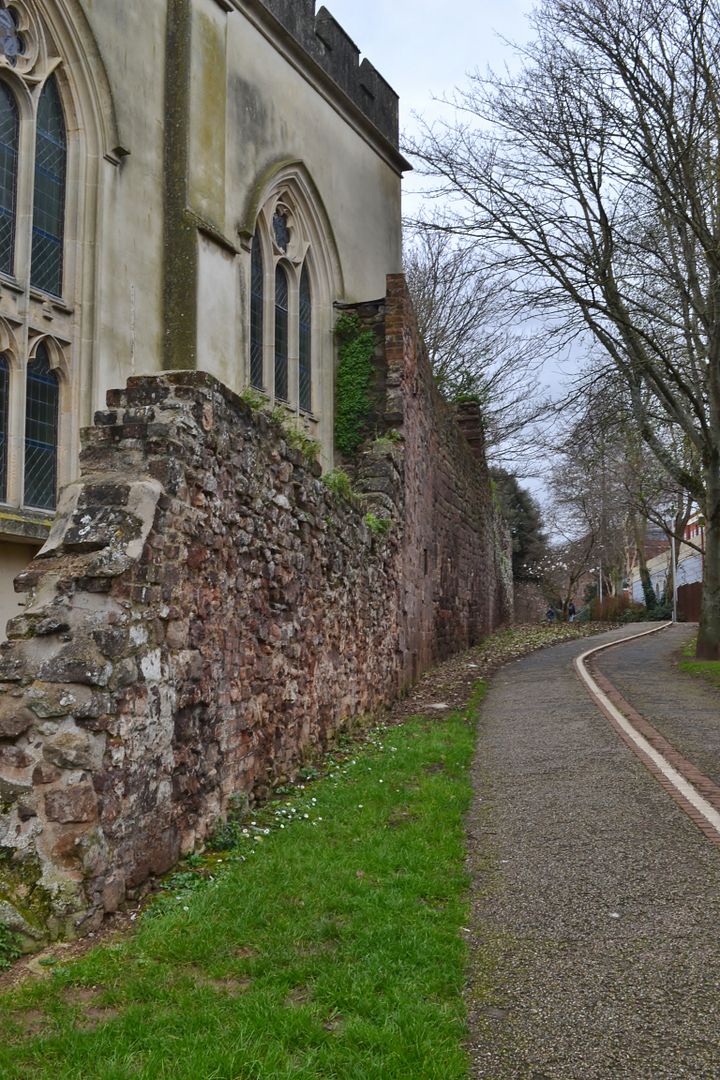 The chief explorer


Ooops - slightly out of focus!