Sorry this post is even later ... Photobucket was down over the weekend and now it, or my computer seems to be on a go-slow! Then yesterday I was very breathless - so much so I have spent the last couple of days in and out the hospital checking whether I had a pulmonary embolism. However eveything is 100% OK, so just viral still. But good to have a full MOT!

Anyway - Higher Cemetery Exeter ...
Going through the main entrance


The Children's area. Therre is a huge area placed along one side just for burials of children under one year old.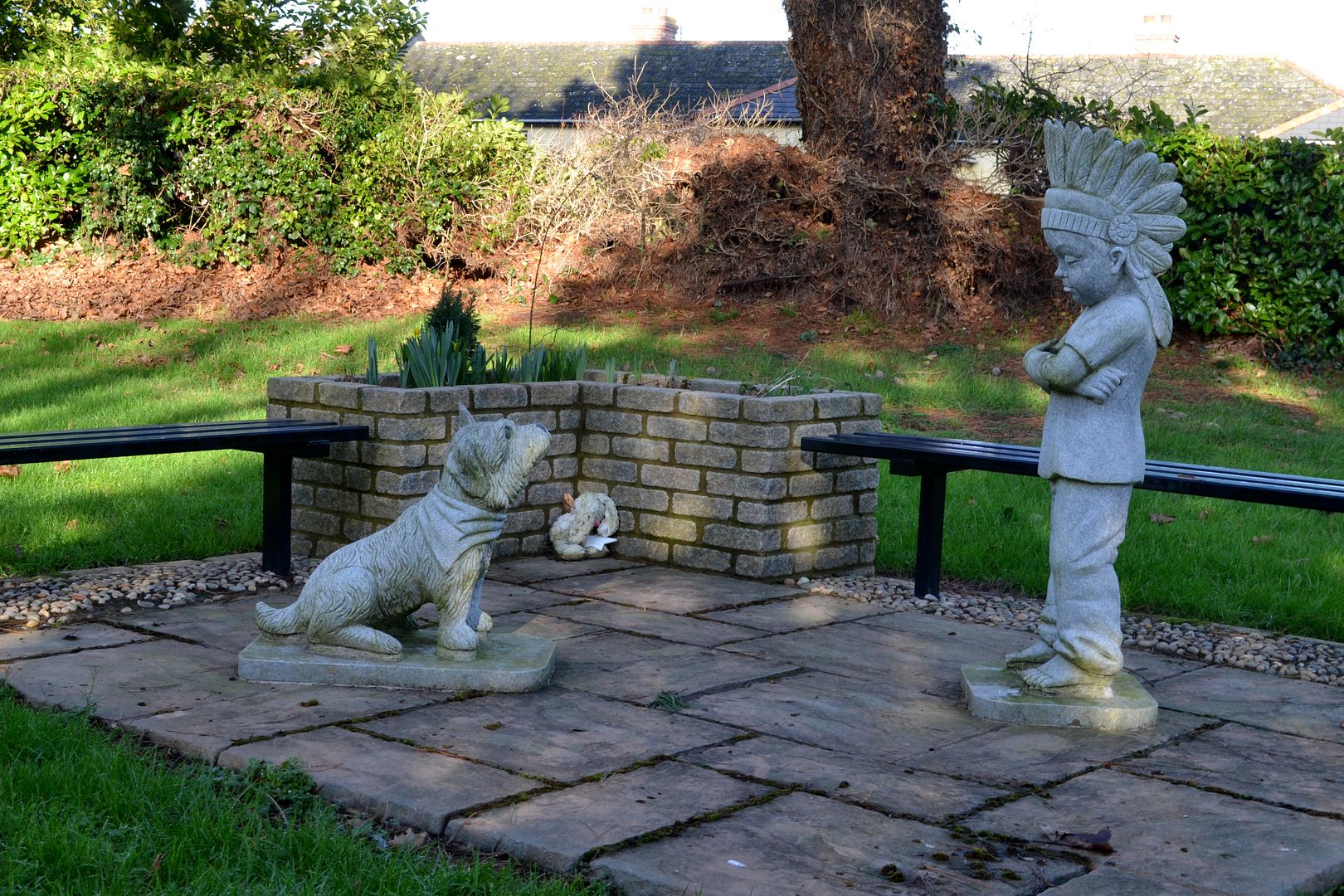 Mum's grave


This memorial can be seen in the background of mum's photo. It is to commemorate over 160 people who died in a fire at an Exeter theatre in 1887. Until very recently this was a worldwide memorial as the greatest number of people killed in such a way.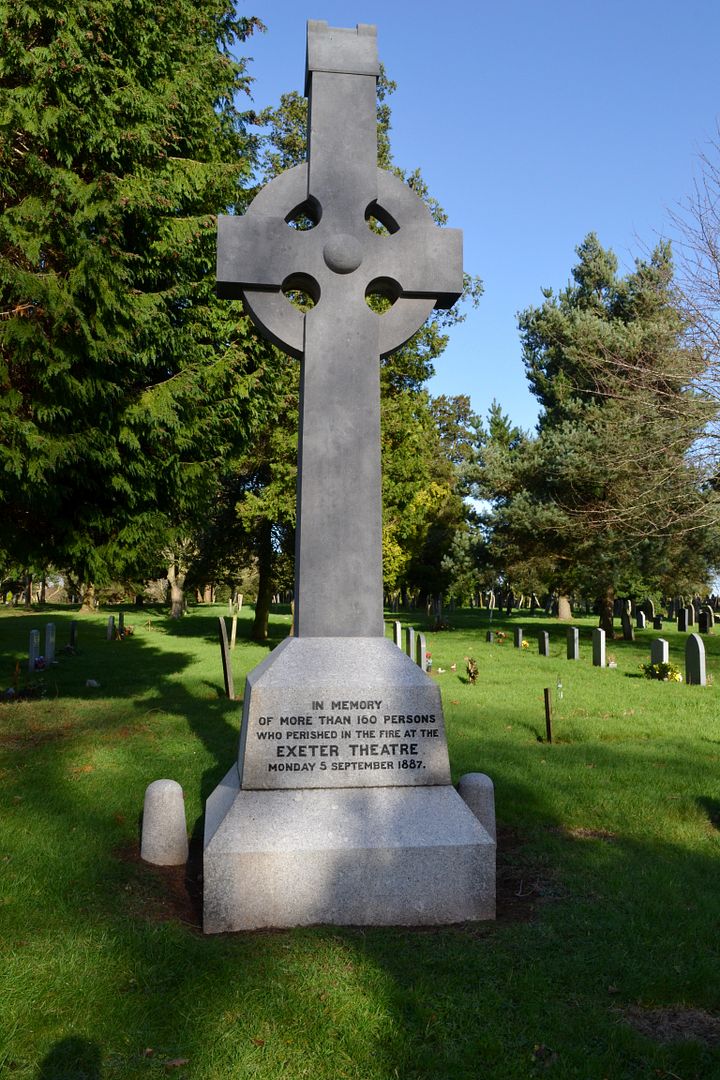 Next to the memorial -


One of the 2 chapels


... in front of which are 2 war memorials. The standing white cross has the name from WWI, while the plaques on the floor are those from WWII






Jiffy and I will go back soon to find some of the other special areas, and memorials.