Well after a lovely time spent with Dad it was back to earth the following day!! He was tired, so very tearful. I had taken Jiffy along, so I suggested the 3 of us went for a walk downstaires. That really helped as Dad loved watching Jiffy have a chat to another dog!

Yeasterday, Tim had a similar visit, and then he and Claire came o lunch at my place. We then went for a long walk ... amazing to think I live in a city, about 2 miles from the centre, yet those first 3 images were taken about 5 mins walk from my house.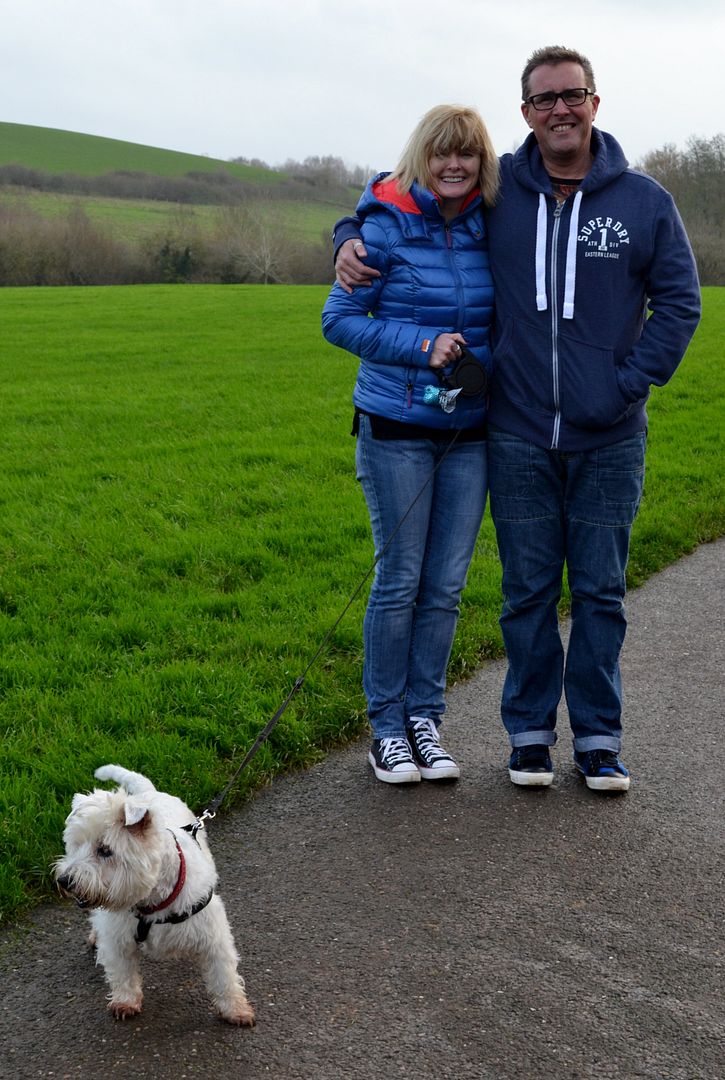 On the side of the Council owned sports centre -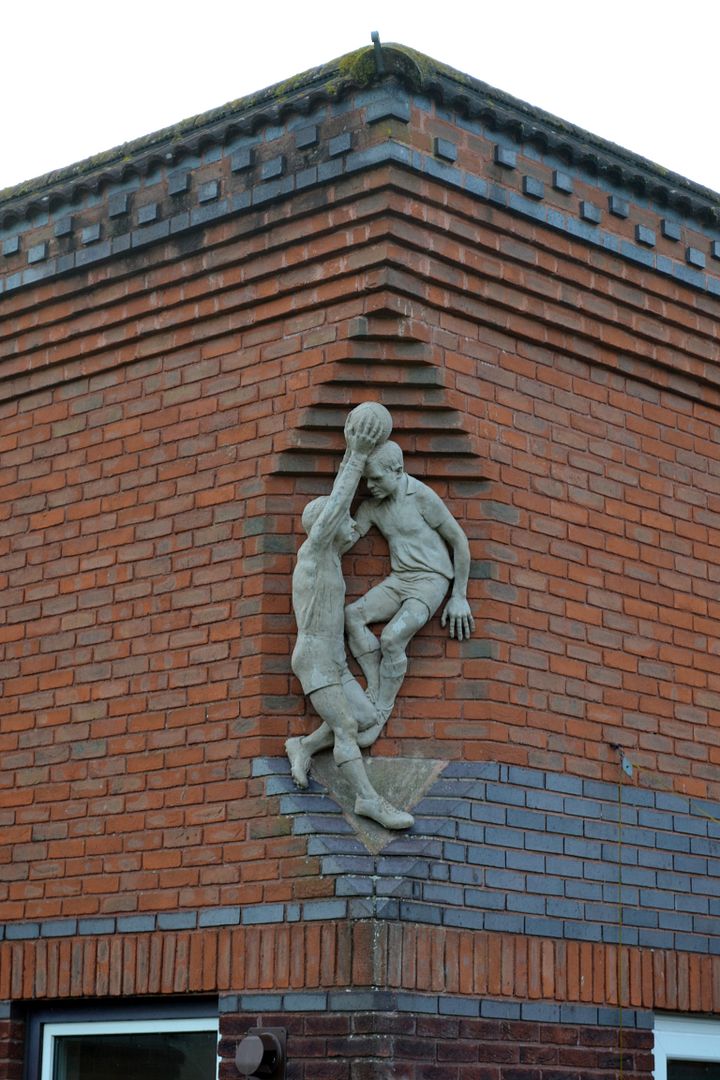 We walked on through that park, crossed a road and kept walking to the Countess Wear Paper Mill. It is one of the few remaining buildings which formed part of a mill complex, extending over two hectares, and was operational between 1638 and 1885, although there were probably earlier medieval mills on the site as well.

The site, at various times, operated as both a corn and a paper mill with high-quality paper being produced from rags imported from Europe.





Today I went to see Dad again, and yet again he was sad. I managed to get him to say what a lot of the problem is ... How much he has lost ... Mum, his memory, his health, his ability to do whatever he wants .... So hard to help because I agree with him.

Still we had a chat and a laugh ... which was the main thing. When I got back I spent an hour or two trying to sort out my bedroom. So much had been just dumped it was hard to know what was there.

Hope you are all enjoying things. I now have ironing to do!!