I am sorry I haven't been around, and although life is as busy as ever, I can't think of any reason for the MIA.

Dad and I have been getting on with the gardening ... and have now just about cleared this area. We are going to wait a few weeks and see what happens to the remaining ivy, etc. The plan is to lay stones where the grass/earth is so that it is easier to maintain from now on.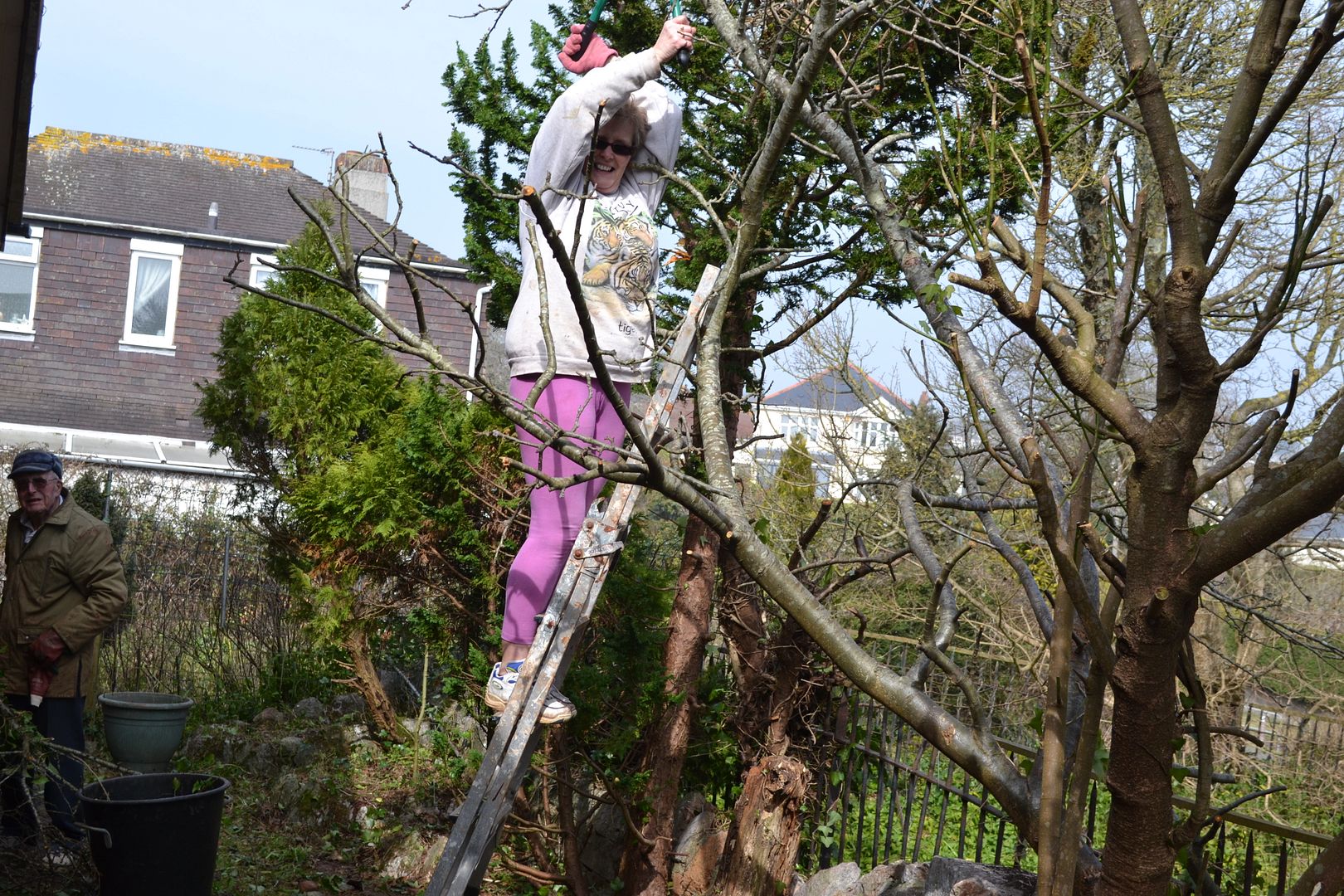 Of course, it helped as we had our supervisor around to make sure we behaved ourselves ....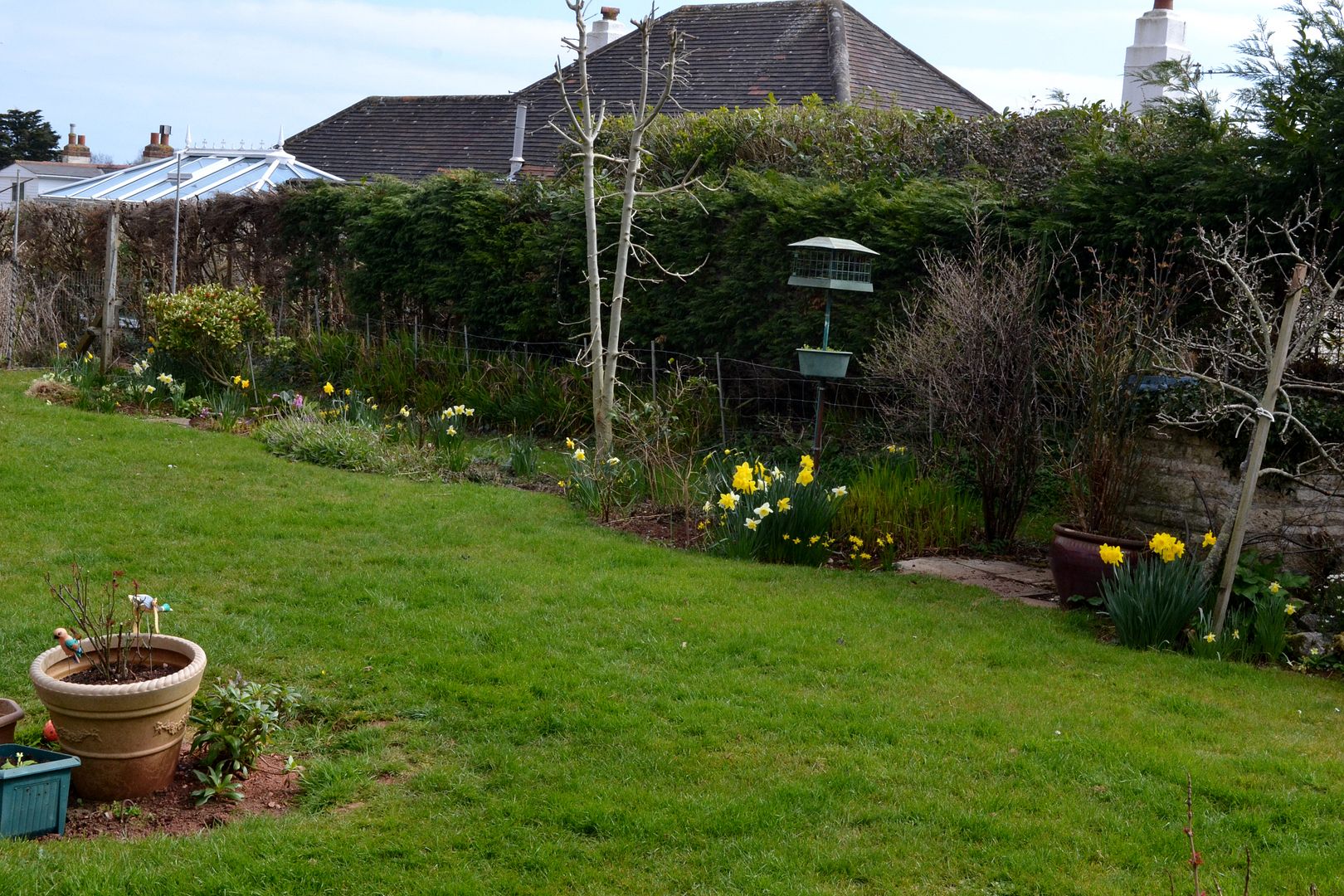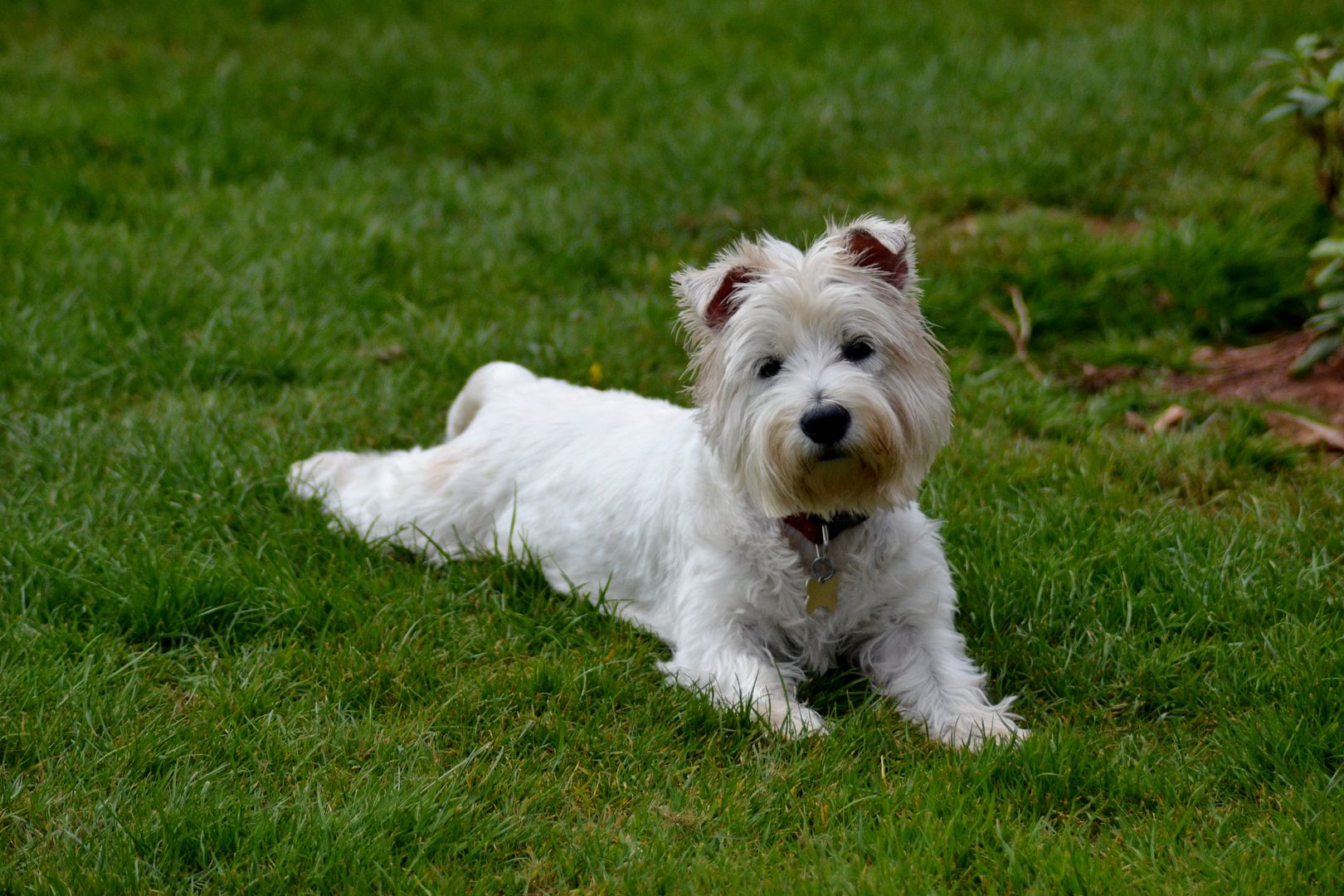 We did manage to see the sun turn moon-shaped ... but then the clouds came and we never saw it recover! It was very cold, especially as it was only 9.30am, the day hadn't actually warmed up before it got cold again -





The weekend was memorable - Mum and Dad's 63rd wedding anniversary. Not that they did anything, but great to see that they both remembered the date, and talked of memories of that day.

Then 2 days later it was Tim & Claire's silver wedding. They had a day together, and sent me this photo -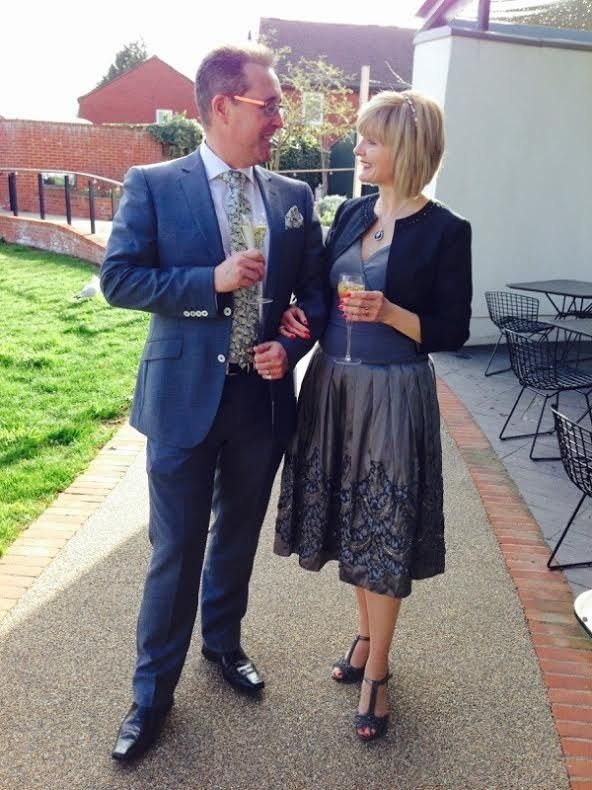 One of the reasons I have been busy is because it is the family celebration on Saturday, which I am organising, with Brenda's help.

~~~~

Well other than that I can honestly say that I am mostly in a good place. The caring, etc, although hard work is now an organised routine. So, when things go wrong, at least I have my basic week planned to know what's happening.

Sadly I know that James is coming to Newcastle and I can't get to see him. I did say a couple of years ago I didn't think I would get to see him again, and it seems I am being proved correct. Still, there is good news in that he has been cast in the pilot of The Devil you know, so hopefully I will get to see him in that.

He is also recording "Ghost Story" by Jim Butcher, so that is something to look forward to ... I had tried to listen to the other version, but I just couldn't get into the characters without hearing James' version of the characters.

Well I must get on - although I am in Exeter, I have brought washing from Dad, and now need to iron to take it back tomorrow.

Hope all is well with you all.
*hugs*