I did tell you last week I had photos to share ... but then my internet let us all down ... so here the are.

I went to Truro with Christine (my friend from Church) We went by train and the weather wasn't too bad, so were able to enjoy the day, although my muscles really suffered afterwards, as we had to stand some of the way home, and after the walking ... !!

Our first stop was the museum ... it may have been smallish, but we were both impressed with both the way it was laid out, as well as the range of items from Cornish history.

No museum is complete without a mummy!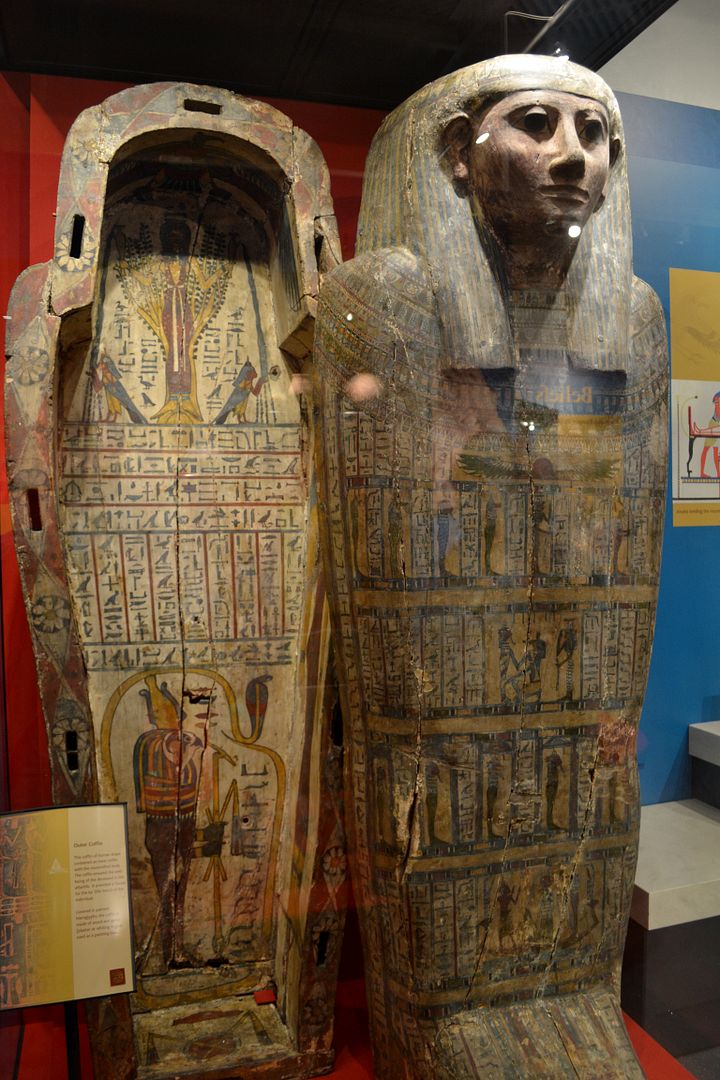 This is a silver coffee pot ... where cream & sugar are in the 2 side caskets.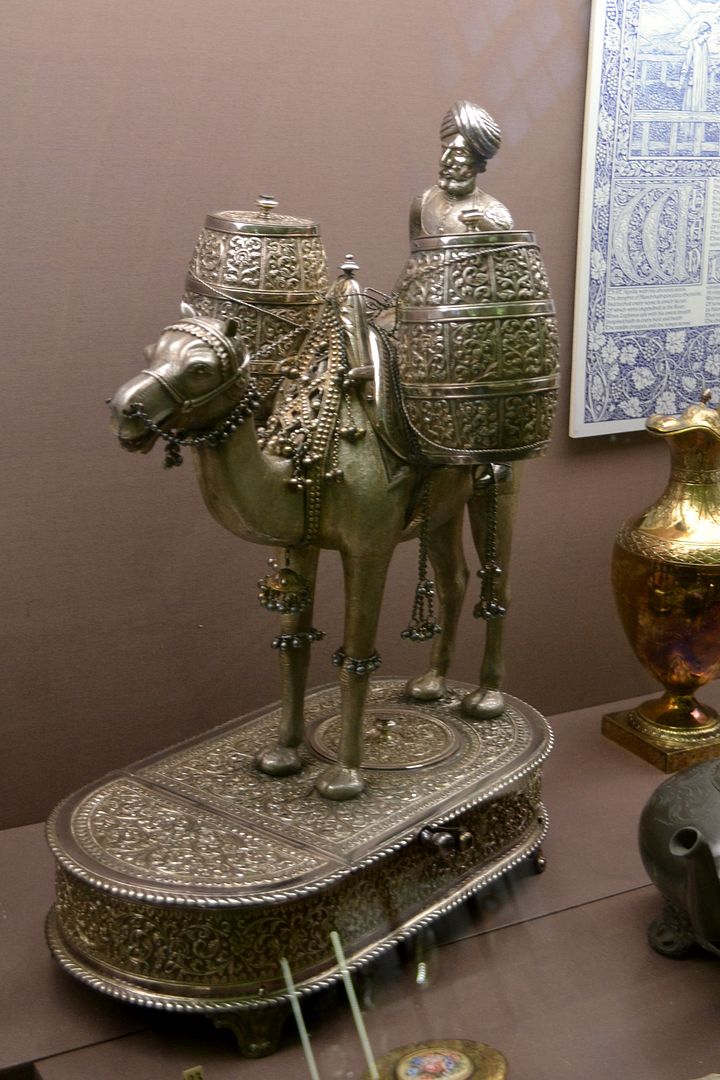 A weely boot dog


Farmland birds


Christine and The Cornish Giant


This coach was built in 1700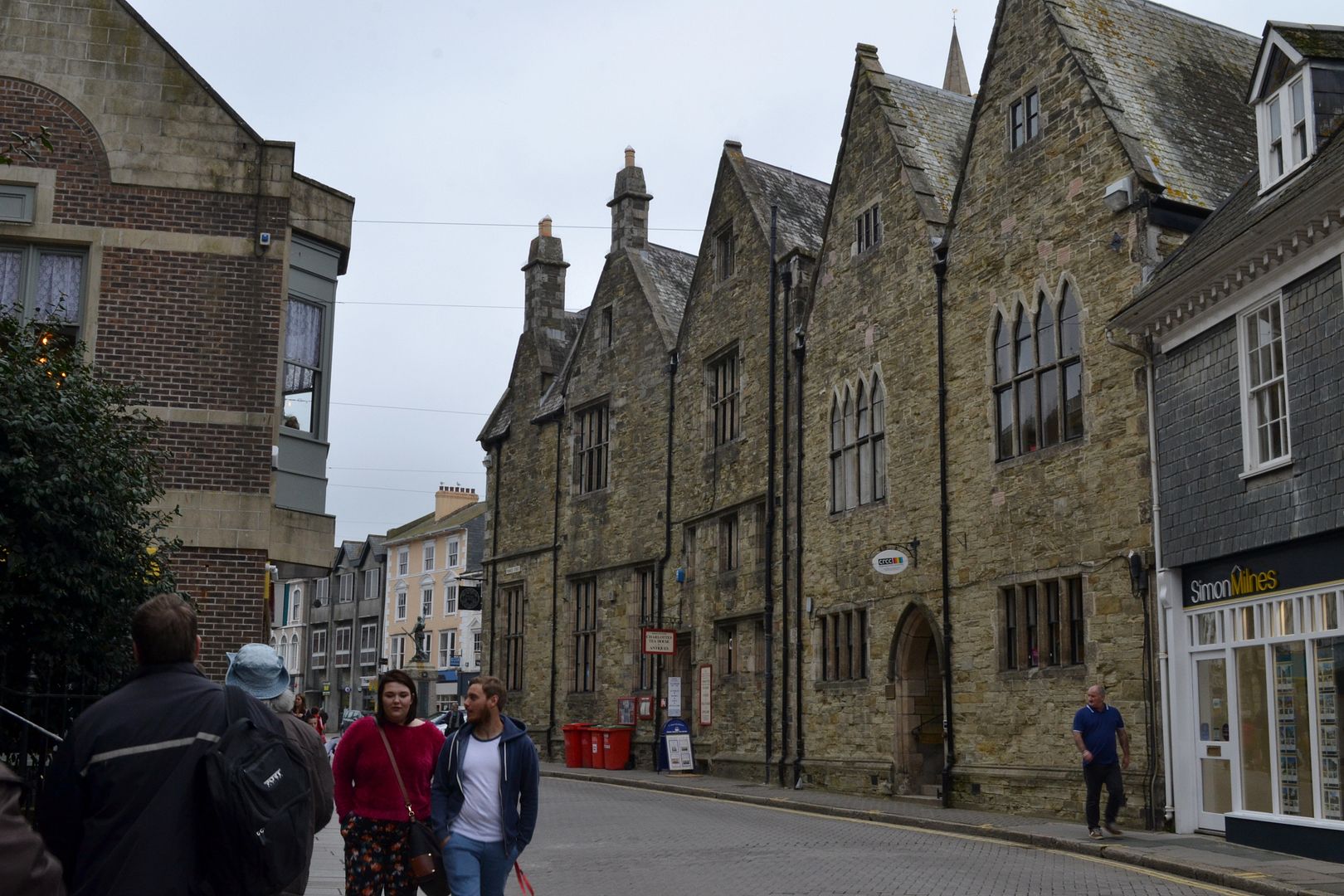 And walked along the river ... although the tide was out!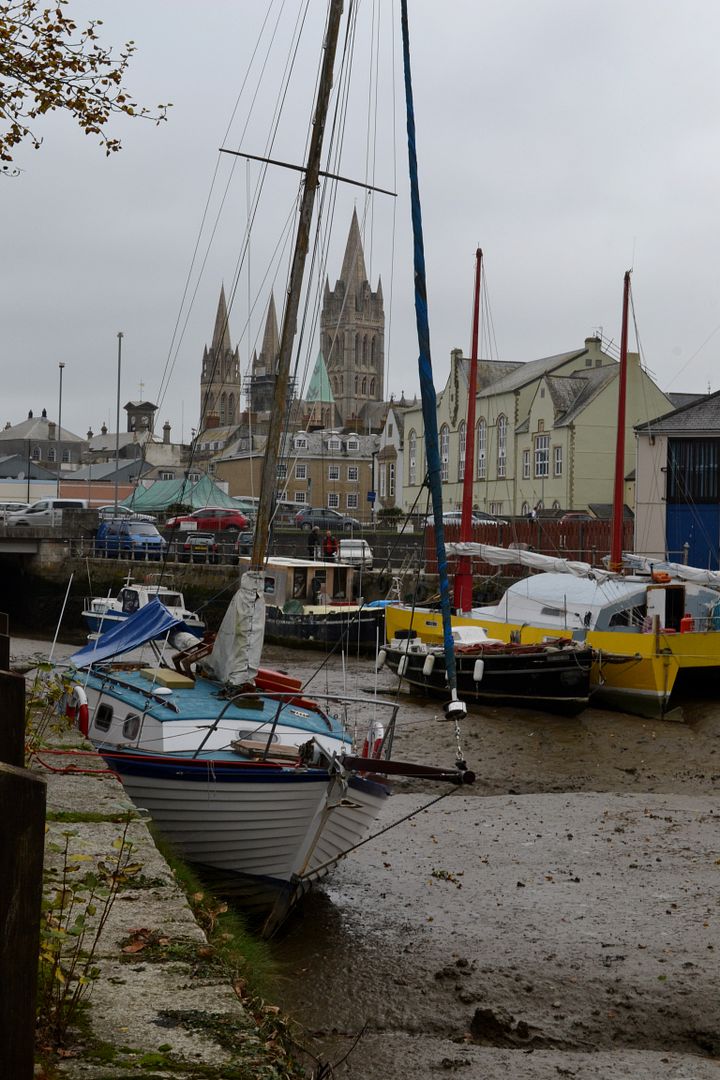 And, back to the Cathedral