Some years ago I did a Photography City & Guilds ... but tend to get very lazy and just take snap-shots. Having been without the camera for ages I am going to now try to take a few "proper" photos from time to time.

Last Saturday morning Jiffy and I went and patrolled his favourite route (Dad doesn't take him as it is too long, and hilly) ... it is just down the road from them ....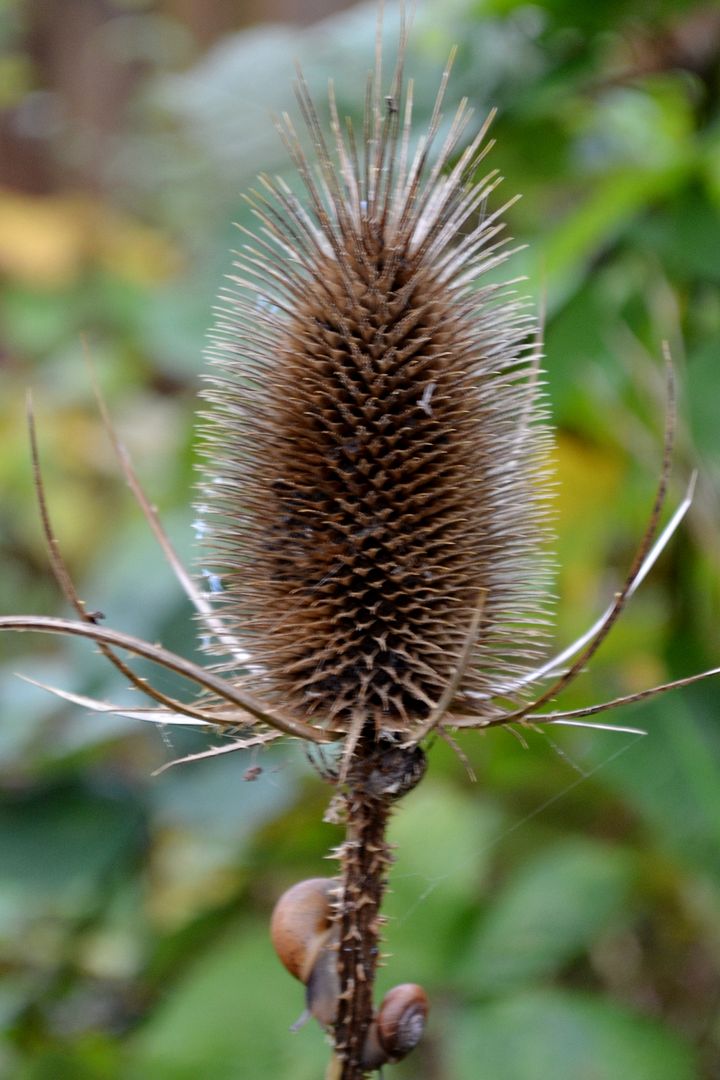 After our walk it is always time to do housework or gardening. Last Saturday Dad and I decided to finish off one corner of their hedge ... as the neighbours had done their side .... the only trouble is it was a bit cool ....




He had sat by the door and was getting colder so I took him in and popped an old T shirt of mine on to warm him up ... next thing I know he is out running around, and helping with the gardening!




Sadly after a couple of hours walk & work my body was not happy ... and I spent Sunday and most of Monday in bed. I didn't have a shift today anyway, but am having a lazyish day to try to re-charge the batteries.