Sadly as I sort of expected my symptoms don't fall into any real catagory .... the consultant has done some more blood tests, which I will get the results of next week, but other than that it will end up with a "post-viral" diagnosis!

So, I still hurt, and feel week (although my muscle strength is fine, as is my blood pressure and heart). At least he didn't tell me that my exhausting tiredness was due to my age!

So, no news at all, other than knowing what I don't have!

Over the weekend M&D and I went to a pub lunch with Tim & Claire. It was nice to have an excuse to only do half a day of gardening ... and even nicer to see Claire looking so well - 7 1/2 months after her mastectomy. Mum & Dad have not been at all well over the last couple of weeks. Sadly Dad's Alzheimer's has taken a big step .... Mum has had a couple of weeks of intense pain, but at least is a bit more mobile now.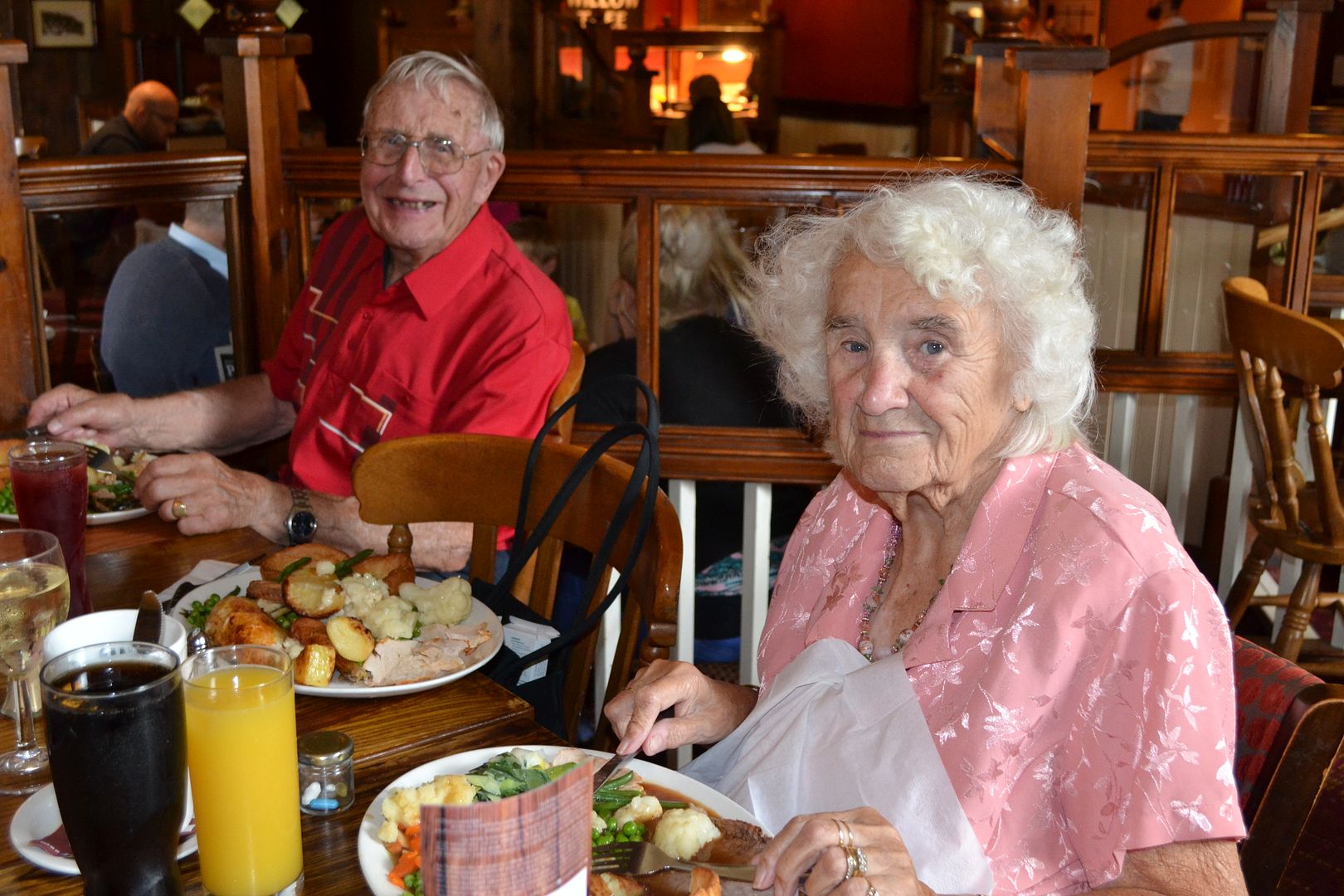 So, no news for me, but at least nothing nasty is going on.

Hope all is well with you all