Yes, a great day to Bath. I had been about 10 years ago when I was collecting my certificate from The Royal Photographic Society .... but again, had little time to see much then. And, here is the proof we both went -

I don't know if I will get used to seeing me in glasses, after 36 years ... at present wearing lenses hurts -


Christine outside the Jane Austen experience (which we didn't go into!)





Bath Abbey is beautiful ... and when I went last time Mum & Dad asked what I thought about "Jacob's ladder" ... I didn't notice it ... this time I did!


See, I said it rained-


Jacob's Ladder - after a passage in Genesis of Joseph having a dream of angels descending and ascending between earth and Heaven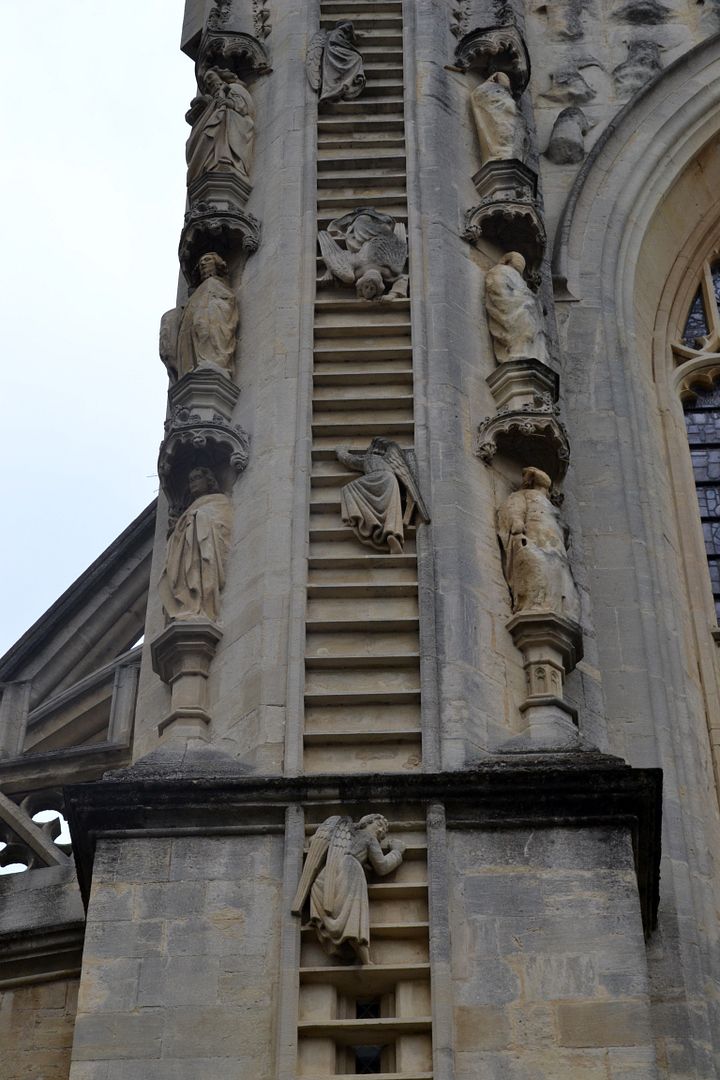 And what a stunning door!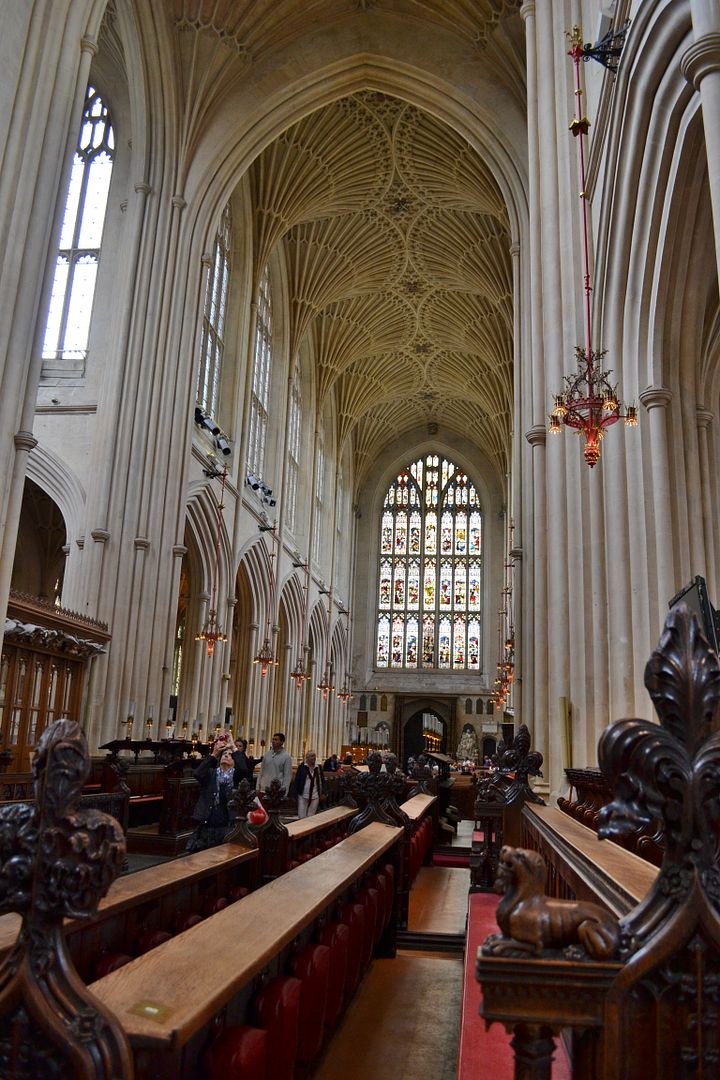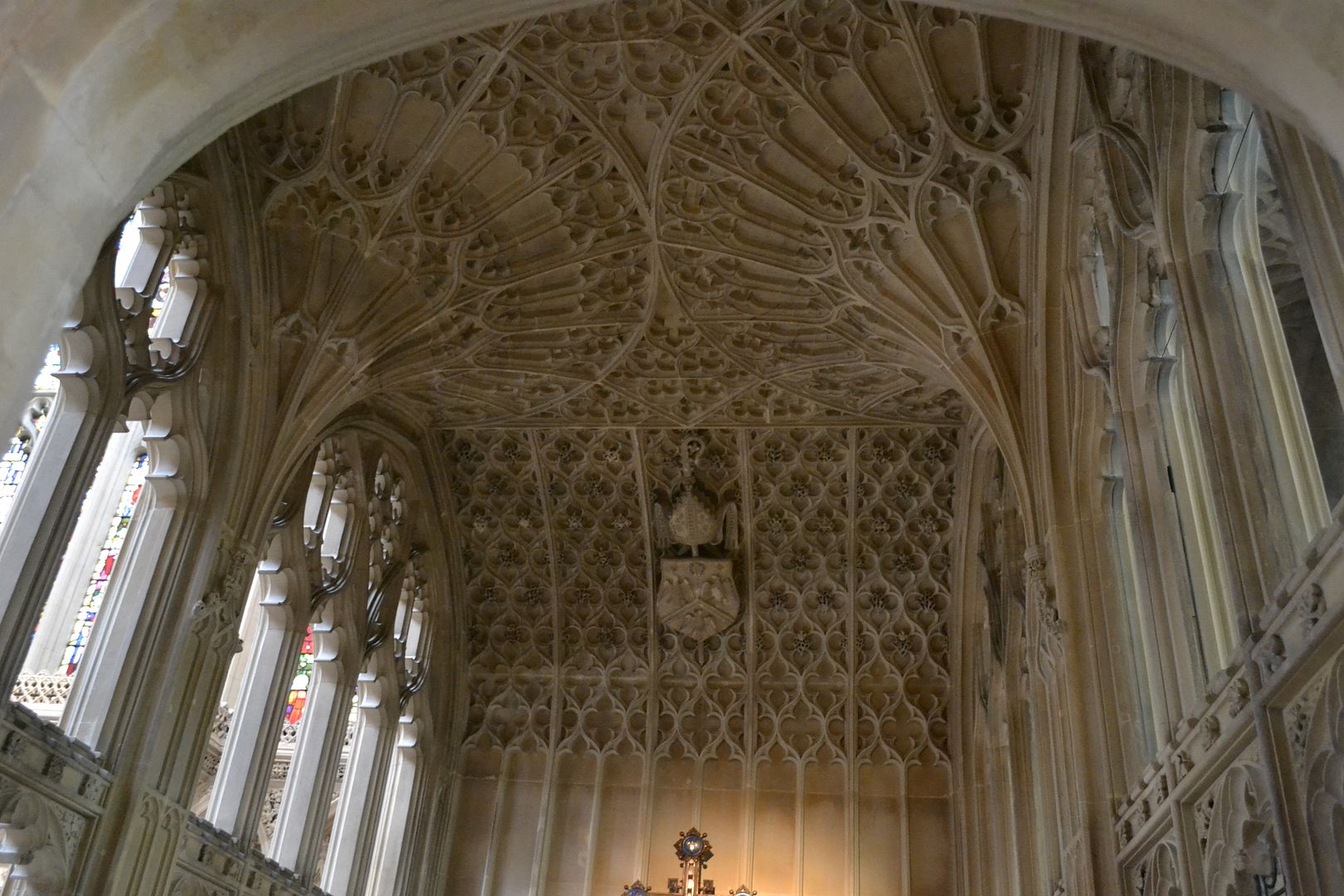 Sally Lunn's house - the oldest in Bath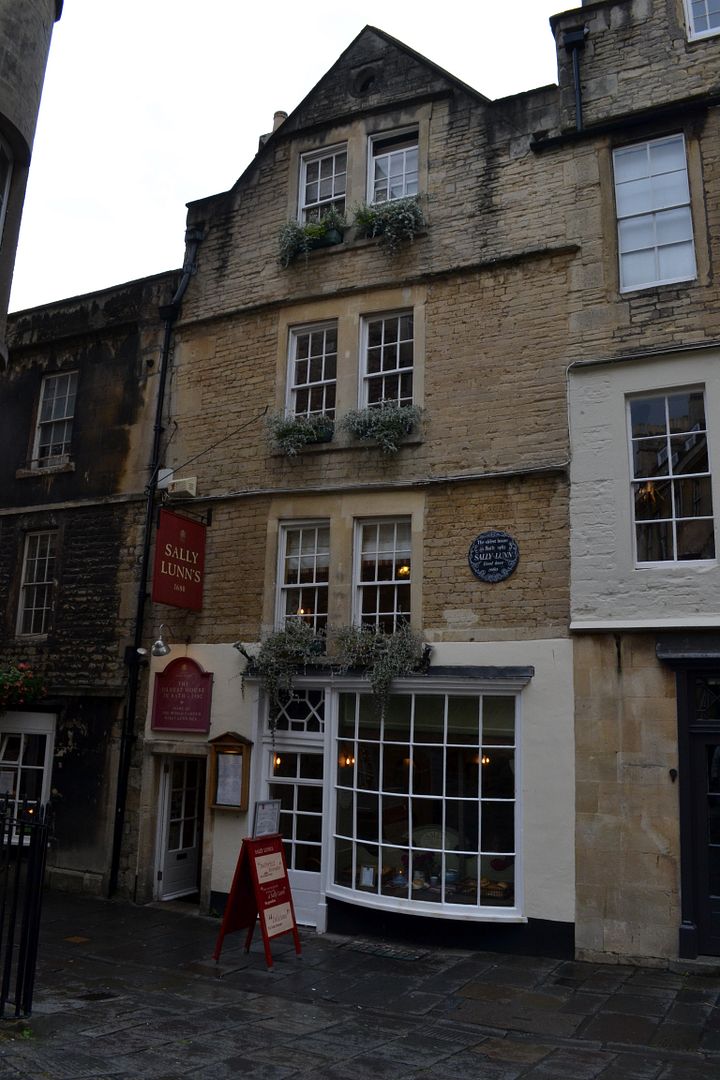 In the basement-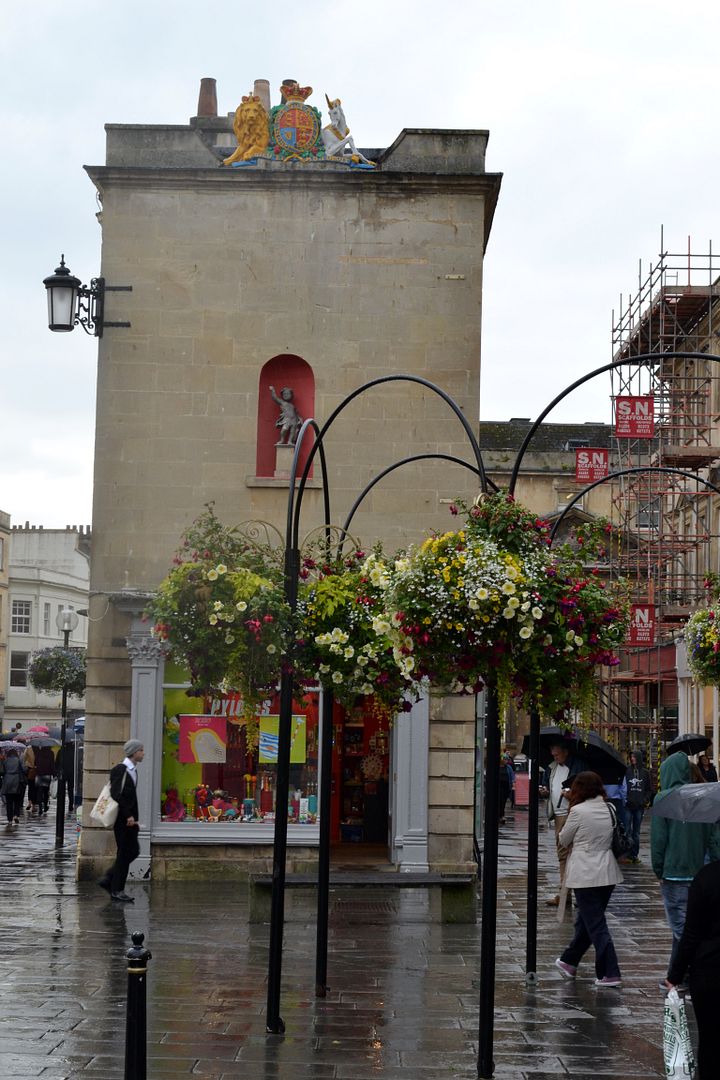 Some of the many works of art we saw -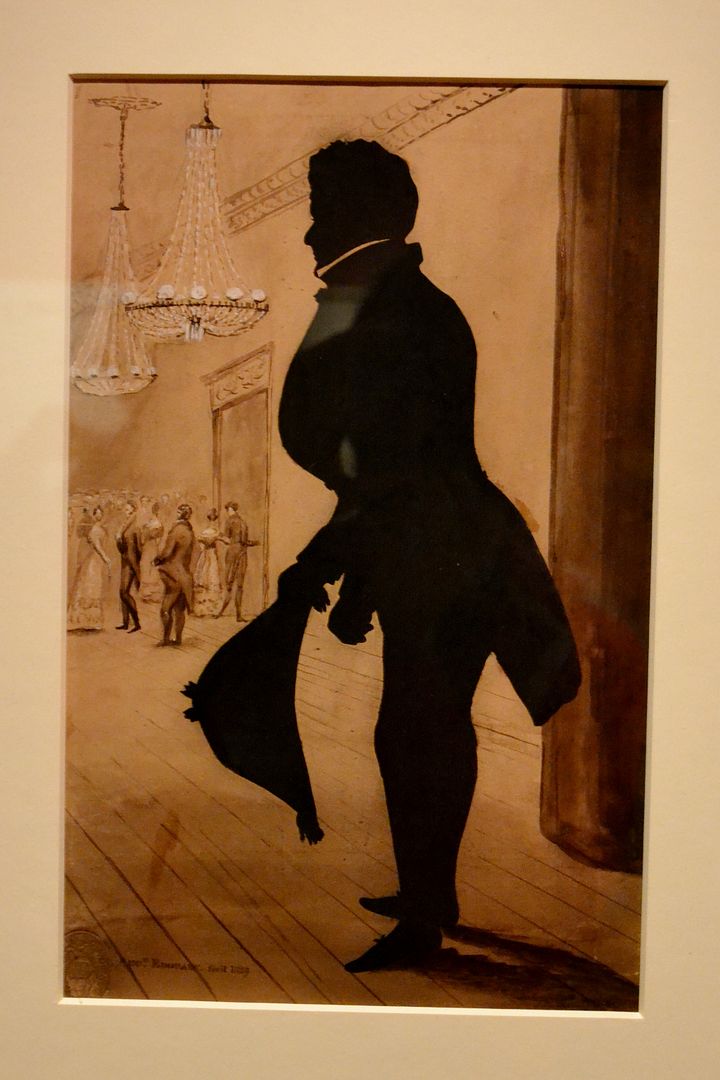 The Assembly Rooms



The Baths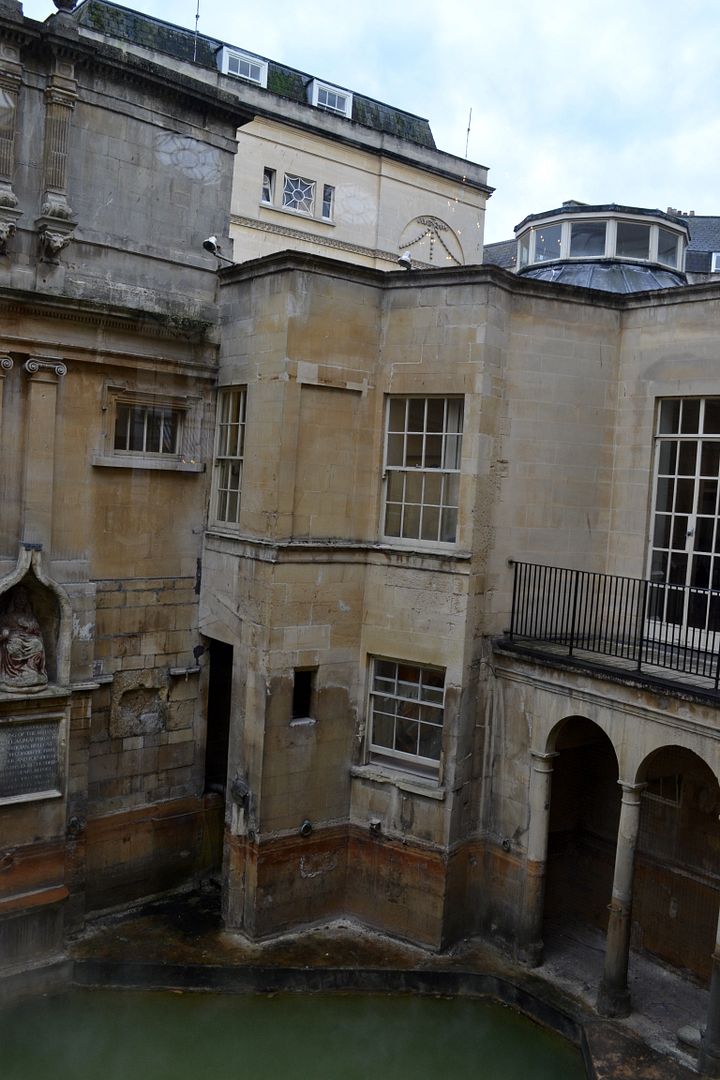 The Pump Room - there was a quartet playing music



Overall there are more here if you are bored!