Last Thursday I went with my friend from Church to Bath. Christine caught the train from her home and I joined it at Exeter - a direct route ... great. Sadly the weather wasn't very kind, so we didn't stay as long as we had planned, and we didn't see as much as we had hoped - but it was still a great day out.

Bath was settled by the Romans in AD 60, although there are several Neolithic Barrows in the area. It is said to be a major battle site in the time of King Alfred c.500AD, and a monastery was founded here in 675AD. However by the 15th Century it had become slightly dilapidated, and was later revived as a Spa Town in Georgian times ... which is where most of the present architecture has come from. Christine lived here for 3 years when she was doing teaching practice, and pointed out where the shops had been renovated recently ... however they were done sympathetically, so hard to see the old from the new.

For more details look here for more detailed history.


Georgian Architecture - at it's best ....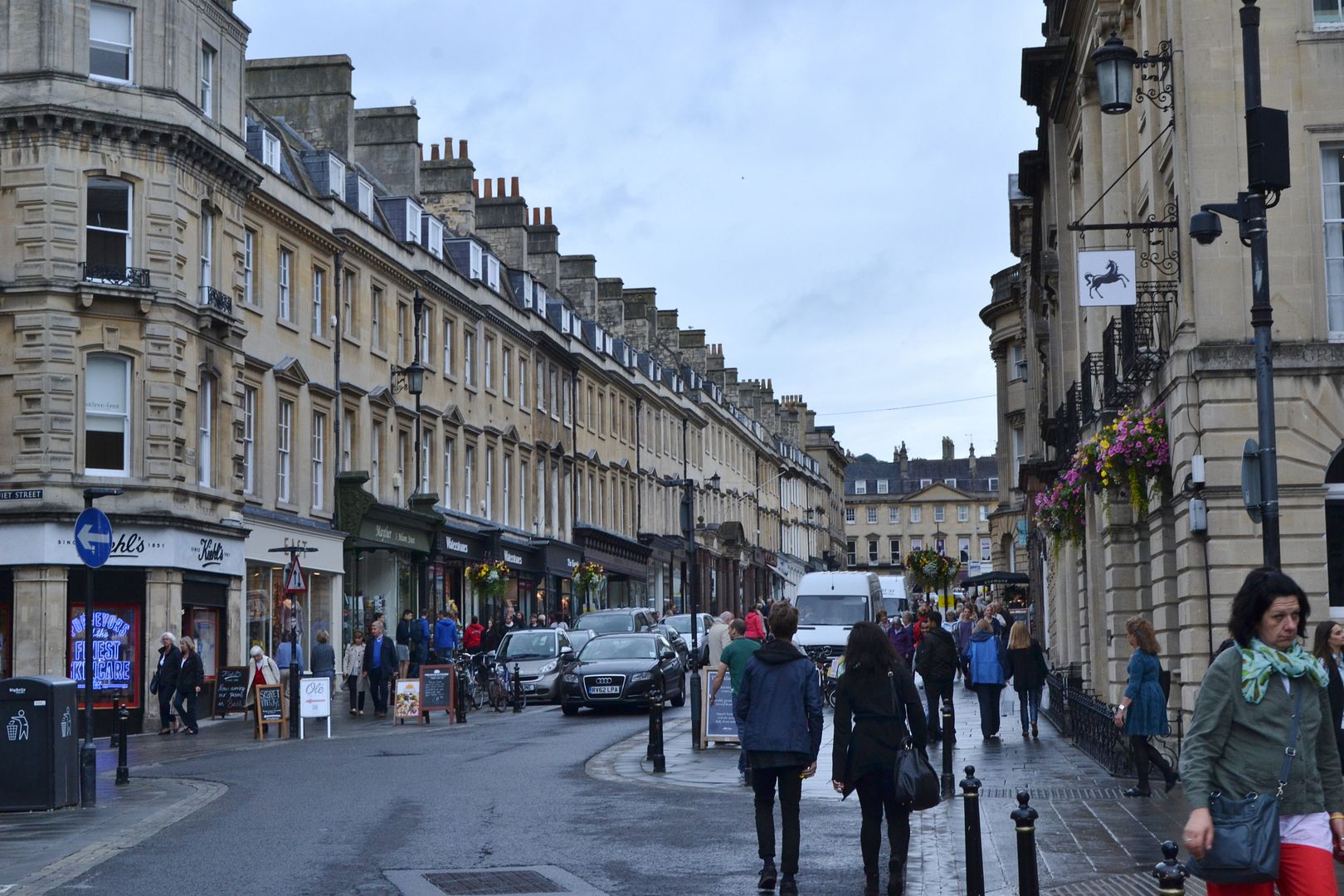 The Royal Crescent (in the rain!)


The Circus .... the whole road is circular .... impossible to see on a photo -


(Thanks Google)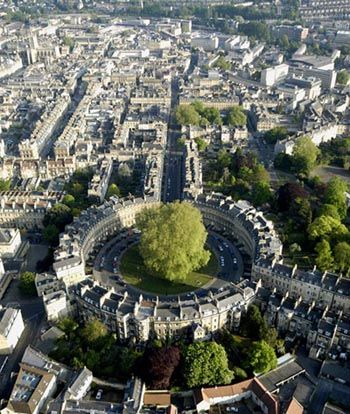 The weir on the River Avon


The weir and Poulteney Bridge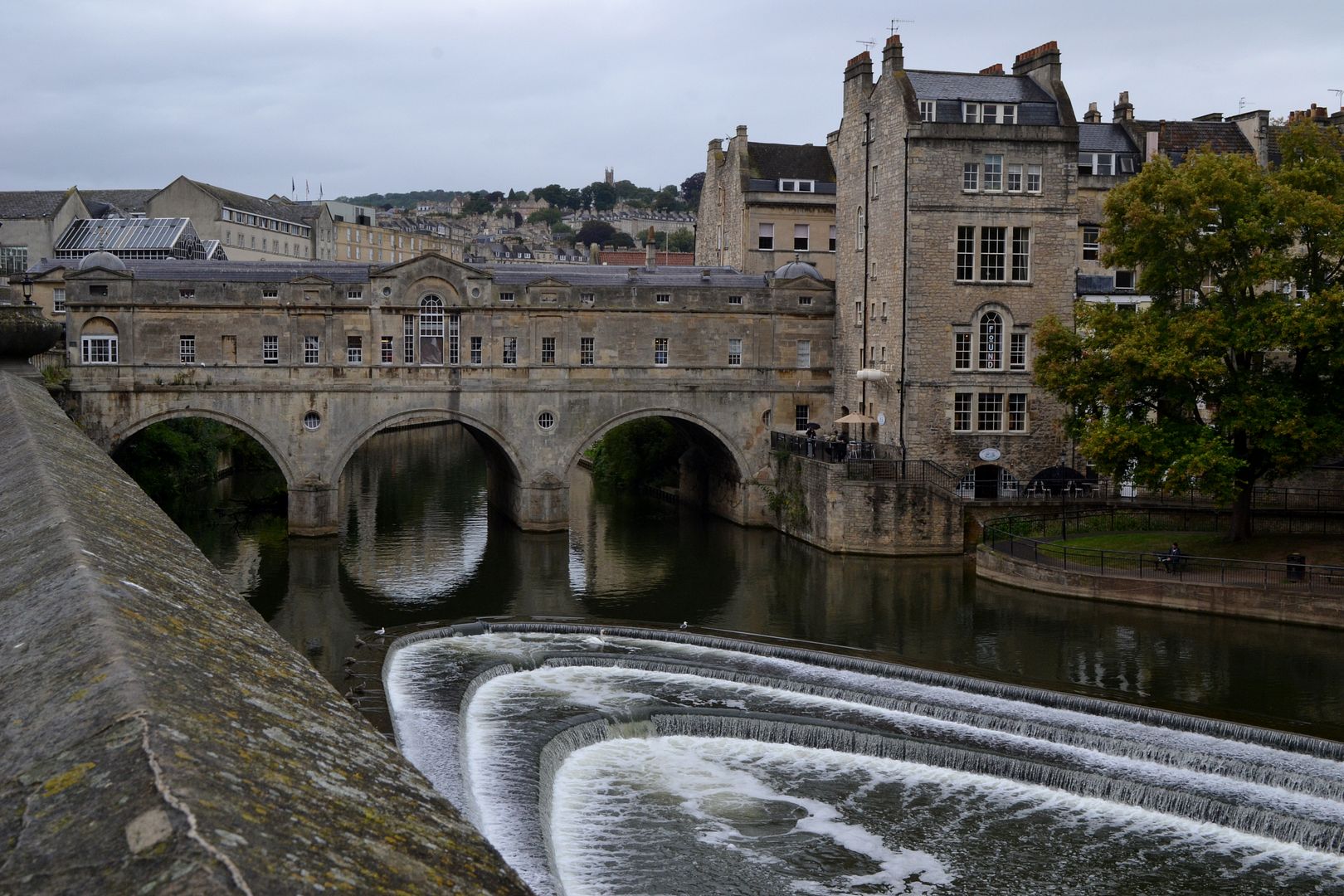 One of the parks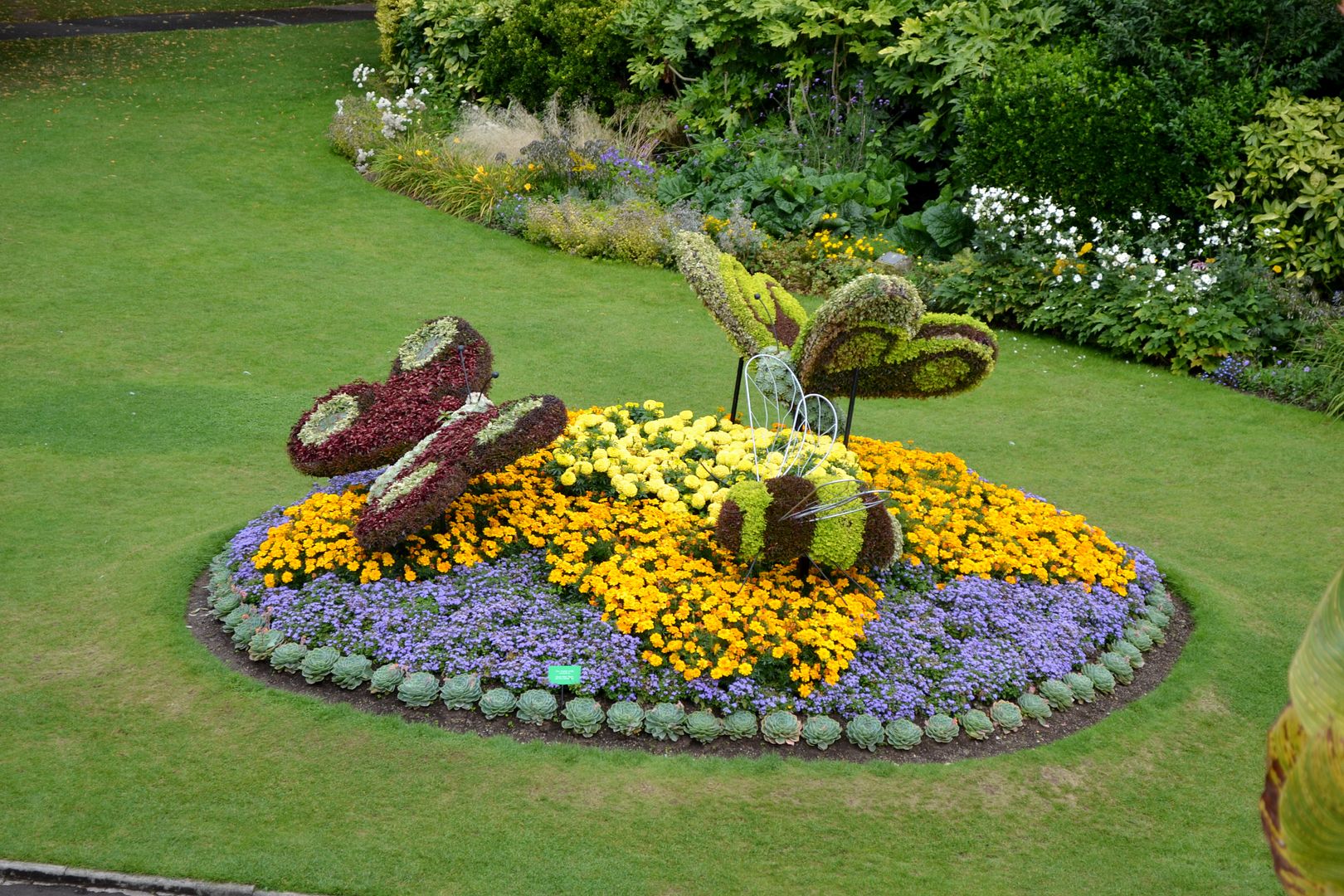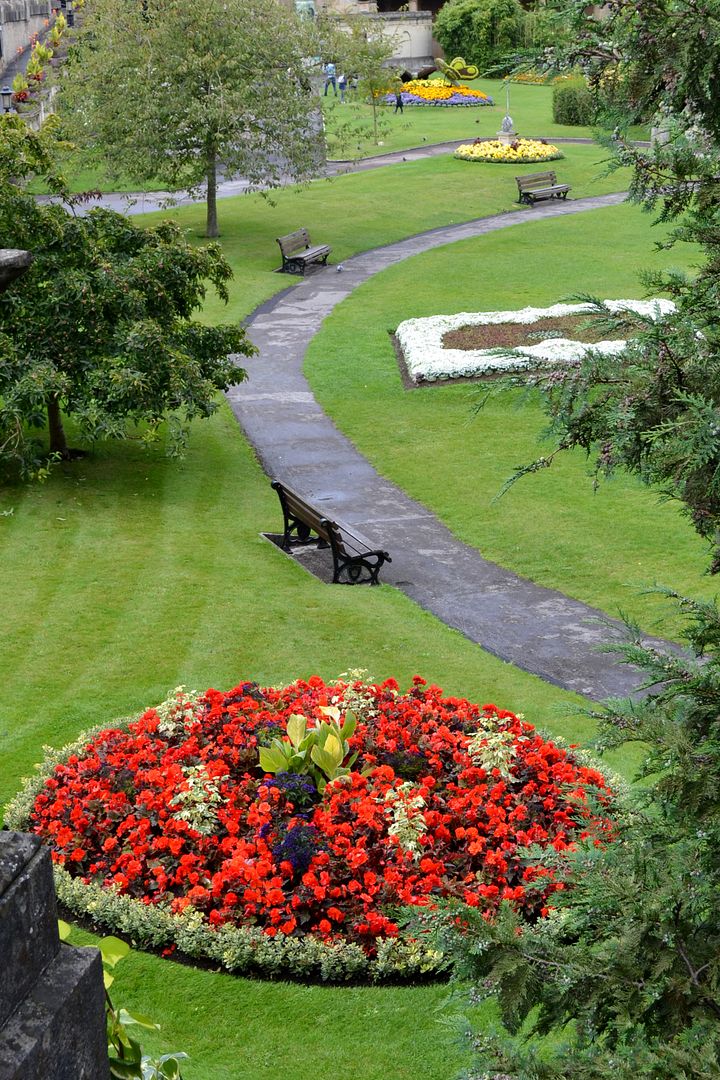 A Victorian Pillar Box ... they are much shorter than our present day one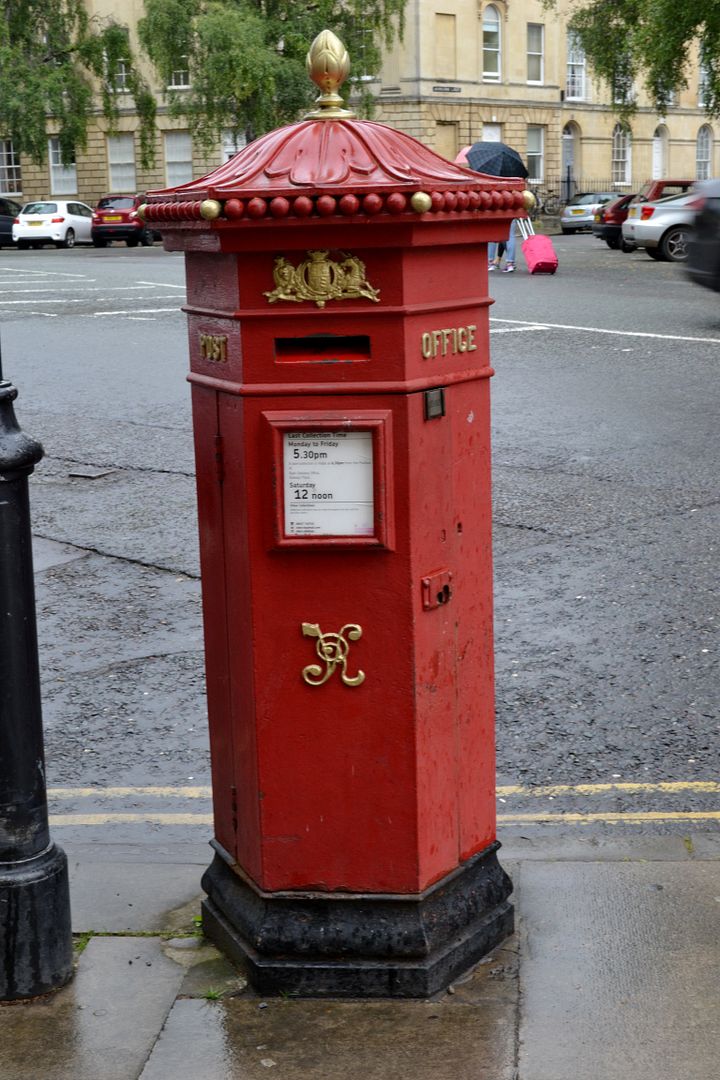 I had to take this photo .... maybe I should have checked in



More in a minute!