So, last but not least, the reason I went to London that particular week ... Ghost of the Robot (Sullivan Marsters, Charlie De Mars, Jordan Latham, and Eddie Underwood). As most of you know I was very dissapointed when James had to pull out because of filming ... although I think I'd known all along it was too good to be true that I would see him again.

So, instead I met his son, and the other original band member ...

These were taken after the gig, as they were packing away ... Charlie wasn't trying to strangle me, only had wires in his hands!



Although I was sad that James wasn't there, I think from the Band's point of view it was probably more fun in that everyone wanted to speak to them, and not primarily to James (or was that just me!!).

Before the gig Sullivan went round chatting to everyone (including me who was in a corner, as I hate these sorts of things) .... so it was good to speak to him then, and again at the end ... as well as Charlie and Eddie.

It was especially great to see
deborahw37 there - Hopefully we will get to meet up again next year for a similar reason!

And on a final note I can at long last say that I have been to see a band in concert .... for the first time. James was my first ever gig, now GotR is the first band gig!!


Father & son! The last song was "Goodnight Sweet Girl" and Sullivan brought on the image ....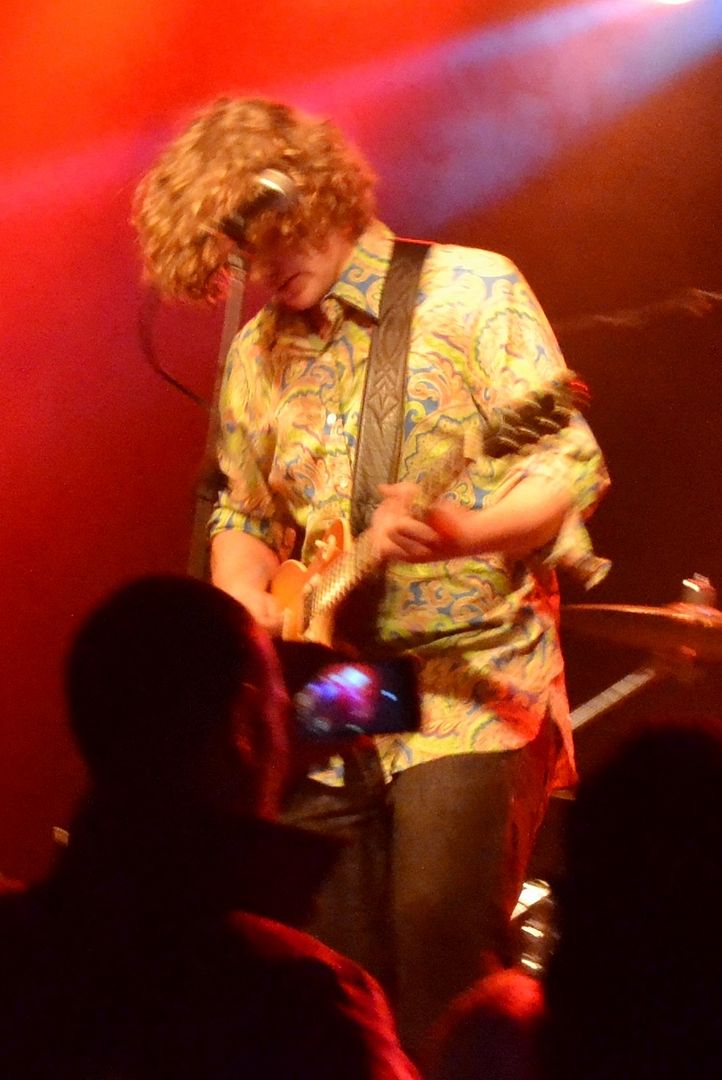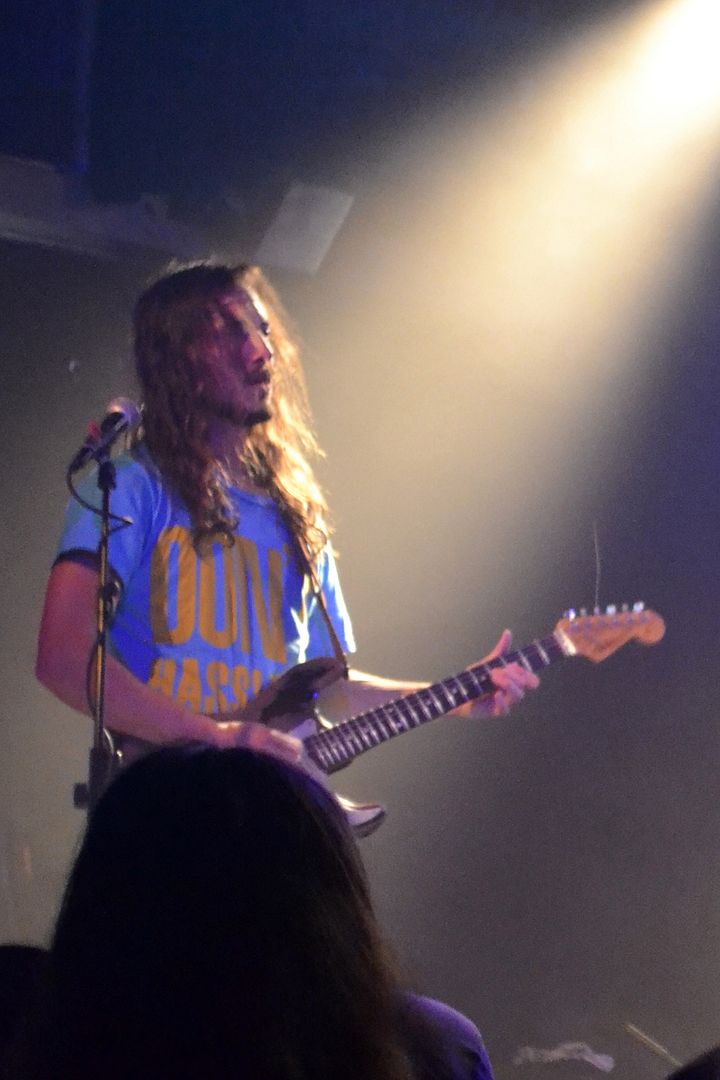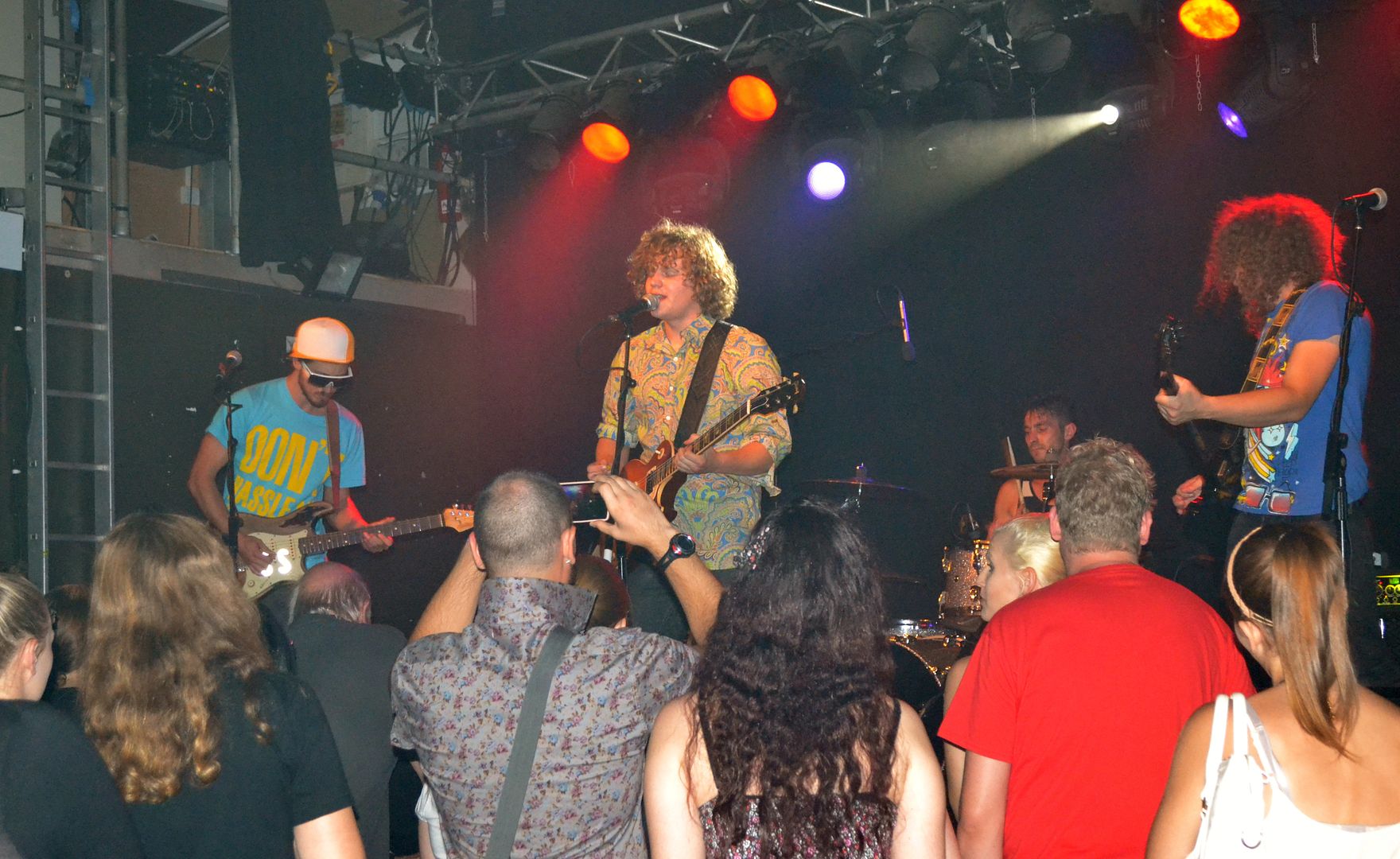 I had tried finding aYou Tube link, but the sound quality wasn't brilliant, so didn't bother.

There are loads more photos here if you want to see them ... but nothing great as lighting is a pain at such events!