Westminster is the part of London that everyone hears about - Houses of Parliament, Big Ben, Westminster Abbey, etc.

However many times I go there, I still love going back. My college in the first year was near here, and a lot of memories came flooding back as I saw the general views again.



Looking across Parliament Square to Big Ben (well, technically it's The Elizabeth Tower)


St Margarets - I went in there, but photography is not permitted.


The West Door of Westminster Abbey. I didn't go in as it's expensive and I used to go regularily when I was at college ... I will go back again one day.


Yes, I was there!


Round the back of the Abbey, heading towards the cloisters ... where the organist etc live.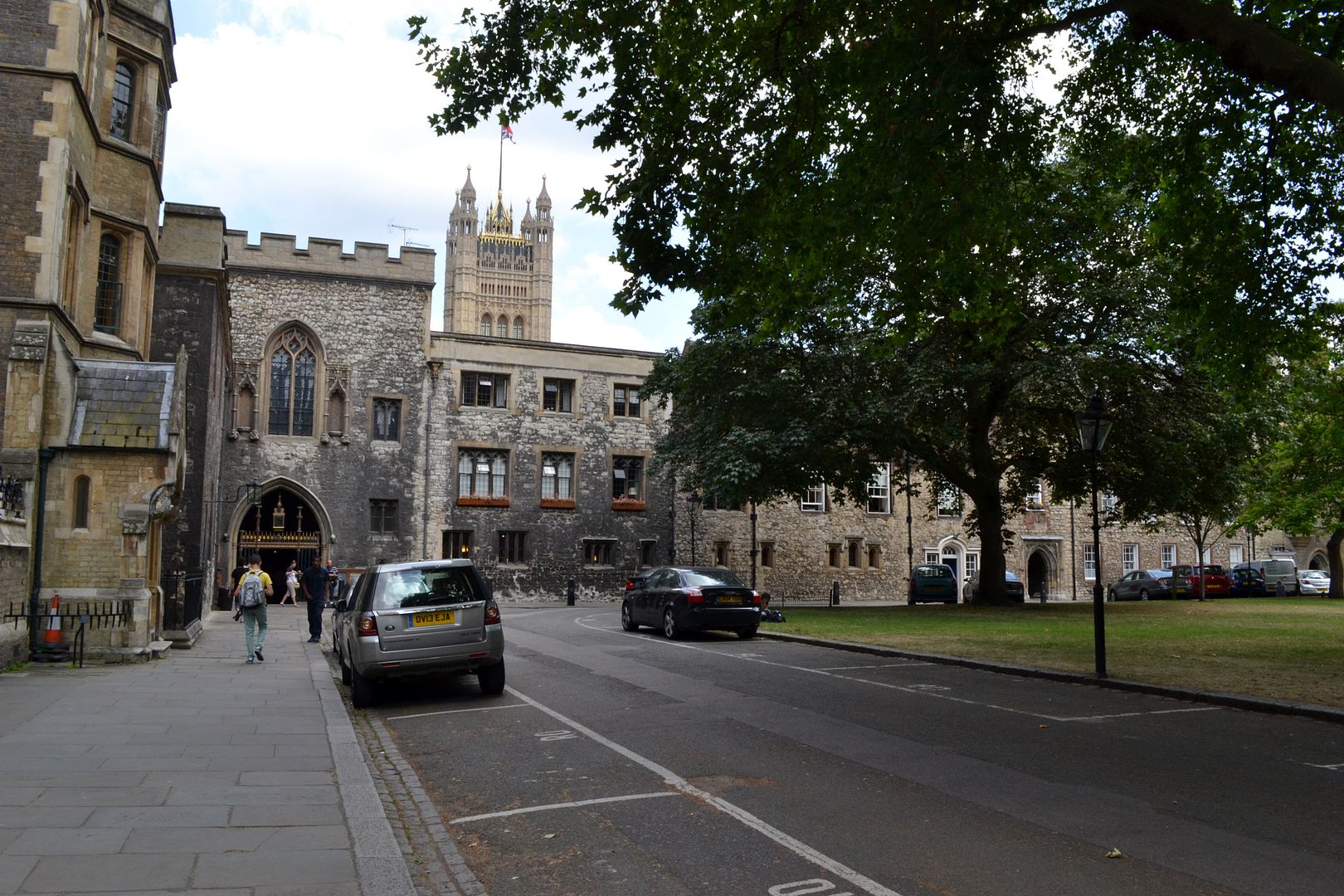 The North Door


Boadicia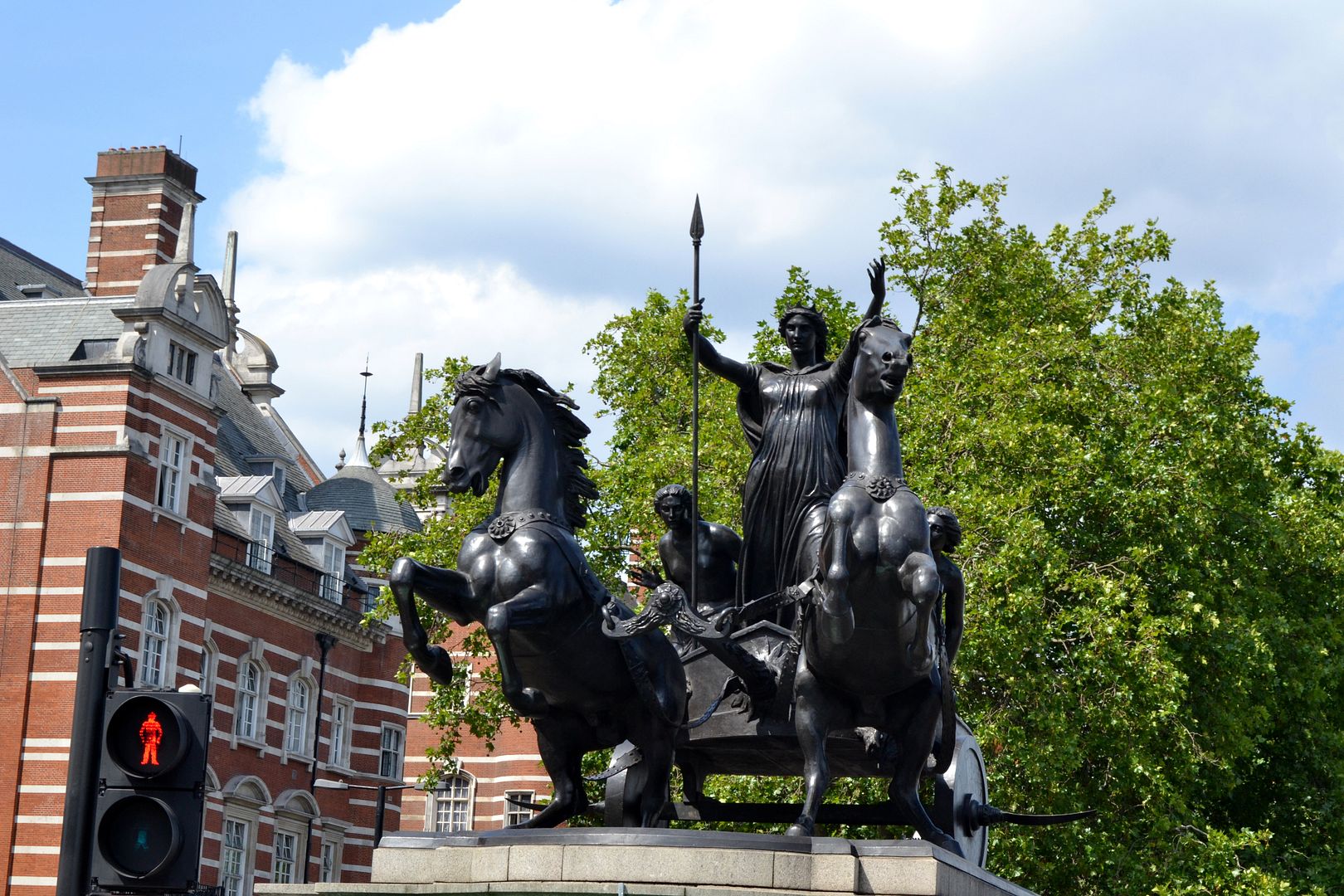 The Thames ... and The Eye





Most people know the Abbey, but don't know about Westminster Cathedral. This is the #1 Catholic Church in England

St Peter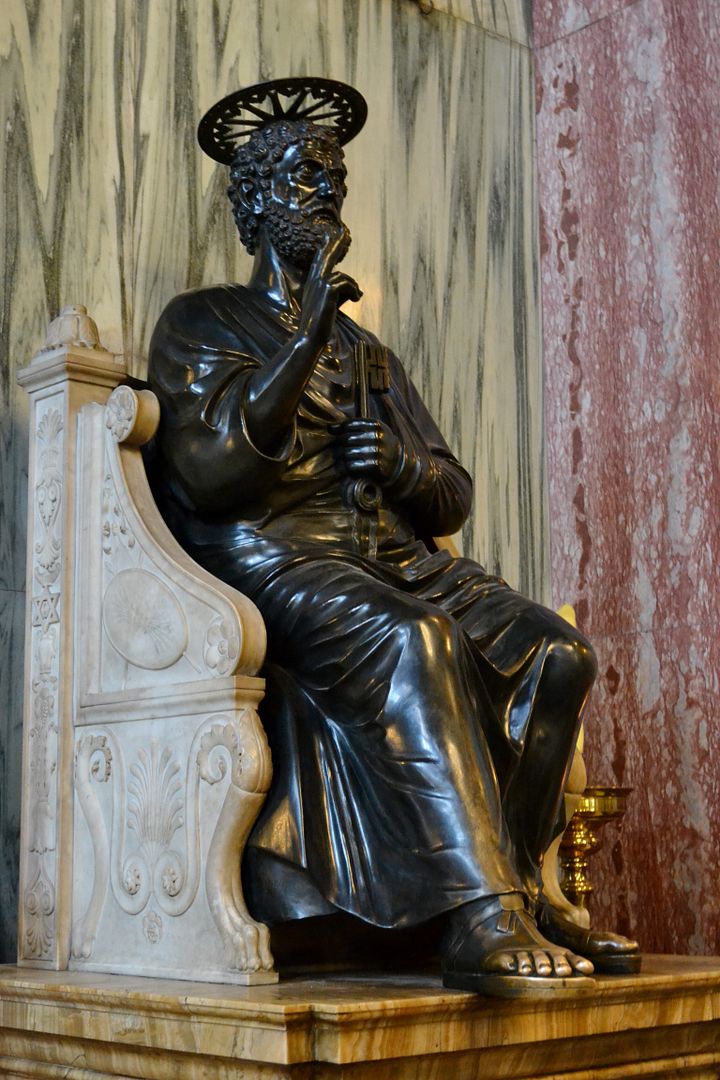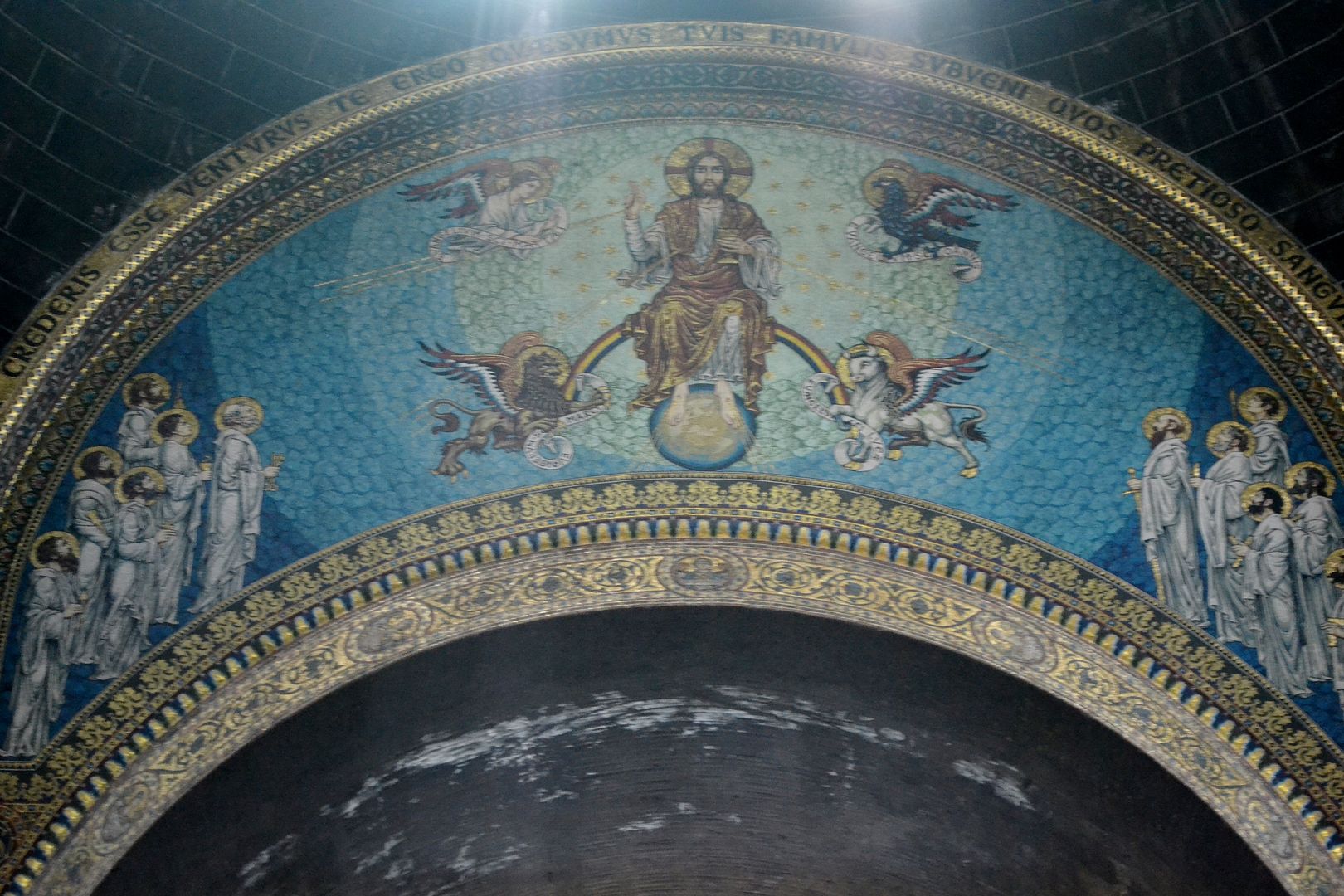 The Pulpit


The Roof


It is an amazingly dark building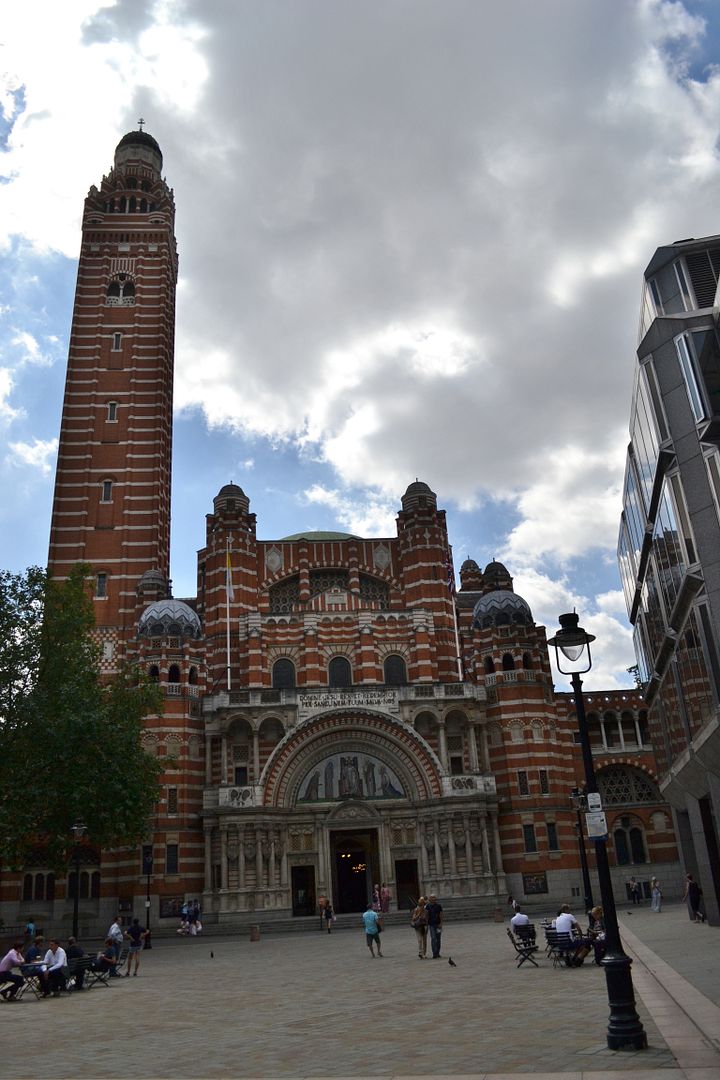 There are a few more photos here at my PhotoBucket