However many times I go to London I inevitably find my way to the V&A, even if only for an hour ... just somewhere that I love. I also try to go to another museum as well, and this time it was my favourite from childhood, the Science Museum.

As I was only at both for a shortish time there are only a few images, however I haven't posted them all, so if you want to see a few more, then click on any photo and it will take you to the Photobucket links.



I thought it would be nice to bring home a souveneir ... so this seemed a good choice!!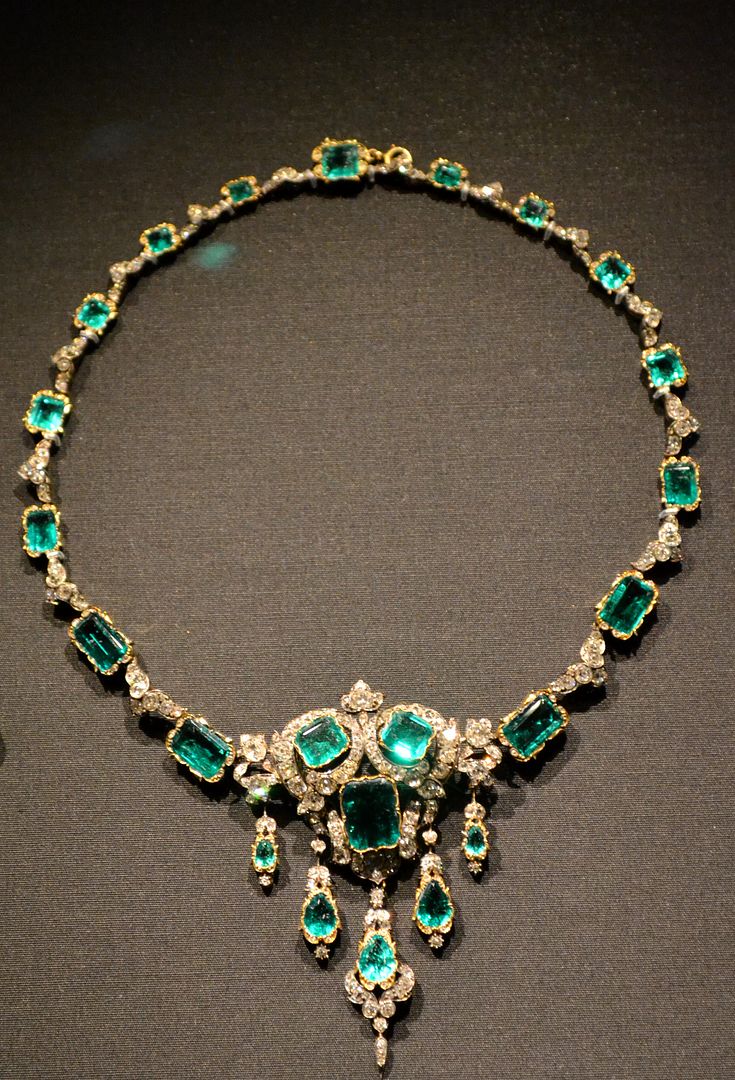 These structures are truly stunning - I think you could spend a whole visit in this one gallery alone.


Close-up on the pillar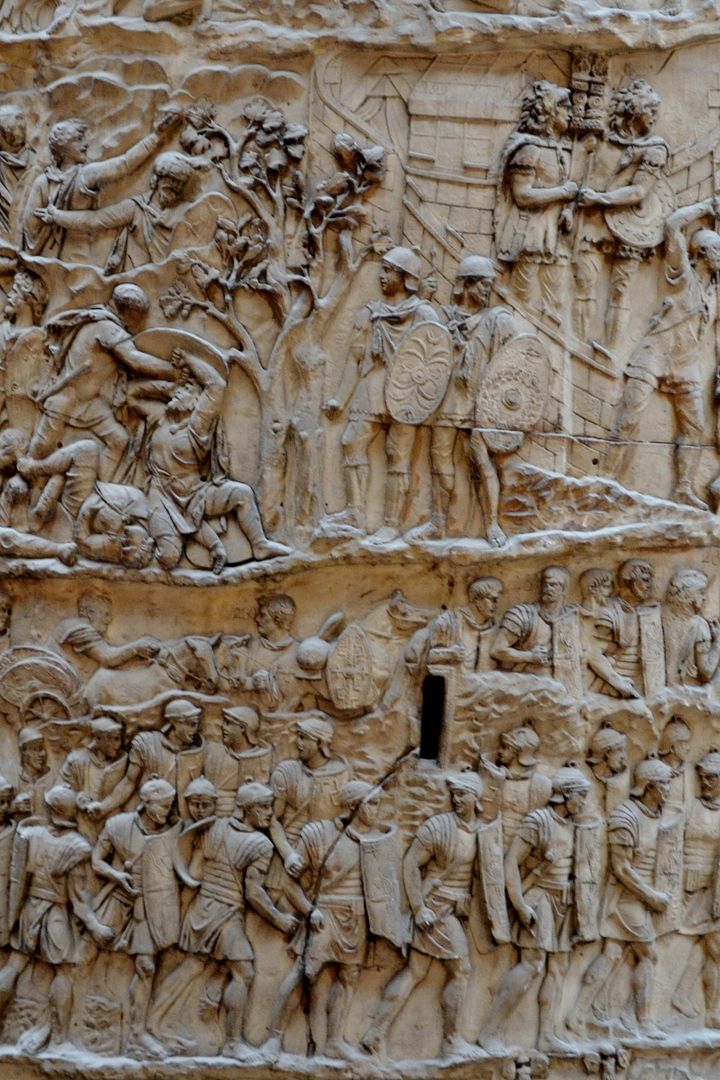 Even the building is lovely


When I was a kid I loved Origami ... this dress is inspired by that art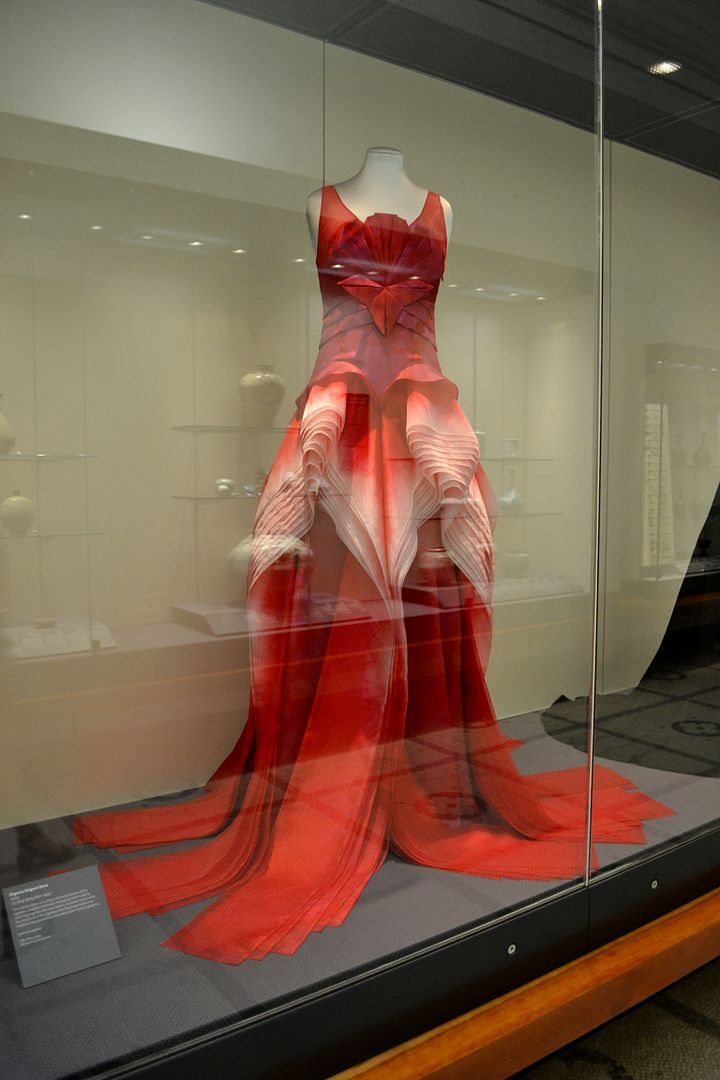 Sad that ivory was used - but truly stunning work





The Rocket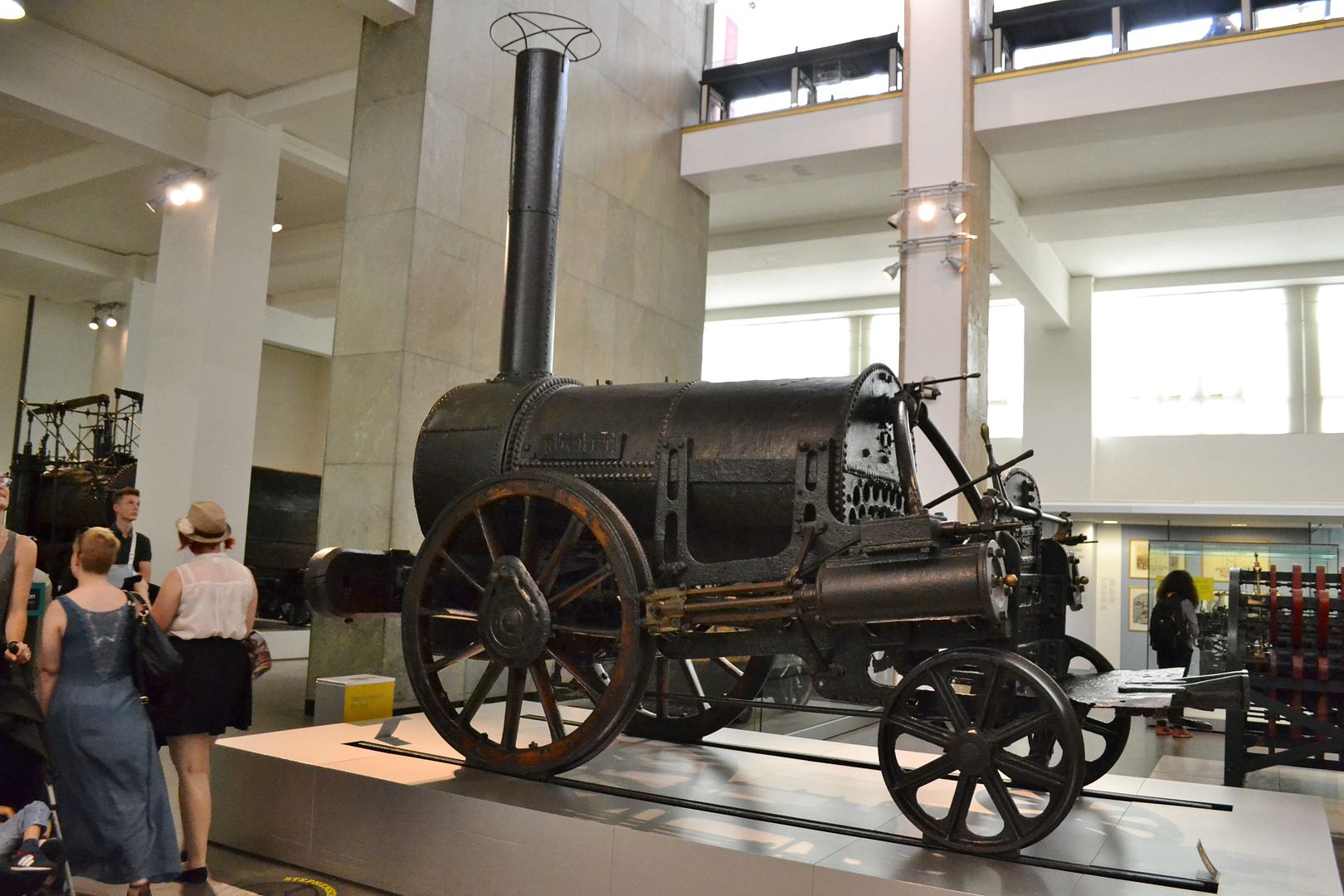 As I said in an earlier post, Dad was in London during the war, and sadly lost a few friends to the V2


In the medical area there are loads of tableaux of treatments of the time ... this Victorian gentleman was resting with gout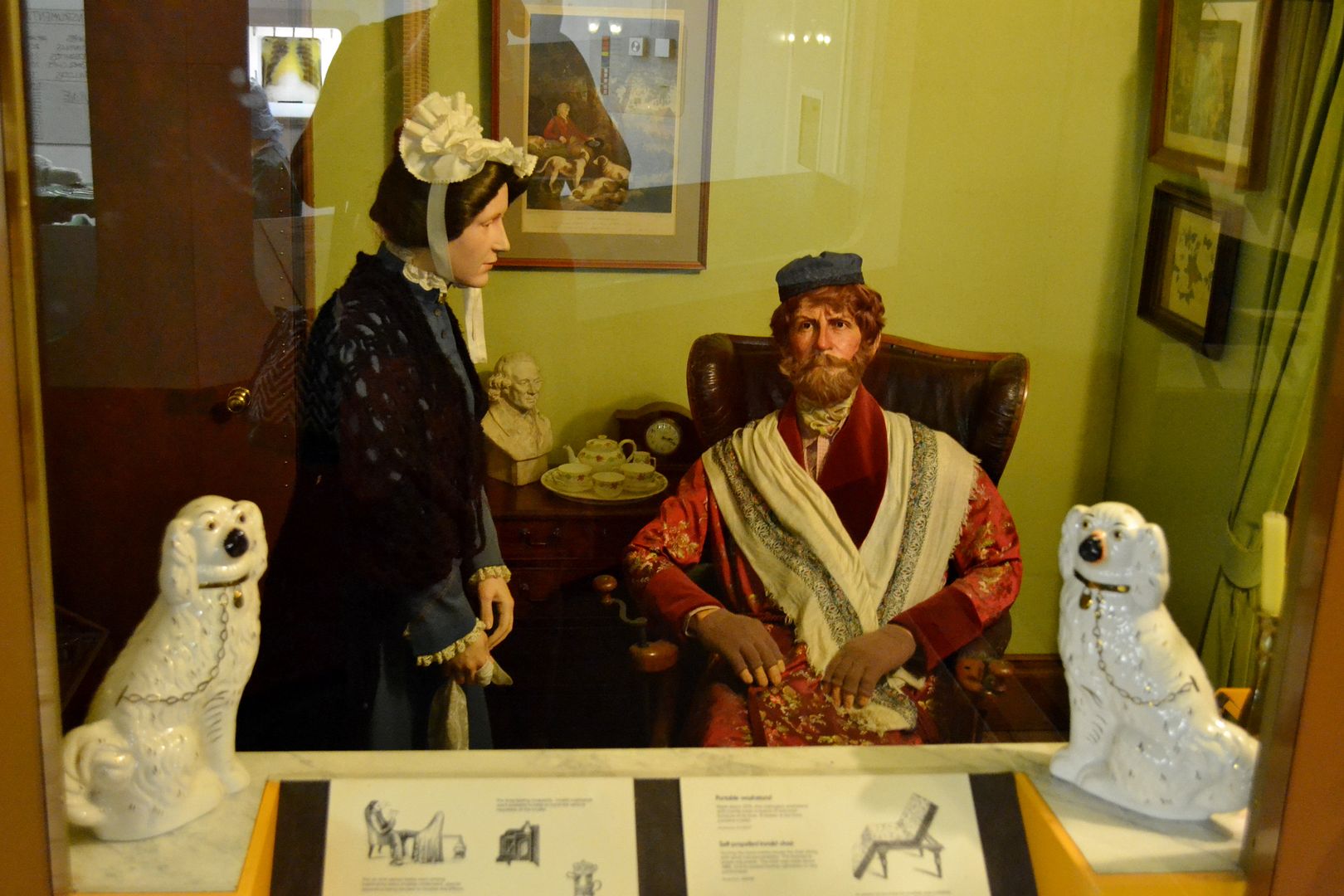 Not quite a super-jet


I travelled by coach ... a bit more modern than this!