Yesterday I posted some views of the buildings/walls of The Tower of London.

Here are a few of the items and sights in and around the buildings, including one of the many visitors -




The inside of one of the more unusual towers .... the home of Henry III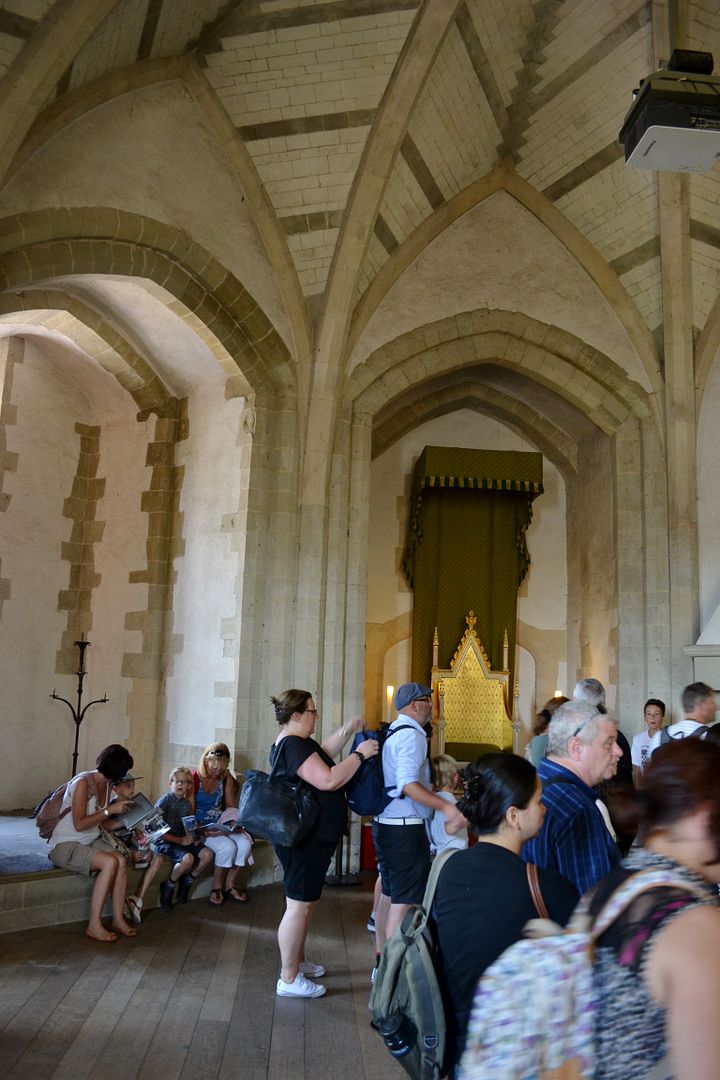 There were a lot of these statues around showing various jobs


A Yeoman Warden


This is where Tower Green was .... where 3 Queens of England died.


Where the various officials live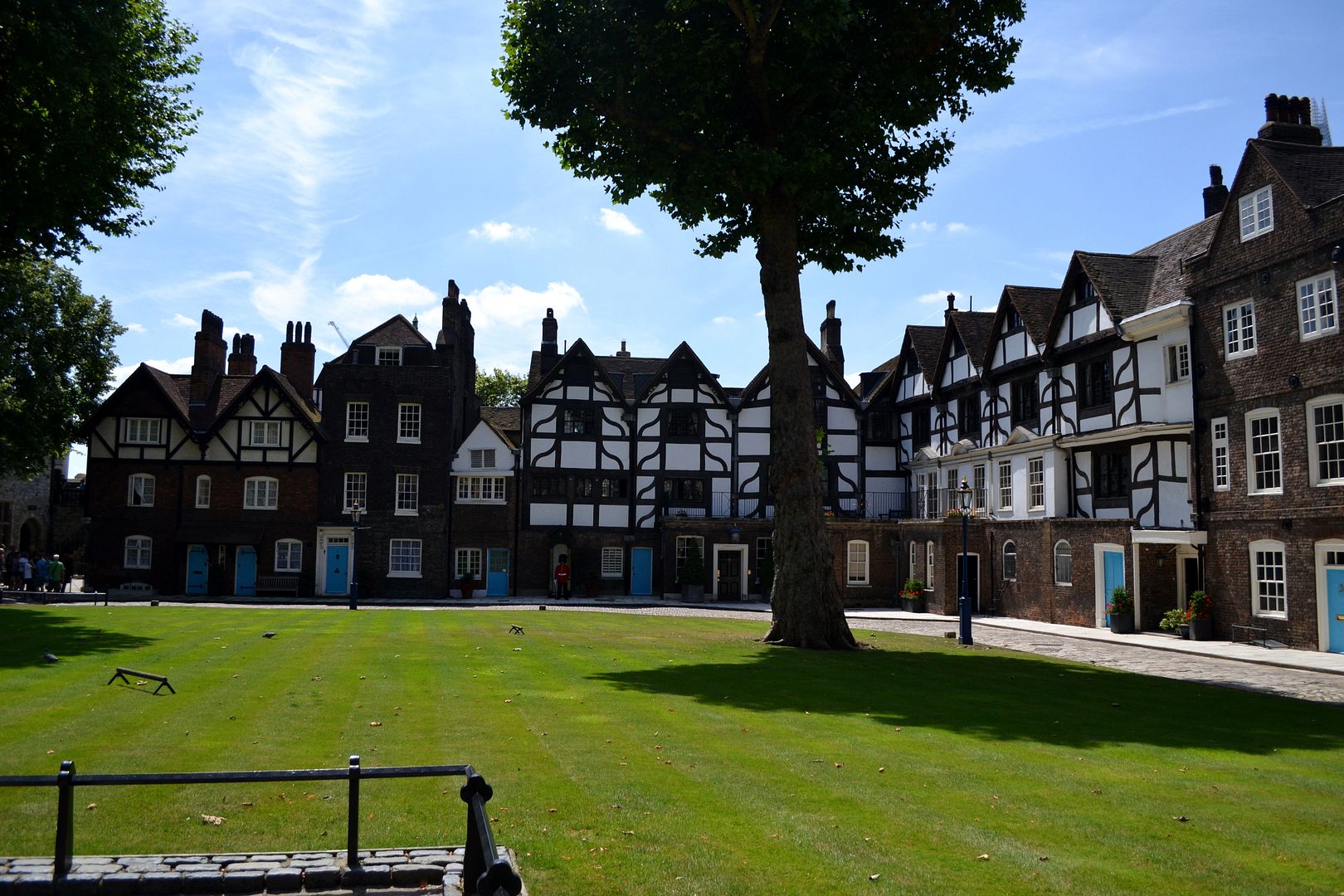 If the ravens disappear then London falls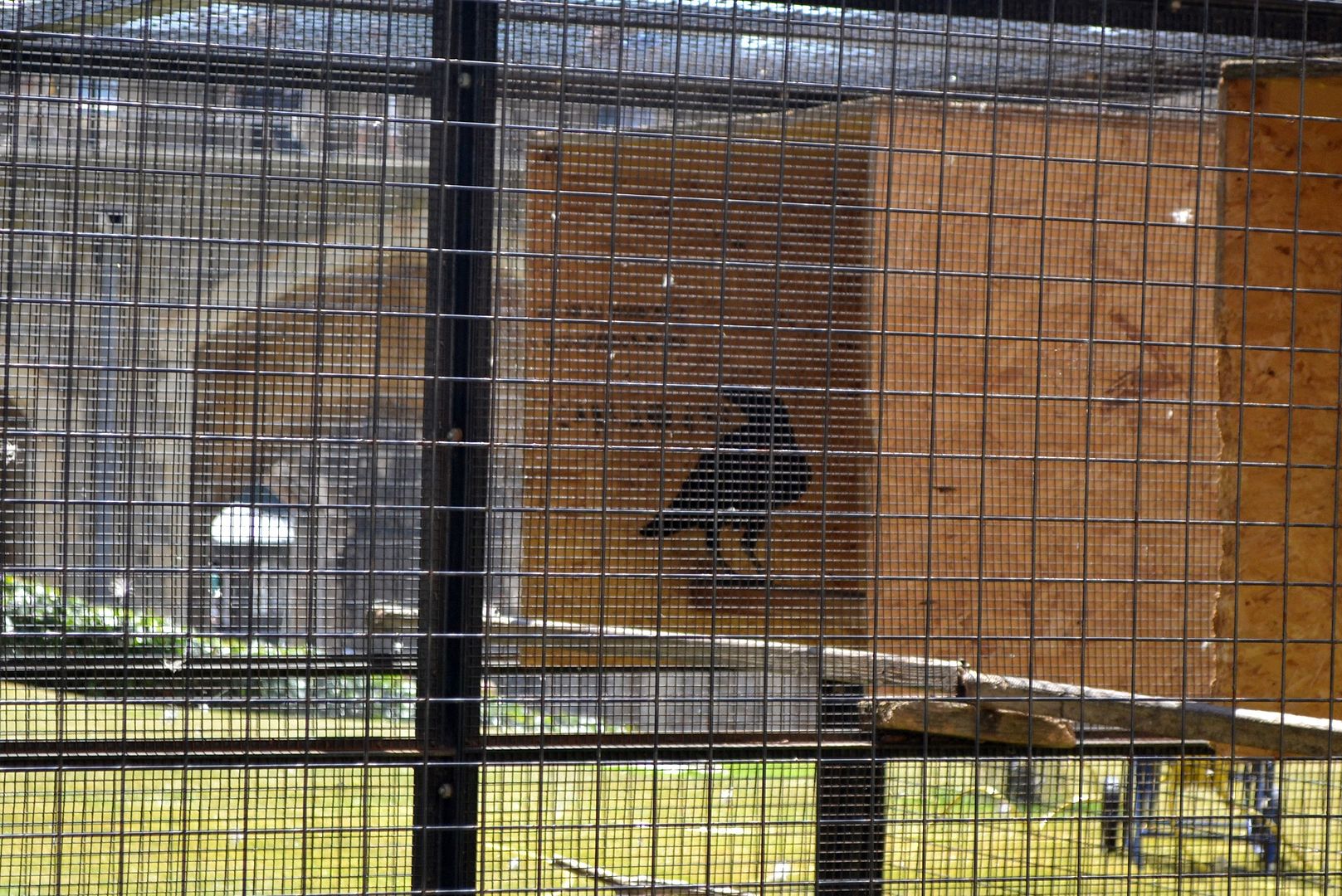 The White Tower has been an armoury/museum for years. The human armours are (except 1) authentic ... the horses were made in the 17th century


The ceremonial swords of past Kings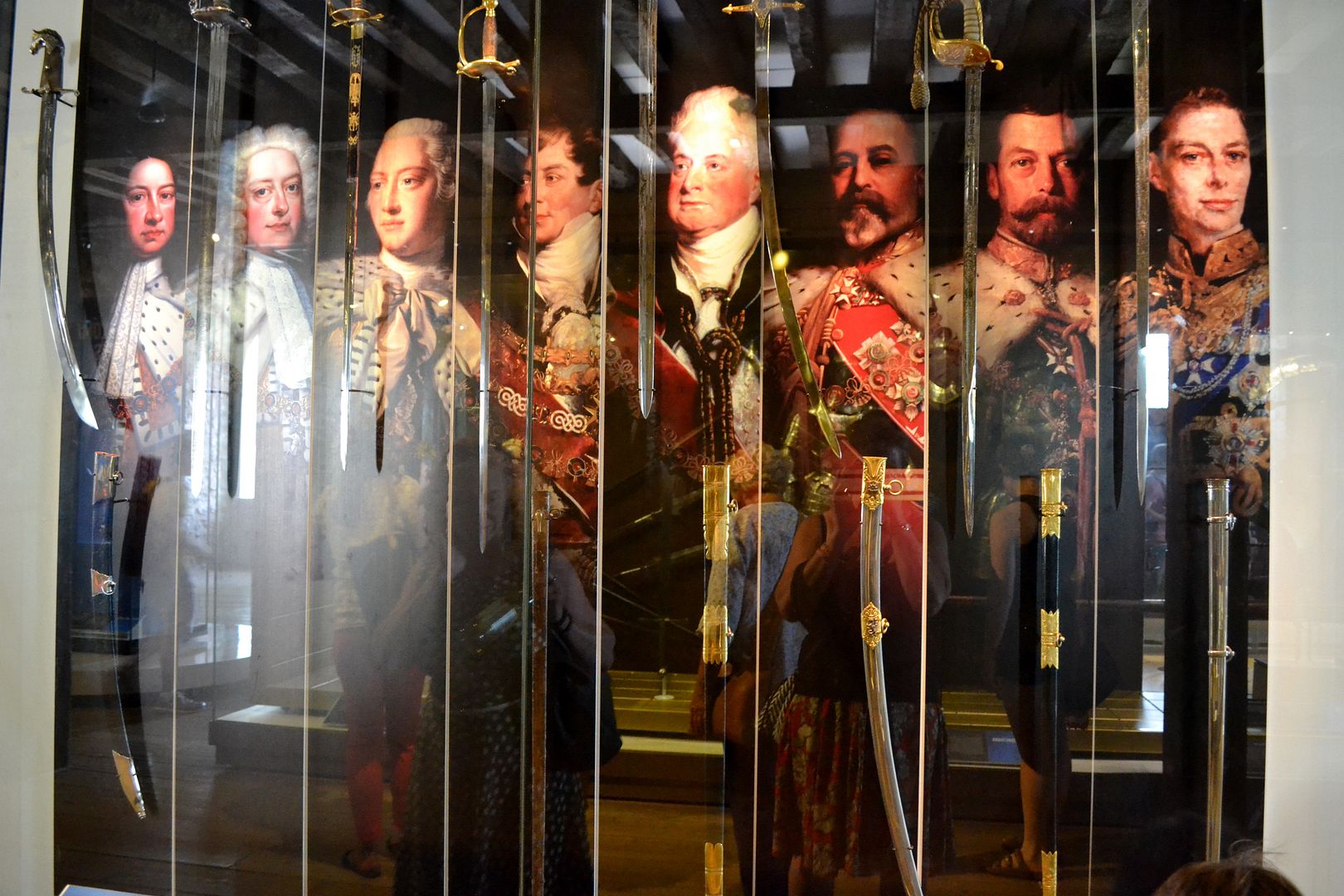 The block from Tower Green ... and in the tube are fragmants of the block from Tower Hill


Changing the guard


Traitors Gate ... from inside


... and out


And, finally Tower Bridge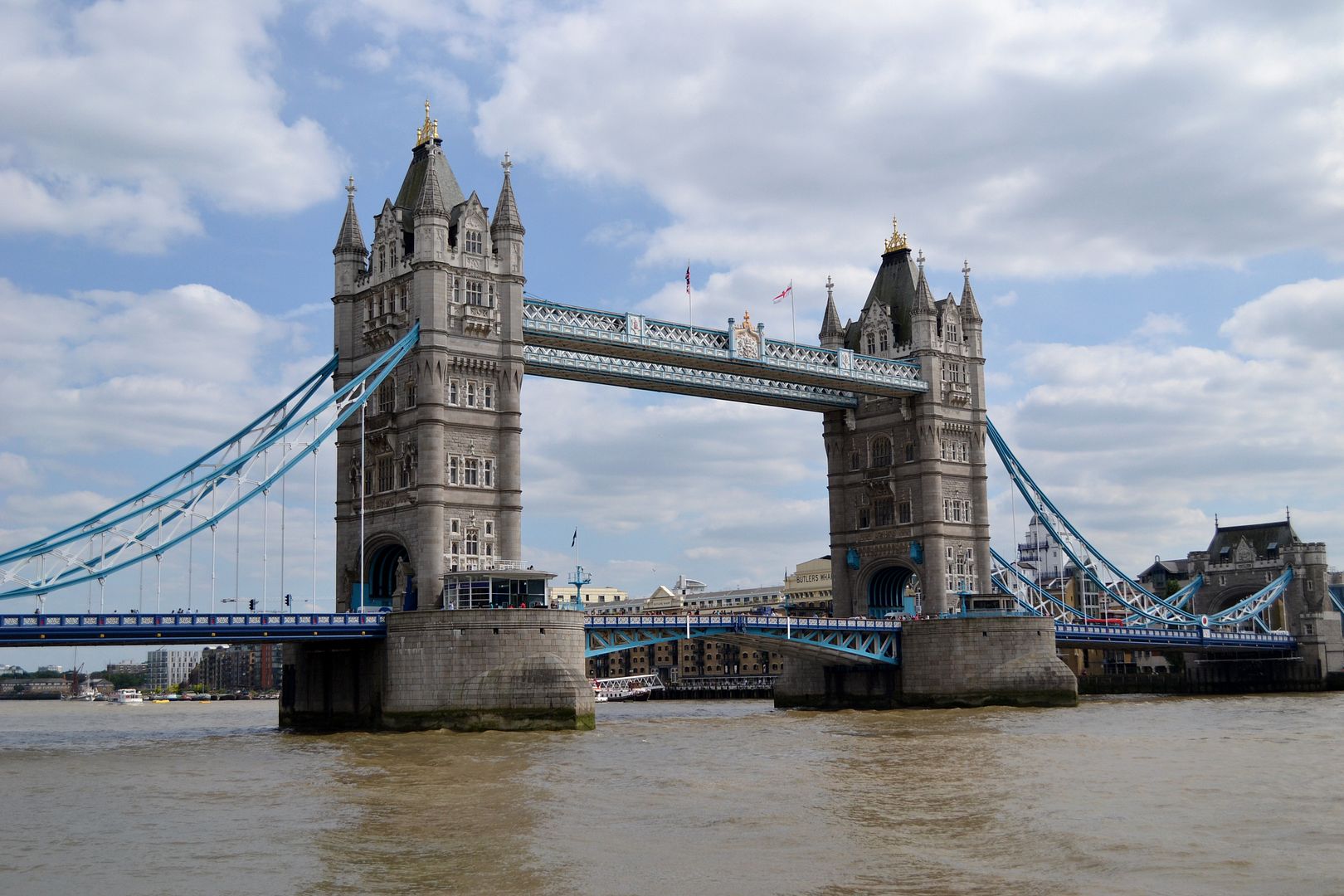 I did see the crown jewells, but photography is not permitted.

If you want to see more, there are quite a few pictures at my photobucket.